When mapping your customer's path to conversion, attribution tracking is key.
Using detailed attribution tracking, we integrated with Ticketmaster and were able to track the precise number of tickets sold for a particular professional sports team, as well as the value of each one. The results were a return of a whopping 572%, which was between 200-300% increase when compared to their success with other marketing efforts.
While working with a subscription-based B2B online program, we used attribution tracking and were able to increase additional conversions by 276%. In addition, we were able to reduce the cost per acquisition by 66%, we saw an 11.75% increase in users and a 9.72% increase in sessions.
In a perfect world, the purchasing journey, or "Path to Conversion," that consumers would take in order to become loyal customers would be rather simplistic. They would see what you were selling, buy what you were selling, and return the next time they needed it.
Unfortunately, as the old farmer used to say, "It just ain't all that simple!" There is way more to it than the simplistic journey would allow. You must first make sure that you are reaching the right audience, that the customer knows your name, and that the product or service that you offer is superior or more beneficial to them. It's important to see why the customer made the choices that he did. This can be accomplished by mapping the customer's journey to conversion.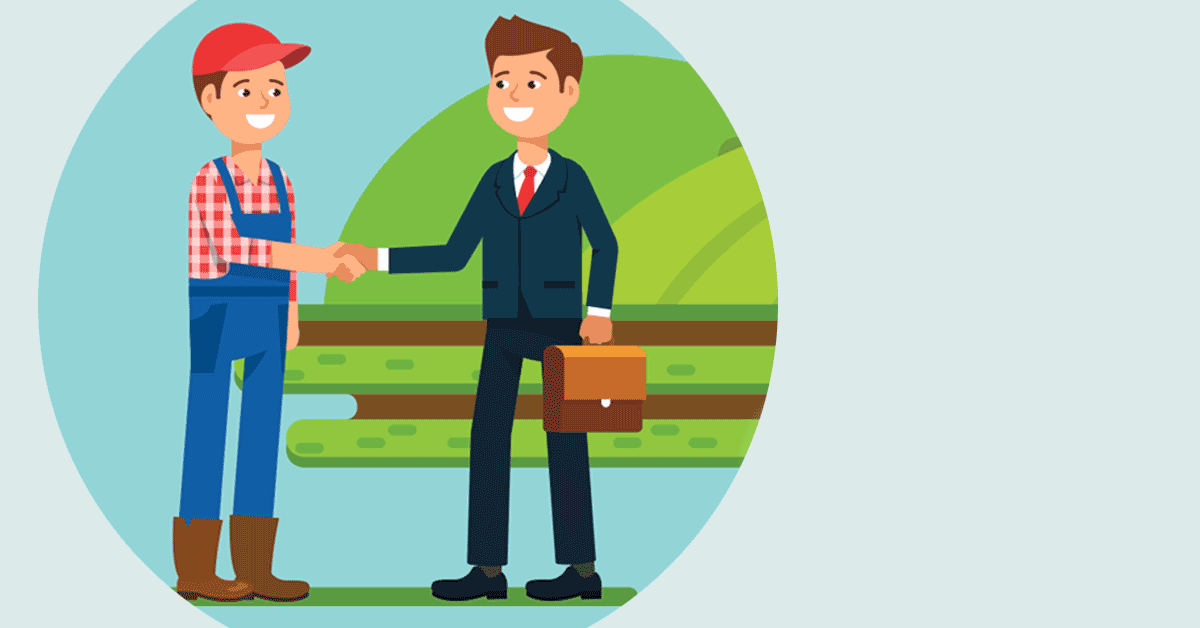 **Recognize the "attribution touchpoints" along the path to conversion.**A touchpoint is any time a customer (or potential customer) comes in contact with your brand. This can occur before, during or after the purchase takes place. Identifying these touchpoints is the first step toward creating a map of the customer's purchase-journey, and assuring that your customers are happy every step of the way.
At Genius Monkey, our proprietary conversion and tracking methods allow us to see the steps of the customer's trek all along the conversion path.
As a marketer, you have to be everywhere and see the full attribution touch points, not just first or last-click attribution. That's why we at Genius Monkey track all of these steps, and optimize based on the behaviors. It provides us with a true picture of what is really going on along the customer's path.
**Slip into your customer's shoes!**The only way to really know how a person feels about their path to conversion is to walk in their shoes for a while. A vacation homeowner may think that her accommodations are flawless until she stays at her own place for a couple of nights and realizes that there are indeed, improvements to be made.
If you have an online fulfillment business, it would behoove you to open the browser and see just what your customers see when searching for your service or product. Or, if your store is brick and mortar, experience it as a customer and find out what the main communication touchpoints were that you experienced. How did it work? Was it helpful to you as a customer? Were there any components missing?
You must always stay one step ahead of the competition, and the best way to do it is by being present for the consumers when they need you … on all screens and all devices.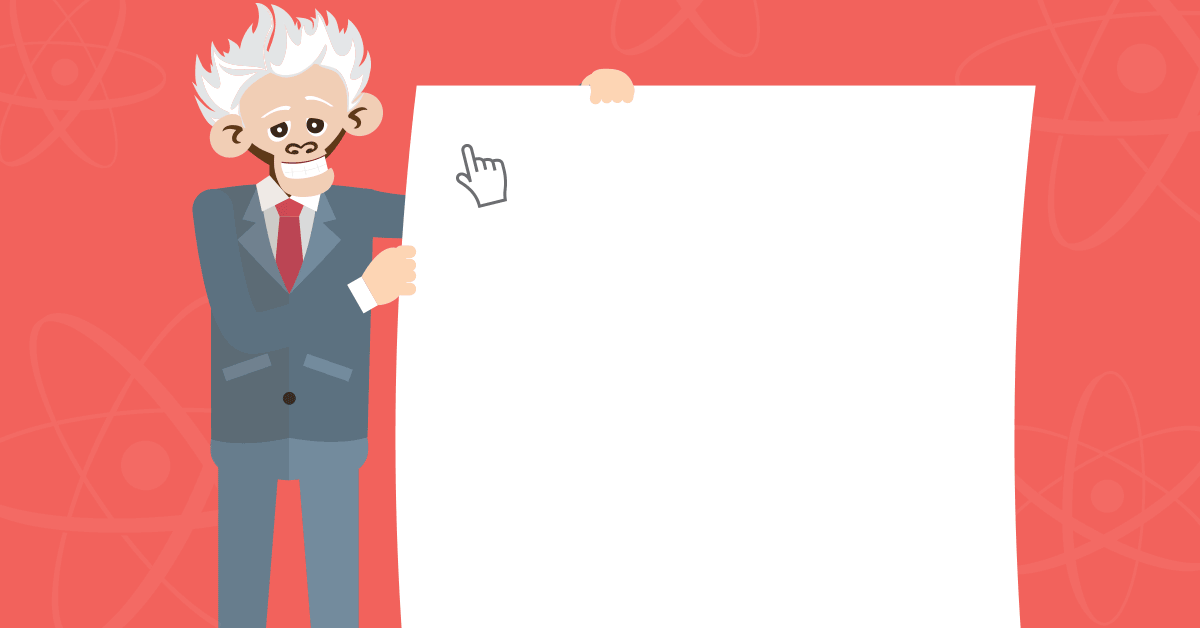 **Track the attribution touchpoints.**Tracking attribution touchpoints allows you to see the customers' full path to conversion. This will prevent wasted ad dollars from being spent, and will assure that every campaign that drives traffic gets credit where credit is due.
As a marketer, you need to be everywhere. You need to see the full attribution points, not just the first and last click attribution. All the steps must be tracked, and optimized based on the consumer's behaviors.