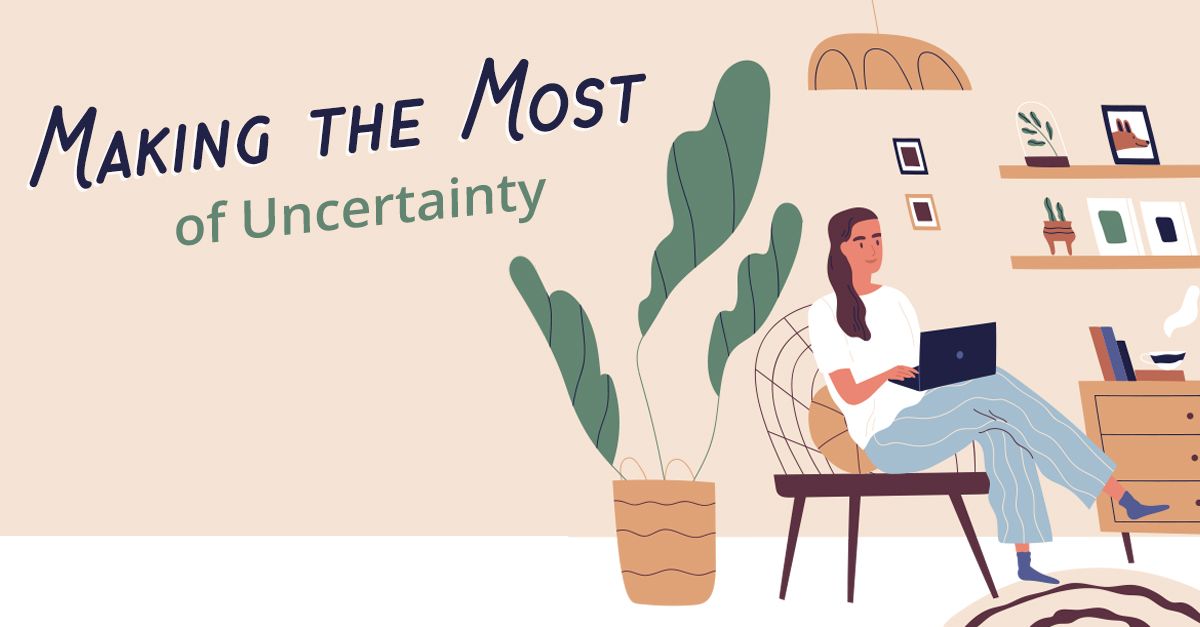 In these uncertain times with the COVID-19 outbreak, it can be hard for businesses to know how best to proceed. Many companies freeze operations or halt any planned campaigns because they're unsure of what to expect.
But while the future might feel somewhat unpredictable right now, that doesn't mean business-as-usual should stop in its tracks; to the contrary. Right now might be the perfect time to push ahead with business plans, especially when it comes to online advertising.
Why, you ask?
Because right now you have a completely captive internet audience. And what's more, that audience is looking for answers, distractions, and hope.
At a time when many people have little to do other than surf the internet, digital advertising is any business's best friend. Never before have so many people been online at the same time, with little direction aside from browsing the internet.
Over the last two months, articles have been popping up online to help people prepare for a world where personal hygiene is a high priority and governments mandate working from home. As people adjust to new ways of working, publishers are tweaking their strategies to offer more helpful content, like how to stay active indoors, the best advice for parents working from home and top-rated meditation apps. It's an opportunity for publishers to earn some revenue in a time when ad budgets are unsteady, a recession looms nearby and major events are being canceled or made virtual, instead. And for advertisers, it's a chance to make the most of an uncertain time.
A Dramatic Shift in Work Landscape and Digital Marketplace
Challenges arising from the spread of the new coronavirus (COVID-19) are likely to accelerate the use of existing and new technologies and tools. As consumers go into lockdown, millions are forced to work from home, and digital connectivity takes even more of a hold on everyday habits. In fact, the rate of cord-cutting in the US is likely to speed up in the coming months due to the impacts of coronavirus on live sports, event programming and household discretionary budgets. That means digital marketing, particularly amongst OTT channels, is sure to skyrocket.
Nielsen has examined recent data sets collected from consumers around the world regarding COVID-19, and identified three 'catalyst moments' that may change technology adoption and drive changes in shopping habits:
Curbed store visits will propel customers to shop online
Interrupted supply of goods will direct consumers to manufacturers
Absent tangible touchpoints will lead consumers to be open to new opportunities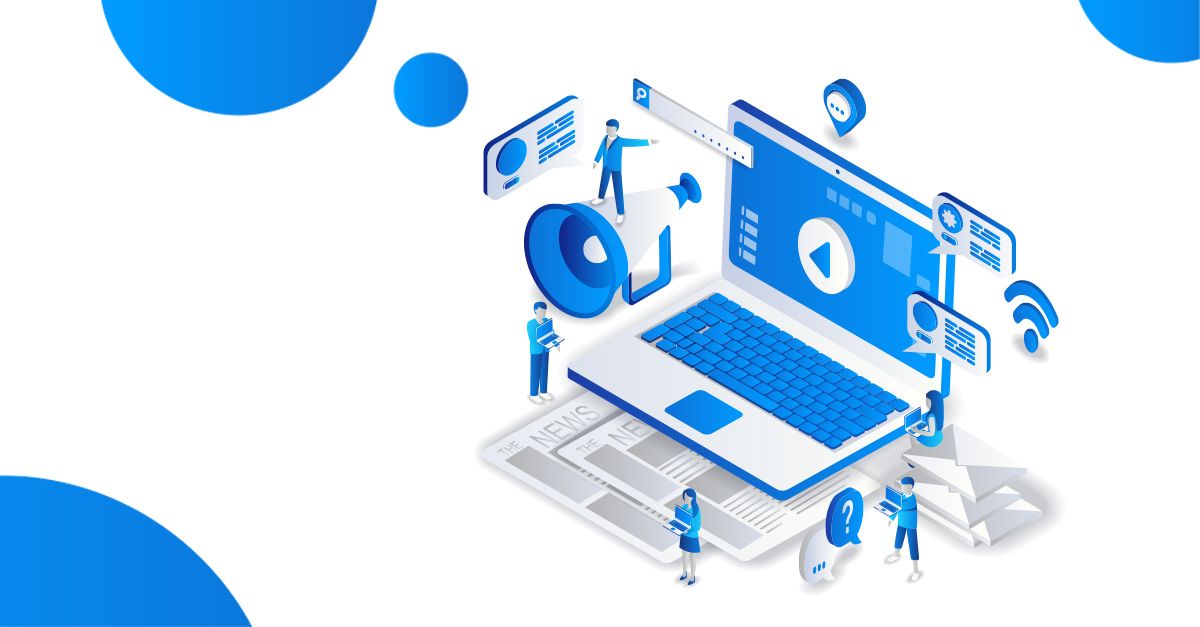 Go To Where the Consumers Are
Now is a good time to get your advertisements in front of consumers. For instance, individuals who have been thinking about buying a new car now have the time to research and really price-shop online, and while colleges may be canceling in-person classes, online classes are flourishing. So there is still more reason now than ever to promote advertising for enrollment for online courses
While the future might be uncertain, the present is ripe for online digital advertising. And with a programmatic ad plan, like those offered by Genius Monkey, not only can you advertise to the browsing masses, but you can also reach your target demographics with unparalleled precision.
Despite the upheaval our globe has experienced with this COVID-19 pandemic, this is still a golden opportunity for businesses to connect people with the products and services they both want and need. The best way to get our planet back in order, and to revitalize social life and connectivity, is to get businesses back to doing business as seamlessly as possible, so we can all move forward.