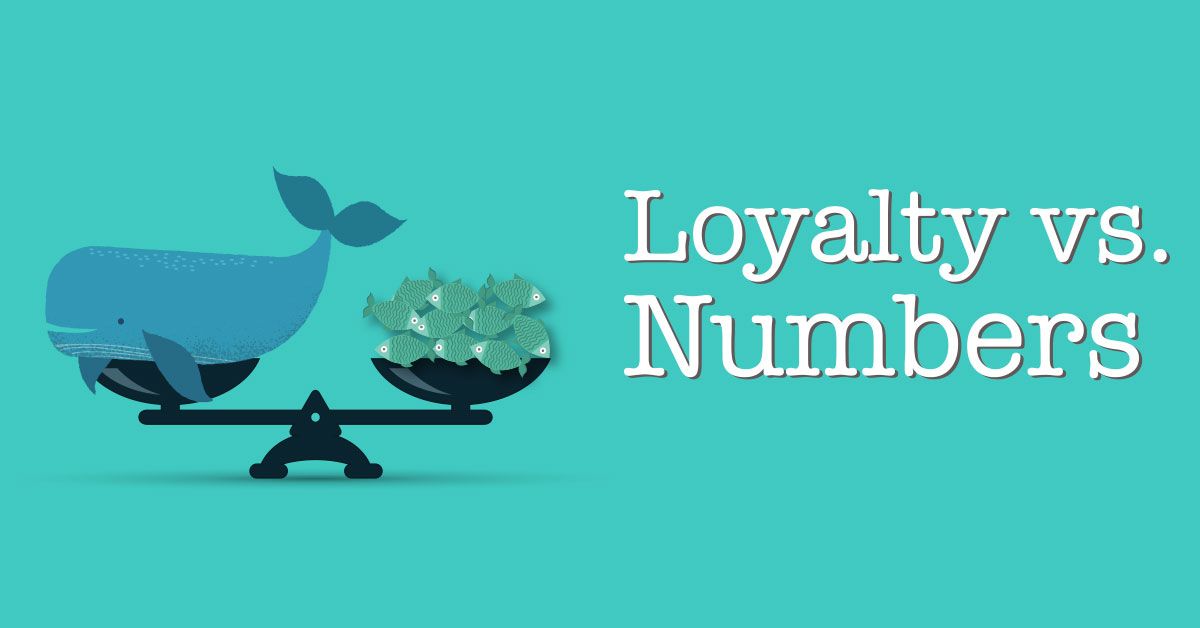 When exactly is the most strategic time to advertise? While most would speculate that it would be right before a sale, recent research reveals otherwise! And, while the end game of advertising used to be all about making a sale, it goes beyond that now. Advertisers are starting to realize that the new "Holy Grail" of marketing is loyalty, and that making a sale is just the beginning.
The data below indicates the importance of loyalty, and what drives it:
63% of Gen Z and Millennials agree they have many choices of where to shop, so a brand must show them loyalty to earn their business 1
Discounts and coupons came in as the top-ranking tactic for driving loyalty with 61% of consumers saying they use them 2
82% of consumers that rely on digital coupons while shopping redeem the offer within a week and 30% apply it less than 24 hours after receiving it 3
76% of customers felt that receiving personalized discount offers based on their purchase history was important 4
80% of consumers indicated they are more likely to do business with a company if it offers personalized experiences 5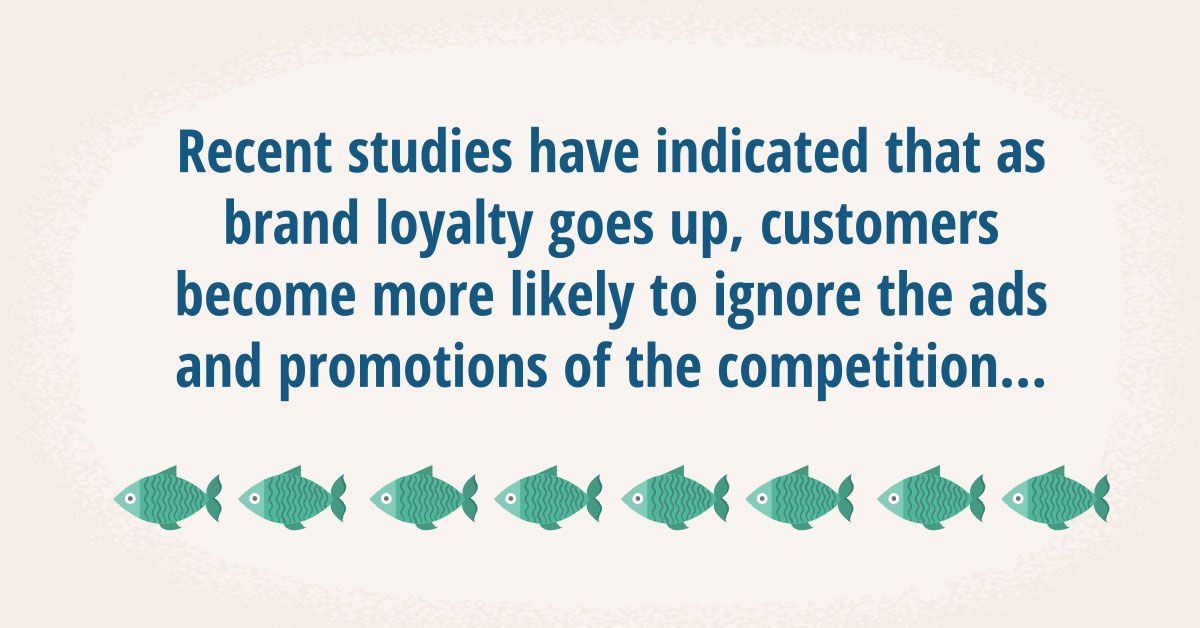 Recent studies have indicated that as brand loyalty goes up, customers become more likely to ignore the ads and promotions of the competition which, in turn, drives down the brand's cost of marketing. In addition, as consumers grow loyal to a brand, they are more likely to try new products from that brand, and even better yet is the fact that the brand's profitability is driven upward, too.
The way in which brands can instill and nurture brand loyalty is through personalizing their ads to meet the needs of their customers, on all screens and at all times. In fact, study after study has made it conclusive that the reinforcement effect of advertising that follows the sale is at least as important as the effect of advertising that led up to the sale.
To develop customer loyalty, a marketer needs more than good products or superior services; it takes reinforcement from ads. In addition to creating awareness and expectations and inducing trial, advertising shapes attitudes and reinforces those attitudes so they mature into beliefs, which need to be reinforced again until they develop into loyalty. As an example, the readers most likely to peruse a travel ad are the ones who just returned from the destination the ad is about.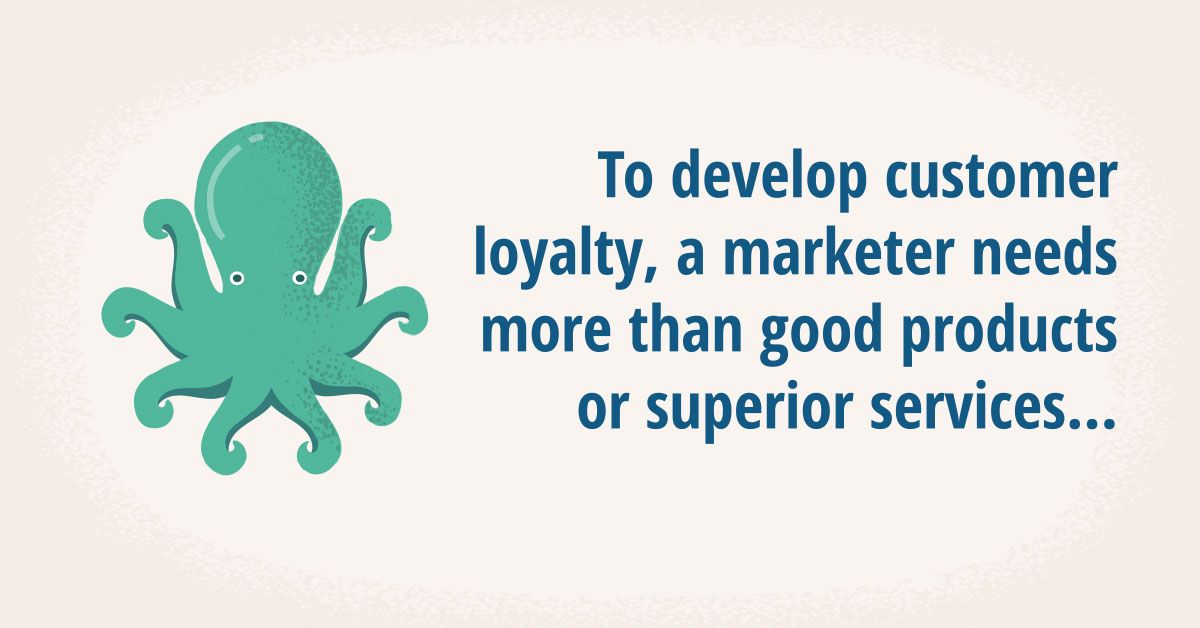 400 brands were recently observed by Information Resources over an eight-year period. They found that increasing their ad budgets increased loyalty in existing customers more than they attracted new ones. For the average successful brand only 30% of a sales increase attributed to new advertising came from new customers; 70% of it came from increased loyalty of existing customers. It reinforces the fact that quality is only a partial result of a product or service's performance; it's the "perception of quality" that's the most important determinant of brand strength, and that's what advertising affects. In other words, discounts and other price-reducing specials may turn out to be counter-productive.
Building for loyalty and engagement rather than scale isn't always the easiest path. But, at Genius Monkey, we know what we do is important and relevant to the clients that rely on us. We are confident in our pursuit of loyalty as the foundation for building not just scale (and a good business to go along with it), but a trusted provider of digital programmatic across the globe—on all screens—at all times.
Resources:
Alliance Data
Expedia Affiliate Network 4-9-2018
Ingmar
Loyalty One
Epsilon