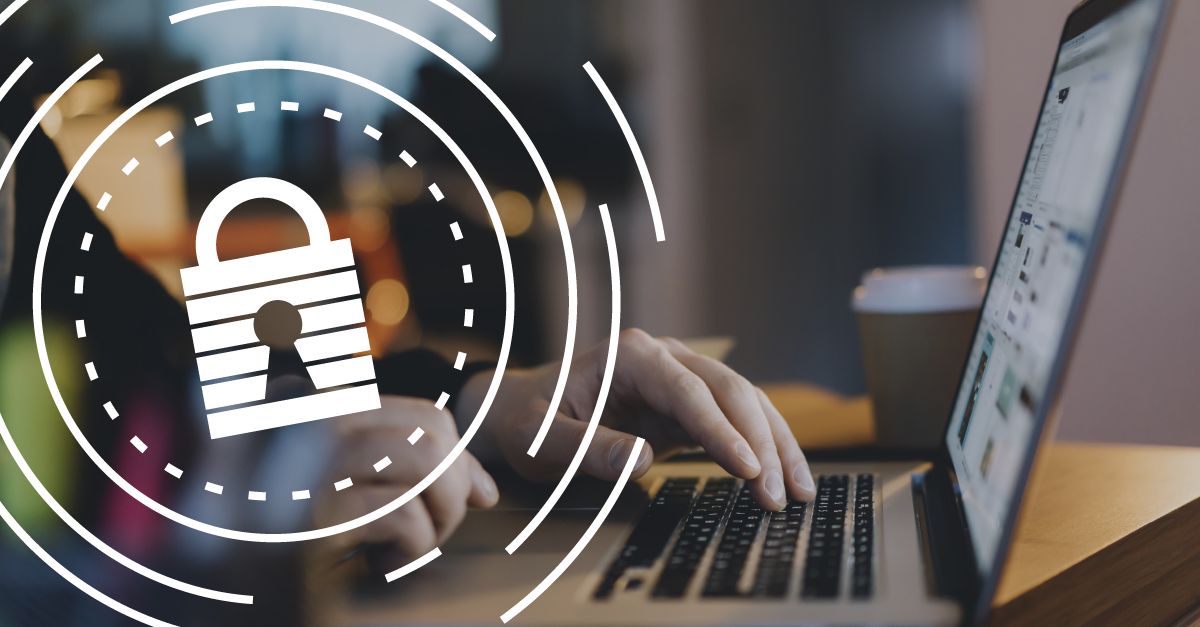 On November 10 in 2021, Russian cybercriminal Aleksandr Zhukov was sentenced to 10 years in prison for his digital ad scam, stealing more than $7 million from U.S. advertisers and publishers for more than 2 years.
How did he do it?
Russian "King of Ad Fraud" Gets Caught
In 2014, Zhukov started an advertising network and received payments from other ad networks to place advertisements on websites. But instead of putting ads on real web pages, he rented 2,000 computer servers and put them in data centers, programming them to act like humans viewing ads.
According to the statement, "Zhukov and his co-conspirators programmed the bots to load real ads on blank web pages while falsely representing that the ads were loading on real webpages, "spoofing" the domains of more than 6,000 publishers."
Zhukov programmed their robots to act like human Internet users and click around a screen at random—scrolling, watching videos, accepting cookies, and signing into social media pages as well—all things a typical human online would do.
This type of fraud can be frightening, but there are measures you can take to protect your sites, defend your software, and boost your overall security.
Why Genius Monkey is the Best Choice for Cyber Security
Genius Monkey prides itself in our fraud detection assets and history. Jeremy Hudgens, Genius Monkey CRO, said that what sets us apart from our competitors is the fact that we are "so very obsessed with delivering value, and that means we take things like ad fraud and brand safety very seriously."
Hudgens said that rather than only working with Double Verify or one program and relying on a basic industry standard, Genius Monkey went above and beyond. We built in multiple layers of protection and filtration, all so we could deliver "the most highly concentrated value for our clients as possible."
And the best part? It's not an added cost. Like everything else we do at Genius Monkey, we do not nickel-and-dime clients. All of the value is an all-inclusive cost, so we're not charging extra for brand safety protection, ad fraud protection, or anything else.
Look for the TAG-Certified Seal to Know It's Real
Genius Monkey is also on the cutting edge of ad fraud at all times, partnering with TAG. The Trustworthy Accountability Group (TAG) is a global program that fights fraudulent activity and promotes brand safety within digital advertising. Hudgens said that TAG is like a "stamp of approval that shows we're not just a fly-by-night company–we're paying close attention to what we do."
Genius Monkey is able to be TAG-certified because of the "very diligent and thorough job we do to protect against ad fraud through companies like Double Verify, ComScore, and Zvelo," said Hudgens. Genius Monkey has partnered with TAG for 4 years and with Zvelo for 6 years.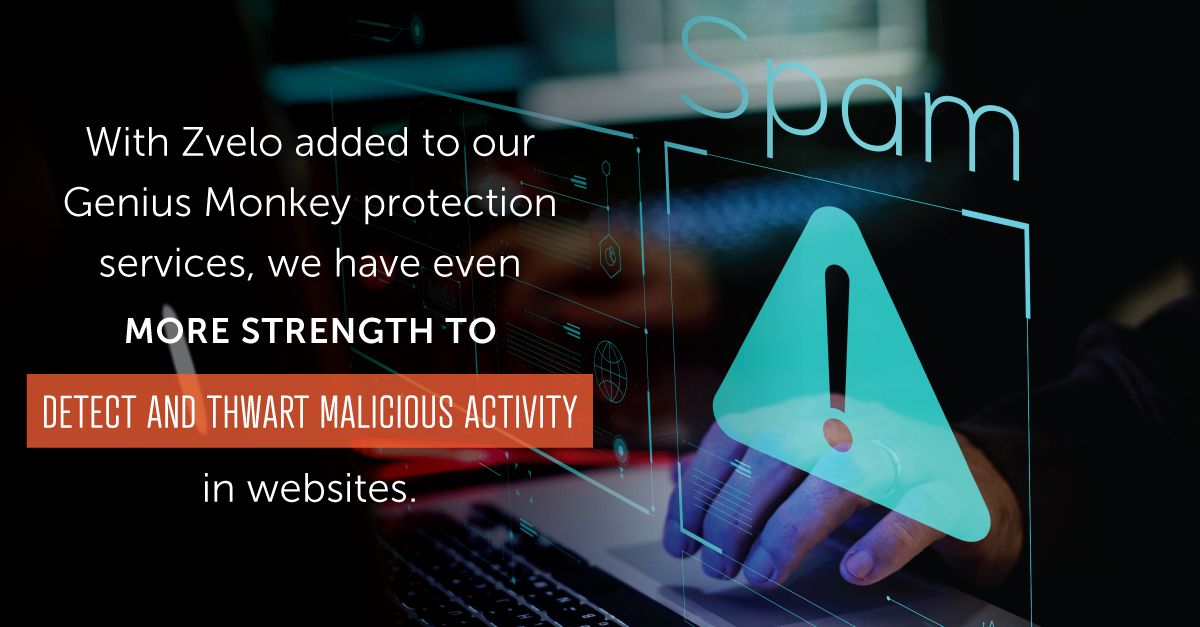 Even More Fraud Detection with Zvelo
Fraud detection isn't as simple as it seems. You have to track all the pages on a website, not just the main domain. To add to our fraud detection services, Genius Monkey works with Zvelo, a Denver-based company striving to "make the internet safer by providing premium cyber threat intelligence and web content classification data services." They recently released their Malicious Trends Cyber Intelligence Report, where they reviewed more than 2 million entries from their detection system and analyzed the data for common trends.
With Zvelo added to our Genius Monkey protection services, we have even more strength to detect and thwart malicious activity in websites. Jeremy Hudgens said that Zvelo "helps us provide the ultimate brand safety coupled with protection against ad fraud and our superior targeting in order to keep Genius Monkey on the leading edge of programmatic advertising advancement."
The Next King of Ad Fraud Will Come—and We'll Be Ready
When it comes to fraud, we'll never be able to completely eliminate it, but according to Hudgens, Genius Monkey has "been able to do an amazing job, an unheard-of job, in eliminating 99.9% of it. Someone is going to get really clever—there's going to be a new King of Ad Fraud—and we're going to protect against him as well and anyone that comes after him. Because that's what we do in order to make sure we deliver the most value for our clients."