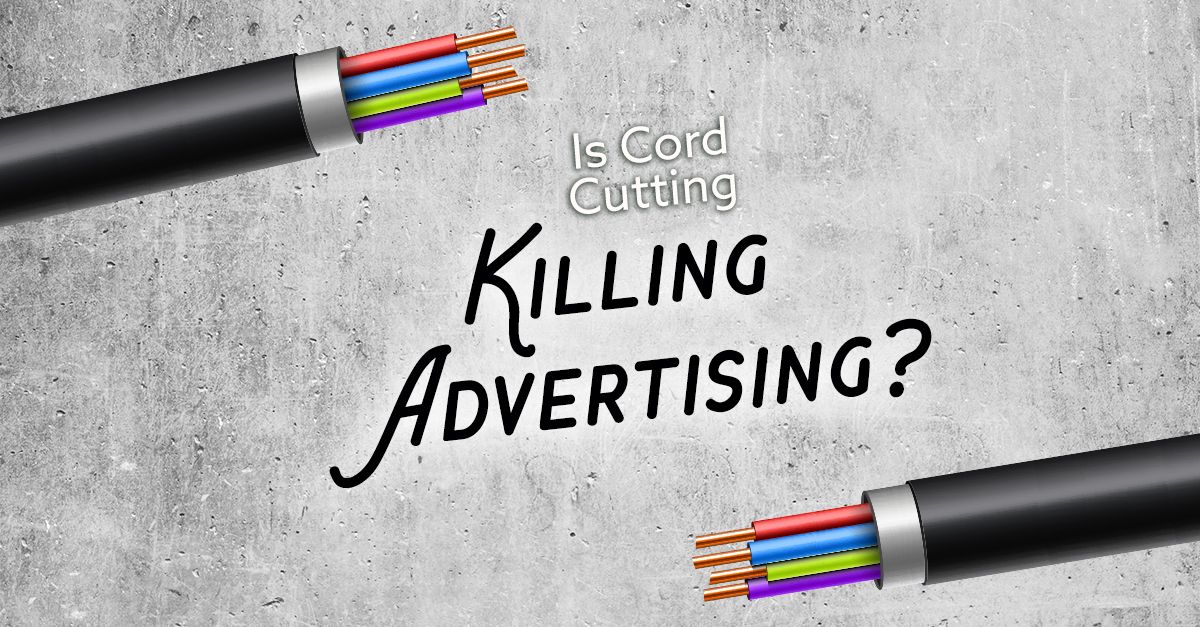 Acronyms are making a pop-culture comeback. Let me demonstrate: "GoT." All it takes is three simple letters for images of medieval castles and fire-breathing dragons to inevitably pop into our heads. Such is the power of the hit show Game of Thrones, and media in general.
Now, with popular streaming services pumping out their own award-winning original content, it's no wonder over a million people have quit cable and dish in the first quarter of this year alone. Does that mean viewers have cut the cord on advertising as well? No–and it turns out they're fine with that.
Move Over, Network Commercials
In the Game of Programmatic Advertising–admittedly, not as catchy–there's a new acronym in town. Over-the-Top (OTT) refers to content that is streamed through hardware and software including game consoles, Smart TVs, HDMI sticks like Roku and the Amazon Fire TV Stick, and phones and tablets. While some OTT services are ad-free or have ad-free options, 45% of streamers watch ad-supported OTT the most often.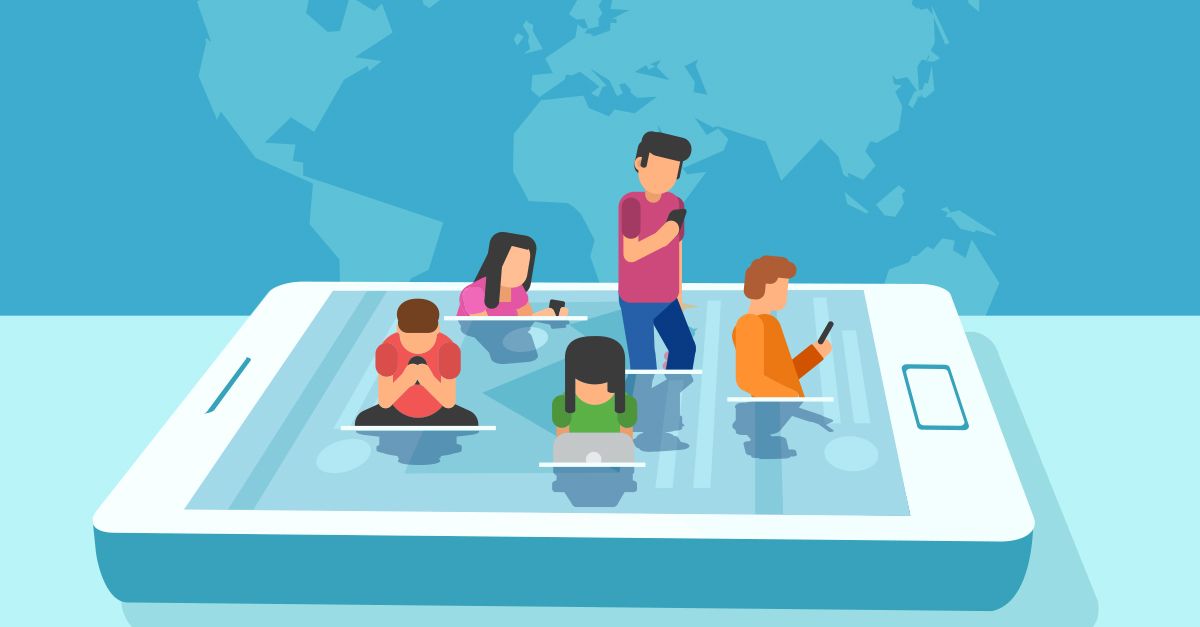 Immersive Experiences Increases Engagement
With the ability to target ads through programmatic advertising, OTT enjoys a higher engagement with its target markets than traditional TV. These no-skip ads have the power to reach narrower demographics than traditional advertising by tracking metrics and utilizing big data and data segmentation. They aren't affected by ad blockers. There is no browser to close.
Advertisers are appealing to this new wave of captive audiences by creating immersive, interactive ads that break the mold. A few examples of these types of ads are "To be continued" ads, interactive trivia or quiz ads, and ads that link to a how-to article.
Everybody Wins
OTT consumers don't find OTT ads bothersome, either. In fact, they embrace OTT ads, because they understand that it's a fair tradeoff for free or inexpensive media, and the ads themselves are short and concise. This is a win/win for advertisers. Shorter ad spots equate to higher attention and retention by the viewer and increased click-through rates. On top of that, second-screen viewing is exploding. In 2018, 45% of Americans reported using a second digital device while watching another screen. Catchy, short ads with a clear and exciting call-to-action sets the stage for a second device to pick up where the ad on the first device left off.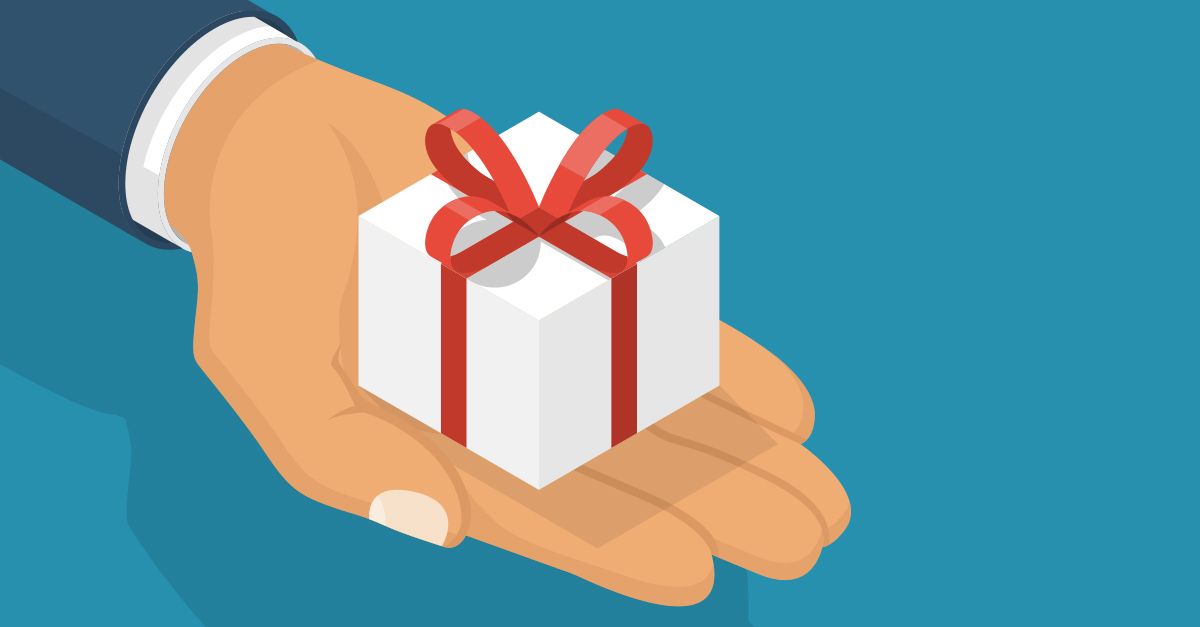 Give Them What They Want
Millennials–even better, higher-income millennials–are the main consumer of OTT programs. Millennials are also changing the way business is done. As community awareness and involvement grows, so does the desire to shop and support local entities. This is great news for advertisers. By tracking viewers demographically, businesses and advertisers alike enjoy an increased ROI when investing in OTT. Speaking of, while local targeted ads are a hit, let's not forget OTT is streamed worldwide!
Taking the Unknown out of OTT
Investing in OTT programmatic is still bleeding edge, which puts some advertisers–well, on edge. It takes guts to branch out into new mediums. It has been reported in general that 18% of OTT advertising is fraudulent. KPIs are fuzzier than with traditional media. Luckily, Genius Monkey tracks OTT in the same way we track our display and video. We still properly track full attribution and eliminate ad fraud from your OTT advertising, ensuring it's a great addition to diversifying your orchestrated campaigns so you truly can be everywhere your potential customers are.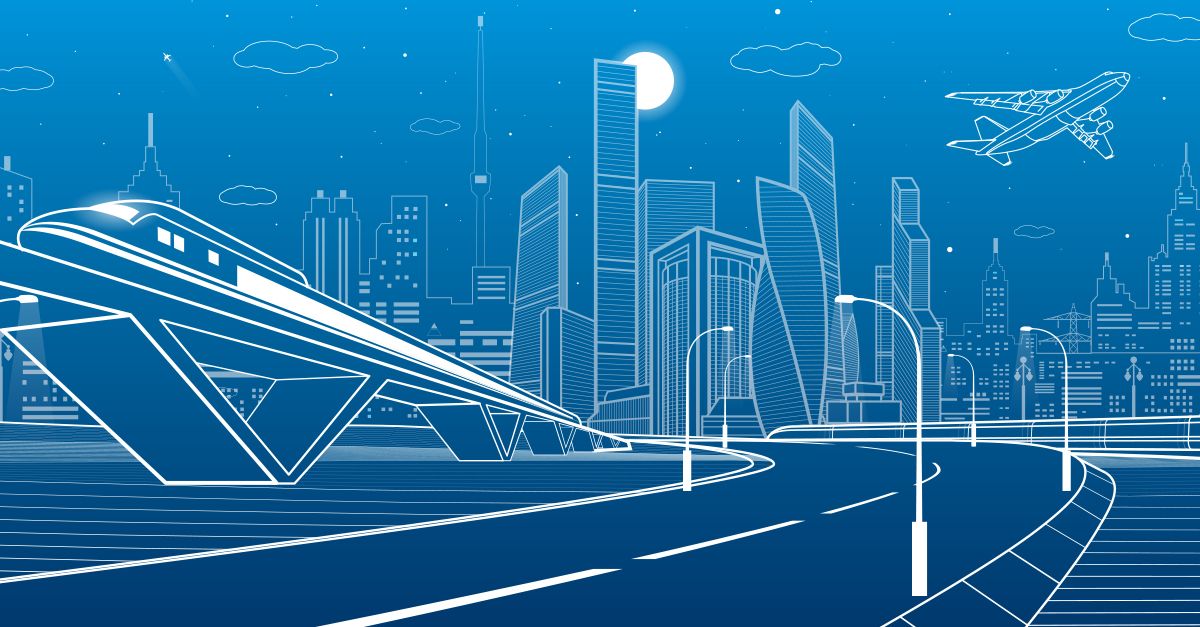 A Promising Future
The OTT market in the United States is projected to hit $21 billion by 2020. There's a slice of the pie in there for advertisers willing to diversify and climb on board the OTT train. When Genius Monkey takes the wheel, that slice gets a whole lot bigger.