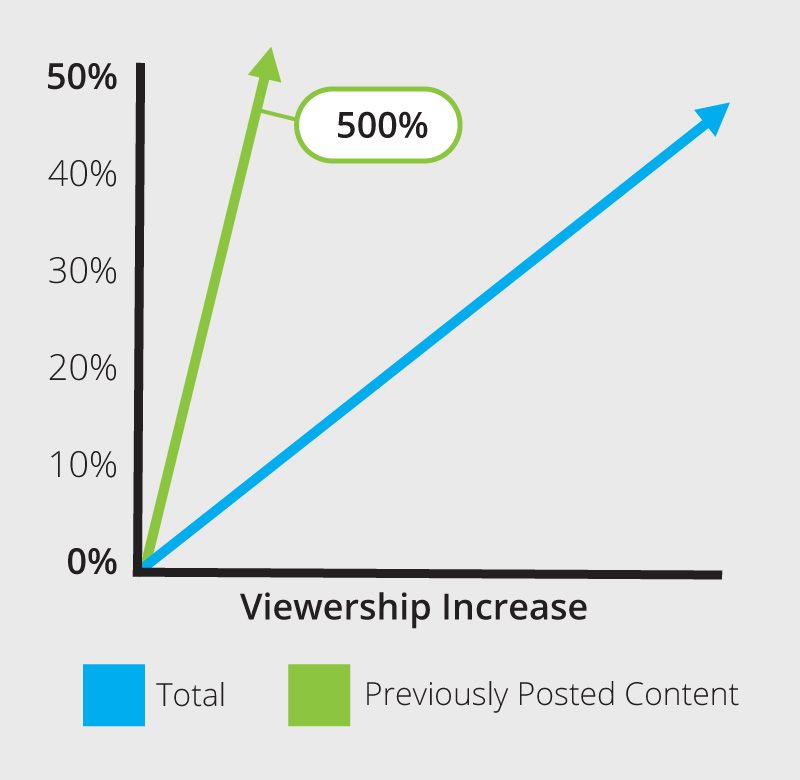 Placing video ads on YouTube and other video based websites used to be a sideshow in the circus of advertising and marketing. However, over the last few years, online video ads have become one of the star performers in the center ring.
New studies have proven that by rethinking and adjusting the role that video based sites play in your marketing strategy, you can increase viewership (particularly by the millennial crowd) by 42%, and your engagement can be multiplied tenfold. In addition, the possibility of boosting viewership of videos from the past by 500% is a reality. Consider some of the following research:
The term "Cord Cutter" or "Cord Never" refers to the trending pattern of viewers who are canceling their subscriptions to pay television channels-or at least reducing the time that they spend watching TV. They do this so that they can spend more time watching what they prefer online. According to recent polls, approximately 18% of the nation's population has never even subscribed to cable television. It is estimated that within the next decade, at least half of all viewers in the United States under the age of 32 will not ever subscribe to cable TV.
Brand marketers are undergoing a paradigm shift as they acclimate themselves to the "new norm." That "normal" is the fact that people are watching as much online video as they are watching television. As a matter of fact, the number of viewers between the ages of 18-49 have increased the time that they spend on video based sites by 44%. This drastic upswing is primarily attributed to mobile viewership.
Let's take a look at a few ways that marketers can get the biggest bang from their advertising buck by incorporating these video based sites into their marketing strategy:
Increase viewership and reclaim reach by combining online video and television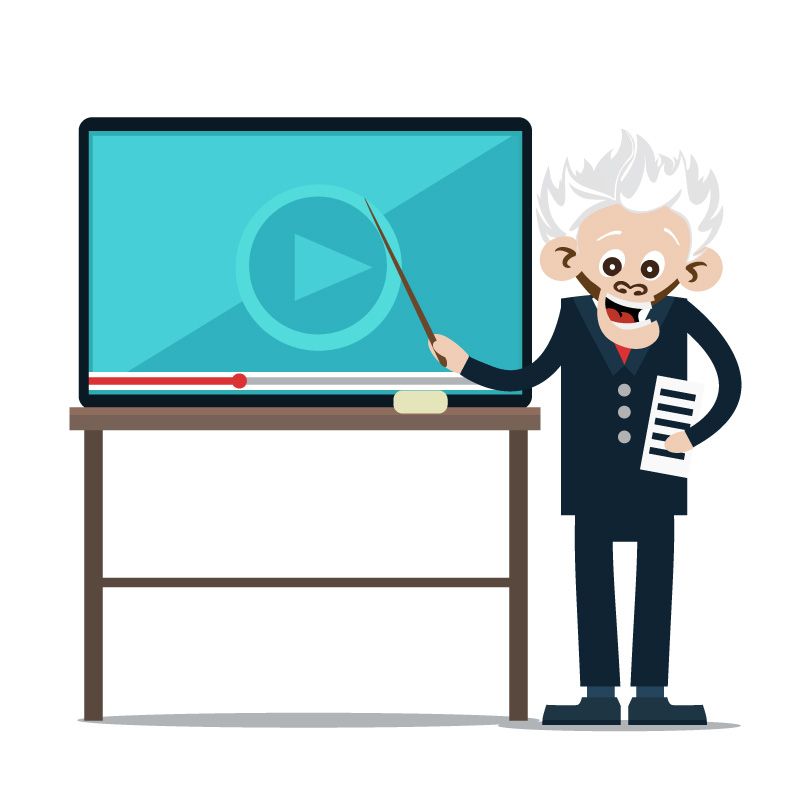 Diminishing television audiences can be easily recaptured without increasing your ad spend. Almost half of business' advertising platforms would benefit from a proper combination of online video sharing and television advertising. A recent study of 3000 marketing campaigns in the U.S. revealed that 46% of them would find it beneficial to use this strategy without increasing spending on advertising dollars at all. In addition, the number of millennials reached would increase as much as 42% if online videos were incorporated into their marketing dynamics.

Brand metrics are also increased by enhancing existing television campaigns with video based site advertising. A recent study of over 600 campaigns concluded that by adding TrueView (YouTube's video ad format that allows viewers to skip the advertisement after five seconds) to their repertoire of ads, they were able to measure the following relative lifts:
Ad Recall - 23% Brand Awareness - 18% Consideration - 13%
Combining your traditional advertising with video ads on a video based site may be a very effective boost for your brand. If you find this to be true, it would behoove you to shift a portion of your ad spend towards more online video ad content.
Increase video engagement by 10X on video based sites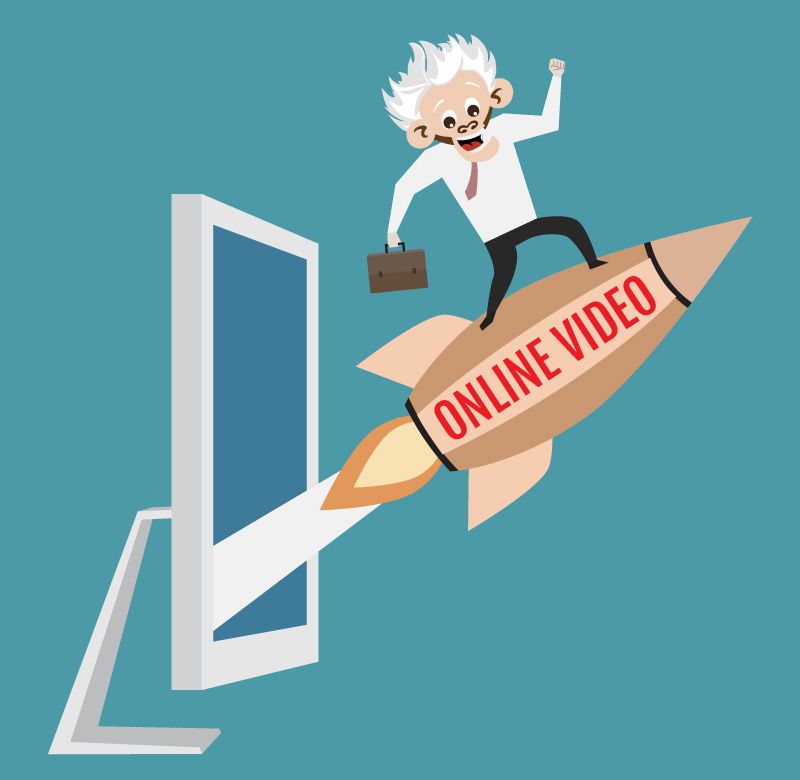 An effective TrueView video captures the attention of the viewers and leaves them wanting to see or learn more. In addition, the control is placed in their hands, allowing them to act on their own instincts and desires.
A study of nearly 90 brands in the U.S. that utilized TrueView ads was conducted. The results revealed that viewers who watched at least 30 seconds of the video were 23X more likely to share it with friends, watch more videos by that brand and visit or subscribe to the brand's channel. Even viewers who were briefly exposed to the TrueView ads were 10X more apt to take at least one of those actions.
As you create your video ad, bear in mind that no matter how technically correct your advertisement may be, it must be creative and engaging. You want your viewers to be not only intrigued, but entertained. Content is still the king. The longer you can keep them watching, the more likely they will be to take action, whether that entails purchasing, sharing, signing up or registering.
Maximize your video ROI by increasing views of the past content by 500%
Research has indicated that when a video is promoted using TrueView, interest in brand videos from the past is boosted exponentially, resulting in a higher ROI of previous video investments. When marketers post new video ads, they can realize a 500% increase in interest and viewership of previously posted videos.
At Genius Monkey we know the in and outs of creating effective, interest-generating content for your video ads. Even more important, we specialize in programmatic ad placement that will put your online videos on the right pages, in front of the right people, at the right time. If you're not on the "online video ad bandwagon," it's probably time for you to hop aboard.