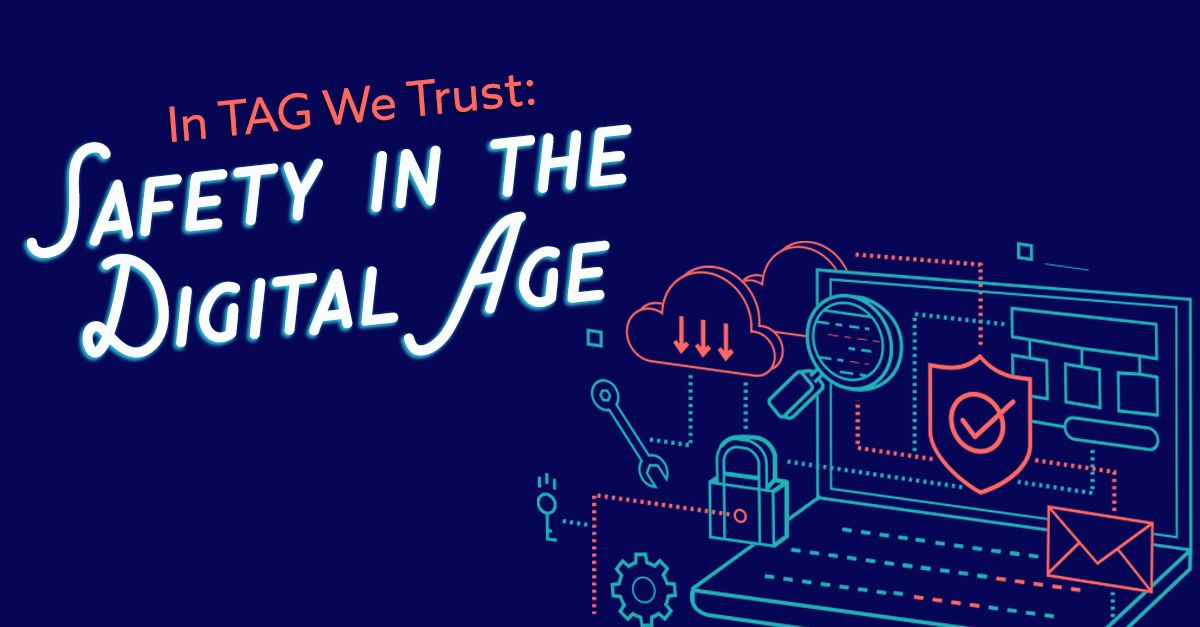 Safety first! We've all heard it before, and it's good advice. But when billions of ad spend dollars are at stake, it's great advice. Critical, even. And the ad tech industry has taken that advice, mulled it over with some international partners, and is now running full-speed toward total fraud prevention in a transparent and trustworthy digital marketplace.
If you're raising a skeptical eyebrow right now, don't worry. You're not alone.
Digital programmatic hasn't always had a stellar reputation when it comes to ad fraud. Marketing professionals throughout the industry have been burned by ad tech companies in the past who failed to protect their clients from malicious ad fraud. This resulted in a mountain of wasted ad dollars and tarnished brand reputations so it's understandable why they might be hesitant to climb back onboard the ad tech safety train. After all, how can they know who to trust?
With no way to distinguish between the most secure and least secure digital ad companies, marketers are left with only the word of digital ad companies to ensure their brand safety–and they've been fooled before. How can they be sure which digital ad tech companies will protect their brand safety and integrity? With so much at stake, and so many fraudulent practices to be wary of, it's easy to be afraid.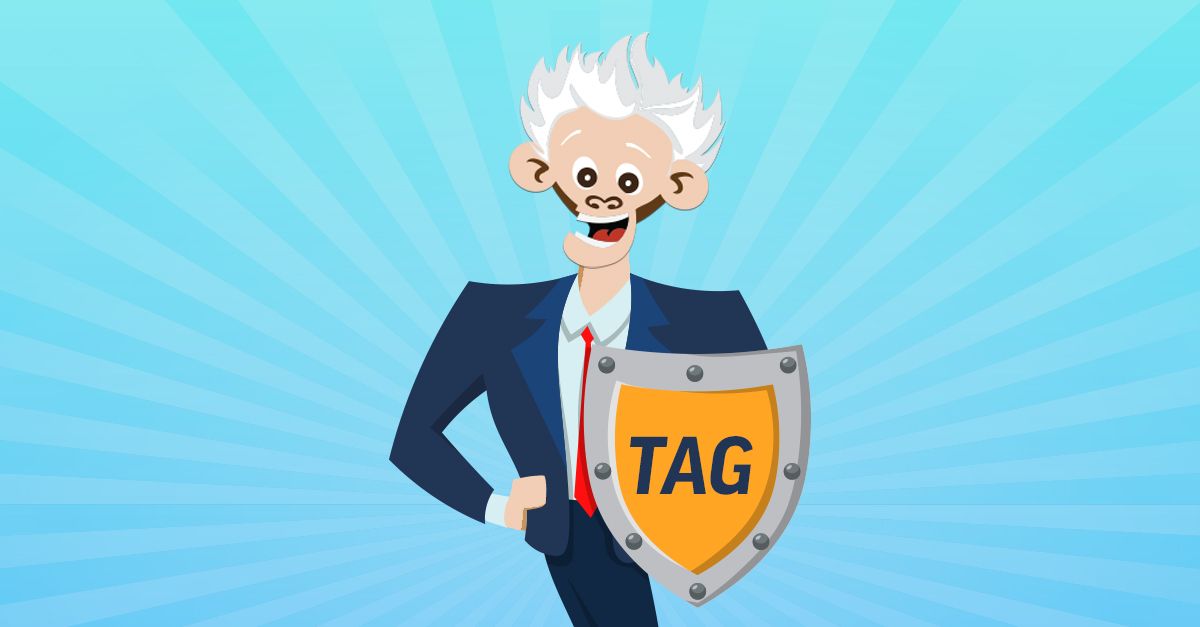 But have no fear! TAG is here!
The Trustworthy Accountability Group (TAG) is a cross-industry accountability program aimed at creating a safe network system consisting of digital supply chain contributors and ad tech companies that have banded together in their commitment to eliminate fraudulent activity across the digital ad tech industry.
Think of TAG like the Justice League of the digital advertising world: A group composed of several powerful players, from across various industries, in a combined effort to promote and protect brand integrity through greater transparency. And TAG acts as their international board, overseeing the entire initiative and validating the fraud security measures of each of their digital ad members. And their efforts have been effective. A 2017 study on TAG showed more than an 83% reduction in fraudulent activity across the digital ad supply chain.1
Each participating member in the TAG-certified program is required to meet a certain set of criteria in order to be awarded the official TAG Certified Against Fraud Seal, which they can proudly display on their websites as evidence of their dedication to defeating fraud.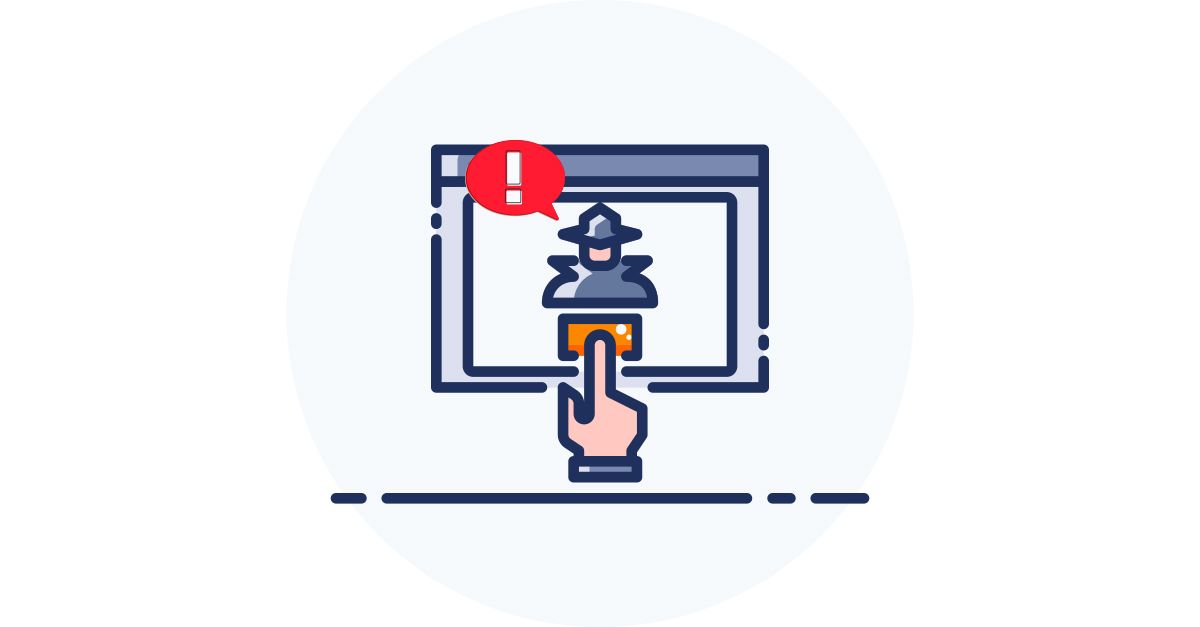 The Fight Against Ad-Supported Fraud
When it comes to fraudulent activity in the digital advertising underworld, there are four primary villains TAG is determined to vanquish:
Ad Fraud
Anti-Piracy
Malware
Transparency
This army of four is responsible for the fears of many marketing professionals and continues to plague the digital advertising industry with ever-evolving and malicious practices. With technology growing and adapting at such a fast pace it's hard to keep up with the cunning methods of ad fraud, piracy and more. But TAG and its many partners are up to the challenge. After all, piracy and ad fraud aren't going anywhere anytime soon.
In an interview from Adweek's Inside TAG's Ad Fraud Battle Plan, Rachel Nyswander Thomas, the COO of TAG, simplified the big picture of digital fraud reality by saying, "We will never get rid of fraud, but we can tamp it down to get back to our day jobs."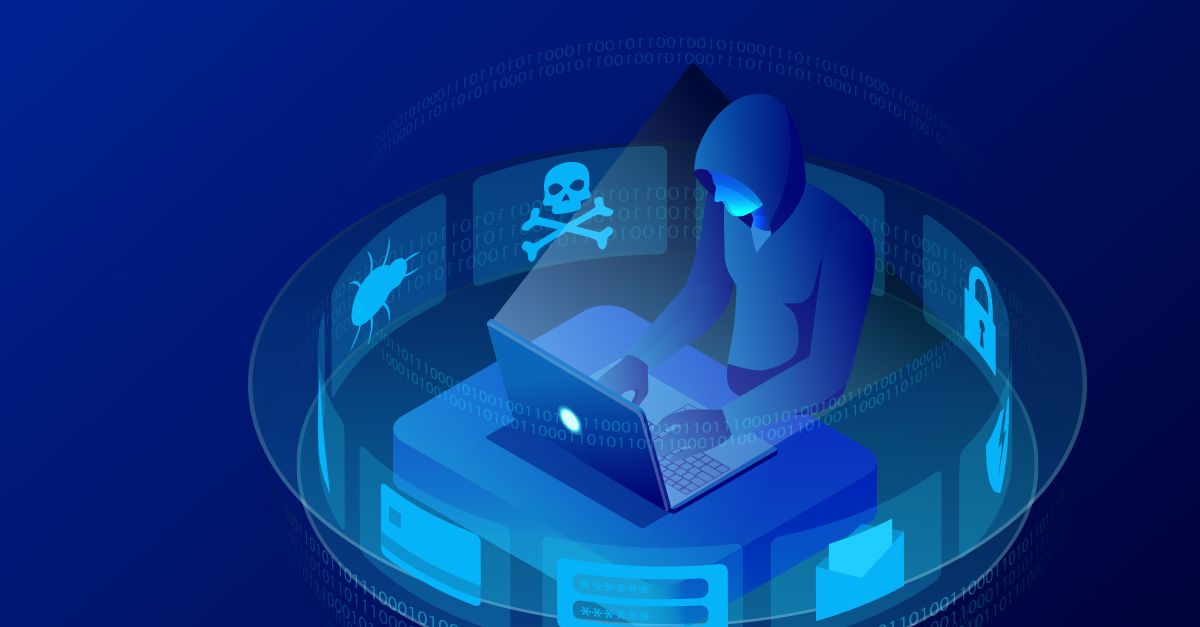 The Future of Fraud
In a rapidly-changing industry, with rapidly-changing challenges, it can be hard to sift through all the digital ad tech information out there. But if you're in the market for an ad tech company, make sure you're using a safe platform with top-quality fraud protection built-in, preferably accompanied by the TAG Certified Against Fraud Seal.
As a TAG-certified ad tech platform, Genius Monkey is helping to battle ad fraud, as well as ad piracy, to ensure our clients are getting the full "bang" for their advertising buck. We make every effort possible to protect our programmatic advertising system from fraudulent activity by using third-party validation to stay abreast of looming threats.
You don't have to take chances with your brand safety and integrity. When it comes to choosing a digital ad tech company you can trust, look for the TAG seal of approval.
1ANA/WhiteOps. "The Bot Baseline: Fraud in Digital Advertising 2017 Report." May 2017