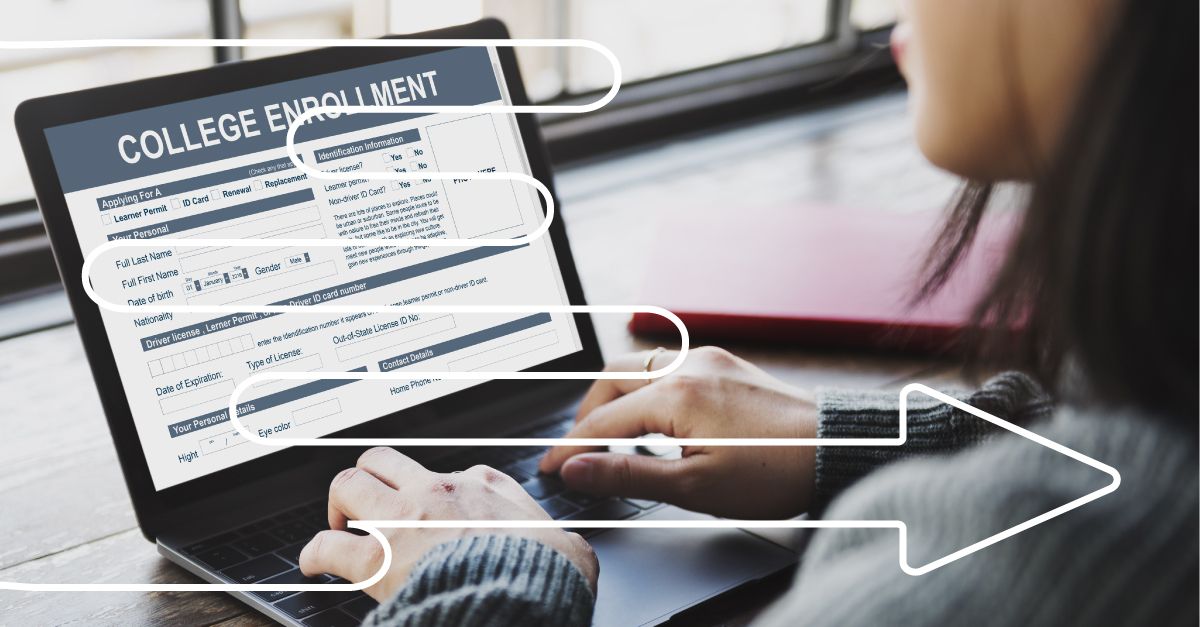 The unforeseen upheaval of 2020 has been hard on all industries, but colleges and higher education institutions have taken a particularly rough hit since social distancing and stay-at-home mandates went into place. Without the opportunity to make personal connections, foot traffic has greatly decreased on campus, while many prospective students are now hesitant to enroll in any higher learning programs due to economic uncertainties.
With so many unknowns still up in the air, educational institutions have been forced to shift their marketing strategies and re-evaluate their advertising message. It's no surprise then that, given the many conditions upsetting the 'norm' for enrollment, many universities and colleges are turning to programmatic marketing to help optimize their student recruitment.
Boost enrollment with programmatic targeting
Due to their increasingly-competitive market and urgent need to find innovative (and cost-effective) ways to bring more students into their programs, higher education institutions are ideal programmatic candidates. And the challenges education institutions face today are more daunting than ever, thanks to today's ever-evolving world market. The greatest of which include:
The need to boost enrollment
Drive qualified student applicants to websites
Promote education degrees and programs
In the wake of 2020, struggles such as these need to be met head-on with new targeting tactics and fresh marketing approaches tailored to modern students living in an uncertain time. They need to follow and keep up with today's students, wherever they may go–which is no small task. That's why it's important to partner with a solid programmatic platform to ensure optimal campaign success.
Programmatic helps you reach students who are interested but not yet enrolled, where they are anytime, anywhere. And with programmatic advertising, every ad space you purchase is targeted towards a receptive audience, so you're more likely to see a greater return on investment!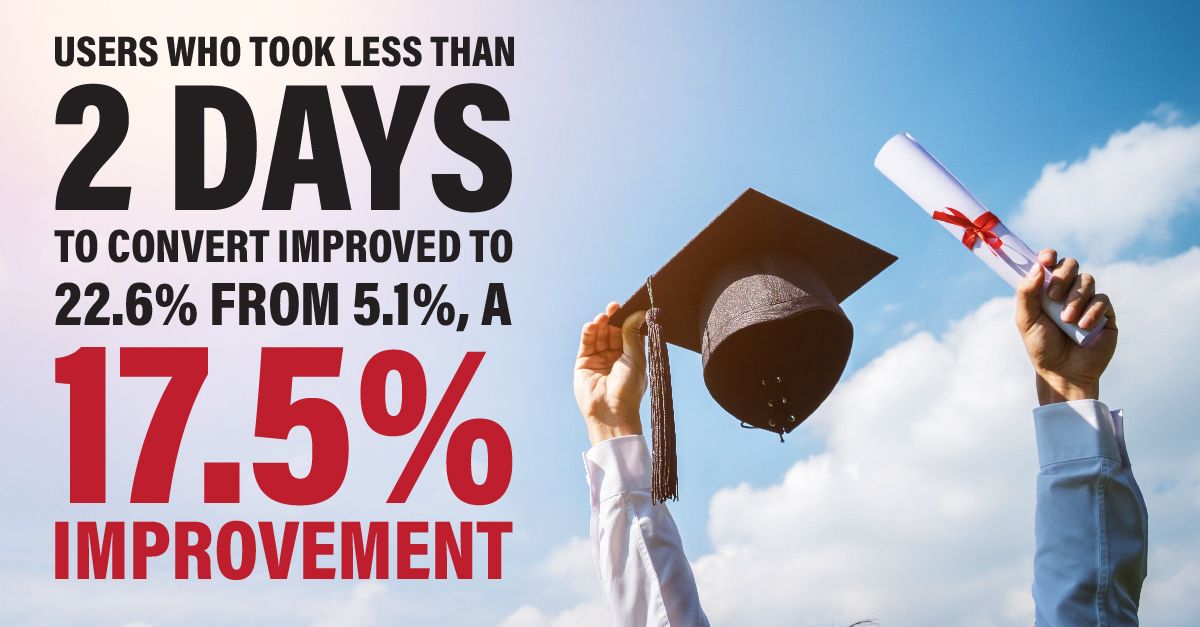 Video is an essential tool for reaching students
Video ads are incredibly popular! Why? Videos are a highly-effective way for people to stay (and feel) connected to the world during such a physically-distanced time. Digital video consumption was already on the rise prior to COVID-19. But ever since social-distancing measures went into place, video ads have been steadily skyrocketing–and continue to grow!
With more eyeballs scouring the internet than ever before, video ads are an essential tool in addition to a strong display campaign to make any ad strategy by many marketers. Genius Monkey has certainly seen video ads do remarkable things for our own clients.
In fact, when supplementing video campaigns alongside display campaigns, Genius Monkey clients have seen a 75% reduction in cost-per-conversion than running a stand-alone display campaigns. And that's not all!
Adding OTT to campaign ad mixes can also boost enrollment! In a recent case study, one of Genius Monkey's higher education clients was able to dramatically shrink their path to conversion simply by adding OTT channels to their already-strong campaign strategy. Here are their results:
Users who took over 90 days to convert decreased from 63.5% to 35%, a 28.5% improvement
Users who took less than 2 days to convert improved to 22.6% from 5.1%, a 17.5% improvement
But there's one thing that schools with high response rates and/or enrollment rates all have in common: All of them have a healthy lead follow-up program for any student interest they receive. Clearly, consistent follow-up plays a crucial role in campaign (and increased enrollment) success.
At Genius Monkey, we make it easy for higher education institutions to reach their goals by helping them set up a comprehensive marketing strategy that covers everything from the initial impression down to the final conversion or enrollment–and beyond!
Drive college enrollment with efficiency and data
By being highly data-driven, programmatic helps target your audience with precision using qualifiers such as where they live within the country, what kinds of things they're interested in online, which devices they tend to use, and much more.
This makes education campaigns far more efficient than traditional advertising methods. And when it comes to student recruitment, efficiency is an absolute must because education enrollment can be a long game.
Education has one of the longest time-to-conversion requirements of any vertical requiring more than 90 days, in most cases. This isn't all that surprising, since choosing a college is one of the largest life decisions a person can make. Knowing that the student enrollment sales cycle is predominantly more than 90 days, it's important to commit to a long-term programmatic campaign strategy for optimal results.
When comparing standard schools and universities to specialty vocational or career schools, vocational schools have a longer conversion cycle. This is because vocational students typically already have jobs and are looking to further their careers, making the time they need to commit to a decision before enrolling even longer.
So time is of the essence! And the right data can make all the difference.
Programmatic solutions for every semester
By combining detailed user information with programmatic advertising, you can reach precision-targeted audiences and see cost-efficient student enrollment results more effectively. Programmatic helps boost enrollment and improve ROIs by getting your school's name in front of people who are most-likely to apply and enroll, for maximum results!
At Genius Monkey, we make sure your advertising strategy is, not only robust and targeted, but long-lasting and highly effective. We've worked with numerous educational institutions, from universities to vocational schools, to help increase student response and enrollment–and more.
Let our programmatic platform help you get the results you deserve!