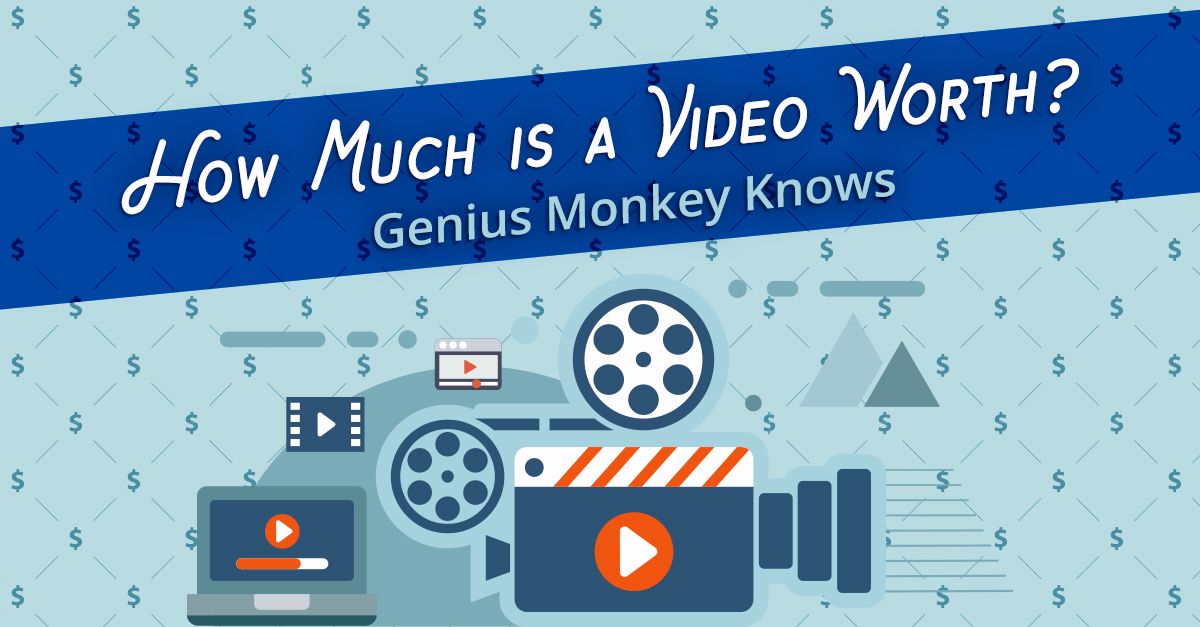 If a picture is worth a thousand words, can we put a number on a video? Believe it or not, the answer is yes. As a brand, it's easy to shy away from video advertising or dismiss it all together. The tendency is to assume that the worth and effectiveness of video lands in that giant gray area of ambiguity.
But videos have received a lot of attention in research recently. Pair that with programmatic attribution tracking, and their value in the sales funnel is clear.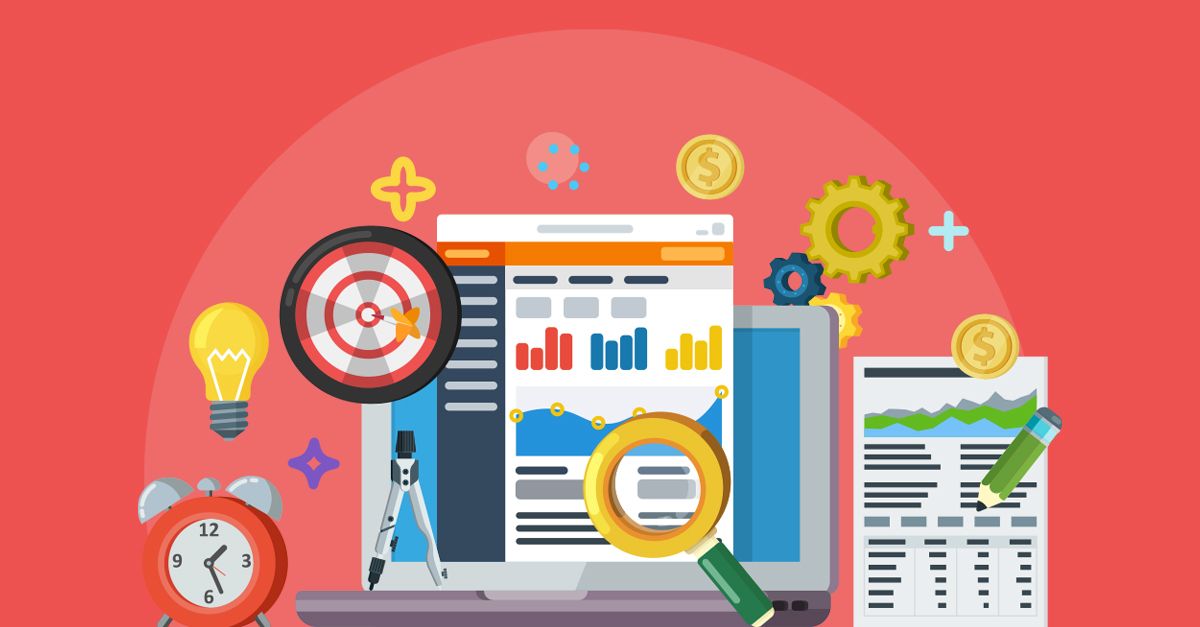 Search campaigns receive a boost from video
A whopping 80% of people report switching between video and traditional search when researching a product1. By strategically combining video with other parts of the sales campaign, upper-funnel videos are proving to flood–not just trickle–down the sales funnel.
Ad campaigns that use video as part of their omnichannel strategy benefit from lower CPAs and higher conversion rates than those that don't. In fact, according to a Google study, advertising on video and search has proven to increase conversion rates by 3% and decrease CPA by 4% compared to only advertising on search2.
Genius Monkey measures first, supporting and last-touch attribution, which allows for a flexible campaign that adapts in all the right ways, ensuring that the right person sees the right ad at the right time.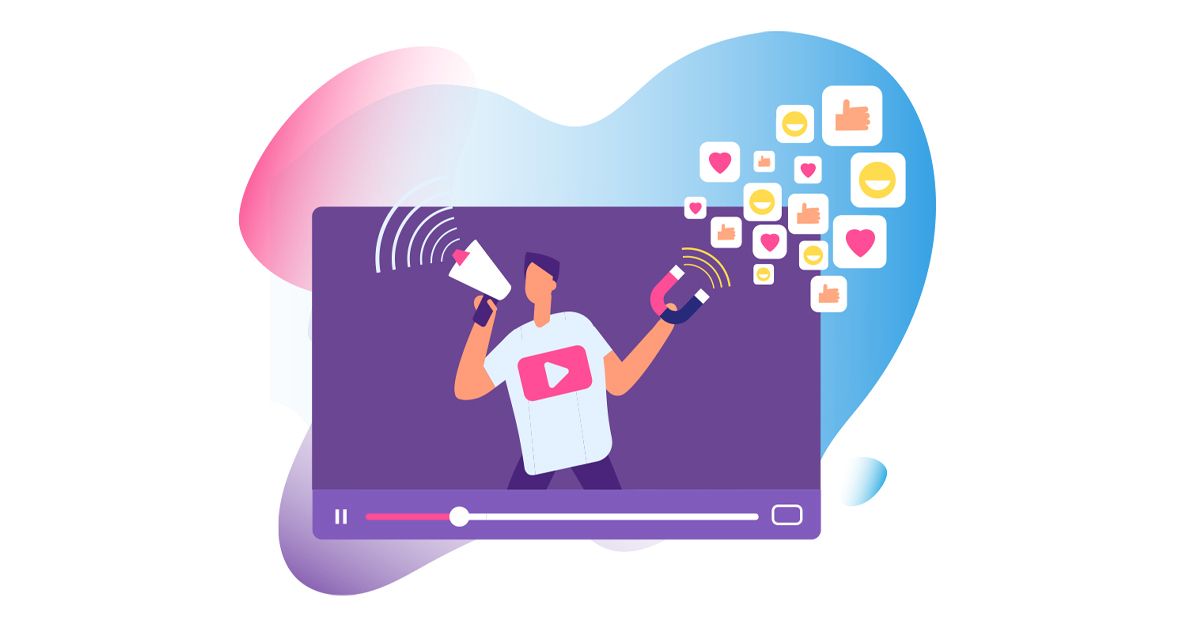 Videos increase brand awareness
Video as part of an overall brand campaign is a powerful way to introduce yourself and your product. It also helps you form a bond and trust with your audience. Leveraging 30-second video spots (or less) across multiple touchpoints conveys your brand and brand consistency in an easy-to-absorb, non-intrusive, and creative way that today's consumers have been proven to respond to.
What the industry once considered "vanity metrics" now helps us adjust ad campaigns in a quick and inexpensive way. A/B testing gets rolled out in real-time and offers real-time results with Genius Monkey's full attribution tracking. Getting into the mind of the consumer is easier than ever before–and the consumer's mind loves video.
When combined with longer ads, video or otherwise, bumper ads are a powerful tool to add to the toolbox.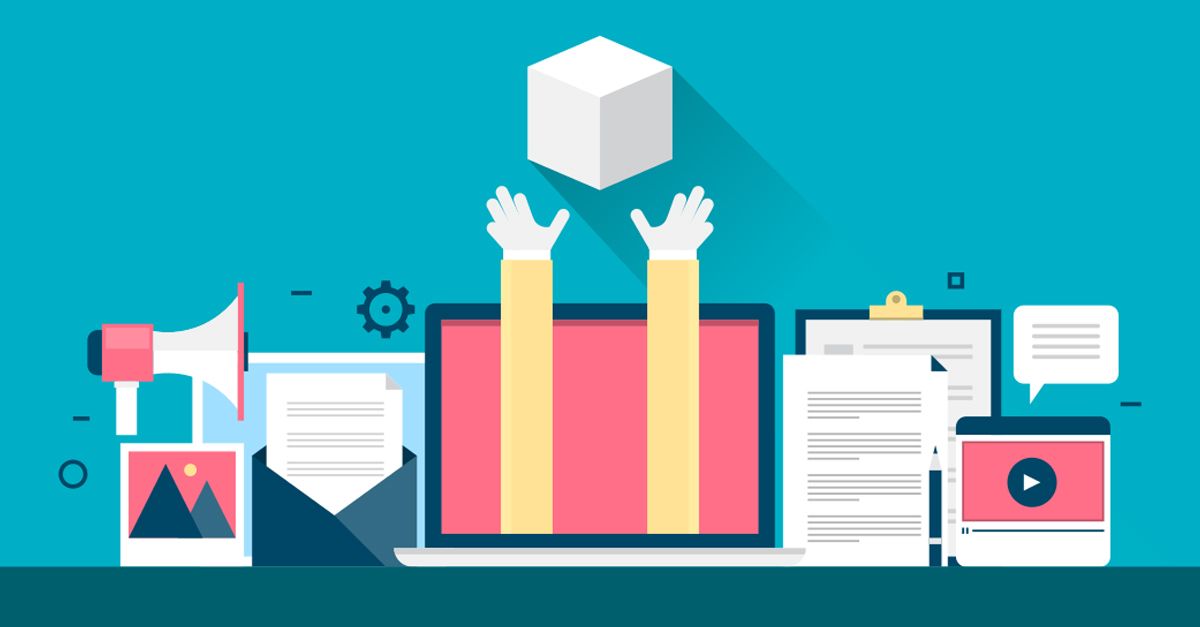 Digital display ads are in high demand
2019 was the year of programmatic video, and that trend is expected to continue in 2020 and beyond. Mobile, desktop, and OTT audiences are all video consumers, giving your video campaigns a farther reach than ever before. Millennials and Gen-Zers use the internet in ways unique to their age group. They actively search out video for all of their content needs, including research, education, communications, music, and entertainment. Meeting today's target demographic where they are surely involves video.
In this new world of savvy buyers with short attention spans, video allows brands to bridge the gap between consumer and corporation. Omnichannel ad campaigns that include video help build a relationship of trust with your audience. Video lets them see it and believe it.
How do we know? With real-time attribution tracking, we can measure a video ad's effectiveness and glean valuable insight into the mind of the consumer. Creative and out-of-the-box ads aren't vanity projects. They're legitimate strategies that are successfully implemented by companies of all sizes and budgets with impressive results.
1Google/Magid Advisors, Global (U.S., CA, BR, U.K., DE, FR, JP, IN, KR, AU), "The Role of Digital Video in People's Lives," n=20,000, A18-64 general online population, Aug. 2018.
2Google Data, Global, Jan. 2015-June 2018.