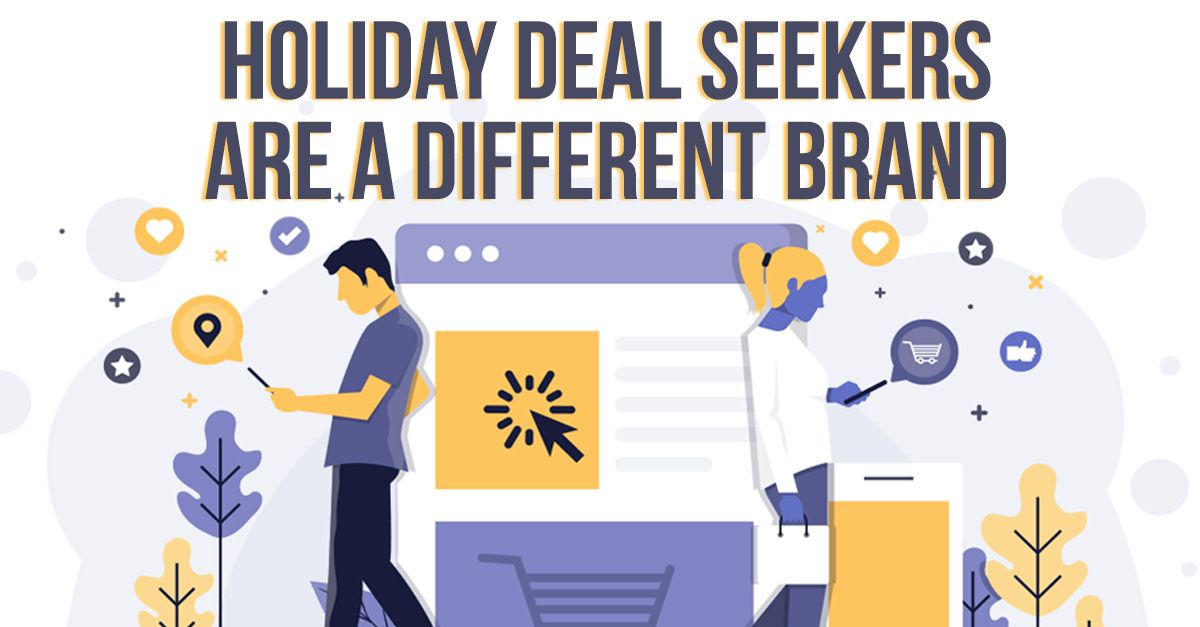 The researchers at Google are as dedicated at watching shoppers as avid bird watchers are at tracking down the ever-so-rare Helmeted Hornbill. This year, Google is scouting out the holiday Bargain Hunters – who they are, where they shop, and how to reach out to them during this festive (and active) season.
More than half of all Bargain Hunters shop using a smartphone – even when they are in the store
60% of these Bargain Hunters' online purchases are made with a mobile device
A large percentage of Bargain Hunters are millennial dads between their late 20s and 30s
96% of these millennial dads said that they had searched online for the items they were looking for
1 in 3 of these millennial dads indicates that he would prefer to do all his shopping during the four days of mad shopping … Black Friday through Cyber Monday
Of these four-day Bargain Hunters, 70% said they bought because the item was on sale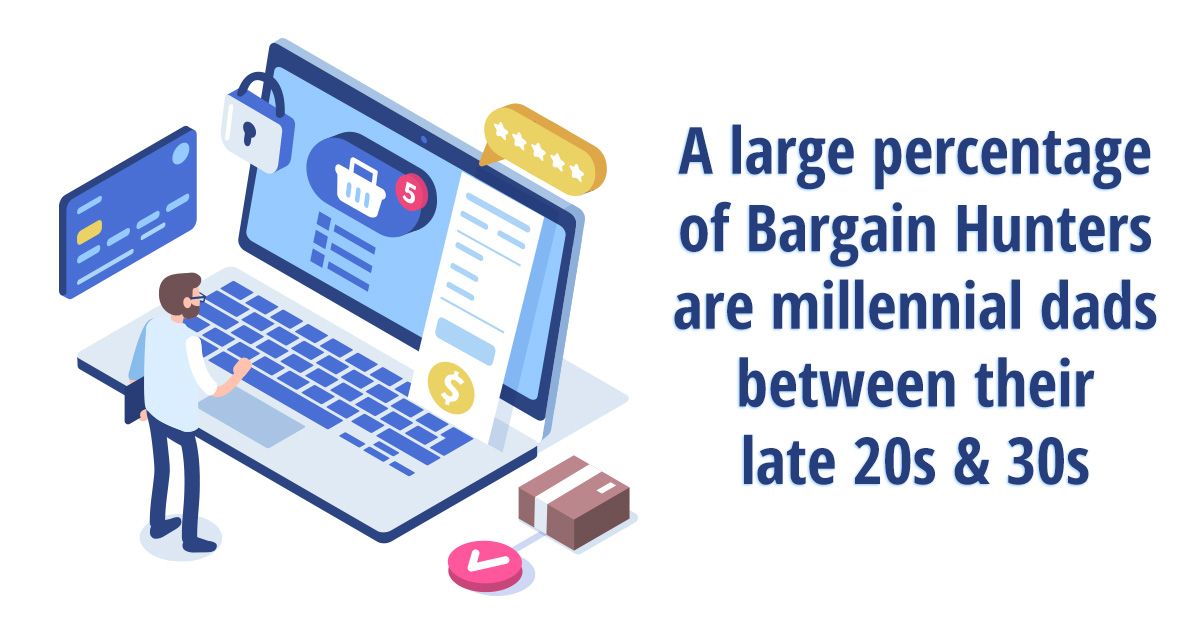 Who are the Bargain Hunters?
While great bargains aren't the only thing that Bargain Hunters hunt, they sure love to find them, and it's very difficult for them to turn one down. It's that "great bargain" that will usually close the deal.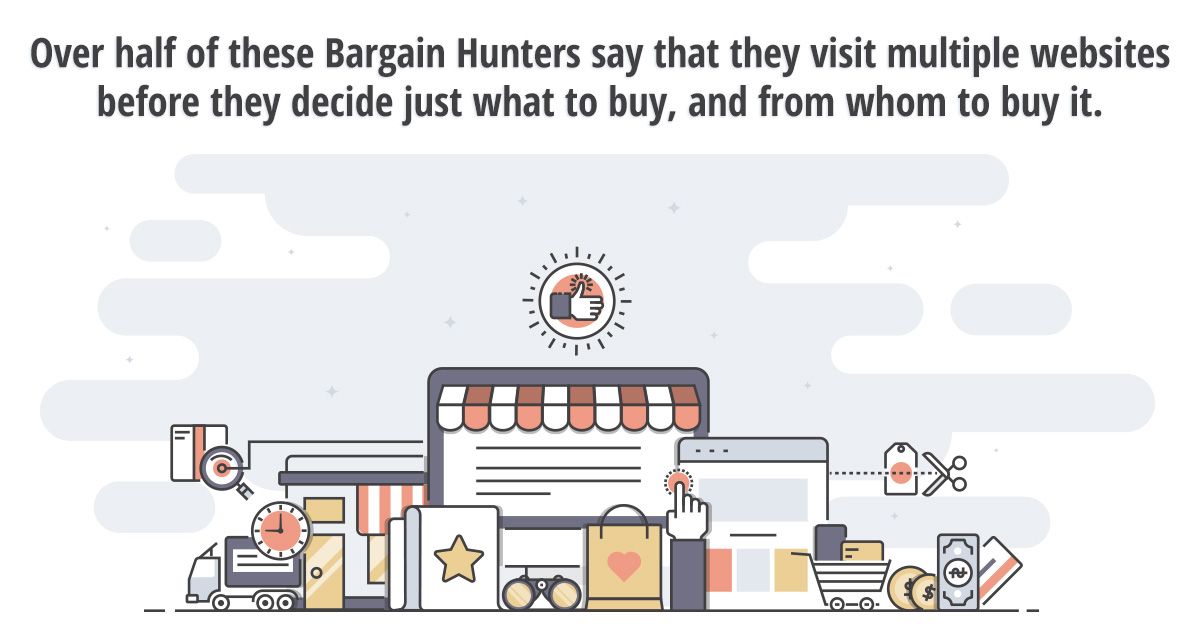 How Do the Bargain Hunters Shop?
These seekers of savings do a lot of comparison shopping, as it is the "deal" that drives them. They go online and get busy on the research. Over half of these Bargain Hunters say that they visit multiple websites before they decide just what to buy, and from whom to buy it. So, the brand that wants to win the business of these selective shoppers must be ready to capture them, and the best way to do that is to be in front of them all the time, on multiple screens and devices.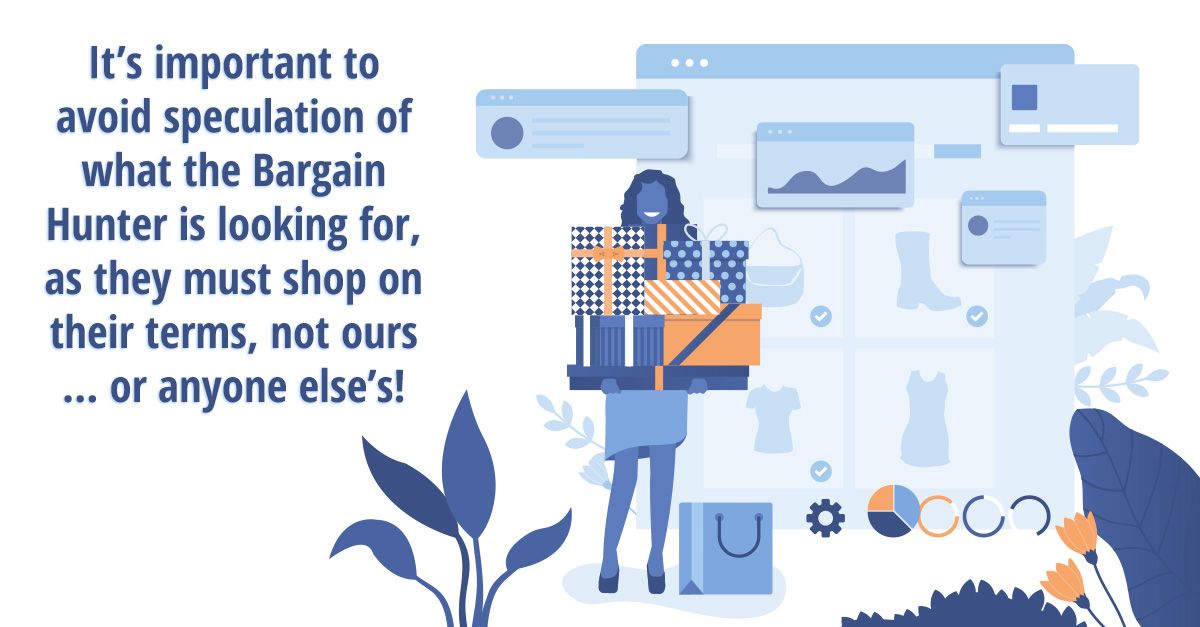 How to Reach the Bargain Hunter
While it has been established that this is a mobile-using crowd, there are a few more things to remember that will assist you on your "hunt for the hunters."
**Don't concentrate on gifts alone,**as these shoppers aren't looking to score deals on presents only. They could be searching for things that they have been shopping for a while … just waiting for the perfect opportunity to buy. Because of Genius Monkey's proprietary attribution and tracking, we know a great deal about them; when they are shopping, when they make a purchase or when they move to the next possibility of a purchase. It's important to avoid speculation of what the Bargain Hunter is looking for, as they must shop on their terms, not ours … or anyone else's!
**Dads really like add-ons,**especially when they are offered to sweeten a deal. It may come in the form of a free gift basket with purchase, a complimentary gift wrapping, or even a special discount when you spend $50 or more, etc. It makes him look like he did an efficient and thoughtful job picking out his purchase.
**Bargain Hunters are efficient!**They don't like to spend a great deal of time haggling back and forth. They only have a few days to find the bargains and make the purchases. If you can help them consolidate their time, you'll do well.
Bargain Hunters aren't really rare birds, as they will be all over the place over the holidays. If you, as a brand marketer, understand how to programmatically identify them and what they are searching for … and if you are in front of them during the critical moments, you'll be way ahead of the game.