As surprising as this may be to read, the number of shopping searches on Christmas day outnumber the shopping searches on Black Friday—by 34%!1 When a consumer is considering a new purchase, they spend an average of 13 days shopping for it. However, when they have made their choice, more than 50% expect to receive it on the same day they order it, or at the latest, the following day.2 This is evidenced by the fact that since 2015, searches related to "same day shipping" have grown 120%.3 In addition, there are a great number of shoppers that procrastinate, which is evidenced by the fact that searches for "where to buy" reach their annual peak on December 23rd,4 which is the deadline for shipping Christmas gifts (if you want them to arrive on time). This would explain why the days of the week before Christmas day are as busy as Cyber Monday!5
As the holiday season swings into action, it's time for marketers to keep a close eye on this year's consumer trends. That is, of course, if they want to be the one to get the business. In the not-so-long-ago past, mobile shoppers didn't exist. The definition of mobile shopping during the 70s and 80s was to carry a store catalog and the Yellow Pages phonebook around with you. If you needed to actually make a call, you could always pull over and use a telephone booth. Mail order was the only way to get things from the catalog warehouse, and they would ship it off once they received a check from you in the mail, and it had time to clear the bank. All in all, it would take about three to four weeks to get an item. My, how things have changed.
While marketers are advertising for Christmas sales earlier and earlier, many shoppers now tend to wait longer and longer before getting started on their buying. Mobile users have become very savvy at finding items they are looking for, and they don't have to do it weeks ahead of time … it's right at their fingertips. Now, there's no driving all over town in holiday traffic, no fighting for parking places, and no calling around. Even if they wait until the last minute, shoppers don't have to deal with the ramifications that such procrastination used to carry.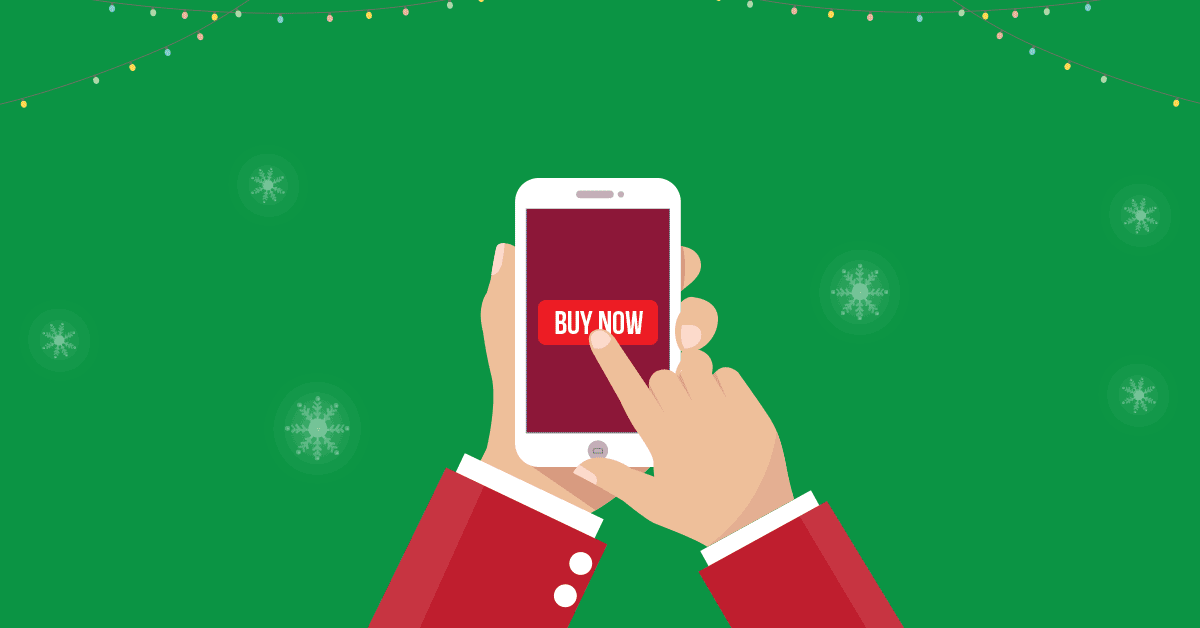 It really doesn't matter how prepared the marketer is for the early holiday shoppers (additional stock, speedy shipping, prior advertising, etc.), there will always be those who hold off on buying until they absolutely have to. And, with mobile shopping and speedier delivery, that's completely possible! What this means is that there is a great deal of holiday shopping going on during the days before, on, and even after Christmas.
One of the reasons for the holiday chaos is that when the shipping cutoff dates are nearing (usually around December 23rd), consumers tend to panic, heading to the local stores to find the items they need before Christmas.7 This is a compelling factor for online and offline marketers to keep driving traffic to their sites and stores, right up to, and days after, Christmas. Mobile searches for "what stores near me are open right now," "what stores are open right now," and "what grocery stores are open on Christmas," continually grow year over year. 8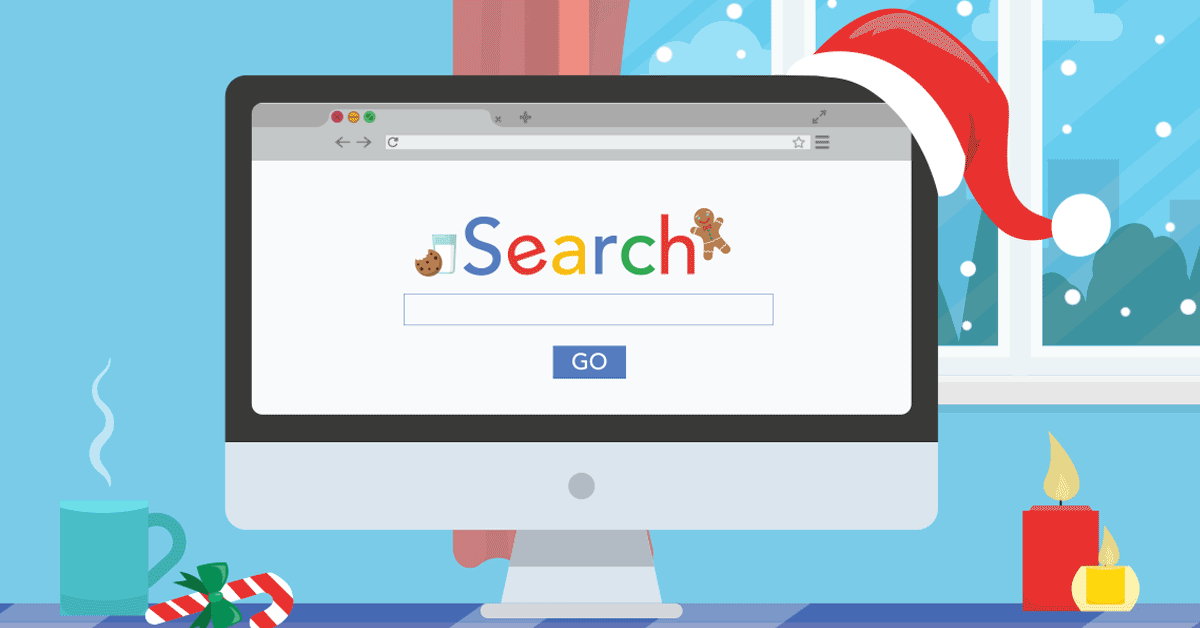 Interestingly, the days between Christmas and New Year's Day do not slow down. The number of searches for "clearance" is the most popular on December 26th, when shoppers feel they can get the best deal on clearance items. And, 20% of the December holiday shopping takes place in the 6 days after Christmas.9 That's because shoppers and gift recipients are looking to take advantage of clearance items, redeem gift cards, return products and exchange items.10
No doubt, mobile holiday shopping has profoundly changed the way consumers fulfill their Christmas lists. With the ever-increasing speed of the internet, shoppers anticipate finding what they want, when they want it. And, if they don't find it on your site, they will move to the competitor's site.
Knowing that the field of shoppers is ready to harvest before, during and after the holidays, marketers should take full advantage of today's programmatic technology. This will assure that they are targeting the crowd that is most likely to purchase. Another crucial part of standing out is to be there when the consumer needs you; on all screens, and across all channels.
1,6,7,8 Google Data, U.S., Nov.-Dec. 2016.2 Google/Ipsos, "Fall Shopping Study, High-Consideration Purchases" n=4,720, U.S., Sept. 20173 Google Data, U.S., Jan.-June 2017 vs. Jan.-June 2015.4 Google Analytics, based on data from Google Analytics accounts that have authorized Google to share website data in an aggregate way, shopping vertical only, Nov.-Dec. 2016.5,9 Google Data, Aggregated, anonymized store traffic from a sample of U.S. users that have turned on location history, U.S., Nov.-Dec. 2015 and 2016.10 Google Data, U.S., Dec. 2016