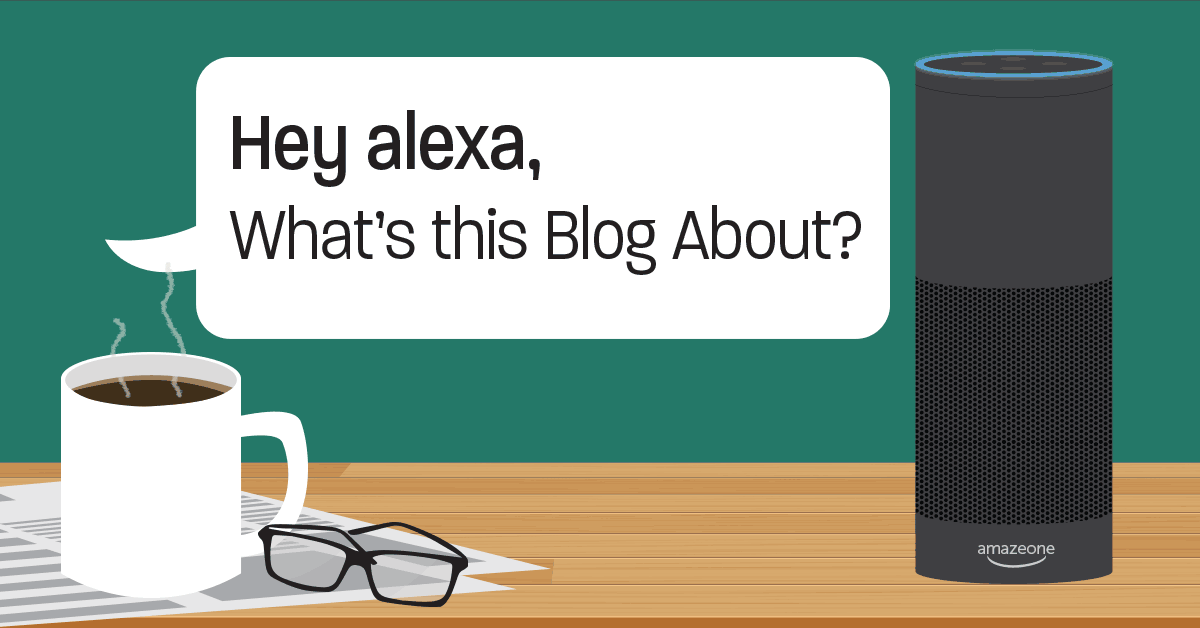 According to recent research by Voicebot.ai, approximately 47.5 million adults living in the United States have access to a smart speaker. That's one out of every five people! These "smart speakers" are voice assistants, such as Apple's Siri, the Amazon Echo or the Google Home. Interestingly enough, of the people that use a smart speaker, 42.2% are females, while 57.8% are male. In the last two years, the machines have become standard equipment in 20% of American homes. And, these figures just refer to the actual owners, rather than everybody in the home that uses one.
These smart speakers must provide a very useful and practical purpose, as the number of users has grown so fast. In two years, the devices have proliferated to almost 50 million users. It took 13 years for the number of televisions in our nation to hit the 50 million mark. It took 4 years for the internet to reach 50 million users, and just two years for these Smart Speakers to make their 50 million mark in technological history. Consumers tend to use their smart speakers in the living room (45.9%), the kitchen (41.4%), the bedroom (36.8%) and the office (10.9%).
The research revealed a few ways in which these voice assistants resonates with the Baby Boomers: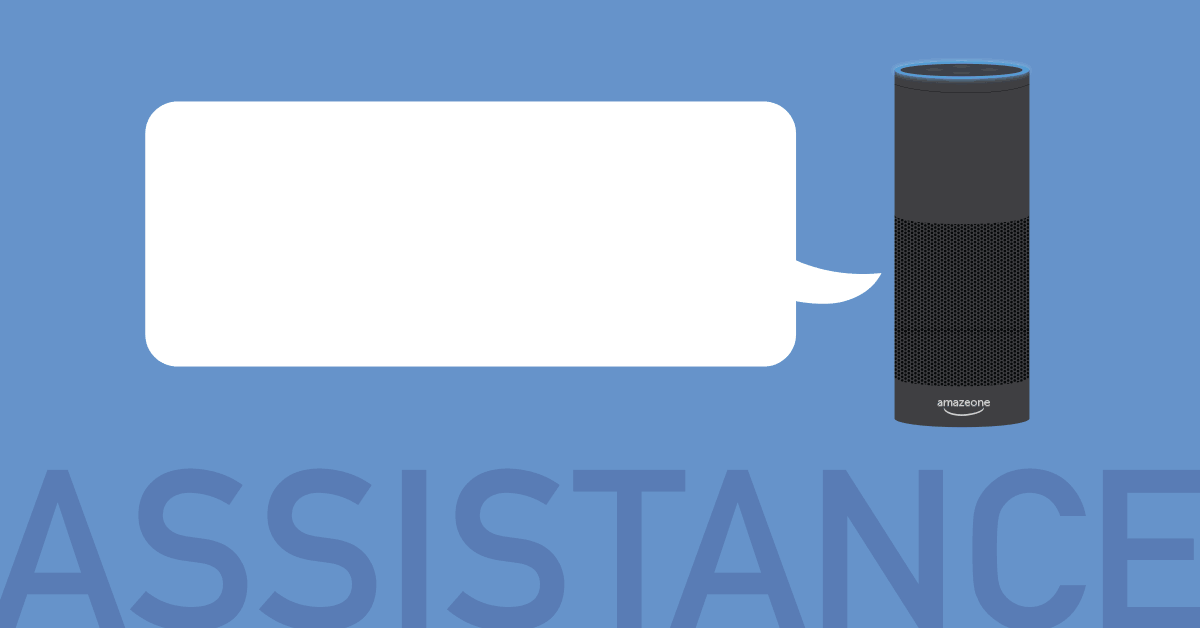 Assistance - It's obvious that the Baby Boomers are using voice assistance for practical reasons. She's as handy as a pocket in a shirt! You can ask her the time, the date, the day of the week, the weather, the updated stories on the news, etc.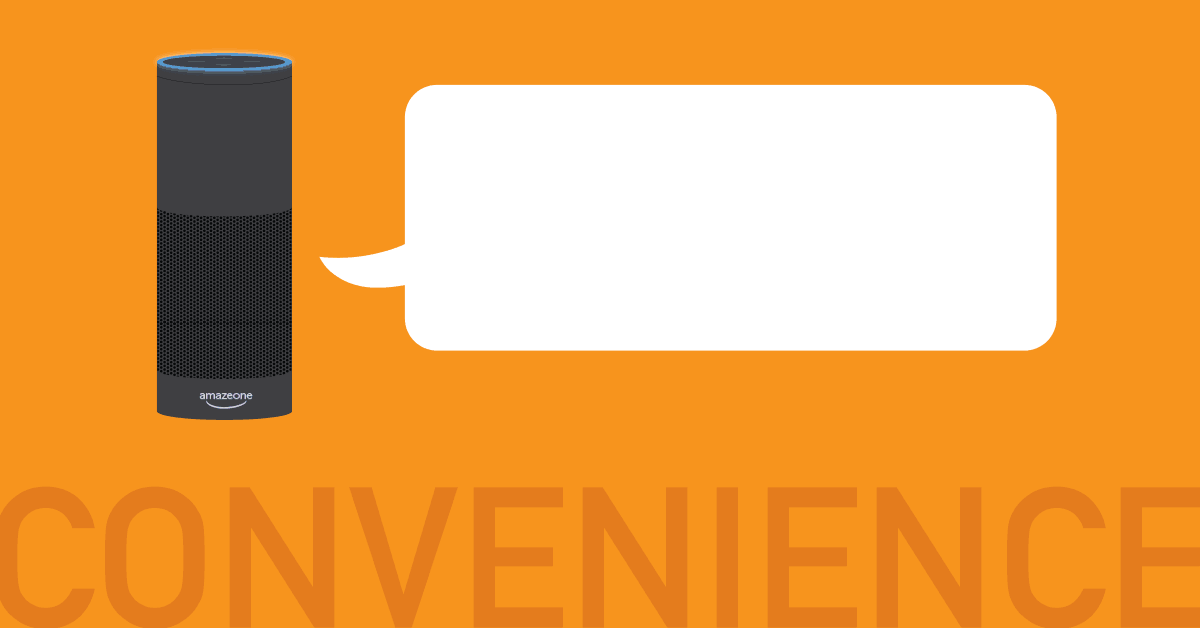 Convenience - One reason offered by a Boomer is that it can be programmed to integrate with other smart devices in your home. Things like setting the thermostat, controlling your televisions, or the locks in your home, or the lights in all of the rooms, or the music … or even the surveillance and garage doors!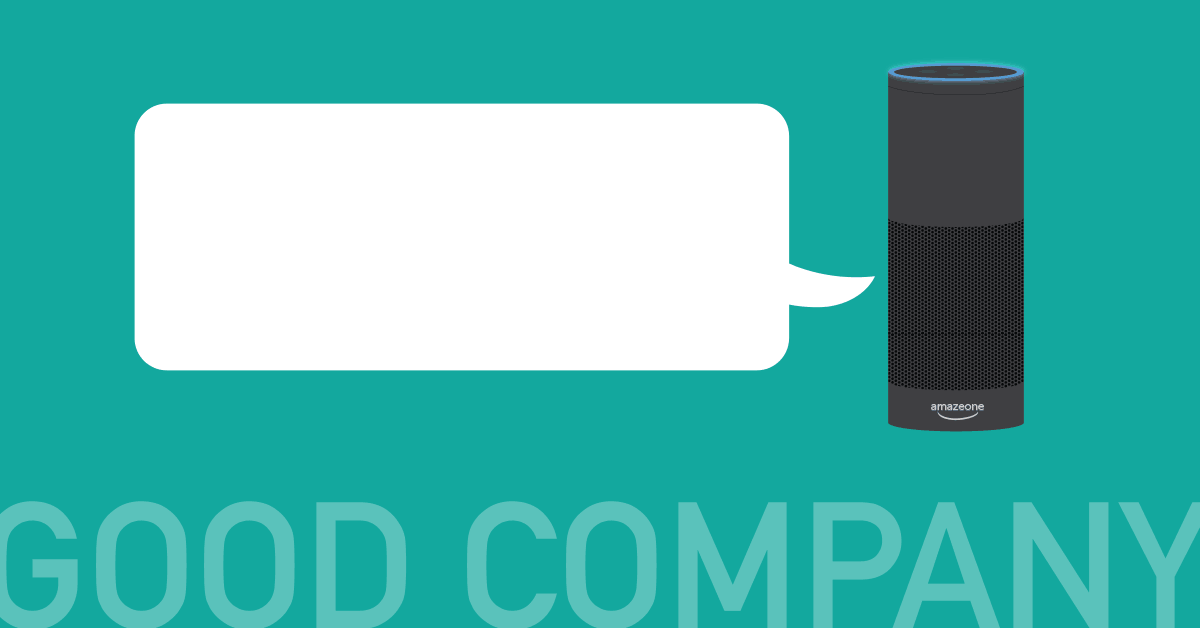 Good Company - Some try to personify their devices, making them an integral part of their lives that supersedes the title of just a device; they become more of a companion. She is always there, waiting quietly backstage until you make a request or ask a question. They can ask her to tell them a joke, or sing to them, or play different games with them. One can also listen to podcasts and shows, or certain artists.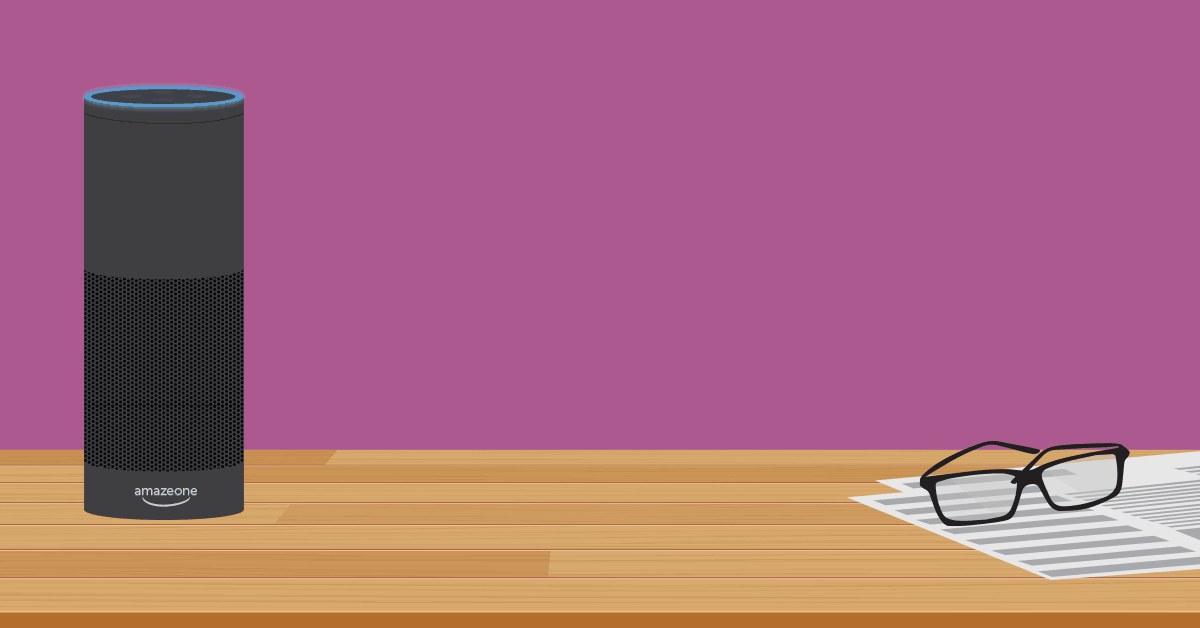 Empowerment - the Baby Boomers also see their smart speaker as a source of reference. In their youth, they had to go to a library and checkout an encyclopedia or some other reference book to learn anything about any particular subject. So, to be able to just ask a question to your artificially intelligent assistant is a powerful thing!
Even though the smart speakers are selling by the millions, vendors have not yet started to map the uncharted territory of voice-enabled search and advertising. They are, however, being used to make significant numbers of purchases. According to a study by NPR and Edison Research, 26% of participants use their voice attendants to add to their shopping lists, and 57% of them have ordered an item through their smart speaker.
With the rapidly expanding popularity of these informative voice-controlled helpers, we're likely to see platforms continue to invest. In addition, Genius Monkey will be paying close attention to the advancement on opportunities to do exactly what we do best: Get your message to the consumers at the right time and the right place, being present everywhere at all times so that no opportunities for conversions are lost!