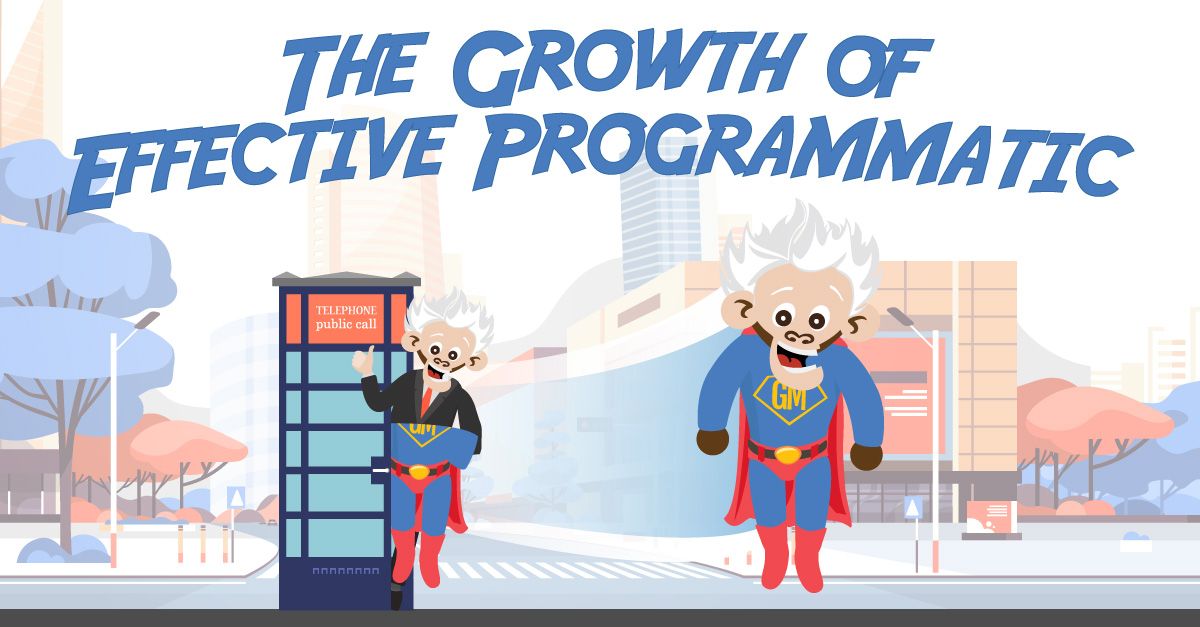 Of late, the manner in which effective programmatic platforms price their inventory has undergone a sizable shift. In March of 2018, 338 billion ad impressions across 39 US supply-side platforms were analyzed by Getintent. Their findings revealed that 43.3% of these impressions were sold through first-price auctions, meaning that the highest bid wins an impression. Just last December (2017) the figure was significantly lower, when only 5.8% of the 171 billion impressions analyzed were sold in the same manner.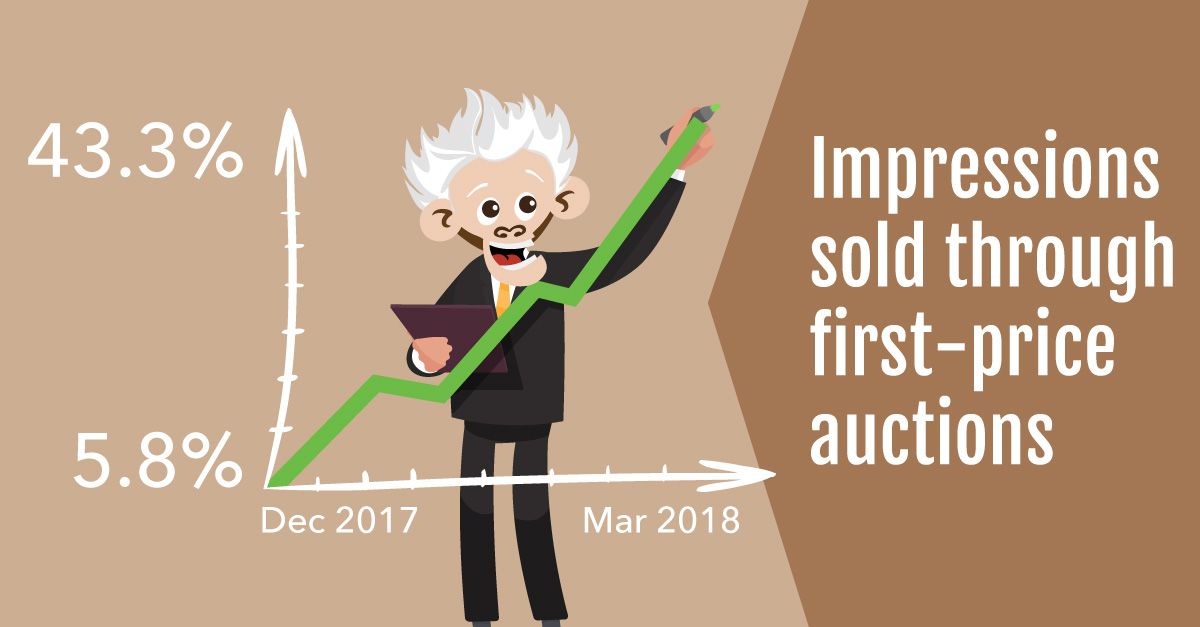 Automation and digital technology are displaying grand leaps in effectiveness, as well as efficiency to several industries that have incorporated it. This is due to the extending reach, the speeding up of interactions and streamlining the processes and the replacement of paper-based activities. More and more ad spend has moved online over the past few years, making the programmatic processing of ad sales and campaign execution a significant share of the digital market. Programmatic, around the globe, shows no signs of slowing down. In 2017, programmatic spending reached $25 billion, and it's projected to surpass $43 billion by the year 2020. This will indicate a significant penetration of the digital ad market, to the tune of 63%.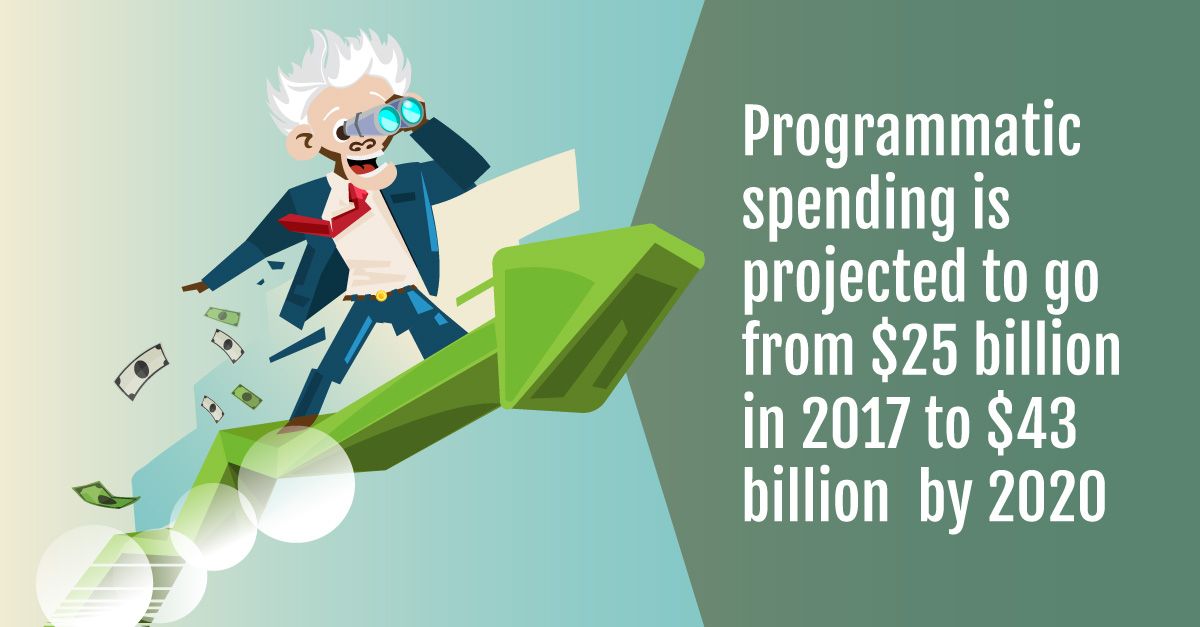 With all of the talk of automation, machine learning and data crunching, it's easy to believe the machines do all the work — what some may call the "set it and forget it" method of automation. At Genius Monkey, we are not in the business of taking chances with the valuable resources of our clients by being over-dependent on AI. Our research has indicated that digital campaigns see the best results when managed with human oversight. That's why, in addition to our advanced algorithms, our programmatic-marketing team fully manages every campaign. We do this in order to take programmatic over-the-top and ensure game-changing results.
Consumers don't typically distinguish between the various channels and devices, so neither should the brand marketers. They must make peace with the fact that marketing should be omni-channel in order to reflect the needs of today's purchasers. The most effective manner in which a target audience is reached is to tell them a story across multiple channels … simply put, to be in front of the customer at all times in all places.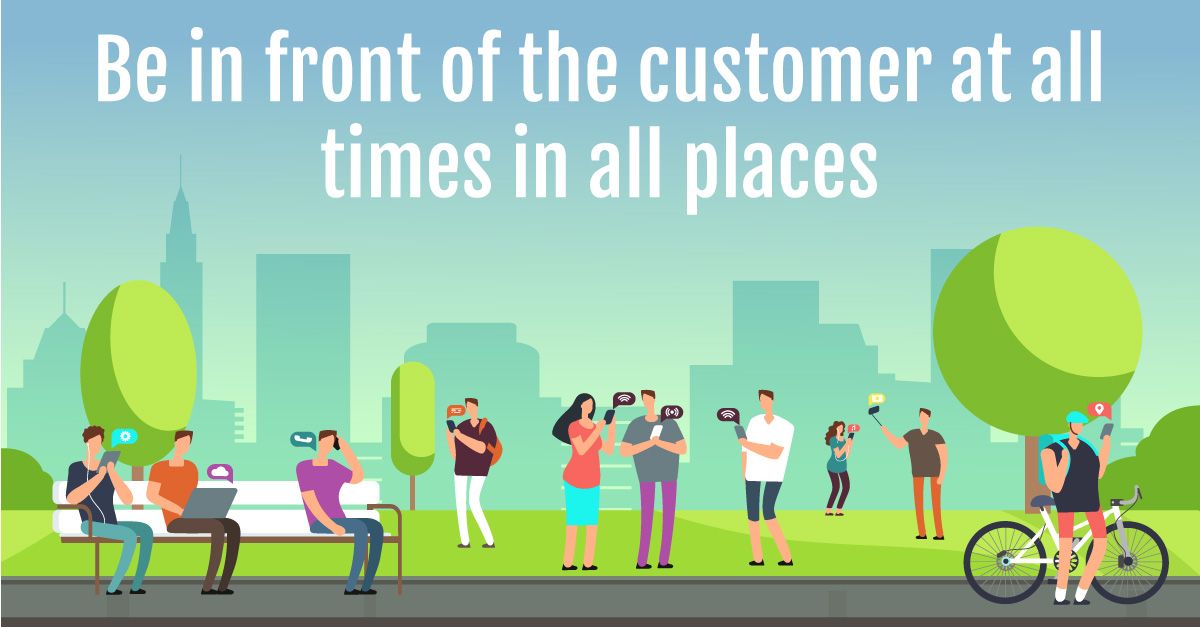 As the ecosystem of marketing becomes more and more fragmented, brands and agencies alike are always on the lookout for that "one stop shop" tech partner like Genius Monkey, who retains a full stack of inventory, rather than having to work with several vendors. At its most proficient level, Genius Monkey's programmatic system creates an efficient, cost effective process of digital ad-space purchasing, enabling brand marketers to reach more targeted people for less with proven tracking, attribution and optimization. This gives brand marketers a higher degree of flexibility with their ads, and buying digital ad space across publishers, while minimizing advertising costs.