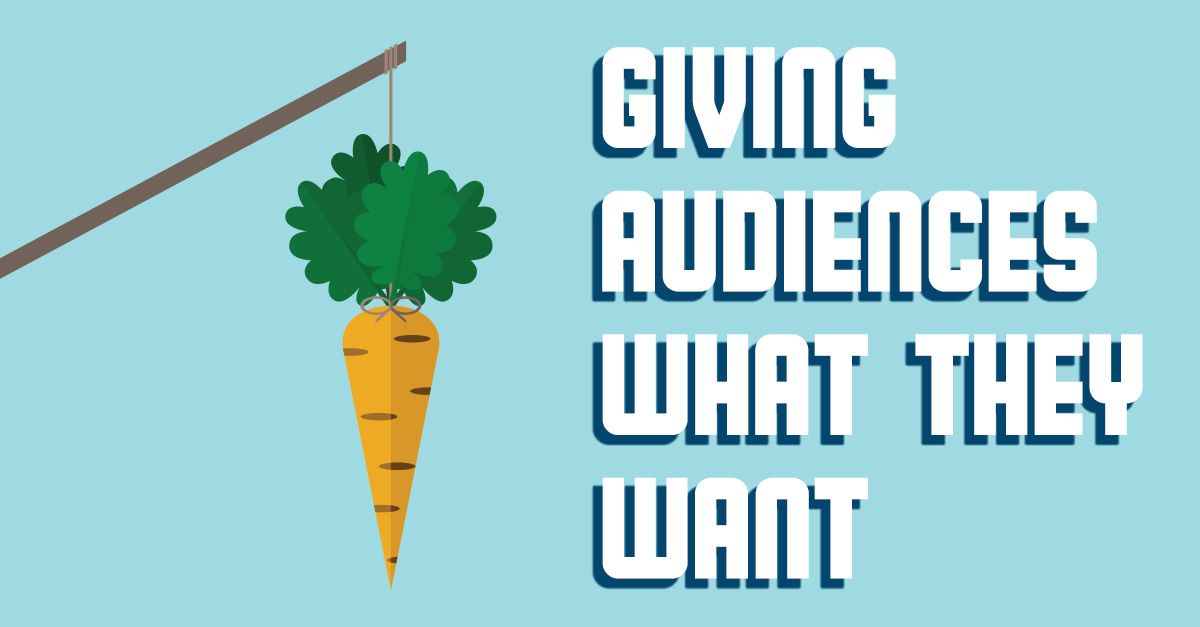 As a marketer in this day and age (as well as marketers from yesteryear), you will most likely agree that one of the most important elements of spreading the good word is to know your target audience well enough to determine what it is that they want and need. Once this is accomplished – deliver it! If this is done, your targeted audience members will be willing to give you what YOU need … their business.
Unless you are intimately familiar with the psychology of your targeted audience, any demographics you claim are simply semantics. If you really want your message to be effective and your brand to be enticing, you must take the next step and get to know your customers better.
Without the help of a digital programmatic company like Genius Monkey, determining who your targets are and what their wants and needs are isn't always easy to do. Surely you'll agree that this must always be your main focus though, making sure that YOUR needs come second to those of your clients.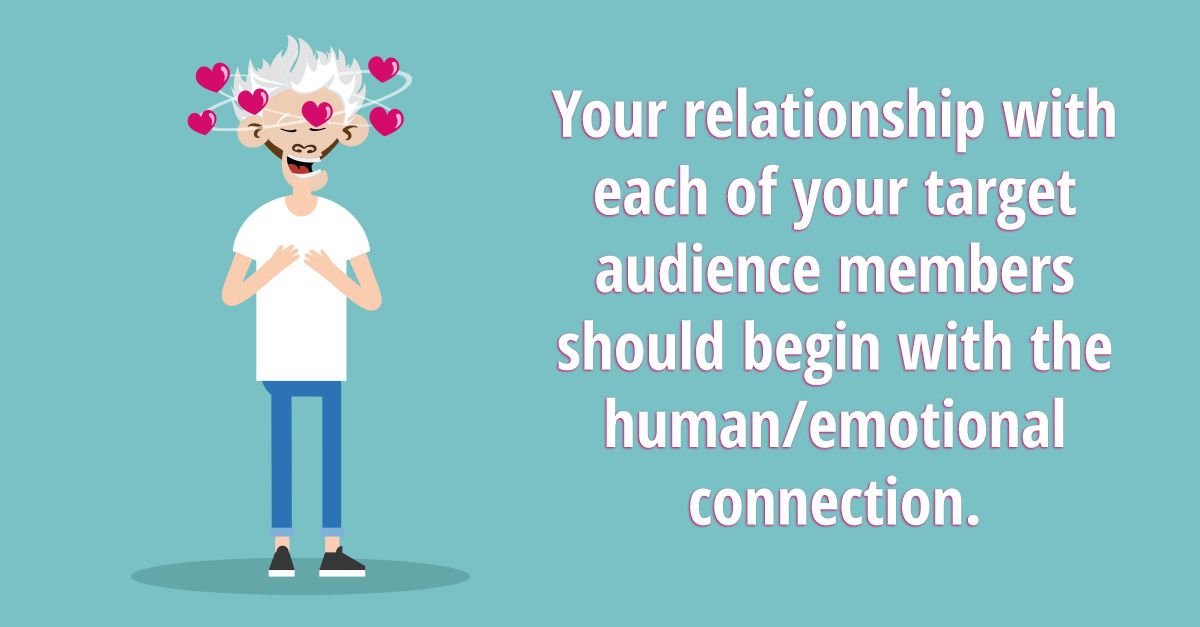 Remember that your relationship with each of your target audience members should begin with the human/emotional connection. Simply put, you must be able to relate to them as humans before you can relate to them in a business relationship.
Have you ever wondered how in the heck popular YouTubers and social influencers get millions of views from a single post or video? It's simple, they understand their audience and they give them what they want … even if it's just plain stupid! As an example, an online social influencer is easily reached by their readers, as they leave comments and requests of what they would like to see in their upcoming video or post. In doing so, they learn more about their target audiences and they harvest great ideas from these fans' suggestions. We should all take note of those successful social influencers and how they give their audiences what they want, which draws users further into their intriguing web, gaining a greater viewership and increasing marketing opportunities.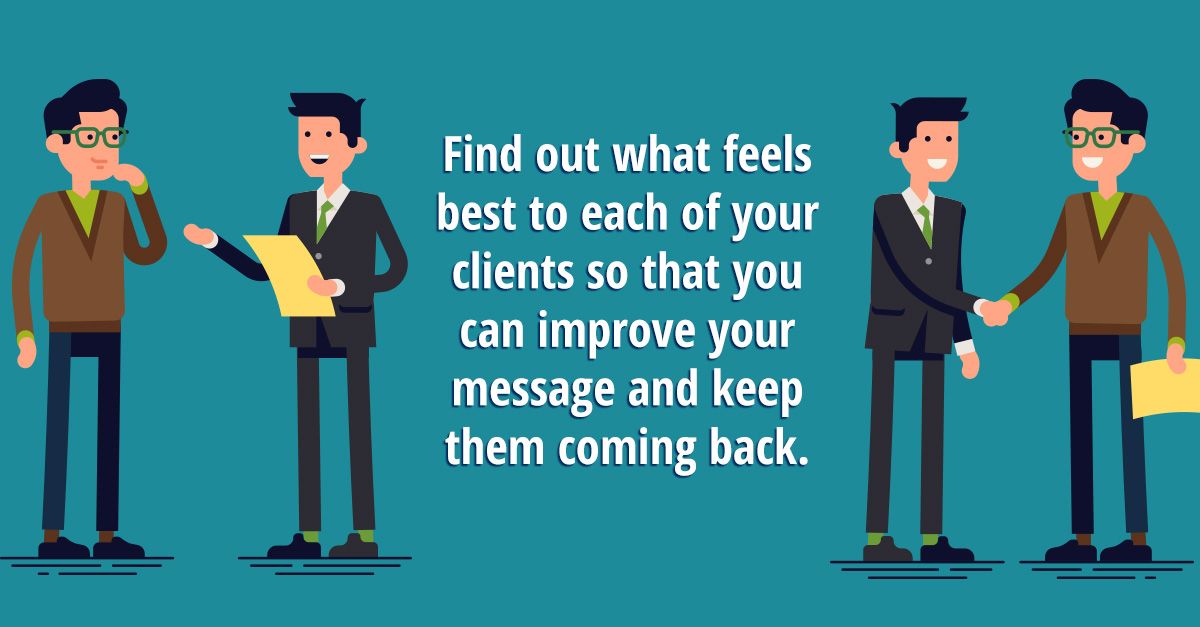 So this begs the question: Why don't all businesses follow suit and do the same? As a great example, if you were a homebuilder that wants to create some new floor plans, why not ask those whose behavior fits into your targeted audience criteria? Who better to express their wants and opinions than those who very-well may become your next customers? As a baker, it would behoove you to ask each customer how you can improve your products. Find out what feels best to each of your clients so that you can improve your message and keep them coming back. Imagine a display or video ad targeting your audience with a question of what they want in a product like yours. You would get answers you need to hear, as well as some great branding along the way.
As a brand marketer, you need to dedicate a great deal of time and energy to giving your targeted audience what it wants and needs. Genius Monkey is equipped with solutions for reaching those who are ready to make a purchase, so that we can get an ad to them. If we can succeed at that, your business will also succeed.