Genius Monkey has experienced a stellar 2017. That's wonderful, but 2018 is shaping up to be an even greater one! To gain a better insight into what transpired last year for this ever-growing digital programmatic tech company, let's take a look back at some of the top blog posts of 2017:
[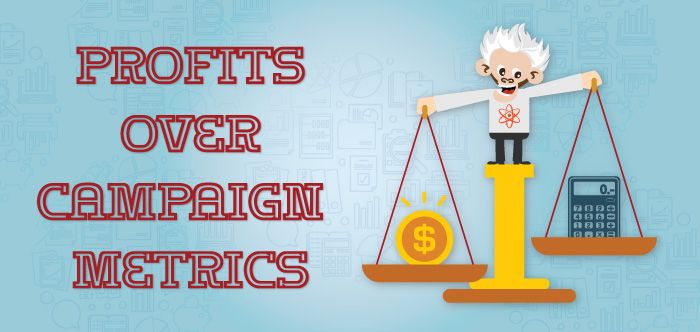 ](/blog/profits-over-campaign-metrics/" "" >}}
Over the past decade, the marketing industry has experienced a paradigm shift when it comes to mobile. Potential customers can now move easily from channel to channel — device to device — mobile to desktop — offline, back to online. The traditional methods of measurement have become antiquated, and facing this "new norm" is inevitable if a marketer wants to be successful.
[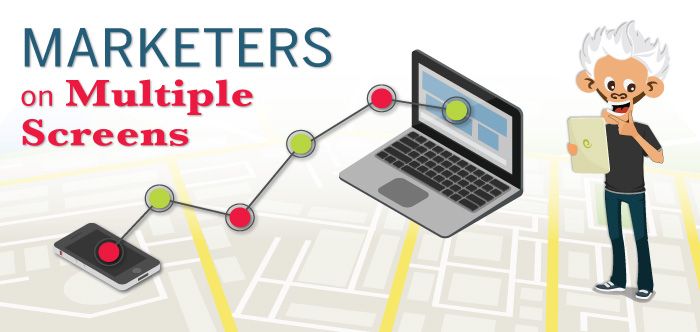 ](/blog/marketers-on-multiple-screens" "" >}}
According to recent Google research, 90% of users start a transaction on one device and finish on the other. Whether someone is using their desktop at the office, or their smartphone during their communing hours, constant connectivity means that users are getting online using different devices throughout the day. That's why it's imperative for a successful marketer to reach out to everyone on all devices and channels.
[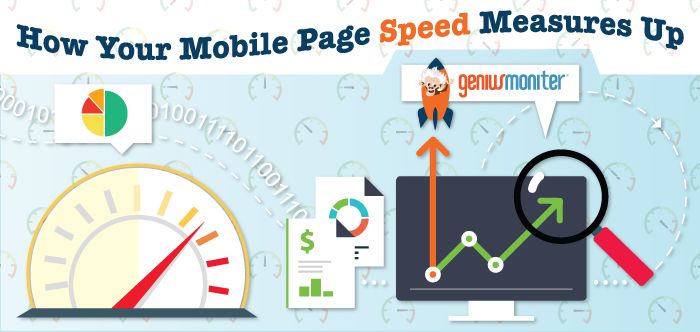 ](/blog/genius-monitor/" "" >}}
How Your Website Speed Measures Up
Our newest utensil in the Genius Monkey toolbox is called Genius Monitor, and it's designed to help clients better understand how their website is performing when it comes to their page speed. Genius Monkey checks to make sure that not only its code is loading properly, but that the load time of the site is below a given threshold.
[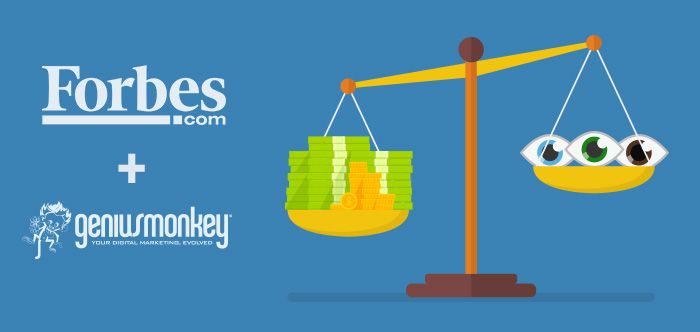 ](/blog/profits-are-more-important-than-impressions/" "" >}}
Over the past decade, the marketing industry has experienced a paradigm shift when it comes to mobile, which has changed the decision-making process of consumers. In this day and age, potential customers can move easily from channel to channel - device to device - mobile to desktop - offline back to online. Due to this "screen-to-screen" flexibility, the traditional methods of measurement have become antiquated.
[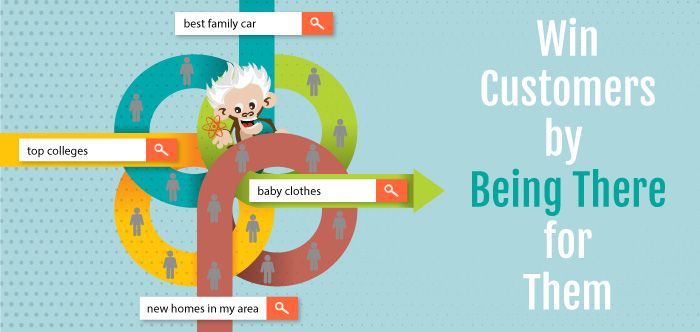 ](/blog/how-to-win-customers" "" >}}
Win Customers by Being There for Them
Google receives more than 100 billion searches a month. This may be due to the fact that 61% of marketers say that improving SEO and growing their organic presence is their top inbound marketing priority. Business to business researchers do 12 searches on average prior to engaging a specific brand's site. Searches are imperative and prevalent in today's marketing activities, so how does your business measure up?
[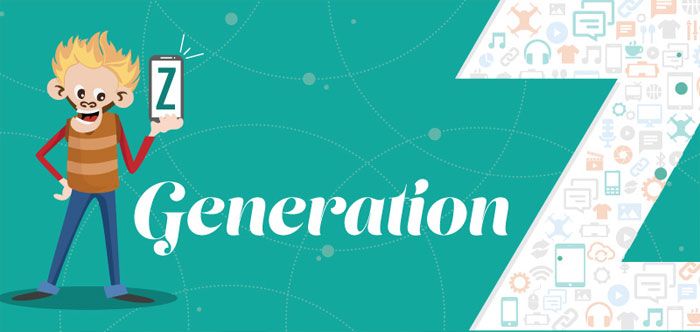 ](/blog/growing-mobile-mindset-of-generation-z" "" >}}
Growing Mobile Mindset of Generation "Z"
A recent poll revealed that of the Gen Z teenagers polled, 78% use smartphones, 69% use laptops, 68% spend time watching TV, 62% use gaming consoles and 52% utilize tablets. Out of those between the ages of 18-24, 87% use smartphones, 80% use laptops, 72% spend time watching TV, 56% use gaming consoles and 56% utilize tablets. There is one thing that adults and teens alike have in common; they both use their mobile phones more than any other device.
[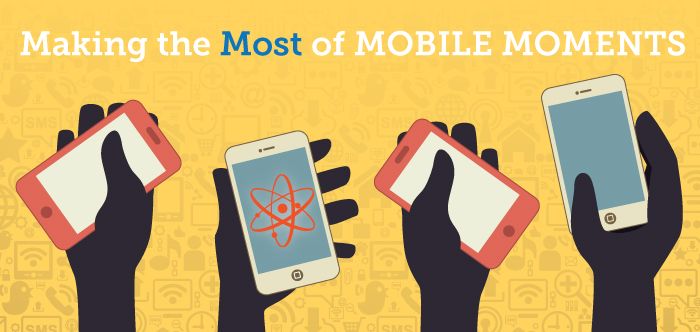 ](/blog/making-the-most-of-mobile-moments" "" >}}
Making the Most of Mobile Moments
A recent survey revealed that people interact with their mobile smartphones an average of 13 times per hour. In addition, 60% of ads that people found to be influential in making a purchase were viewed on a smartphone. These stats should be very telling to a company interested in the capture and conversion of their mobile customers.
[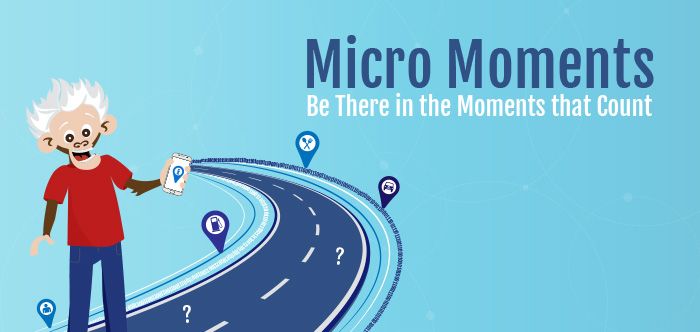 ](/blog/micro-moments-be-there-in-the-moments-that-count" "" >}}
Be There in the Moments that Count
More and more people are joining in on the smartphone revolution. In fact, most people own one now, and if they don't, they are behind the times. The search behavior of consumers is continually evolving, and their high expectations leave no room for doubt that when they want information, it had better get to them fast, or they'll just move on to the next site.
[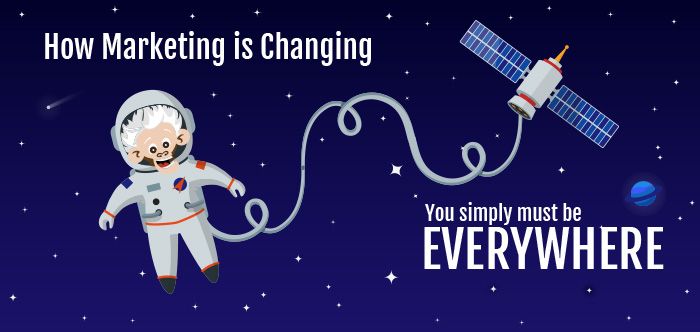 ](/blog/simply-everywhere" "" >}}
There are several variables in the world of advertising, and how the playbooks of digital marketing are continually changing; morphing into something greater, continually extending the reach to consumers. However, there is one principle that has always been valid, and will continue to be: In order to be truly successful in your marketing platforms, you need to be present—everywhere!
[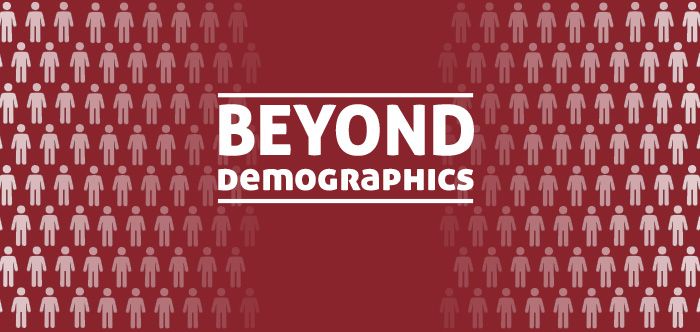 ](/blog/beyond-demographics" "" >}}
Brands used to reach customers by putting a message out to the world via radio, billboards, magazines, etc., and hoping that the right people would happen to see it. It is referred to as the "Spray and Pray" method, and it was just about as effective as trying to catch one particular kind of fish by casting out a huge net behind the boat and hoping for the best. But, programmatic has changed all that.
[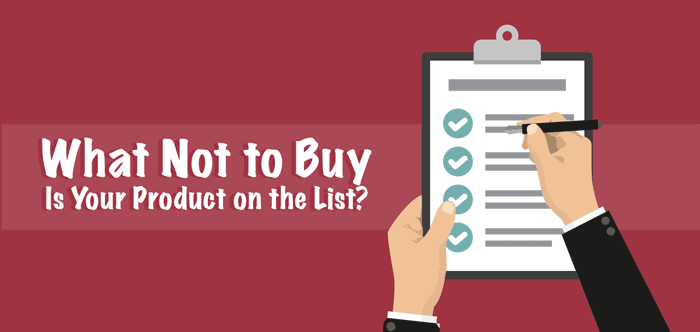 ](/blog/what-not-to-buy-is-your-product-on-the-list" "" >}}
What Not to Buy—Is Your Product on the List?
Each day more and more people are discovering how helpful it can be to search out the advantages of purchasing one brand over another; from refrigerators to new homes. But, when they search, you must be there, on every screen. This can be accomplished by targeting your specific audience, and using consumer data to optimize your ad campaigns on the fly using programmatic advertising.
[
](/blog/ho-ho-holiday-marketing-advice" "" >}}
Ho-Ho-Holiday Marketing Advice
In the not-so-long-ago past, mobile shoppers didn't exist. The definition of mobile shopping during the 70s and 80s was to carry a store catalog and the Yellow Pages phonebook around with you. Mail order was the only way to get things from the catalog warehouse. All in all, it would take about three to four weeks to get an item. My, how things have changed!
Genius Monkey wishes all of you a very happy 2018!