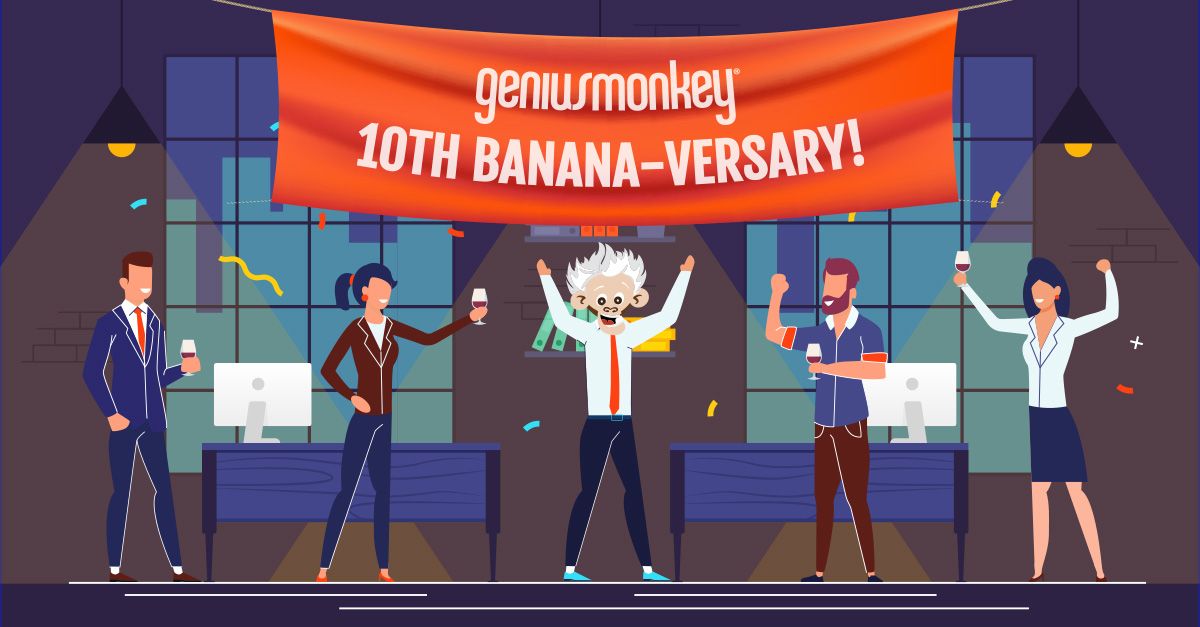 This month marks the 10-year anniversary of Genius Monkey. The Genius Monkey dream began back in 2009 when digital advertising as we know it today didn't yet exist. In fact the word "programmatic" wasn't an advertising term that was commonly used like it is today.
Fun fact: Genius Monkey was one of the first organizations to coin the term "programmatic." Pretty cool, right? As we celebrate this special Banana-versary, let's look back on the past ten years of our company's evolution. It's been quite a ride.
Our Origin Story… An ad platform built for results–proven results!
Back in 2009 our founders, Seth Hassell and Clint Ethington, who owned several online properties at the time, wanted to come up with a smarter way to advertise and track the performance of online campaigns. In an effort to develop a more efficient marketing strategy, they came up with a bold new idea–a concept we now call "digital programmatic."
The digital programmatic method they developed helps boost specific advertising and marketing efforts by using intelligent algorithms to find, target and track the performance of specific consumers who have high purchasing potential and a noted interest in the advertised product. And it was a smashing success. Our first product was called Optimize TV, a video based ad platform that delivered ads to networks like DirecTV and Dish Network at a fraction of the cost of traditional TV. The problem was that it was for national ads only. Genius monkey was adamant that the local guys could use the same system, too.
With the amazing help and testing of a few great agencies and brands, a new marketing program was implemented and proved successful. It used and tracked both banner and video across multiple networks, channels and devices as one campaign. Word began to spread and soon various industries began asking if they could use the new programmatic targeting program for their own sales products and efforts. And thus, the Genius Monkey digital programmatic platform was born.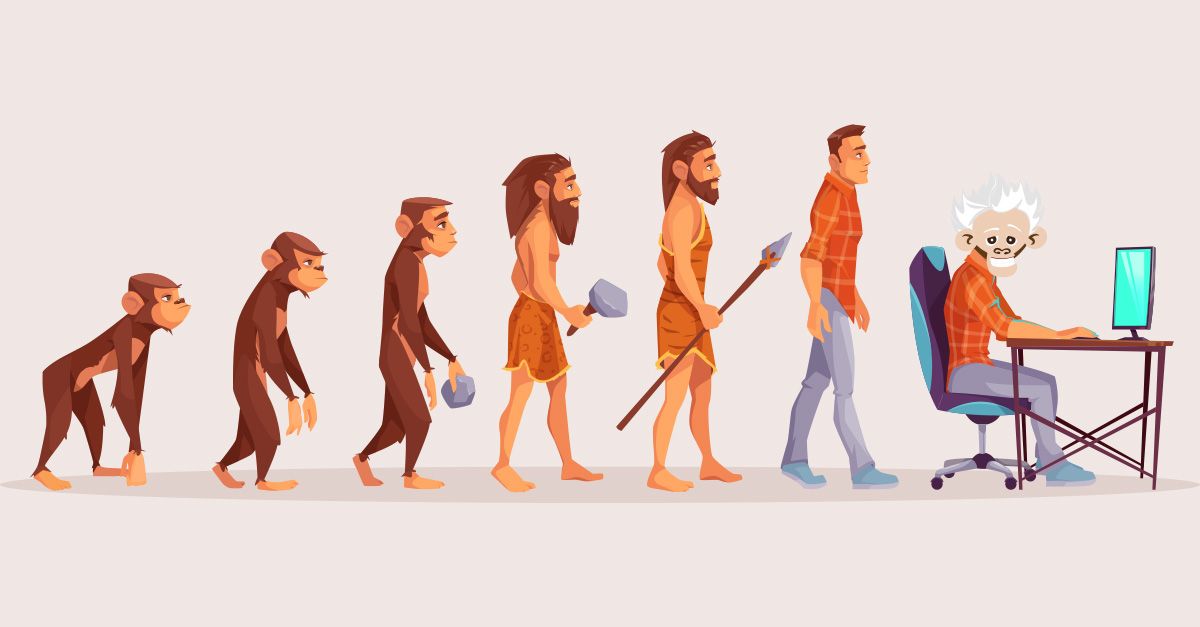 Our Decade of Evolution…
Back when we first began, there was very little tracking, a relatively low number of Networks and DSPs, and only a handful of digital competitors. Since that time, numerous Networks, DSPs and advertising channels have entered the market and now digital programmatic is all the rage.
But while many of our competitors have focused only on a small handful of networks to partner with, Genius Monkey has been adding as many networks as possible since the very beginning; all in an effort to provide more options and better advertising opportunities for our clients, at a lower price, with full attribution tracking. We've been honing and enhancing every aspect of both our algorithms and company services to better suit our clients. Four years ago, we even introduced a live client dashboard for better campaign management and simplified reporting.
From the very beginning, our primary goal has been to focus on performance above all else. And we're quite proud of how effective our digital programmatic method has proven to be, time and time again. High performance. High quality. Proven results. And positive returns. That's the Genius Monkey game plan, in a nutshell.
Our Family and Tribe…
Here at Genius Monkey, our company culture is based on teamwork and family–because that's what we are: a family. When we hire people, we're not just adding talent to our team; we're adding a family member to the Genius Monkey tribe. We believe business is about more than the bottom line. Business is about doing things the best way with the best team in order to achieve the best results.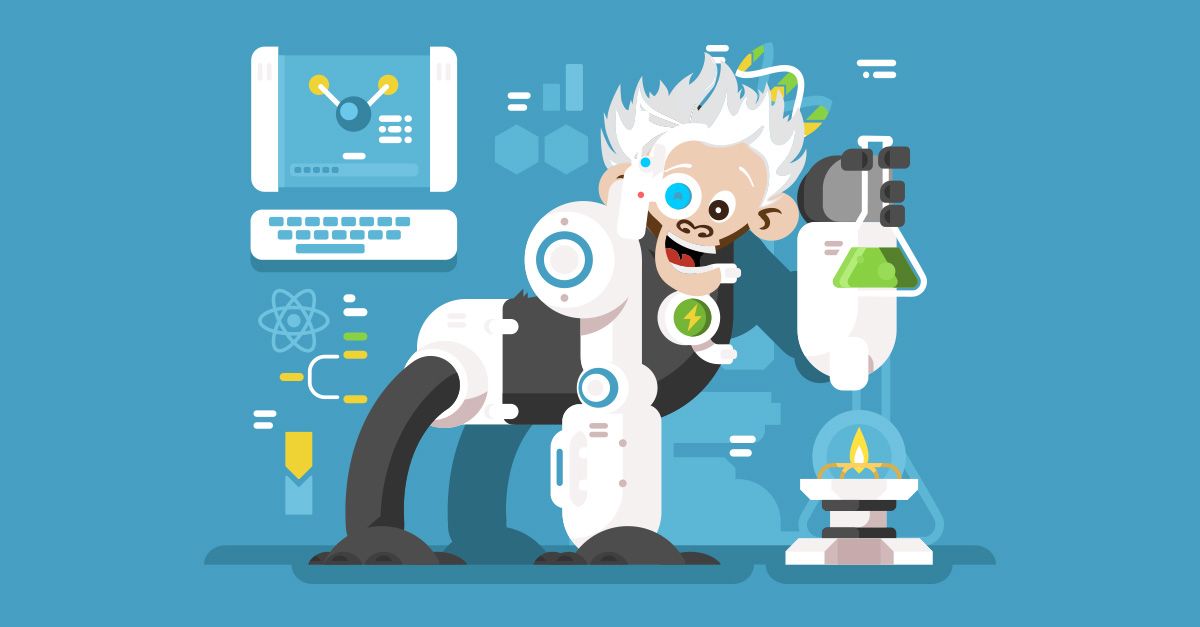 Our Genius Future…
We're really excited about the future of Genius Monkey. We see ourselves as the best performing platform for digital advertising in the ad tech industry and we look forward to cultivating even more relationships with our business and network partners. Our founders have been quoted to say, "We plan to close the gap of offline attribution, all while continuing to help keep digital advertising costs down and show returns on ad spend".
We're excited about hiring even more fantastic employees to our tribe as the years go on, but just like any family, we want to grow–not only our business–but our tribe and dream, as well. So here's to the past ten years of success and growth. We look forward to many more years of digital advertising innovation. Happy Banana-versary!