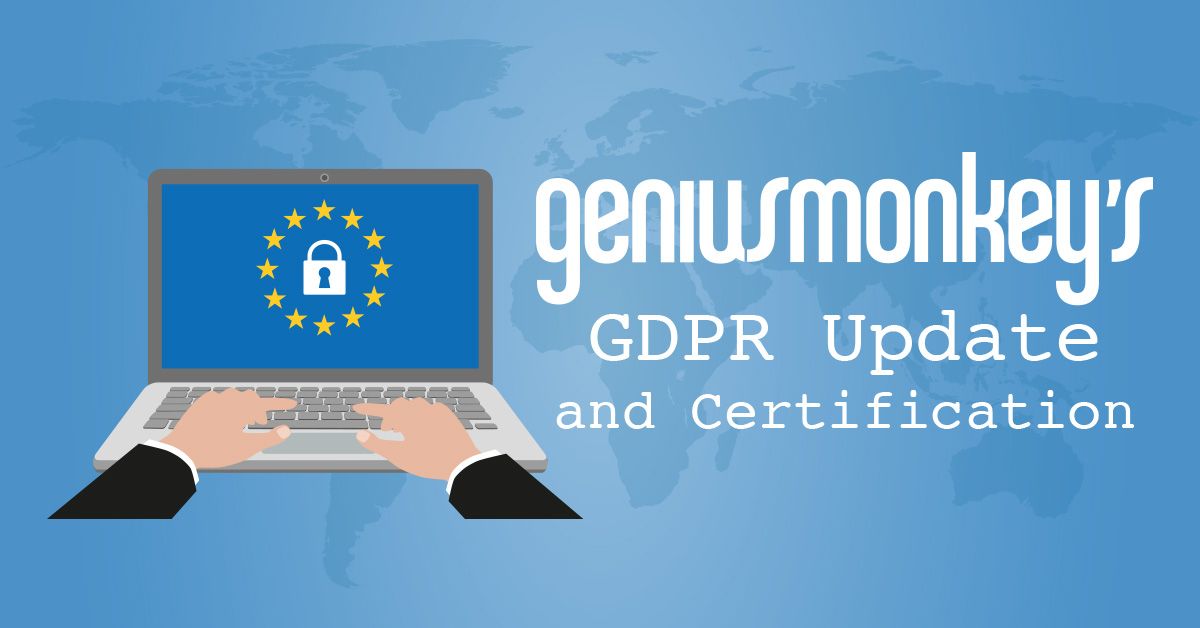 At Genius Monkey, we've worked hard to set the bar in programmatic marketing solutions that place our clients on the marketing map. We want to always maintain the reputation that we have as the "bar-setters" of the programmatic world. Part of what allows us to make this claim is that we work diligently to maintain the trust of our clients as we take all the steps necessary to protect their sensitive information. We care about the protection of your user information and use the most advanced industry-standard safeguards to do so. For this reason, we want to be transparent about our European General Data Protection Regulation (GDPR) compliance updates and recent changes.
Our GDPR compliance
In preparation for the GDPR that went into effect May 25th, 2018, Genius Monkey has taken careful consideration to ensure that our clients and partners have information on updated policies. This privacy statement will outline how your sensitive information such as your name, email address, etc. is collected and used, along with the info you voluntarily provide when setting up an account. This info includes items such as your contact information, social media account handles, and/or any professional information, how you use our Genius Monkey site, the content you choose to view, as well as any info shared by third-party partners (if you have previously given them permission to share that information with us).
It also addresses your choices and rights regarding the use, access and correction or deletion of your user information. Insomuch as you use our site, you agree to allow the use of your user information in accordance with this policy.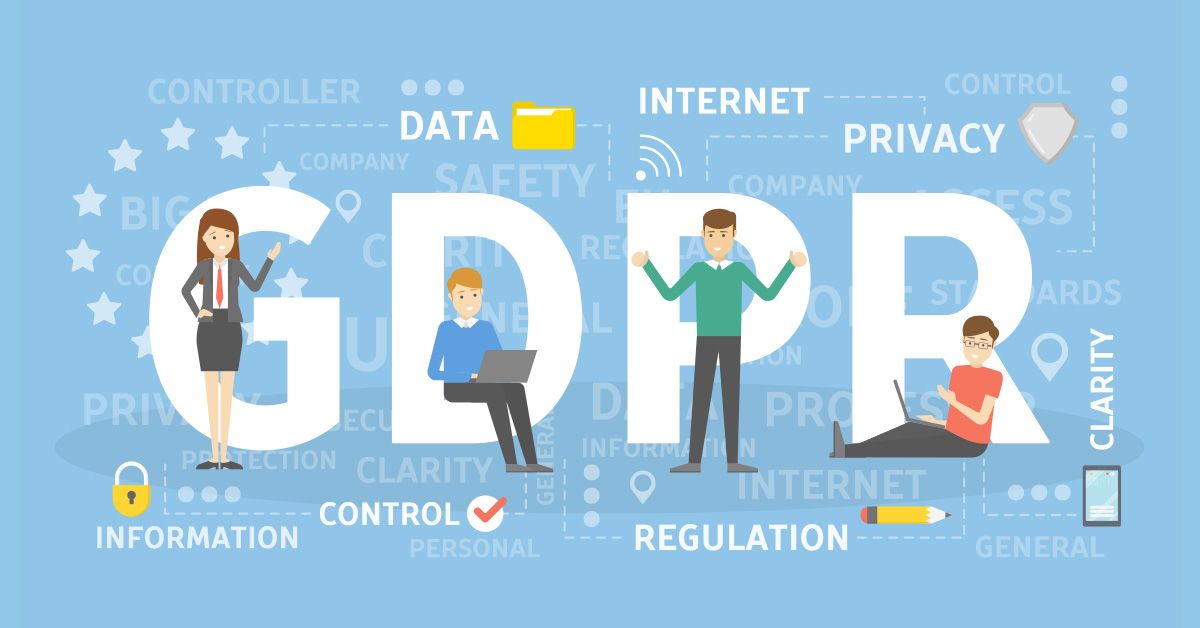 Here's what you should know
This privacy statement covers our site, GeniusMonkey.com. You may encounter links on our site that lead to other websites, but be aware that these sites are not covered by Genius Monkey's privacy policy. This privacy statement doesn't apply to the actions of any third-party sponsors, advertisers or other partners that may collect your information while you are on our site. In other words, this privacy policy only applies to information that is collected by Genius Monkey.
You can always disable your computers' cookies, but we would not recommend doing so, as there may be certain features of the site that you wouldn't be able to experience—especially the ones that are designed to put a personal touch on your experience. Most web browsers will automatically accept cookies, but still allow users to change their browser settings to show a warning before accepting any of them, and to only accept them from reputable websites.
This privacy statement was created to be fully compliant with Regulation (EU) 2016/679 of the European Parliament and of the Council of 27 April, 2016. It is to provide appropriate protection with respect to the treatment of your user information in accordance with GDPR.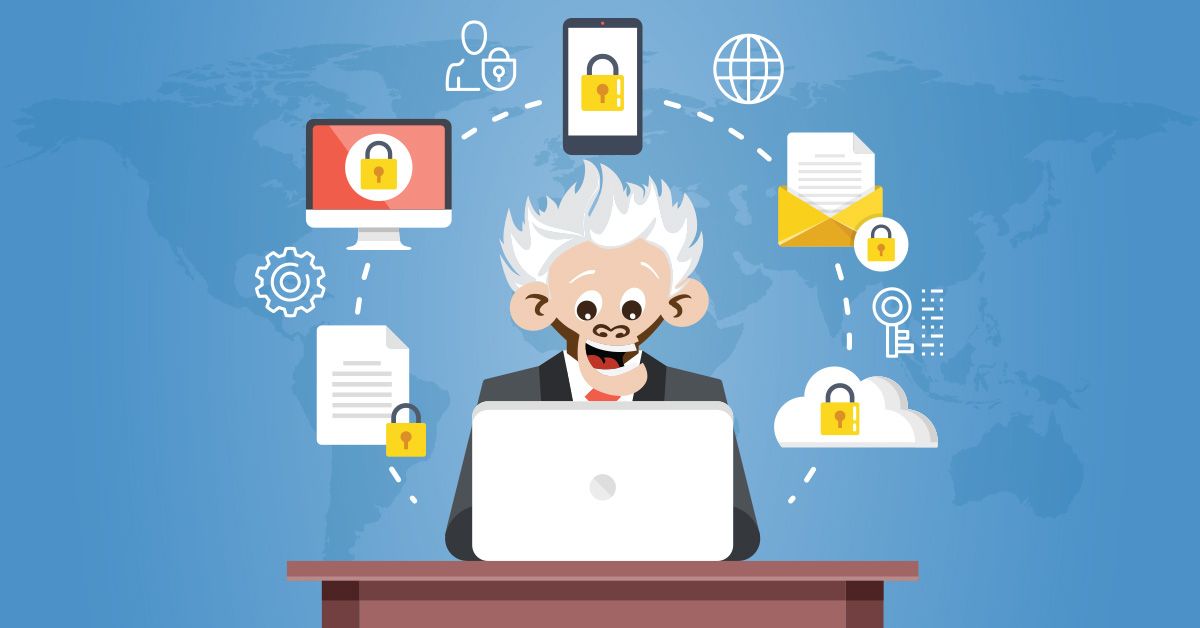 To Summarize
In order to support and personalize your experience on our website, we collect, use and share your user info. As an example, we use aggregated data to create content targeted to the interest of our users and to improve the overall site and the user experience. Your user information may be used by Genius Monkey and its partners to create pertinent ads and provide social media features, track your preferences, conduct traffic analyzation, and provide similar services and content. We will not share any user information with any third parties unless we have your consent to do so. If you have any questions regarding this Privacy Statement or your user info, please contact us at Info@GeniusMonkey.com.