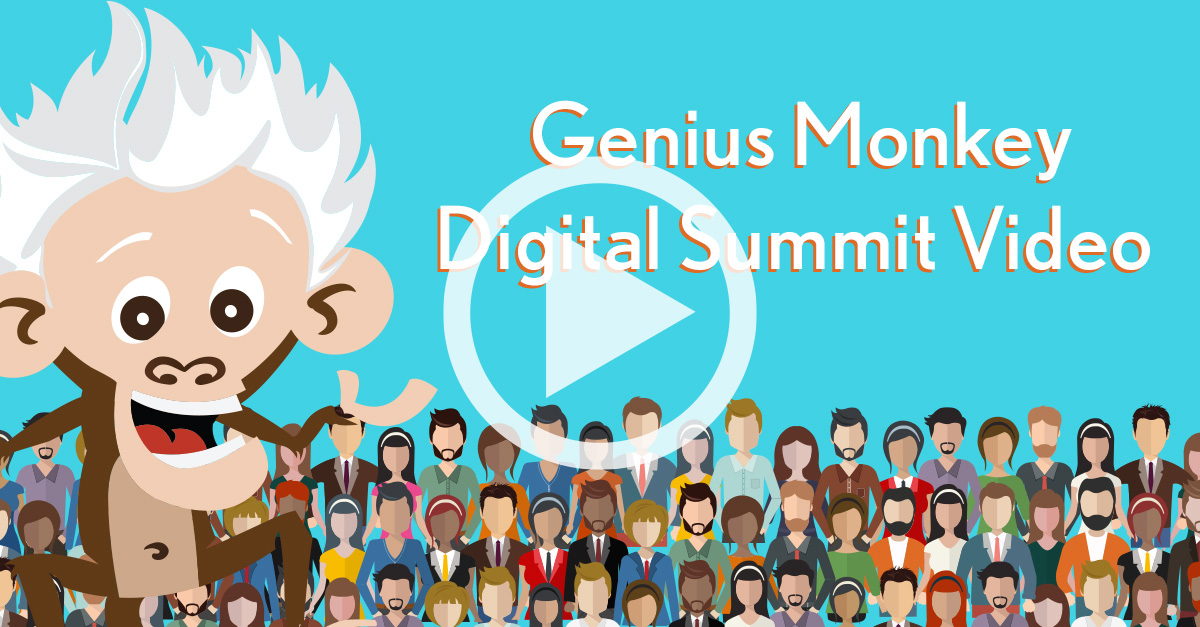 As many of our readers know, Genius Monkey is a regular participant in the Digital Summits held around the nation, where we share our philosophies and best practices in the field of digital programmatic in today's marketing.
Digital Summit attendees are the movers and shakers that influence the growth and success of their company's digital marketing efforts, as well as the future landscape of the digital economy. They hail from a broad variety of companies and organizations including national brands, CPG, agencies, service providers, technology pioneers, B&B providers, associations and nonprofits, startups and much more.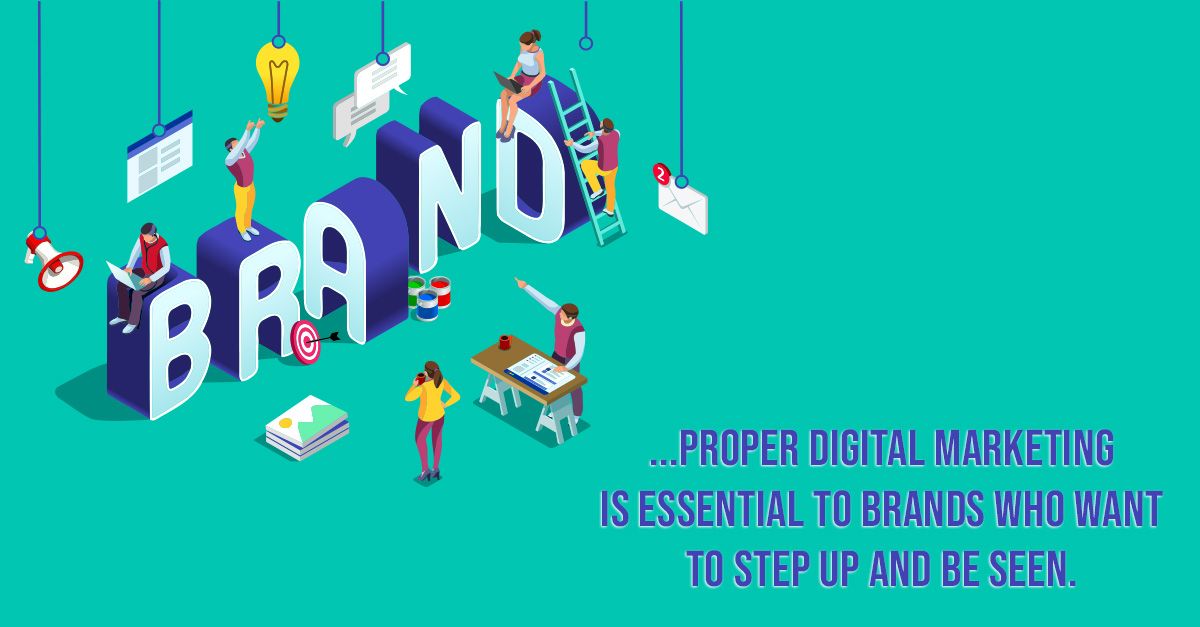 Speaking at many these summits is our own Jeremy Hudgens, Genius Monkey's CRO and Director of Client Solutions. Jeremy delivers our message of why proper digital marketing is essential to brands who want to step up and be seen. Several of the points that Jeremy covers are contained in a recently-released video by Genius Monkey called Why Marketers are Failing with Display. It contains the same valuable information that Jeremy delivers to the crowds at the digital summit gatherings – and now you can get it without traveling and paying! This message helps participants understand the "whats," "whys" and "hows" of what we do at Genius Monkey, and why we have been so successful at it. In the video you will learn:
How to better understand your customer's journey and how to apply that to your marketing strategy
The importance of Google Analytics and other tools to measure the metrics that matter, optimize your ad spend and improve your ROI
Healthy campaigns require consistent exposure to your audience
How to overcome the diminishing attention span of consumers
How to accurately measure your digital results
Spreading your campaigns too thin will lead to diminished reach and frequency
The timeline-to-purchase is significantly impacted by market saturation and duration, so give it time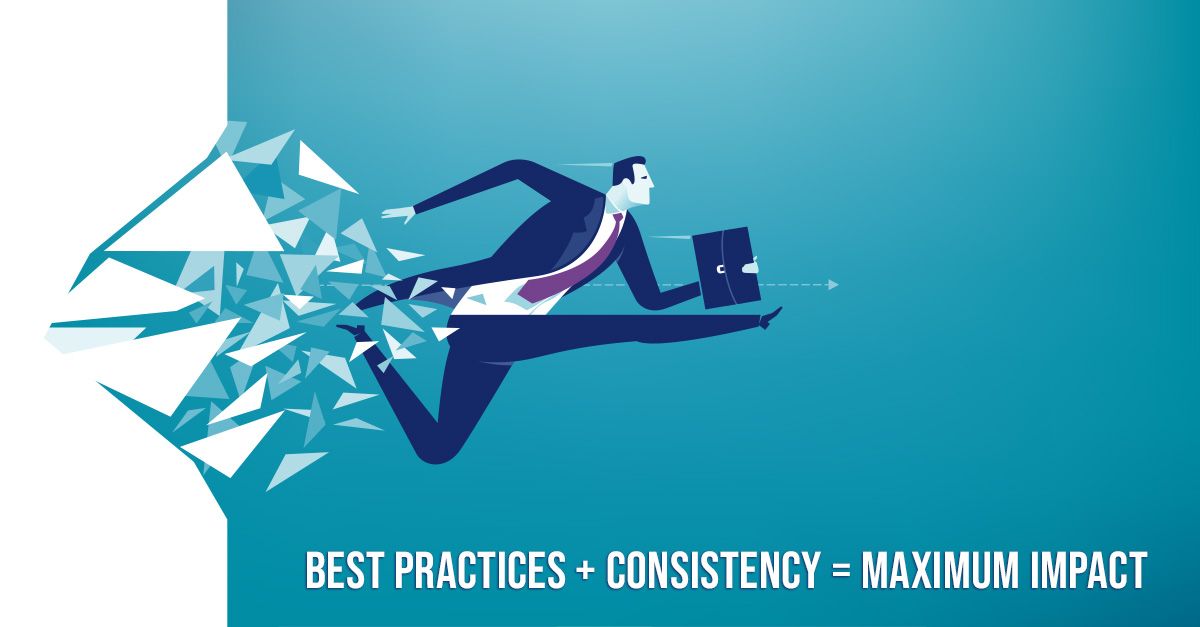 Hudgens goes on to explain that marketers need to bear in mind the fact that best practices plus consistency equals maximum impact. He adds that customers will convert on their terms, not on yours!
Hudgens cited an example in which one particular client of Genius Monkey (an auto dealership) gained a great deal of quality traffic once they recognized the importance of a digital programmatic campaign. At the time they contacted us, their marketing was netting them an average of 180 leads per month. By incorporating specific targeting based on consumer behavior, along with optimization for a complementary mix of media, the following occurred:
Within 6 months their leads increased to 280 per month … with no budget increase, and a decrease in CPA of 36%
Over time, they were getting 550 monthly leads with a decrease in CPA of 67%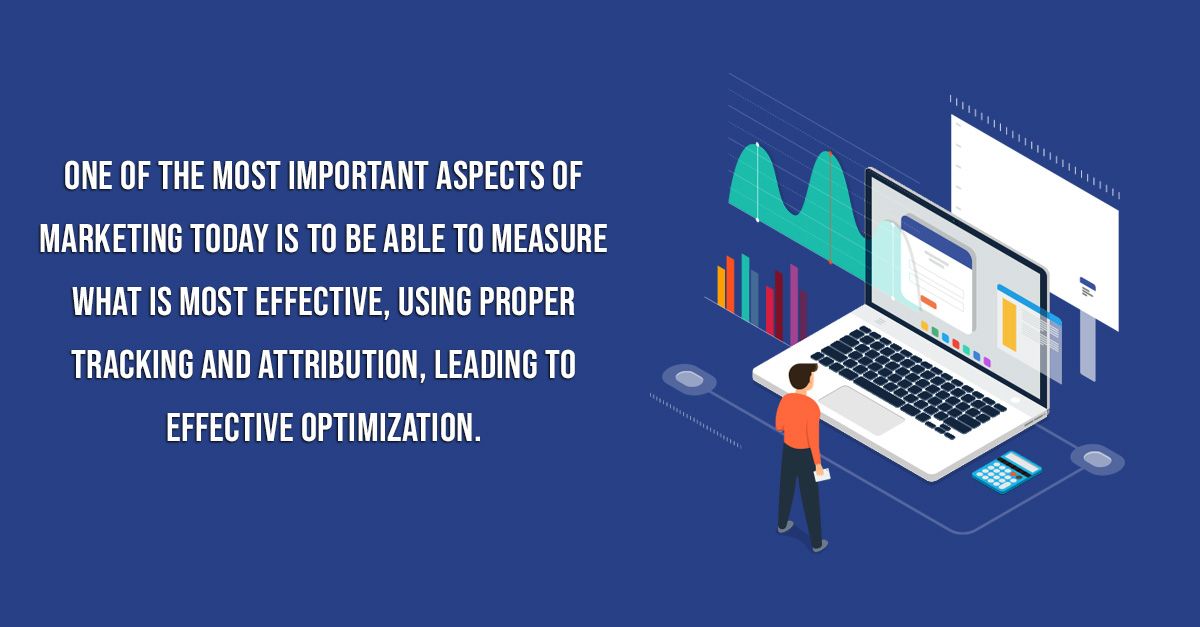 One of the most important aspects of marketing today is to be able to measure what is most effective, using proper tracking and attribution, leading to effective optimization. With Genius Monkey's attribution measurement, rather than only looking at the first or last click attribution, we are able to more clearly understand what mediums are contributing to moving your audience along the path to conversion.
Measure the metrics that matter, and remember that conversions are king!