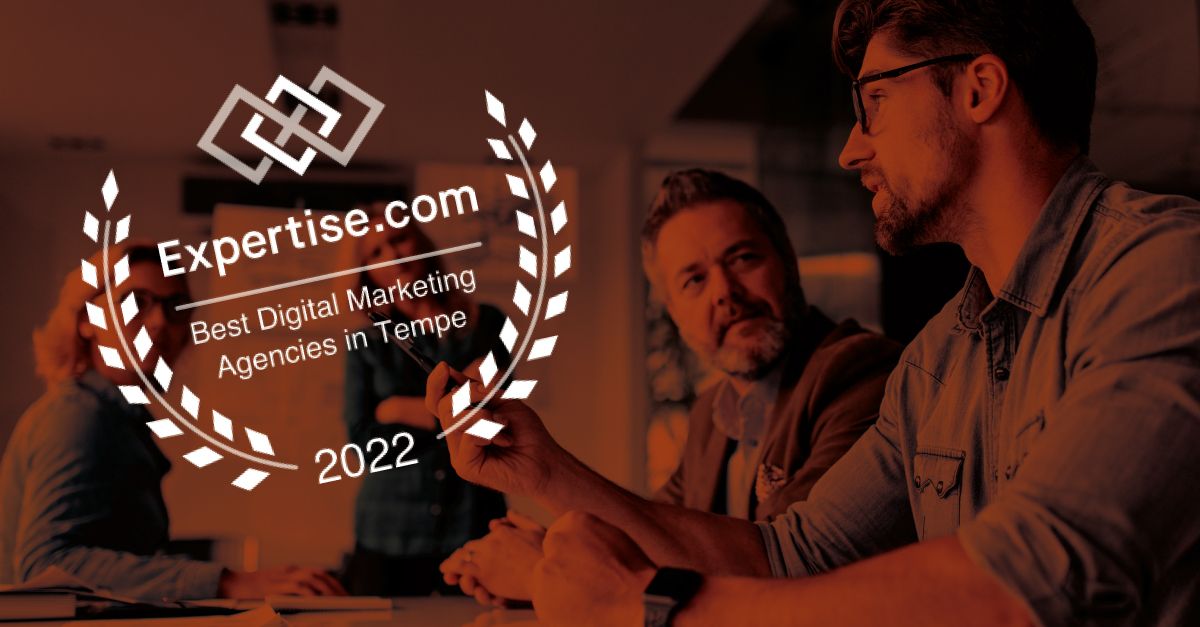 Genius Monkey is proud to be named one of the Best Digital Marketing Companies in Tempe in Tempe by Expertise.com.
Expertise reviews and recommends top-rated companies and connects customers to these businesses. They analyze company reviews and even use mystery shoppers to call companies and analyze their customer service. Expertise then hand picks their professionals using an objective selection process.

Genius Monkey provides comprehensive online marketing solutions to clients in Tempe and its surrounding areas. It helps businesses achieve their goals by designing custom marketing strategies and campaigns to boost brand awareness and generate more traffic and leads. Its services include tracking advertisement revenues, 24/7 campaign monitoring, and programmatic management. The firm works with brands across different industries, including finance, education, medical, automotive dealer, and home builder. Genius Monkey has been serving enterprises since 2009.
Read more and see our A+ Expertise reviews at Expertise.com.