Meet Our Newest Integration: TapClicks!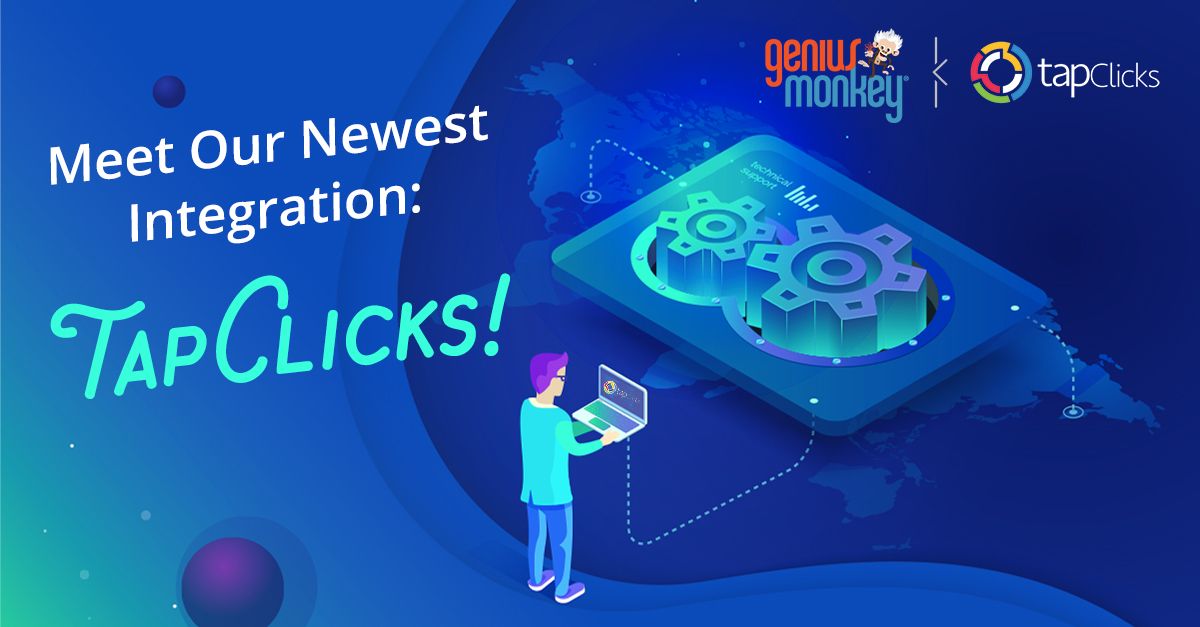 Recently, we announced our integration with NinjaCat, a trusted reporting and monitoring platform that can aggregate all our clients' campaign data in a single place, simply by pulling data from numerous sources–including Genius Monkey.
And today we're proud to announce our newest integration partner - TapClicks!
TapClicks is a leading marketing dashboard and reporting platform for publishers, marketing agencies and media companies. Their marketing solutions platform features reporting, analytics, and management tools.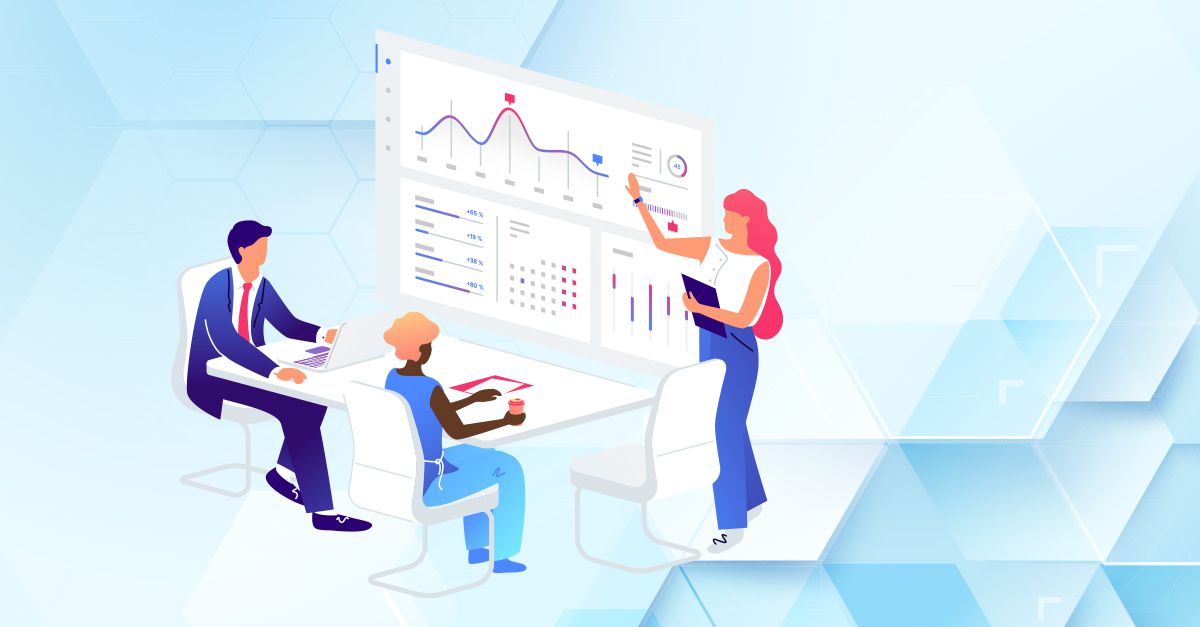 The Right Tools for Reporting
With this powerful new integration, Genius Monkey clients can connect and view all their data sources in one central location, giving them a comprehensive view of campaign performance all in one place–and then some.
Unlike all other programmatic platforms, Genius Monkey is the first–and only–programmatic platform to offer full attribution tracking within the TapClicks console!
READ:
Genius Monkey Now Integrated with TapClicks
Performance is always a top priority for us, and we pride ourselves on our proven results. For us, it's not enough to just tell clients how well their campaigns are doing. We want our clients to see how well they're performing. We want them to understand what's specifically working in their campaigns and feel empowered by their success.
Using the right monitoring and reporting tools can make (or break) your marketing success. And the strongest tool for those who use multiple vendors is one that can consolidate all your data in one central location for easy viewing.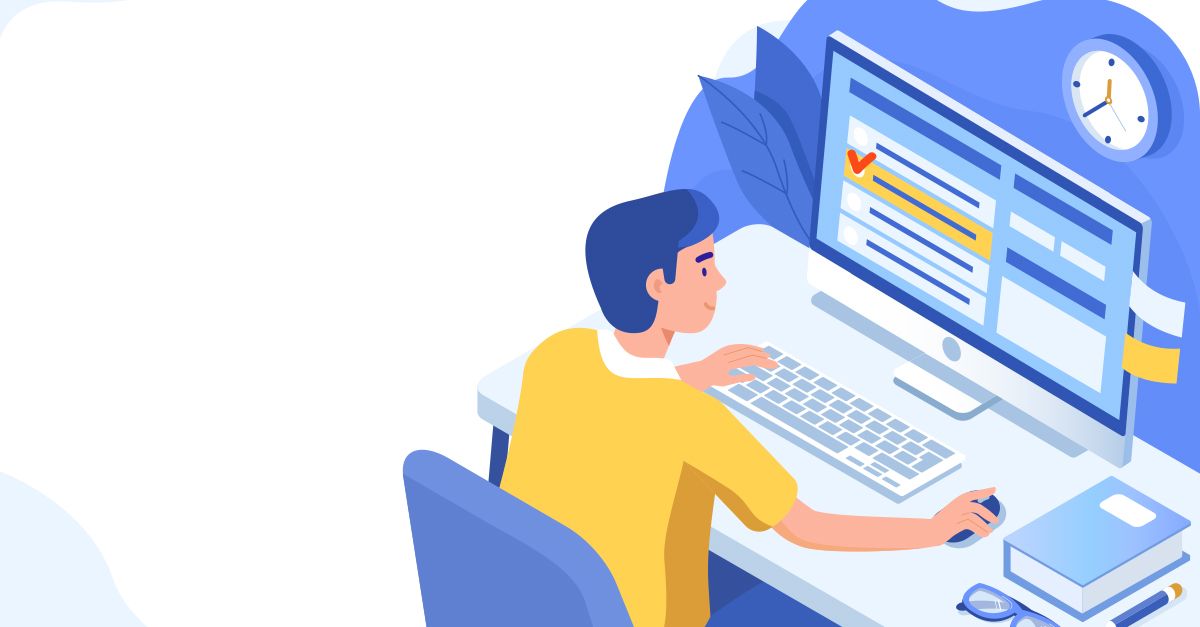 Connecting Clients with Convenience
At Genius Monkey, we understand how hard it can be for our clients and agencies to run (and effectively manage) numerous reports across multiple marketing mediums, which is why we're working diligently to integrate with as many reporting aggregators as possible, every single day, to make things easier.
Integrating with platforms such as TapClicks and NinjaCat, allows us to offer our clients yet another layer of insight, efficiency and convenience to their programmatic marketing efforts.
Intelligent integrations save time, maintain accuracy, deliver greater insights, and promote conversion-based actions so clients can spend less time finding their data, and more time analyzing what it says.
Monitoring ad efforts and reviewing data reports doesn't have to be a chore. Let Genius Monkey, and our partnered integrations, do the work for you. We're here to help, with the tools you need, for optimal results. Contact us today for details on getting set up with TapClicks.
Check out the many other great integrations we offer our clients!