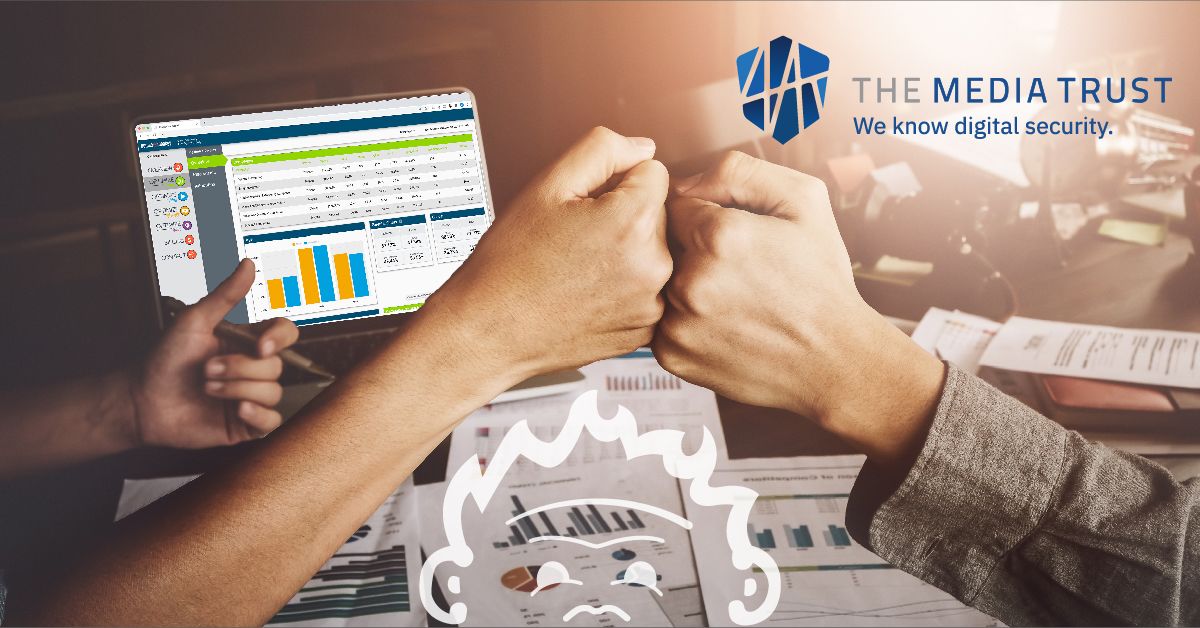 Genius Monkey is proud to announce that our programmatic platform has been listed among the top 1% of all ad vendors with The Media Trust, according to their recently released IAB Transparency & Consent Framework (TCF) report.
As a global leader in digital third-party risk management, The Media Trust provides real-time security, data privacy, performance management and quality assurance solutions that help safeguard, monetize and optimize the user experience over devices. Because of their worldwide renown, over 600 enterprises, media publishers, ad networks/exchanges and agencies depend on The Media Trust to protect their websites, and, most importantly, their brand–including 40 of Comscore's Ad Focus Top 50 Websites.
Through the new IAB Transparency & Consent Framework version, users of The Media Trust's platform can easily see which ad partners and technology vendors are on the IAB's Global Vendor List. The Global Vendor List is an exclusive list of reliable ad vendors, based on their trustworthy internet practices, and their compliance and declaration of cookie use and functionality. This information helps publishers and advertisers build user trust via transparency about any third-party vendors.
Genius Monkey not only earned a place on the Global Vendor List, but also ranked in the 99th percentile of all other vendors! We're honored to be named among so many other great industry leaders.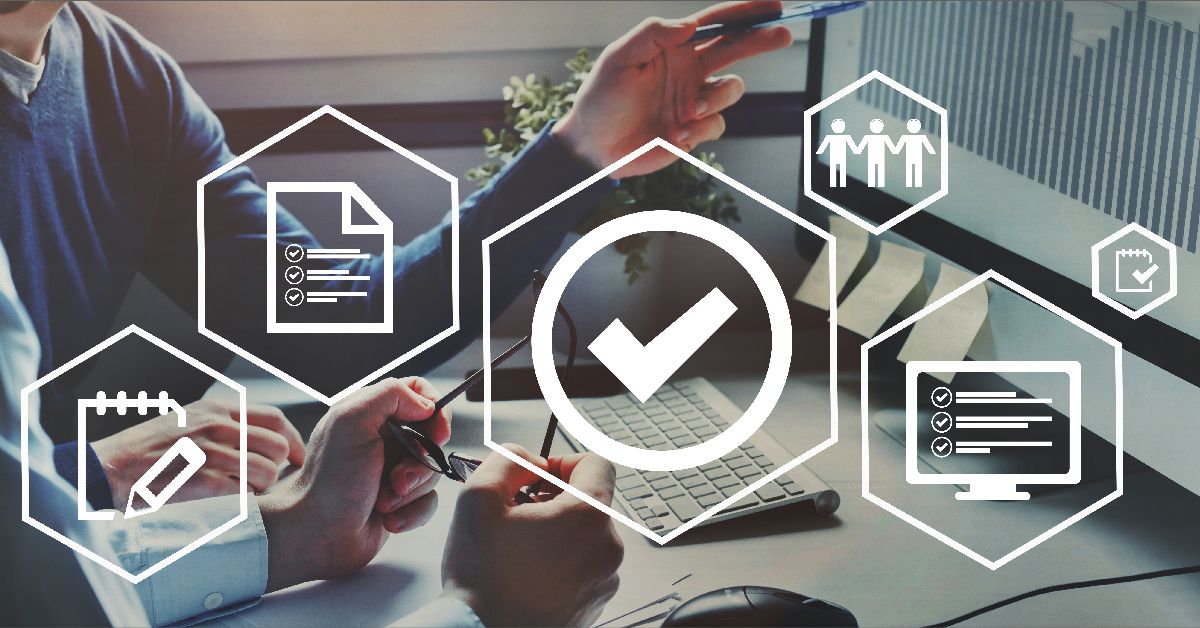 All trusted ad vendors of The Media Trust, such as Genius Monkey, must meet a certain set of criteria before being added to their Global Vendor List. These quality standards help cultivate a safer advertising world online, and include:
Public company information, services provided and industry affiliations
Genuine contact information for addresses and emails, including top executives of the ad tech, security, privacy, compliance and tracking methods
Security and certifications relating to the tech including digital source codes
Data compliance, particularly how and why what data is collected, and source code purposes
Data trackers set up and compliance of data tracking mechanisms, including cookie uses and set up
GDPR set up and compliance
Advertising, particularly how ads are served, and current industry guidelines
At Genius Monkey, we believe brand safety is paramount for our advertisers–and the industry as a whole. That's why we're committed to upholding the highest of standards when it comes to transparency and trustworthiness, and our status as a top ad vendor with The Media Trust only reinforces this by providing an additional layer of security for our publishers and clients.