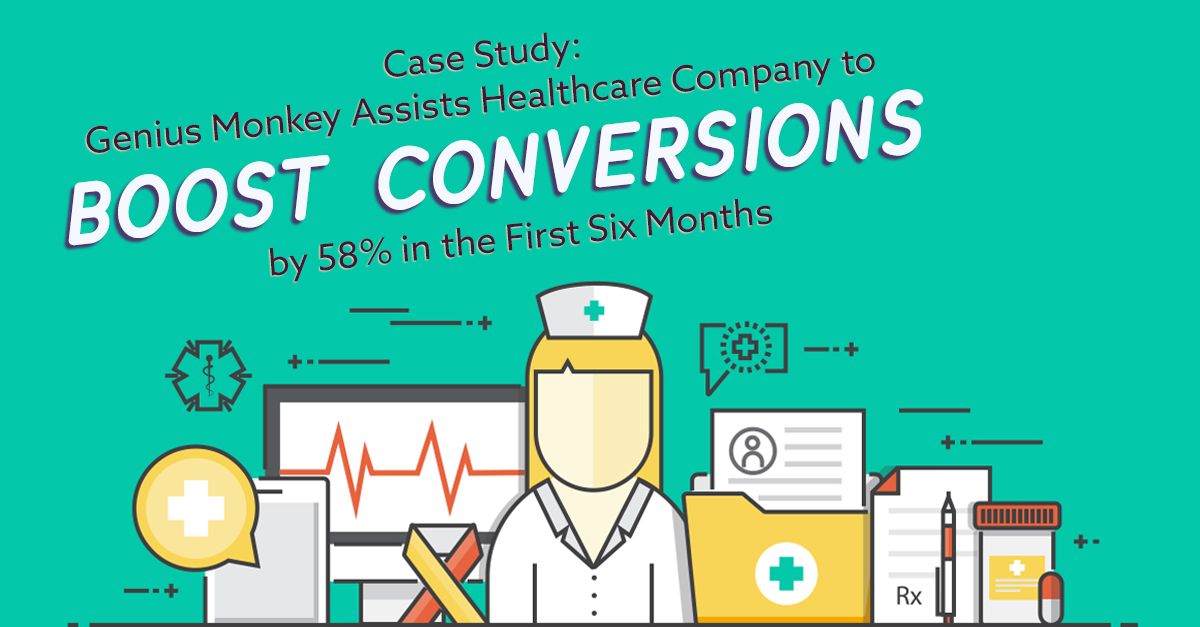 A major US-based healthcare organization recently partnered with Genius Monkey in hopes of making needed improvements on some critical statistics. They were seeking help with reaching the most qualified candidates for their internal positions, increasing the number of employment applications, and reducing their time to hire.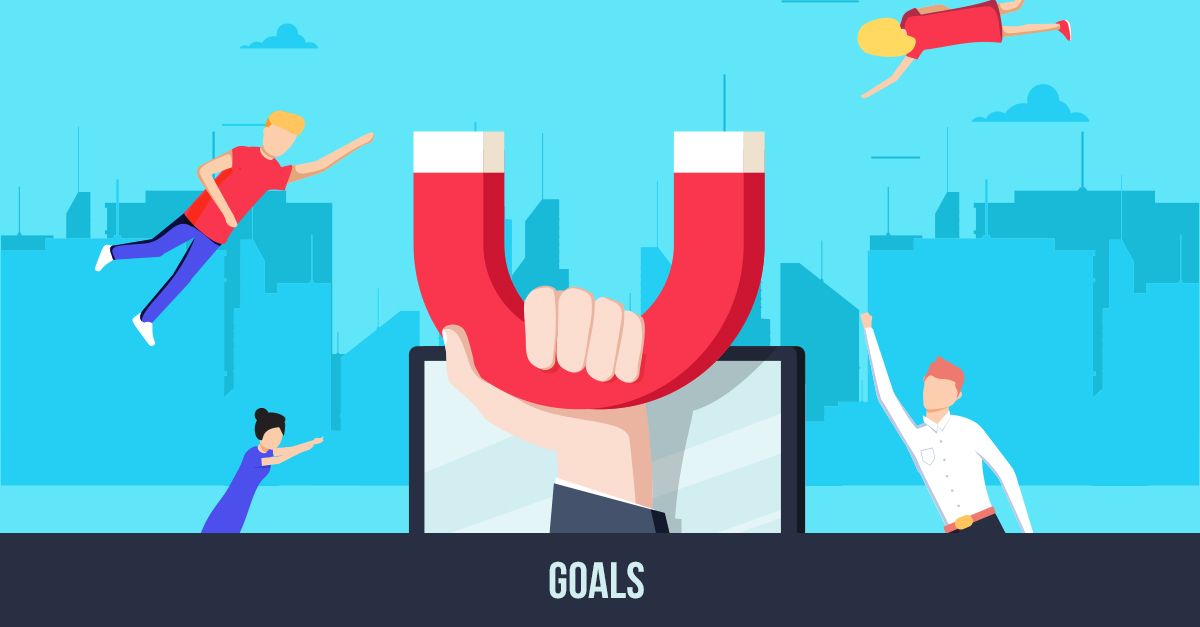 Goals
Promote the employment branding and employment opportunities with nursing and physician candidates in several various fields of specialty
Improve awareness of special hiring events within local markets
Increase website visits
Increase email marketing contacts
Increase phone calls to recruiters
Boost the number of incoming job applications
Boost conversions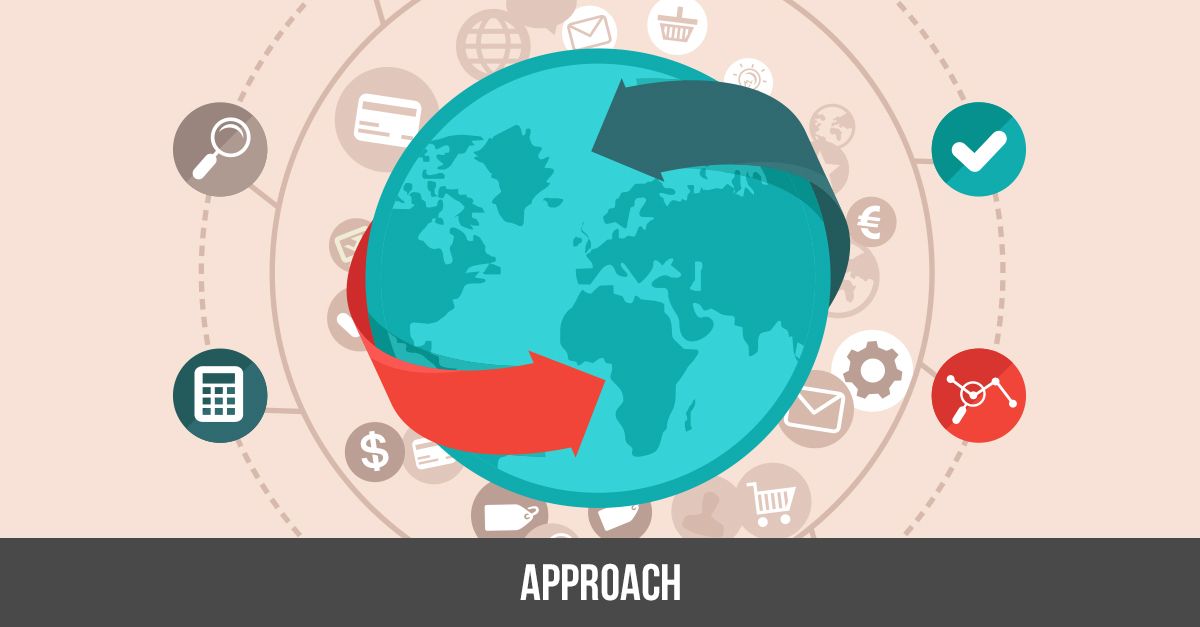 Approach
Continuous split testing with fresh, creative assets
Retargeting to increase applications and interactions from current site users already visiting the career site from other channels (ie, organic, direct, paid)
Initiating behavioral targeting to reach new candidates who hadn't visited the career site
Contextual targeting based on specific long-tail keyword searches
Competitor conquesting and associated-website targeting
Additional custom audiences and segments based on first and third-party data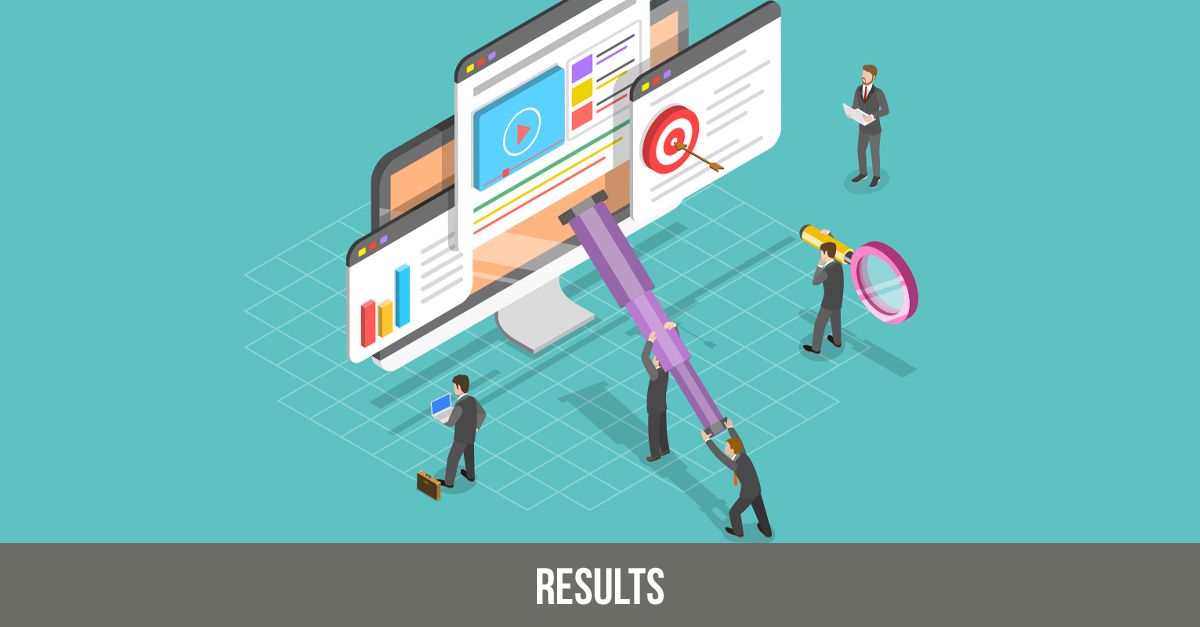 Results
This healthcare organization saw an immediate improvement in the performance and service of their programmatic campaigns. In just the first 90 days, the career site's website users grew by 89%. Additionally, overall conversions (applications, phone calls, etc.) were up more than 12%. At the six-month mark, website users were up 166% and conversions had grown by an astounding 58%!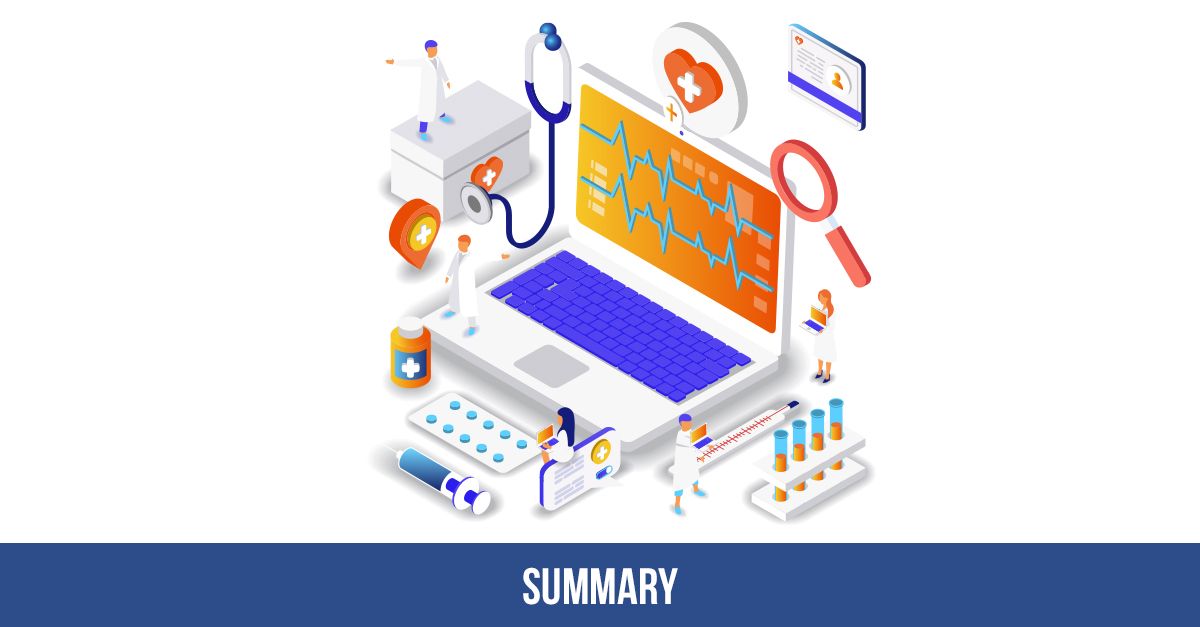 Summary
Programmatic advertising is changing the way healthcare providers and other similar industries attract top-notch talent. Genius Monkey makes it easy for organizations to reach their ideal candidates, increase website visitors and drive more qualified applicants.
Leveraging Genius Monkey's platform and developing a partnership with our skilled technical team is a surefire way to get more out of your display advertising and video budgets, helping you find more qualified candidates–for less!