Supported by search engines, as well as programmatic buying, video has become, if it's not already, the future of advertising and content marketing. And it isn't hard to see why.
According to a recent Neilson study, **64% of marketers anticipate that video will soon dominate their marketing strategies. Studies have shown that over 50% of today's companies are currently making use of this medium that has proven to be so effective.**Jeremy Hudgens, CRO of our own Genius Monkey, predicts that video will soon become the new mobile, and will substantially contribute to the billions of advertising dollars spent online, as well as offline. He also warns small businesses that failure to include video into their online marketing strategies may be perilous for their bottom line.
During 2015, advertising revenue rose 3.1% from the prior year, landing at a whopping $497 billion. Experts forecast that 2016 will bring a rise of 5.7% in advertising spend, surpassing the $500 billion mark for the first time ever!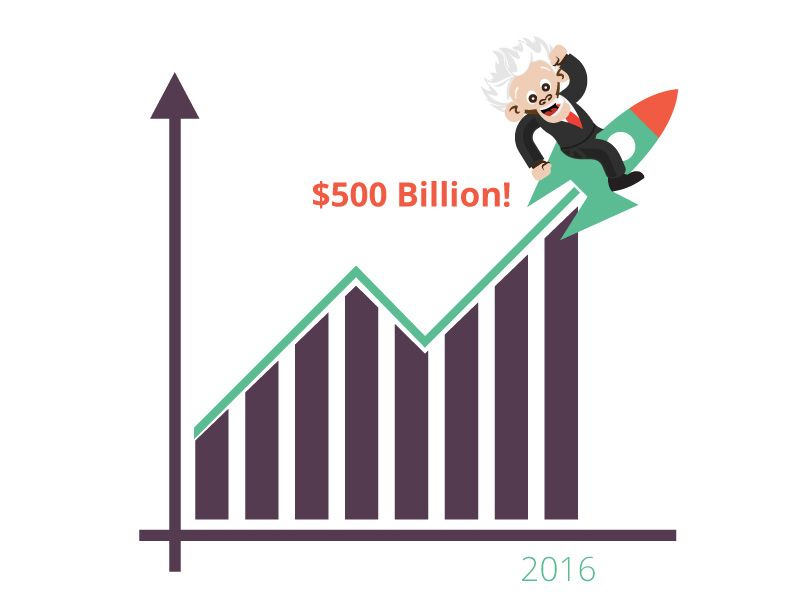 During 2016, video ads will comprise one-quarter of all display advertising. Hudgens opines that these segments will attract television brand money by investing in video properties and expanding video ad offering across YouTube, Facebook and Twitter.
As far as its potential reach goes, video is virtually peerless. As an example, YouTube is viewed by over one billion unique visitors each month. There are hundreds of millions of hours of video viewed each day, generating billions of views. An effective video can offer companies their slice of this enormous amount of revenue. One would be hard-pressed to find any other marketing medium that can offer the same benefit.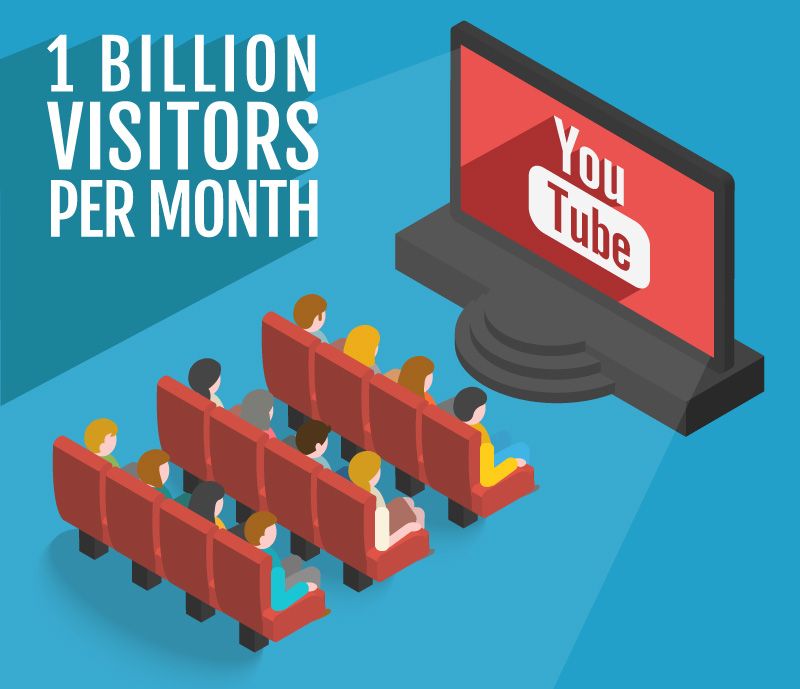 Speaking of other mediums, Facebook is a very effective means of displaying marketing videos, attracting budgets from smaller businesses. On average, small businesses spend $2,500 per year on Facebook advertising; and the average revenue that is generated as a result is approximately $18,000! Just imagine what you could do with a larger budget, and the proper targeting. Using our proprietary programmatic system, the experts at Genius Monkey run targeted, cost-effective campaigns that will get your ads in front of the right people, at the right time, and in the right place.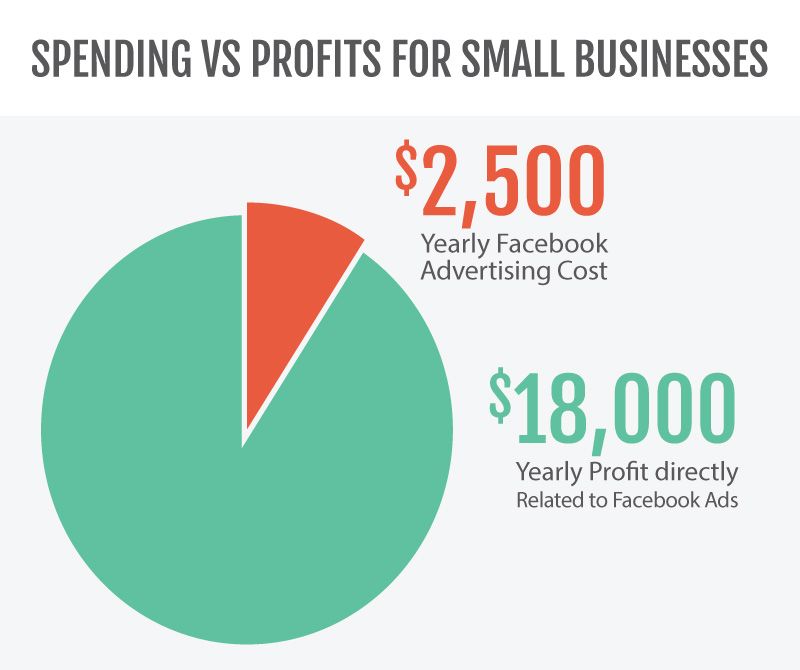 Both Facebook and mobile advertising work harmoniously. In 2015, Facebook accounted for 52.2% of mobile advertising. In 2016, this figure is predicted to rise to 60%.
The landscape of competitive online advertising will be dotted with original video series by companies of all types and sizes. Experts predict that in 2016, search engine companies like Google, Bing and Yahoo will find it necessary to reinvent themselves, becoming part of other channels and devices.
In 2015 there was another drop in print advertising (for the 4th consecutive year). The year ended at about $95 billion, and, while perhaps not as quickly, will most likely continue to decline in numbers over the next five years.
Make sure your business is ready for 2016 and that your advertising dollars are being spent wisely. Here at Genius Monkey, we pay attention to advertising trends, and strive to always be ahead of them. Start your new year off right with the help of the expert marketing and advertising primates at Genius Monkey.