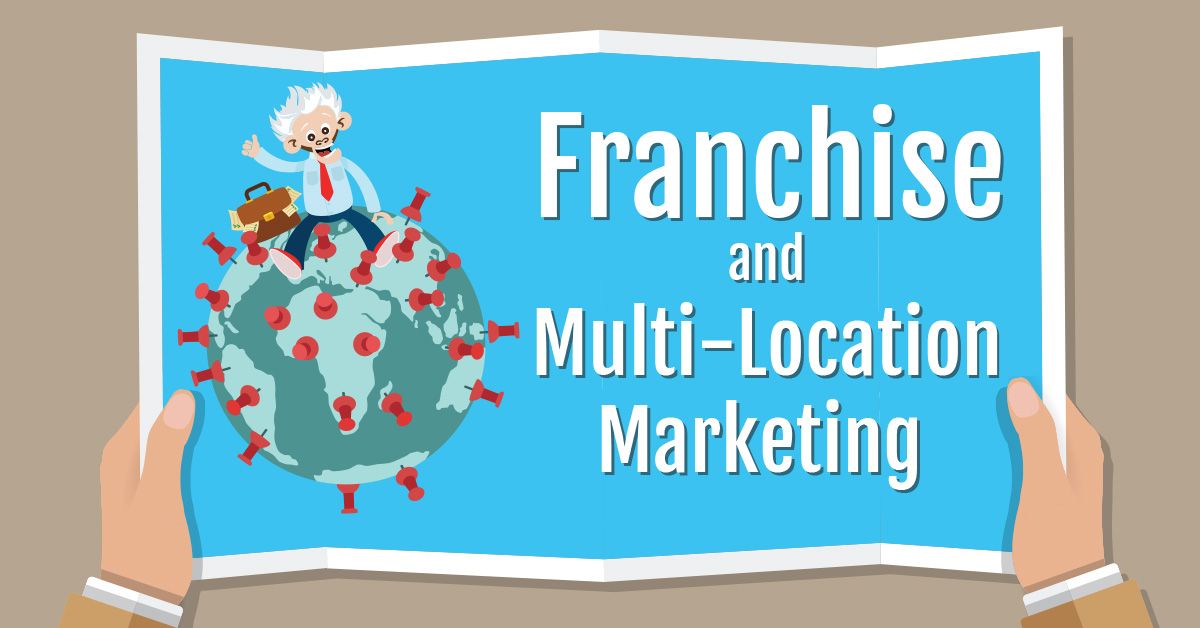 Brand marketers of today are fortunate to have the advancements of digital programmatic technology to get their message to those who are ready to hear it. There is one group of marketers that encounter a special set of unique speedbumps to overcome, though. If you happen to be a franchise owner, you have most likely encountered difficulty with your digital marketing plan. This is very common, as franchise marketing presents more challenges than the traditional route. This also goes for advertisers who have multiple stores in different geographical areas.
That's because there are two entities at work here-the marketing at the corporate level, and the marketing for the local franchisees or store managers who have their independent ideas, and want to include factors pertaining to their particular areas.
Multi-location marketing means having a branded online marketing strategy for each of the locally-owned stores that all fall under the corporate umbrella. These locations may vary in the area in which they are located, the population, the weather, the nearby tourist attractions, the demographics and even the local competition. As one can imagine, it would be impossible to not have specific marketing plans for each location.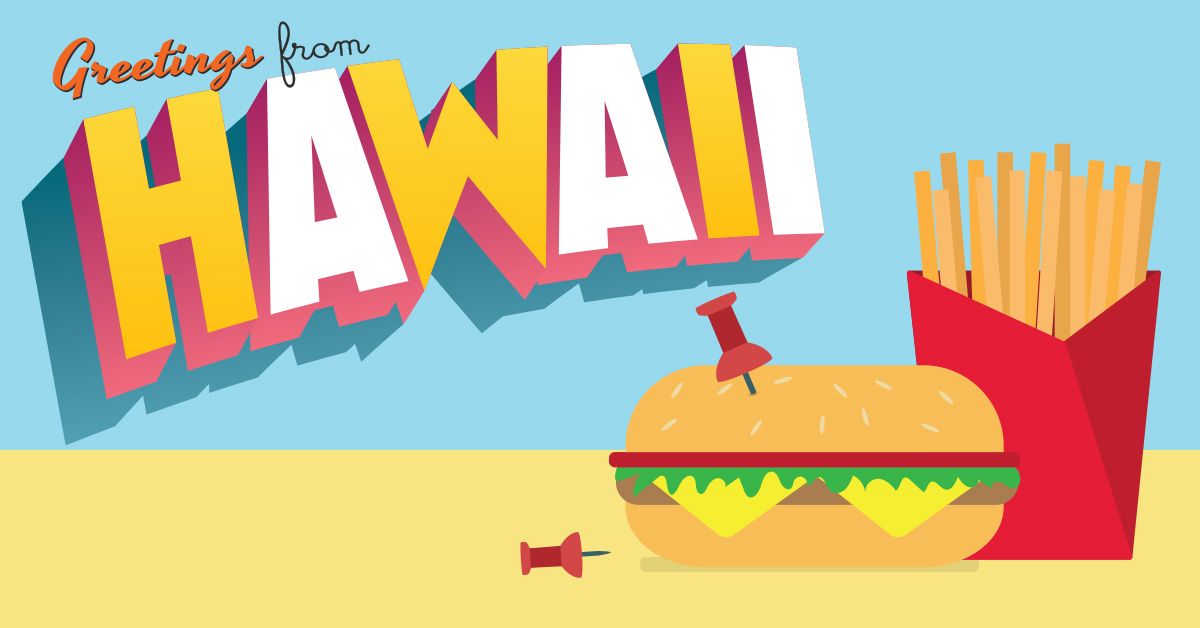 McDonald's is a prime example of this form of marketing. For instance, in Hawaii, the local people have different tastes and traditions than those of us here on the mainland. One of the biggest-selling items on the Hawaiian McDonald's menu is "saimin" (similar to ramen noodles). In addition, they serve a breakfast plate with Spam, Portuguese sausage, and an omelet. There are also the McTeri burger and the special fruit punch, both exclusive to Hawaii.
The takeaway point here is that local franchises and owners with multiple locations are all going to have unique items to advertise, which pertain to the particular geographical areas in which they fall. This is why each brand advertiser in their respective areas need their own specific digital marketing plan. In the world of traditional advertising, there were platforms like TV and radio advertising, print ads, direct mail and PR. However, in today's online digital media, the programmatic outreach has extended to local search engine marketing, social media, PPC and more.
For any marketer, the use of programmatic digital is essential. Here are a few keys to achieving digital programmatic success:
You must have relevant content that is unique and remarkable. It must be of value to the searchers by answering their inquiries with the information they are looking for.
You must offer a media agnostic approach, running ads across all networks as one optimized campaign.
You must be present at all times for those seeking information. This applies to all screens, including mobile.
Your presence on the web must imply that your company is an authority and a leader in the industry to which you belong. This presence should include efficient banner, video, content, and social-based display ads.
Most of all, you must know your audience, their online behaviors and their wants and needs … and act upon that knowledge.
It doesn't matter what you are selling, you must retain continual communication with your targeted audience, assuring at all times that you stay abreast of their needs, and that you are always present for them. If you hire a marketing company, you should assure that the one you choose has experience with creating and managing multiple brand sites perched on programmatic platforms.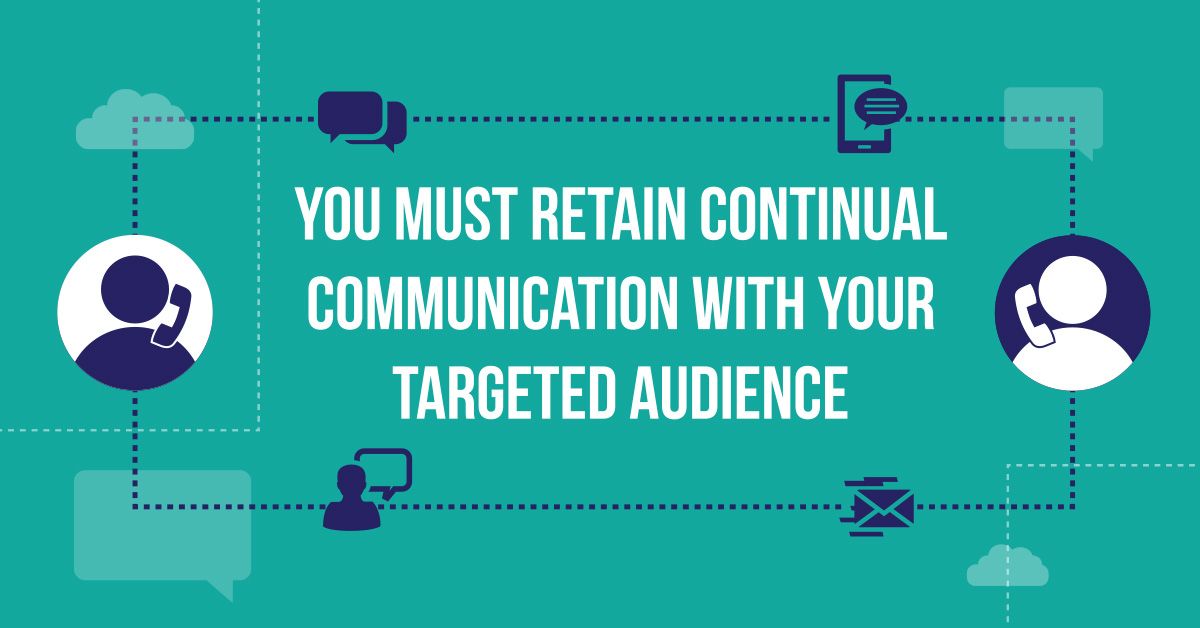 As a franchise marketer or multiple store owner, you should have a clear understanding of the ups and downs of the relationship between the satellite locations and the home base. Are you confident about the consistency of all the locations' marketing efforts, listings and citations of the other stores? If so, congratulations, as one of the toughest responsibilities for a franchisor or multiple business owner is to maneuver all of his or her locations to achieve a consistency and high-ranking in their marketing strategies.