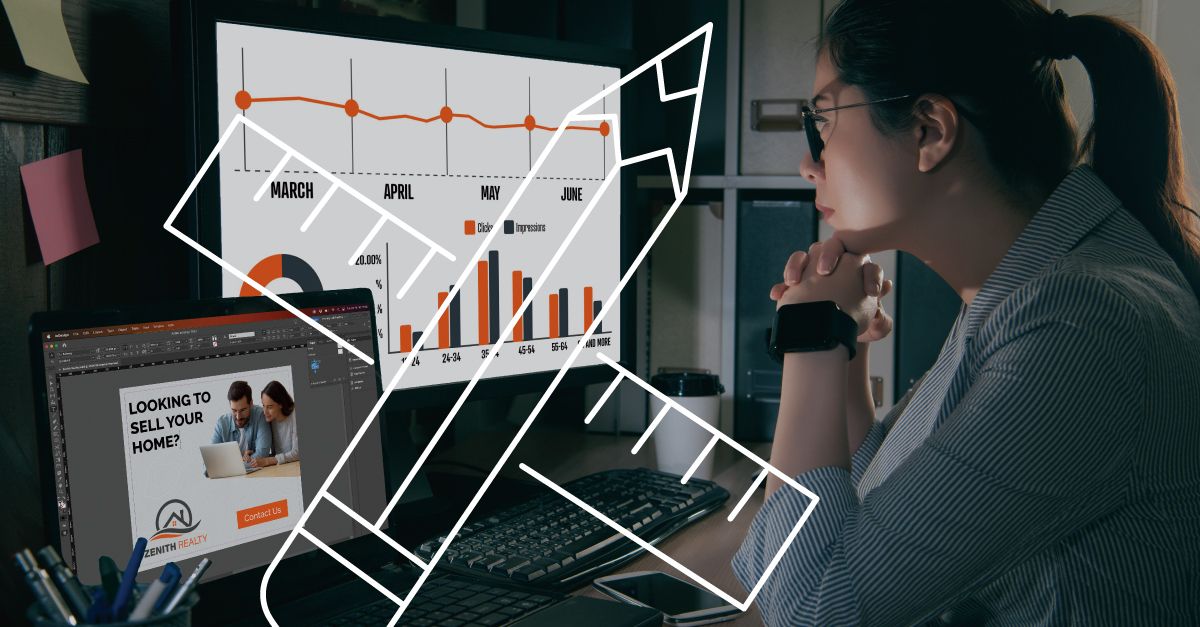 What do you do when everything seems to be perfect, but you're not seeing results? You may have thought you set up the best strategy possible, but when the numbers aren't lining up, there's usually a reason.
These are the first 5 fixes we like to recommend if your campaign isn't seeing the results you wanted.
Each business is different, so these 5 won't automatically make you a big success—for that you need a team working alongside you every step of the way. But these fixes should help point you in the right direction.
1) Targeting and Strategy
This can make or break your campaign, especially if you don't have experts on your side to help you. Incorrect strategy of budget, services, and targeting can be detrimental. Going too broad or too niche with targeting can cut you off from thousands of potential customers.
All of this is extremely hard without full attribution, so we highly recommend using a platform like Genius Monkey with full conversion tracking so you know what's working and what's not.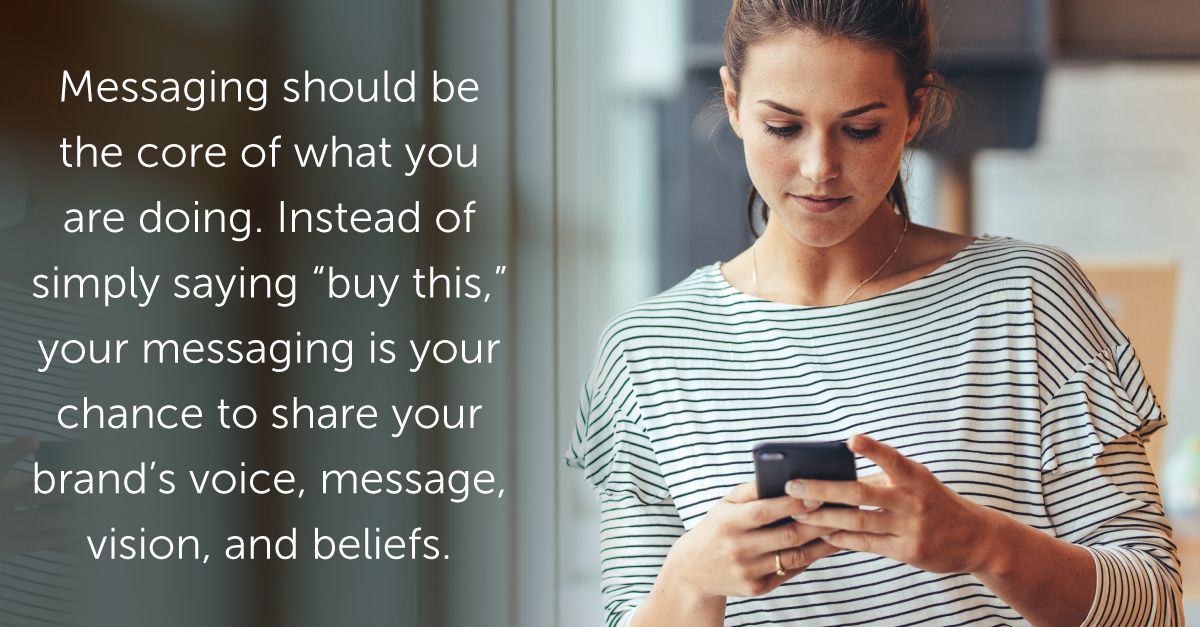 2) Clear Messaging
You can put as much money and smarts behind your software, but if your messaging isn't clear and gives consumers a reason to act, it's all a waste.
Messaging should be the core of what you are doing. Instead of simply saying "buy this," your messaging is your chance to share your brand's voice, message, vision, and beliefs. In a Genius Monkey article on ads, we share that businesses will get nowhere by running a generic ad that contains only basic information. They must tailor ads as well as the website landing pages to have the same message; one in which customers will find the information they need.
3) Budget
If other factors aren't working to boost your campaign, you may want to analyze your budget allocation. If you have too little or too much for a particular strategy, market, medium, etc you may need to make some adjustments. For example, if you have $10K to spend, you'll target and design a campaign differently than if you had $50K to spend.
4) A/B Test
One of the most powerful tools in the industry is A/B testing. Split tests allow marketers to compare results of several versions of the same ad. It can be used on completely different promotions to determine which campaign performs best. If you're not already testing and using that data to make changes, you're probably falling short in your campaign somewhere.
In our blog, we share that when you A/B test, you should stick to only one adjustment at a time, otherwise you won't know which change caused the rise or drop in traffic. Was it the font, the content, the sizing, or the placement?
We write, "Knowing which ads bring in quality traffic (and which ads don't) can boost conversions and save you precious ad-spend dollars all at the same time."
5) Risk Taking
When you rely on your own self-serve model instead of trying something new, you stay in the same spot. If you always do what you've always done, you'll always get what you've always got. That's why we recommend a Fully Managed system with a professional team, like Genius Monkey, to get you where you want to go.
With a platform like this to expand your efforts, you don't have to take the risk, but instead rely on experts who can help.
More to Know
As you implement these changes, try one fix at a time before throwing out your entire plan. Remember: above all else, results take time, so if you've only tried one week of something, we recommend practicing patience and waiting at least 30 days to see results. Then, you can re-evaluate and assess what's working and what's not.
If you want a team that really knows what they're doing, turn to the pros at Genius Monkey. We learn your business inside and out and can recommend the best plan tailored to you.