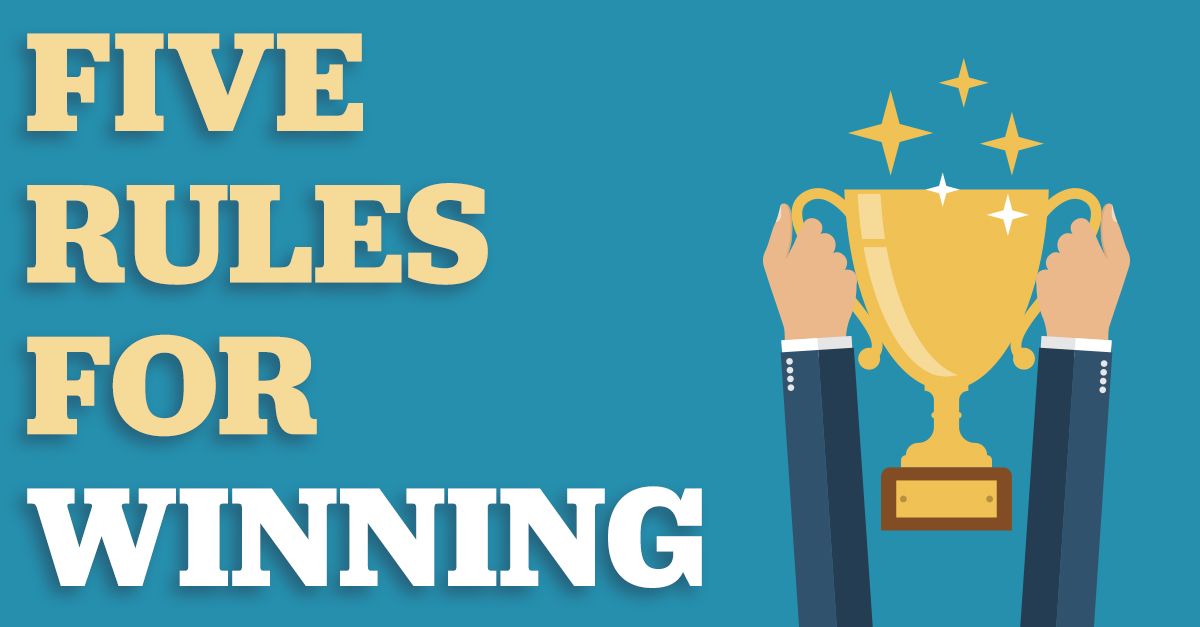 Today's customers are getting tough to keep up with! They no longer buy things based on impulse or first impressions; they do their homework for just about all of their purchases. They also want to be supported throughout their purchase journey – at each stage – in a relevant way, by the brand.
This same technology that keeps these consumers in the know, can also help marketers. One of these tools that advertisers can use to meet the high expectations of their customers is machine learning (the scientific study of algorithms and statistical models that computer systems use to progressively improve their performance on a specific task).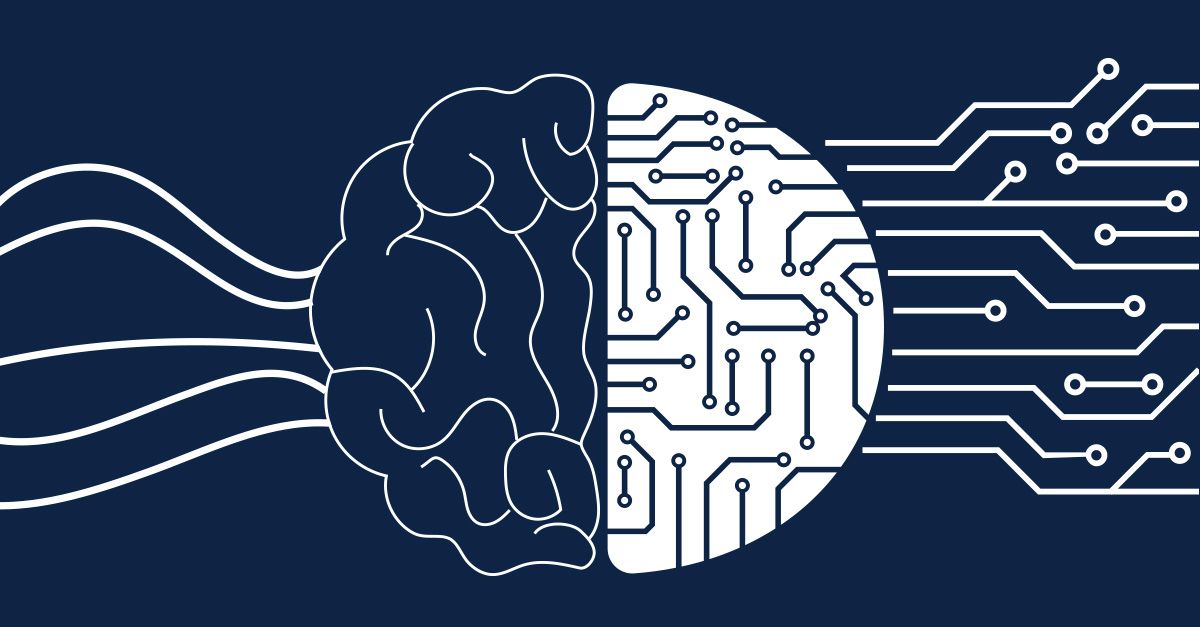 Despite the watercooler buzz about artificial intelligence (AI) and machine learning (ML), these concepts are not just whimsical abstract hypothesis. AI and ML are already rocking and rolling, powering tools that can upgrade the decision-making processes substantially. It's proving itself in the market, and more and more it's being built with business in mind.
At Genius Monkey, machine learning helps us to create automated marketing campaigns that place the right message at the right time to the people that are most likely to make a purchase. However, we never completely leave it up to the machines, as an effective campaign will always require that special human oversight to keep everything running seamlessly.
We have dealt with hundreds of brands who, in an effort to improve marketing, have began using machine learning to boost their marketing effectiveness. In doing so, Genius Monkey has recognized five rules to adhere to in order to achieve success in this modern age of advertising:
Go After Top-Notch Customers
You've most likely heard the rule that says that 20% of customers drive 80% of the profits. Nevertheless, there are marketers that go after new business as though all of their customers are on a level playing field. This is all about the programmatic technology we incorporate here at Genius Monkey. We know that marketers won't have much success selling high-dollar vehicles to low-income consumers.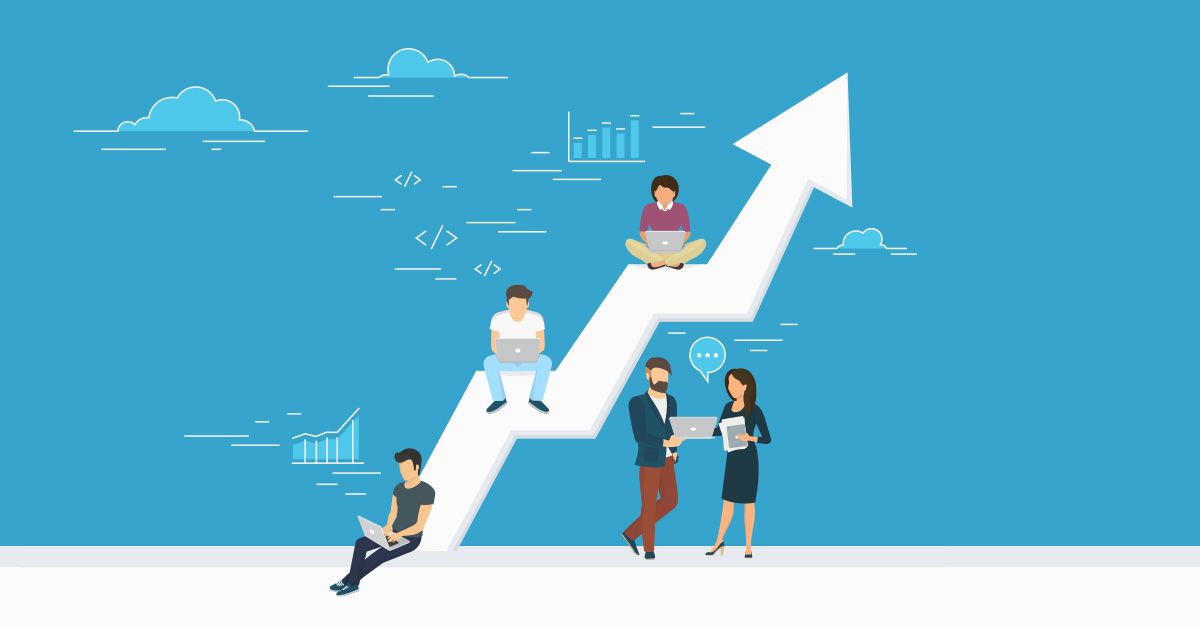 Optimize for Growth, Rather than Efficiency
Machine learning only knows to optimize what you ask it to. Some marketers are too obsessed with efficiency. In some cases, they measure too meticulously, missing the forest for the trees. At Genius Monkey, we utilize live reporting with conversion tracking and full attribution, keeping our built-in fraud detection methods always working to eliminate poor-quality or fraudulent traffic.
Improve your Creative
In the automated marketing environment, the emotional ties you are able to create with your purchasers will become even more relevant. Your ads must be personalized and relevant to the consumers' needs, and must be served to the right person at the right time.
Earn More From your Current Customers
Competitive marketers try to increase the Customer Lifetime Value (CLV) for the customers that they currently have. By earning more money over time from each user that comes on board, they can invest more to gain more customers than the competition can.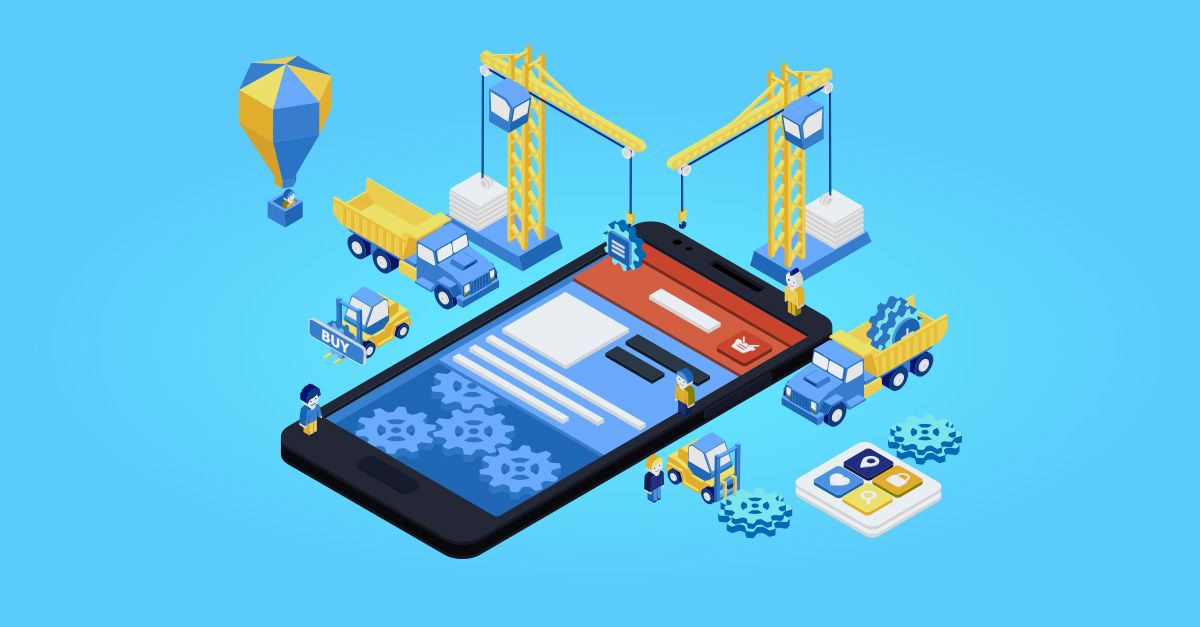 Improve on Mobile Experiences
If you offer a mediocre mobile site experience, no matter how great your creative is, your users will not convert. Marketers leading the pack comprehend the benefits of having easy, fast mobile interactions. Brands must strive to improve the speed and the overall experience of their mobile sites if they want to remain competitive.
At Genius Monkey, we are proud to say that our clients outperform other advertisers when it comes to all of these rules. We do this via fully-managed banner, video, content and social display-based ads, layered with top-notch behavioral data across our media agnostic set of partner networks. We work with major brands and agencies all over the country as their trusted source of programmatic-based digital advertising.