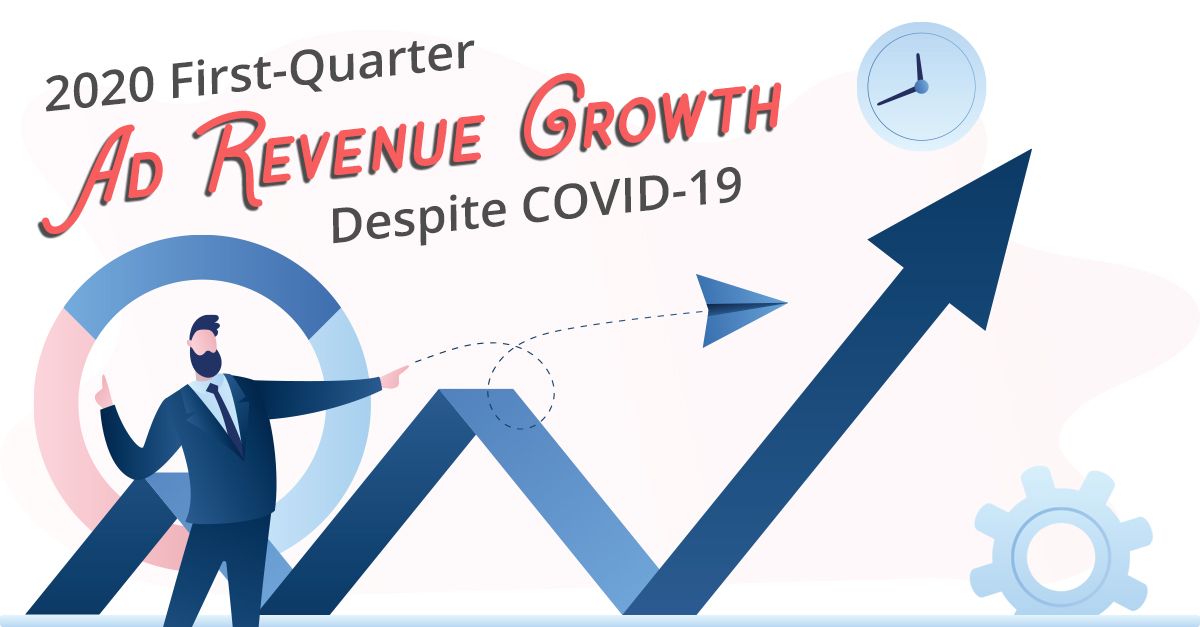 Optimism Through Programmatic Advertising
This year has seen unprecedented changes and challenges enter the marketing world, but that doesn't mean there's no room for optimism for advertisers. Last month, the Interactive Advertising Bureau released its 2019 Internet Ad Revenue Report, along with additional first-quarter insights from the second edition of their Coronavirus Impact Report. Here are their findings.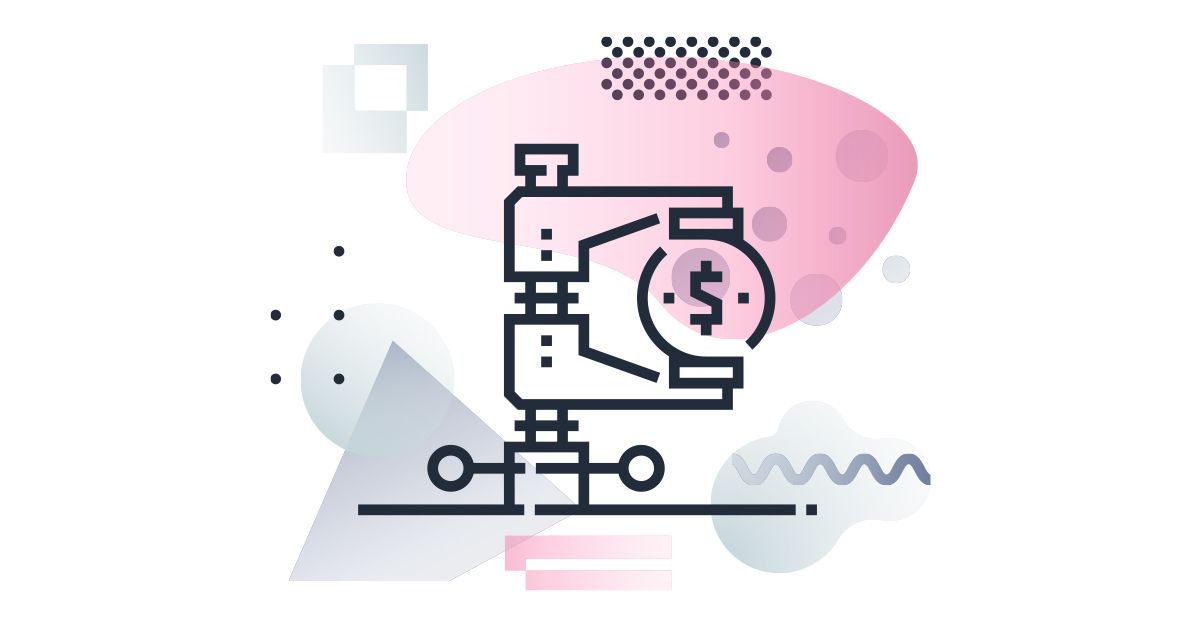 CPMs Experience Pricing Pressure
First-quarter 2020 showed year-over-year (YoY) advertising growth despite the impact of COVID-19 beginning in March, but the pandemic did create significant pricing pressure on CPMs, as follows:
IAB found two-thirds of publishers are experiencing a decrease in CPMs.
Publishers are hardest hit with 6 in 10 experiencing a decrease in CPMs, a 14% greater impact on CPMs vs programmatic specialists.
Display advertising is most impacted, with both mobile and desktop experiencing over 30% decrease in ad rates.
When it comes to advertising by device, connected devices (such as streaming sticks, gaming consoles and smart TVs) are showing the most resilience, with an expected decrease in CPMs of just 6%, while desktop, smartphones and tablets are down 27%, 28%, and 29% respectively
Optimism can be found in many of these results, particularly with CPM and CPC price drops for display and video, and some sectors saw even greater price drops than those reported by IAB.
In fact, Genius Monkey users saw even greater price decreases than the industry average in their CPMs and CPCs when compared to numbers from 2019. Our users saw better CPMs by as much as 35.39% for display and 45.59% for video, and saw better CPCs by as much as 25.68% for display and 39.52% for video, as of May 2020. Throughout COVID-19, these huge decreases in cost per clicks and cost per thousand impressions have made it cheaper and more efficient for our users to continue marketing. That's the resilience of programmatic platforms such as ours when up against industry distress.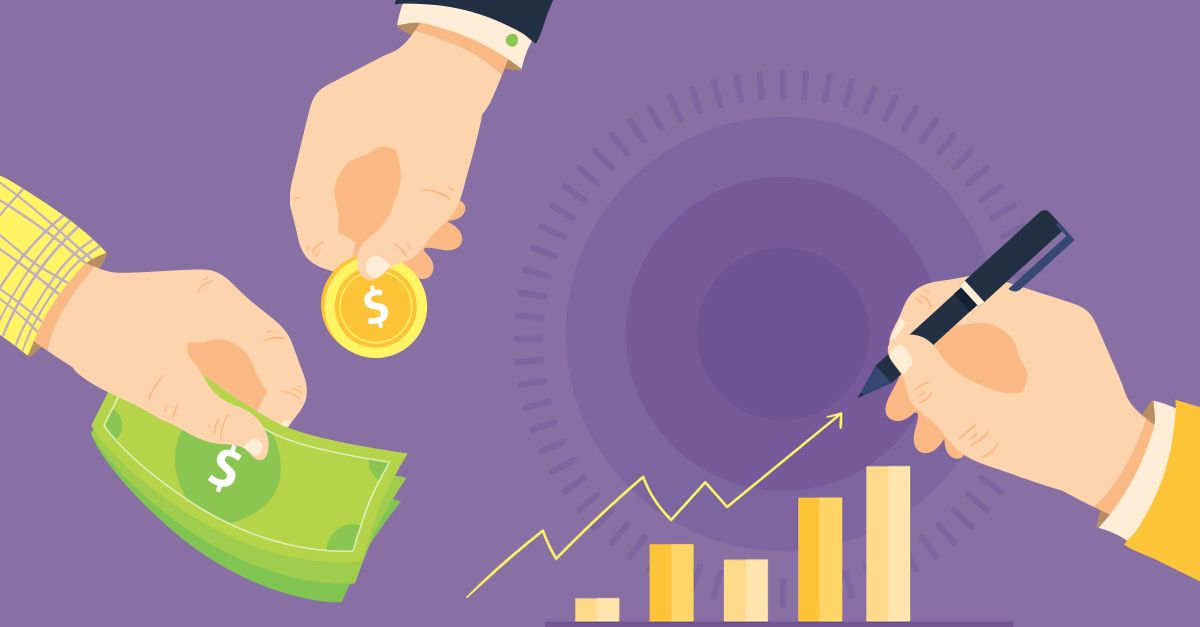 Online Ad Revenue Sees Year-Over-Year Growth
The industry remained relatively resilient in the first quarter of 2020. "The growth, about 12%, declined from 16% for the full year, but we think there was some slowing overall, excluding COVID-19," said David Cohen, president of the IAB. "We found most companies didn't feel the impact from COVID until mid-March and some didn't feel it until late March. We're not seeing the full impact, and we won't until the second quarter."
US digital advertising revenues continued their upward trajectory, totaling $124.6 billion for full year 2019–representing 16% growth year over year.
Digital advertising revenue growth is decelerating as the market reaches maturity, compared to previous years.
Q4 2019 revenues increased 12.9% year over year.
Q4 increased 13.3% respectively, from Q3 2019.
Key drivers of the revenue growth are spotlighted in the report and include:
Digital video advertising across mobile and desktop is cited as a major contributor, increasing 33.5% ($5.45 billion) to a total of $21.72 billion from 2018.
Audio revenues grew 21.2% ($477 million) to a total of $2.72 billion from 2018.
Media that provides flexible targeting and creative execution – such as audio and search – are better positioned in the near term to meet buyers' needs as they make changes to adapt.
The growth was driven mostly by video, along with social, as well as mature formats such as search and banner ads. This growth has seen even greater leaps in certain sectors, such as programmatic advertising, and Genius Monkey is no exception.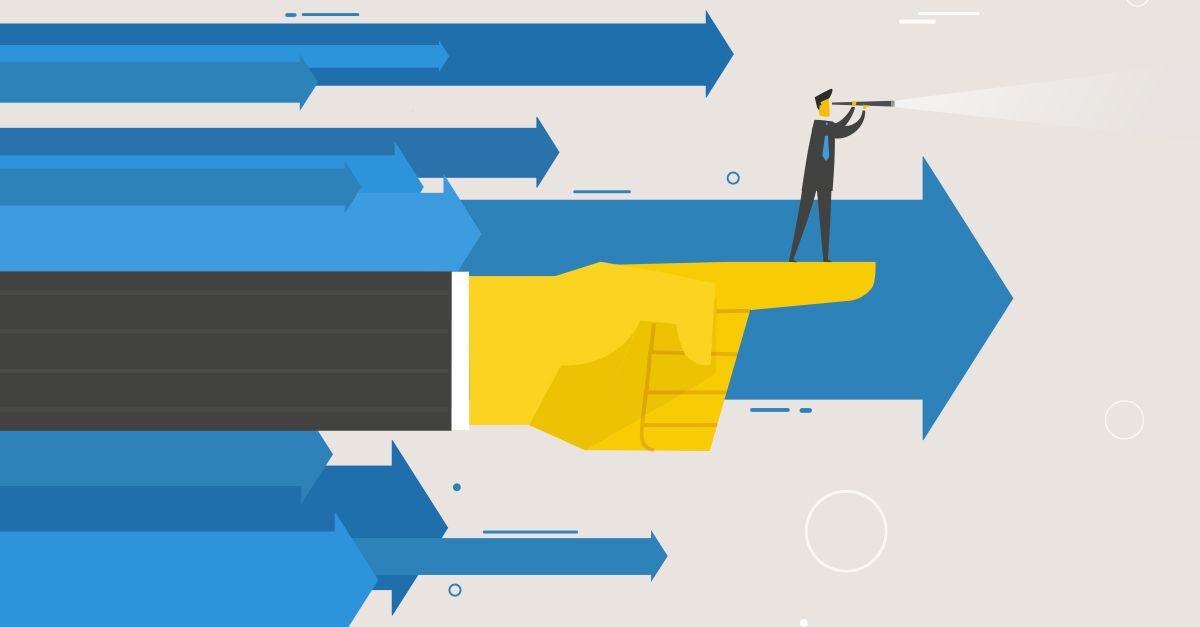 What this means for the future
It's understandable that marketing budgets have decreased as businesses' struggle to protect cash flow. One of the biggest challenges for marketers right now is adapting to new consumer buying patterns which differ radically by category.
We all know that brands that continue to invest during any economic downturns usually bounce back stronger in the long run. So all brands need to retain a consistent connection with consumers which is honest, authentic and meaningful during these unprecedented times.
Despite all the challenges today, Genius Monkey is still totally focused on ad optimization and supportive engagement with our clients. The key to success will continue to be marketing innovation driven by creativity and adaptability.