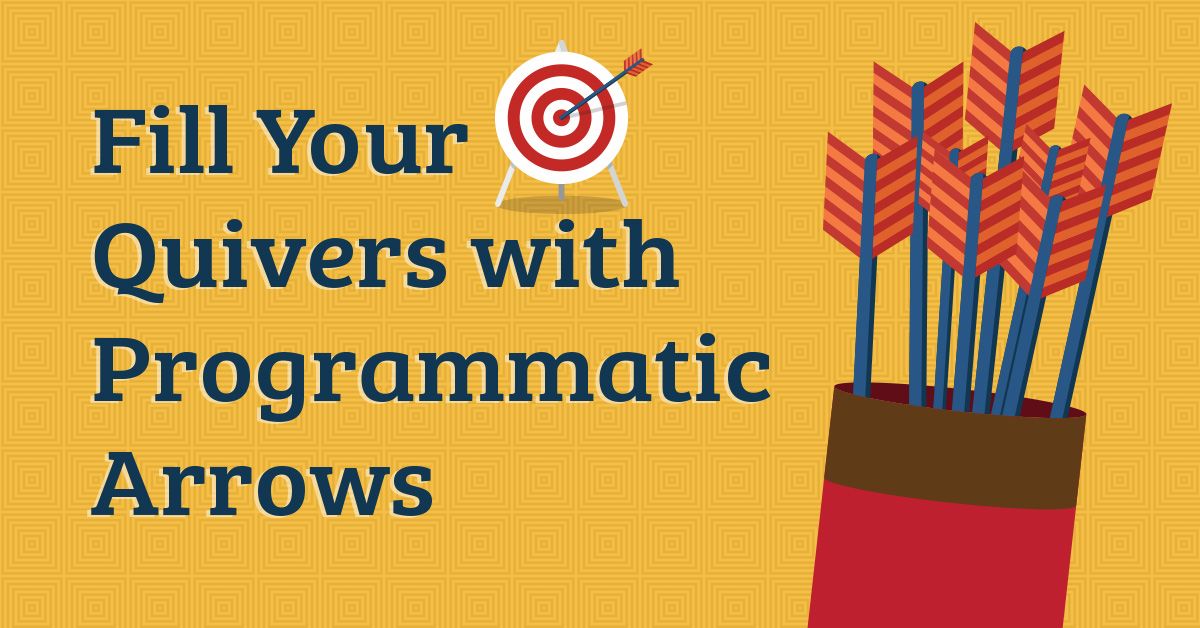 Most of us who live in the civilized world carry some type of communication device, usually in the form of a smartphone. Nearly 2.5 billion people in the world carry one, and of all of those, 91% of them use mobile applications.1 These apps are just a regular routine in the eyes of most. In fact, it's almost difficult to come across situations for which an application doesn't exist! But who is using these apps … and for what purpose?
Genius Monkey has been advocating for years that in order to be at the top of their game, marketers MUST be present for consumers at all times, in all places and on all screens. Without a doubt, this includes mobile devices and applications, as they have become incredibly relevant over the last decade, and continue to rise in popularity.
With the advent of digital programmatic advertising, audiences can now be specifically targeted, not only on their computers and televisions, but on their smartphones and tablets as well. Today more than half of search queries are initiated on smartphones. Within the next two years, this figure is expected to increase to 70%.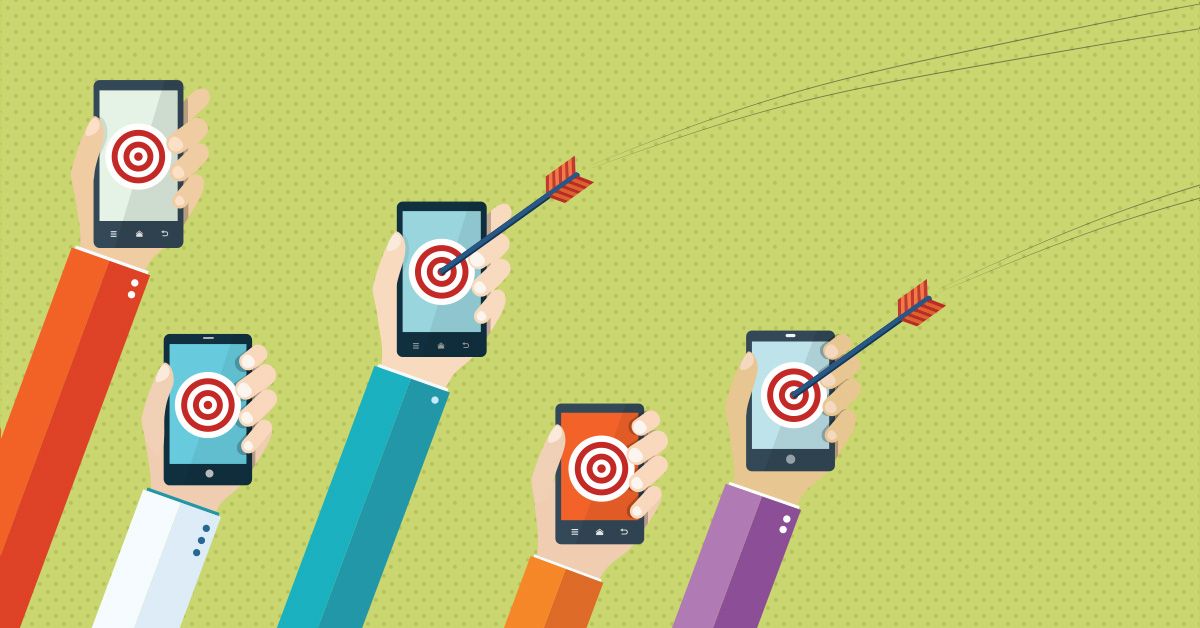 So, who is it that is using their smartphones the most? The insights are fairly surprising, and prove that there are opportunities that have yet to be tapped in the world of mobile marketing. To start, 81% of mobile users claim to be the shopper of the household.2 Comparably, 67% of smartphone users use applications for gaming, entertainment, news and sports.3 It may surprise you to learn that 52% of those who use gaming apps on their phones are women.4 Using the phones for daily tasks doesn't mean that you use the application and you're done for the day. It's becoming the norm for users to come back to their apps two to three times per day.5
One of the reasons that it's so important to know the whos, whens and wheres of smartphone use is to take advantage of the opportunities to reach out to a particular crowd using programmatic digital marketing. So many experts in the advertising industry feel that it won't be long until mobile commerce is more prevalent over PC-based sales. There are many who believe that this shift has already happened.7
In a recent survey of nearly 3,000 American adults, they offered insights regarding their online behavior. The majority of them revealed that they spend more time with their smartphones and tablets than they do on their desktop computers. One surprising fact that surfaced was that most of them conduct more transactions over their smartphones than on their desktops-to the tune of double!
This study revealed that the majority of the purchases by these users are happening on their mobile devices. At the very least, it is a telling outcome, indicating that mobile use continues to be on the rise for not only searching, but transacting, as well. It would behoove marketers to take advantage of this data, reaching out to their targets "on the move."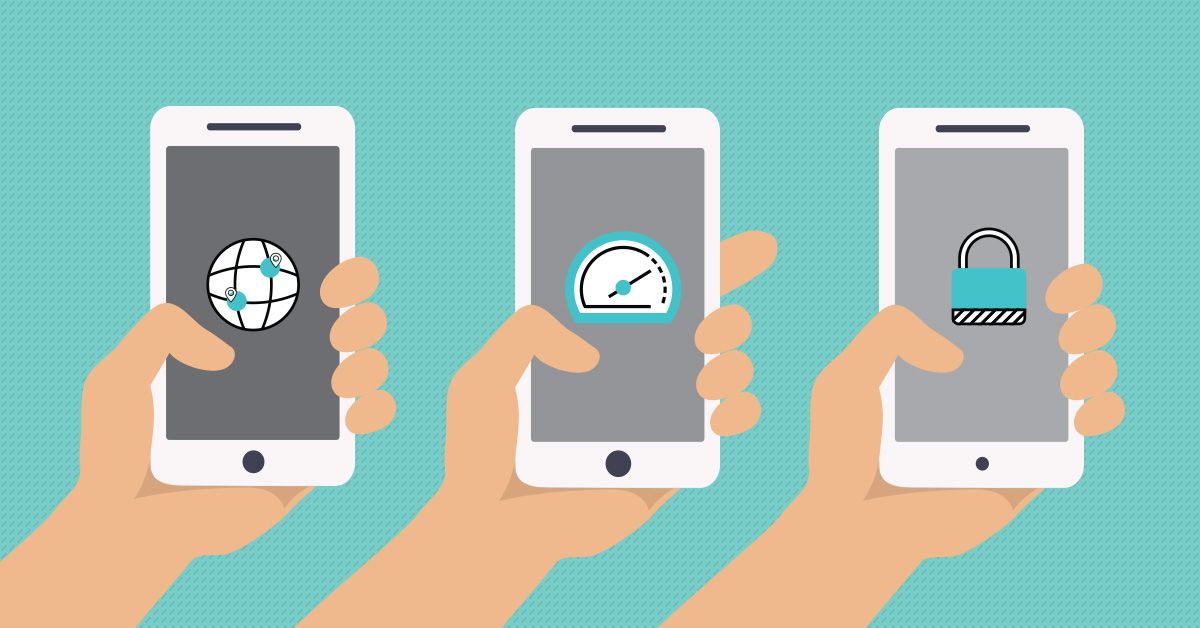 Marketers should also be aware three of the most relevant factors to these mobile users are easier navigation, increased speed and enhanced security. It was the senior users that were more concerned about security, while the younger crowd had more interest in faster, simpler, user experiences.
Marketers need to load their quivers and stock up on their marketing arrows, because consumers no longer stand still.
Sources (6)
1-5 "Something for everyone," Ipsos MORI mobile app research report, U.S., July 2017
7 Study was conducted by Fluent, a cogent company