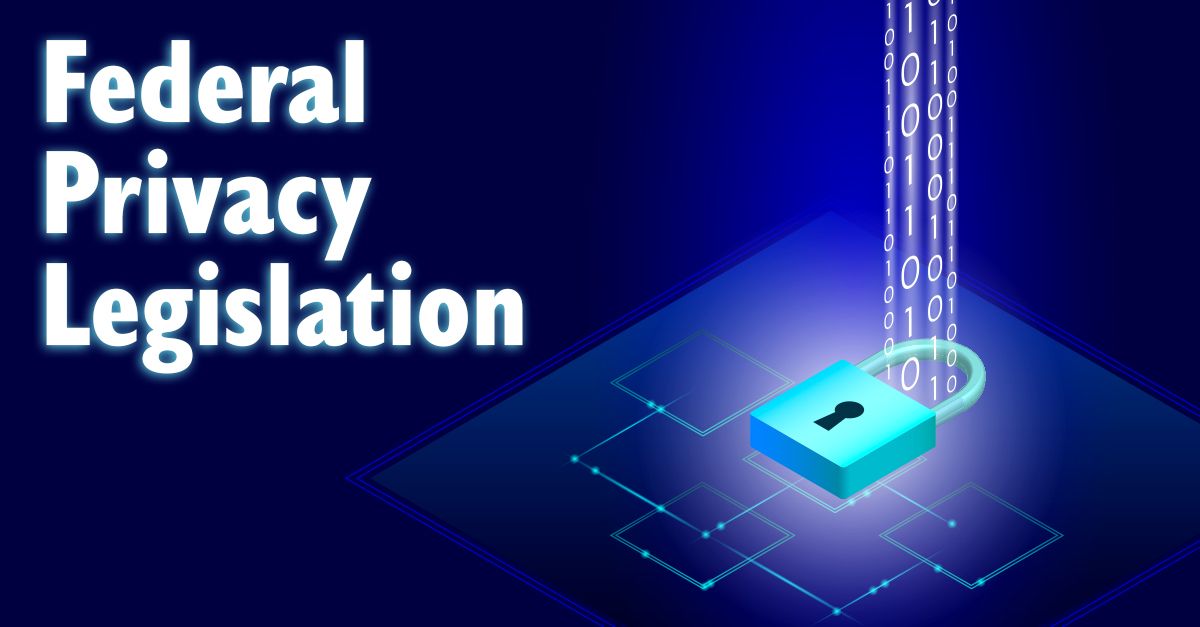 As we have mentioned in blogs past, Genius Monkey is proud to be a member of the Interactive Advertising Bureau (IAB), which is the national trade association for the digital media and marketing industries. As such, we take great interest in any legislation that deals with the privacy and protection of our nation's digital Internet users.
We are behind the efforts of the IAB in their recent appeal to Congress for federal privacy legislation to prohibit harmful data practices, and encourage compliance programs. Randall Rothenberg, CEO of the IAB, recently addressed a U.S. Senate Committee, urging Congress to pass legislation to create a federal regulatory framework based on privacy that will protect consumers and eliminate the possibility of a number of conflicting and damaging state laws.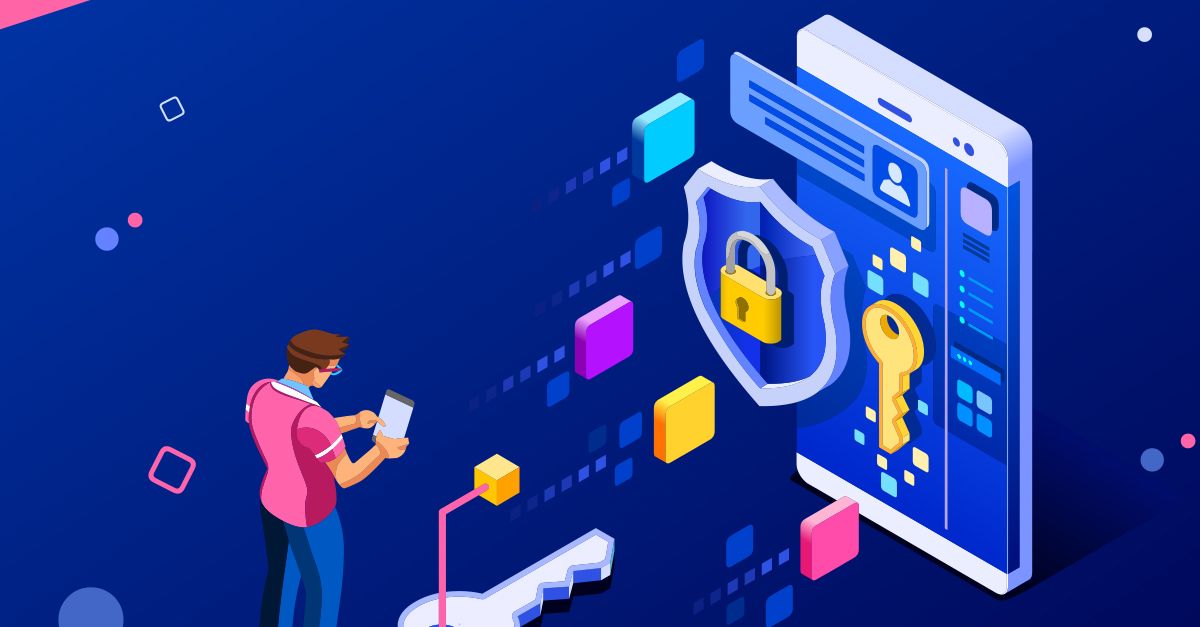 Regarding the commitment of the ad industry towards this federal legislation, Rothenberg stated, "IAB, our members, and our sister trade associations stand ready to work with Congress to help craft a legislative and regulatory regime that protects consumers, while avoiding the unintended consequences that can result from ill-considered regulatory regimes, notably the erection of barriers to market entry, the erosion of competition, and reinforced advantage for the largest incumbents. Nor should we ignore the fact that something needs to be done by the Federal Government. As I appear before you today, the digital marketing and media ecosystem is at a crossroads. Recent events such as the Facebook-Cambridge Analytica scandal have placed a spotlight on companies' need to responsibly, safely, and transparently manage and use consumers' data, and make consumer privacy and security the foundational requirement for doing business in the modern economy. In response to those events, California, Washington, and other states are advancing new requirements and restrictions on businesses. These laws are well meaning and I support their intended goals. Nevertheless, elements of these proposals are reactive and risk stifling what should be understood as a uniquely American technological advantage. As a result, due to the emergence of conflicting state law regimes, consumer privacy has quickly become an area that needs federal leadership and engagement."
Rothenberg went on to explain that the members of the advertising industry would be willing to partner with Congress to advance the privacy of consumers. He compared it to the auto industry and the safety regulations that were imposed in the 1960s. He related that the auto industry was opposed in the beginning to the changes, but they knew that the drivers had the right to expect safety on the highways of our nation. The legislation resulted in millions of lives saved, and billions of dollars, too.
Rothenberg compared the automotive legislation with today's digital landscape, stating that Americans have a right to be secure while on the information superhighway. With the appropriate laws put into place, their privacy can be protected to assure their "digital wellness." In other words, these laws would represent the airbags and seatbelts of the Internet era. These laws will encourage and reinforce the privacy, security, and trust of the digital Internet users.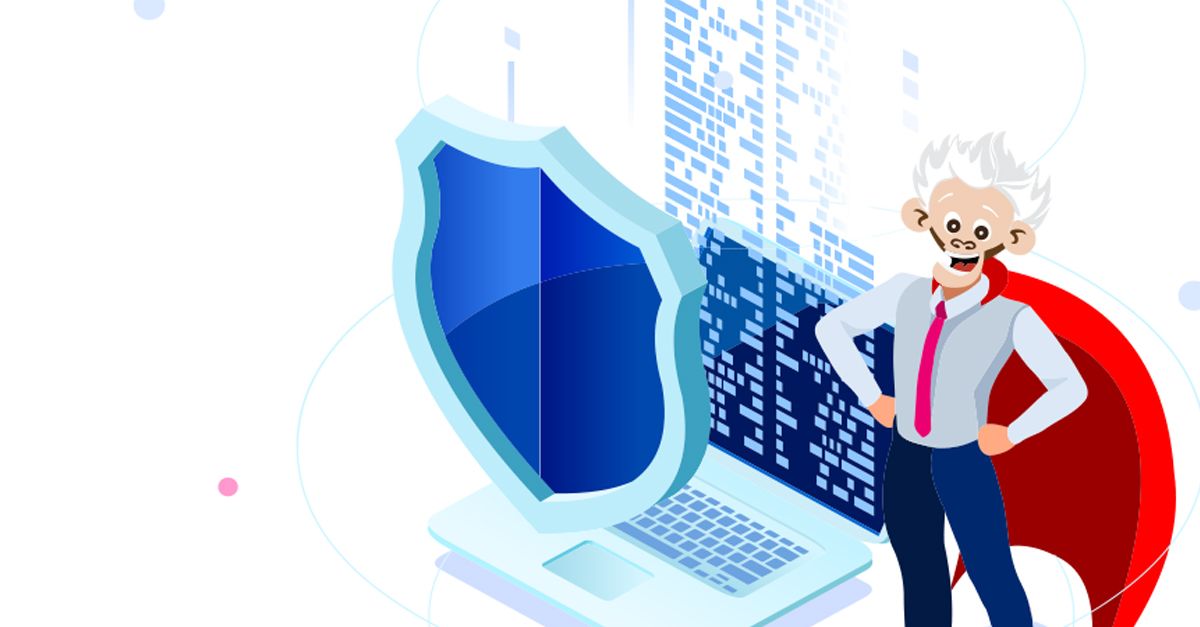 IAB Executive Vice President for Public Policy, Dave Grimaldi, also joined in the address to Congress. He warned them to rely on neither the frameworks set forth in Europe's General Data Privacy Regulation (GDPR), nor the California Consumer Privacy Act (CCPA), adding that neither of them are stellar examples of the ways in which a national privacy standard should function. He further commented on the fact that these regimes don't really stop many practices that are truly detrimental to consumers, and that they display a misguided antagonism toward online advertising, and that they don't recognize the various ways in which digital advertising subsidizes the online content and services that consumers want.
As far as we at Genius Monkey are concerned, we are willing and ready to accept any additional legislation that protects the privacy of our online consumers. We want these Internet shoppers to feel comfortable, knowing that their information is safely secured.