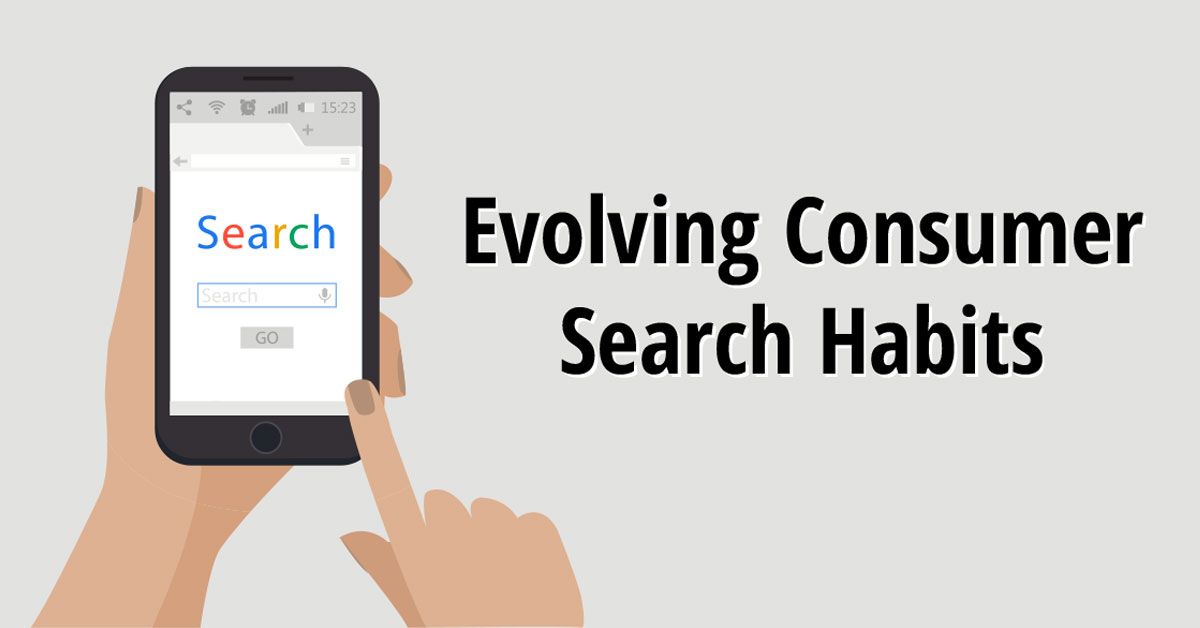 Mobile searches for (describe what kind) shoes for (what purpose) — (as in court shoes for racquetball) have increased by over 120% over the last two years!1 Shampoo, for instance, is a highly-searched item, but shampoo for (describe kind) — (as in shampoo for dry hair) has increased by more than 130% over the last 24 months.2 Also, over the same amount of time, mobile searches with the qualifier "for me" (as in best car for me) have increased over the last two years by 60%.3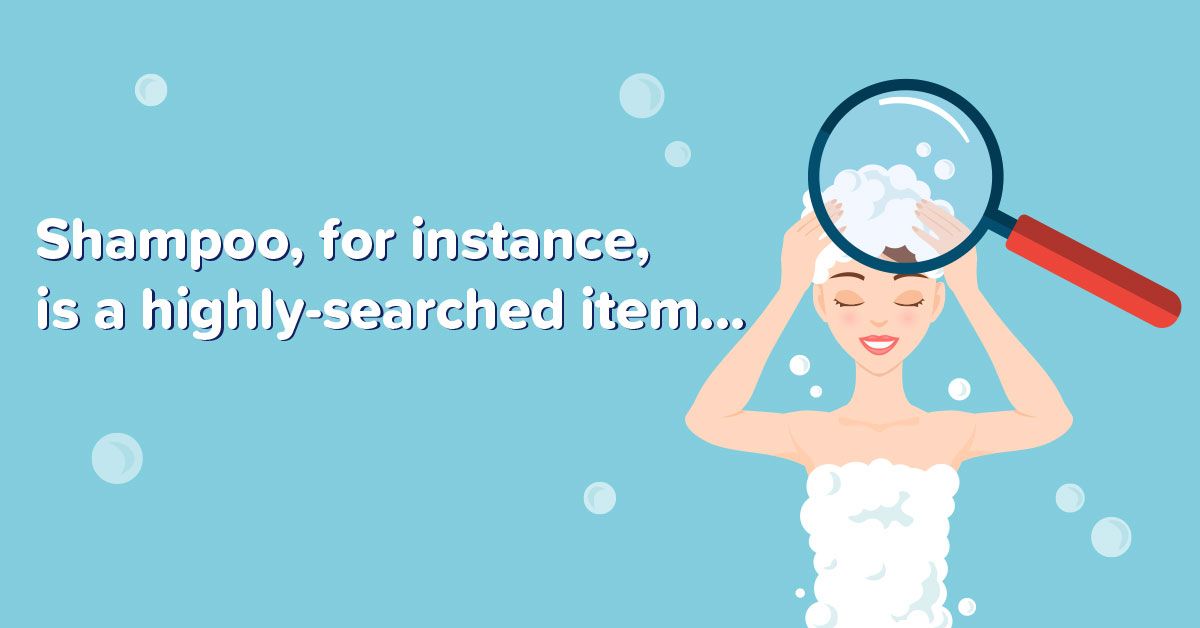 It's quite possible that a few years ago you may have searched for a new pair of shoes by simply typing in "shoes for sale," and then starting to narrow it down from the numerous pages that come up. You may even see information about horseshoes, brake shoes and snowshoes, without typing in any further specification, leaving room for huge generalities. However, if the criteria were "racquetball court shoes," the savvy marketer would not only start placing racquetball court shoe ads, but ads for racquetball equipment like balls, racquets, protective eyewear, etc. This is part of the strategy of digital programmatic.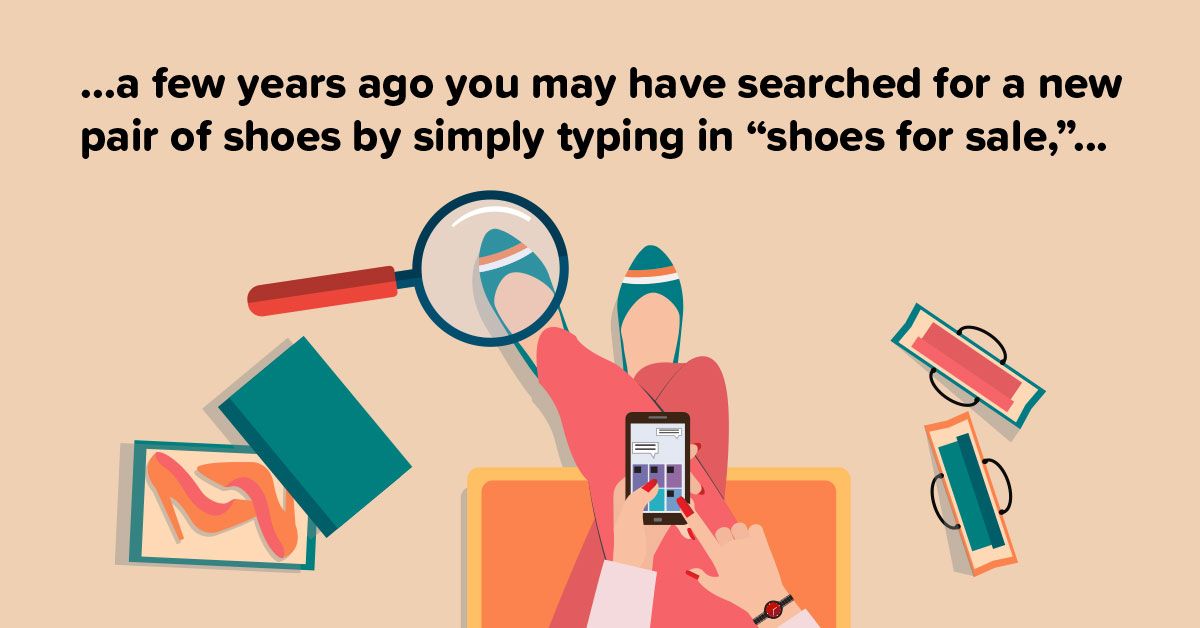 Over the last couple of years, the search criteria are changing—for the better. As marketing technology becomes more intuitive, we too, are changing how we interact with it. We can see that consumers are beginning to customize their search queries, making them more conversational. Consumers are learning that they can ask more detailed questions about the products and/or services that they are interested in. This lets them cut directly through the unwanted items, narrowing down the field considerably and eliminating many of the irrelevant responses.
Another advantage to the fact that search is steadily becoming more specific, is that it's a "plus" for the programmatic efforts by marketers. Knowing what is being specifically searched for by a prospective purchaser allows advertisers to provide clear, defined ads to appeal to the searcher.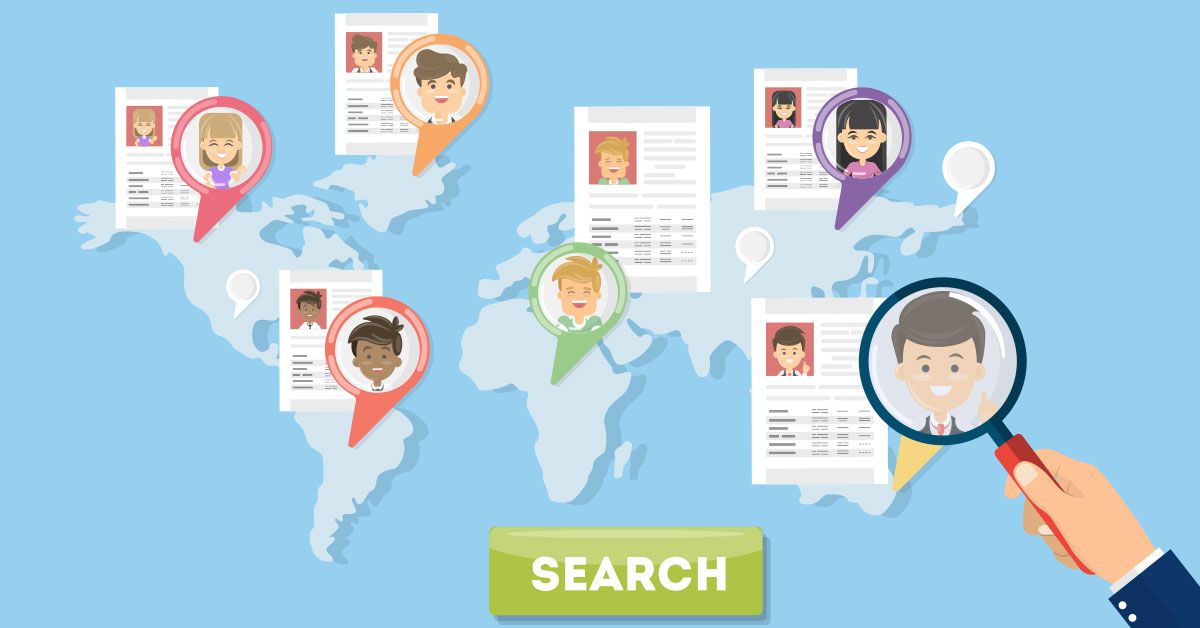 When marketers know what their potential customers are searching for, it enables them to better meet their needs and place the object of their search in front of them … at all times, on all screens. Simply put, advertisers who have a clear understanding of these emerging search trends have a distinct advantage over their competitors who are not on top of these digital programmatic strategies. Consumers have a great number of choices, and the company that hands them the relevant information in a timely manner, placing the solutions right in front of their faces, is the company that is most likely to achieve the lion's share of conversions.
Another pertinent change to the landscape of digital search is the fact that most queries are now taking place on mobile devices. Marketers should provide mobile responsive websites that adjust to all devices and sizes. It's imperative that users have the ability to view your site on any device, despite its size. If the customer can't derive answers from your site, then they will not try to analyze what your content means, they will just move on to the competition. Customers who are searching for your business online are 70% more likely to convert within the hour than someone browsing on a laptop or desktop computer. Customers want answers to questions, and they want them ten minutes ago!
Marketers who are "in the know" about consumers wanting not only answers, but ideas and inspiration, are the marketers that will see success—especially if you are strategically in the right place at the right time, and always present … on all devices.
Sources (1)1-3 Google Data, U.S., Jan.- June 2015 vs. Jan.- June 2017.