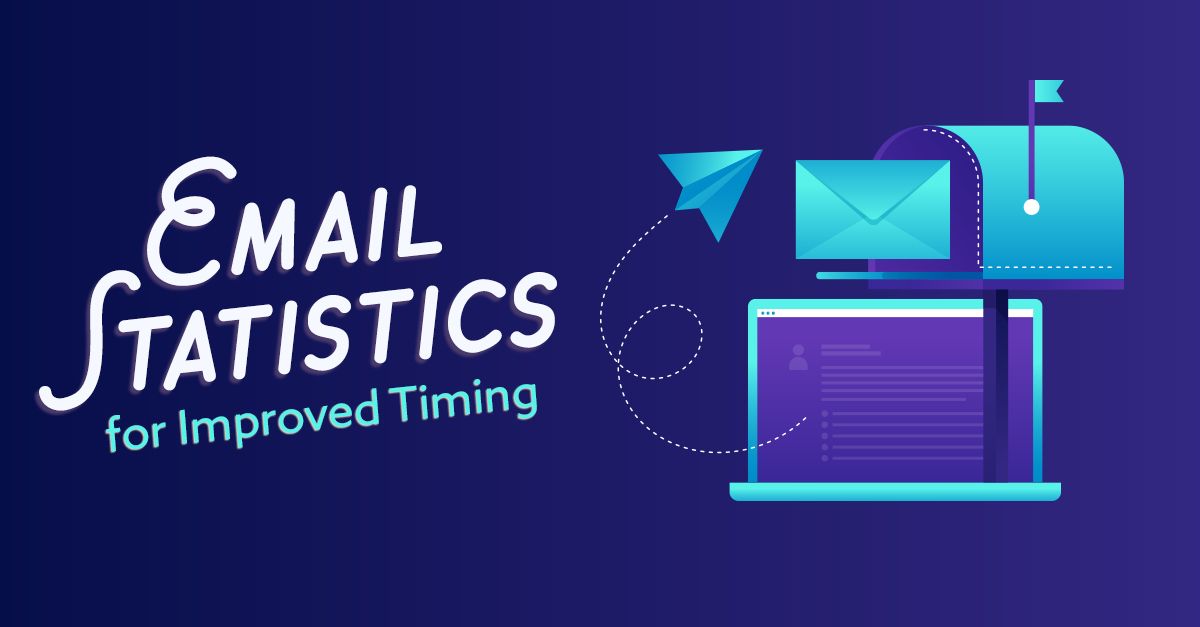 No matter what action step you're about to take, it seems like one time is always better than another to do it. It's mentioned what days the specials at the grocery store are best, or fishing on the lake, or what day is best to make an airline reservation. It seems as though there is always a better time than another to do things, and it appears that your email campaigns are no exception. This blog is all about the best time to send emails; and expect them to be read.
For this year's research, Omnisend analyzed more than two billion promotional campaigns sent using their marketing platform technology over the year 2018. On the email-timing front, the knowledge gained by this research may even be able to help increase the effectiveness of your email marketing metrics.
Here is what they found: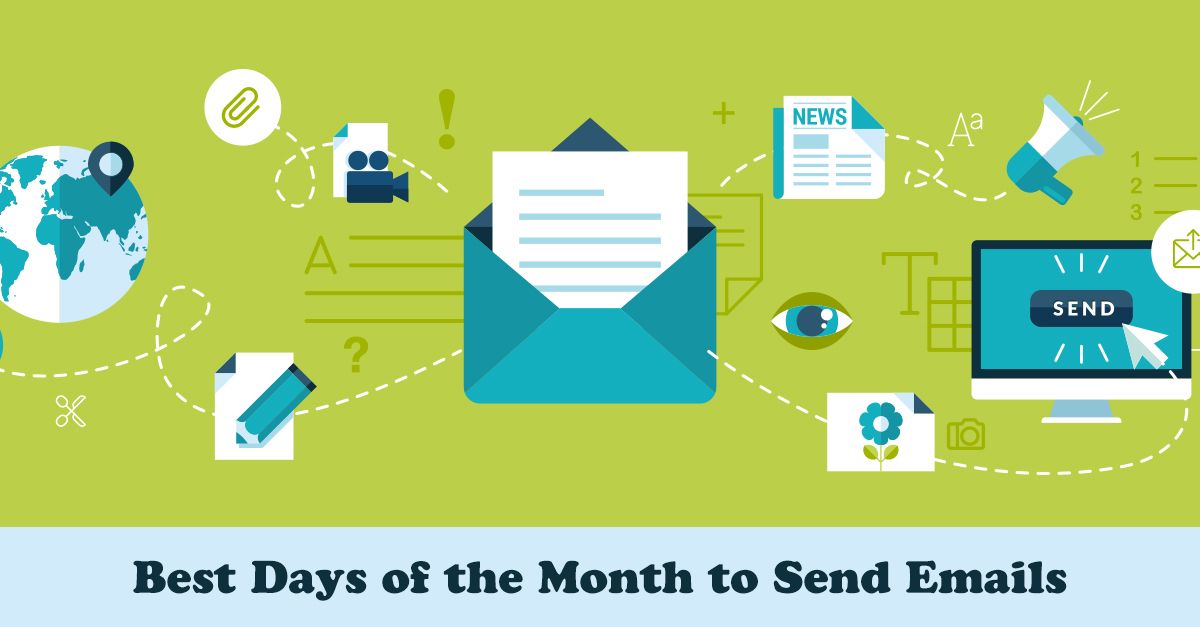 Best Days of the Month to Send Emails
While the big brands send weekly campaigns, those that aren't quite so massive may (and most likely will), choose to send mail out on a monthly basis. But, let's see what the latest data shows regarding customer reaction on the promotional emails throughout the month. Who knows, this data just may help you to reconfigure your regular newsletter routine to get better results. Here at Genius Monkey, we are always searching for bigger and better results.
A glance at the collective 2019 data about 2018 statistics makes it pretty evident that the performance is much better in the first two weeks, as opposed to its performance at the end of the month. It seems like the ultimate best days are the 5th (19.15%), the 12th (19.03%) and the 7th (18.54%).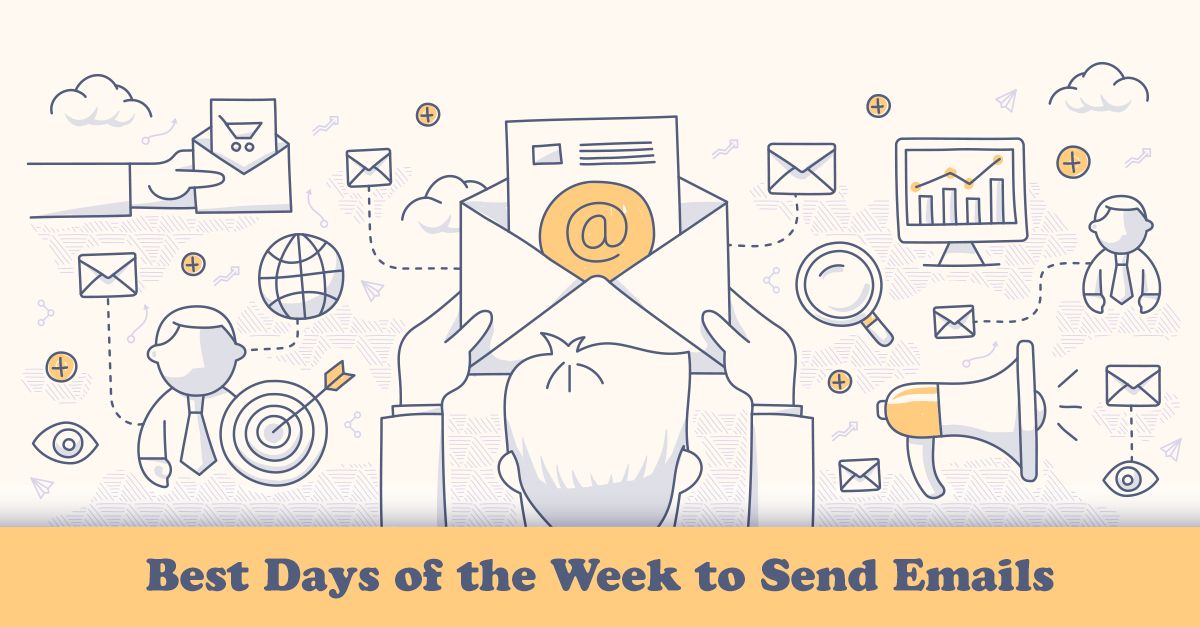 Best Days of the Week to Send Emails
There are some days that bring more clicks than on any other day … such as Sunday. Wednesday is a great day for opening emails too. And while Friday has the biggest number of campaigns sent, the best overall prize goes to Thursday as the best day to send your campaign mail.
On the flip side, the absolute worst day to send promotional emails is Monday, followed by a close second, Saturday. So, in order to get the best results possible, you should think carefully about which day you send out your promotional emails – and test, since all industries are different.
Although other days, like Sundays, have a better click rate, and Wednesday has a winning open rate. Friday has the biggest number of campaigns sent, but the overall performance of Thursday wins the battle.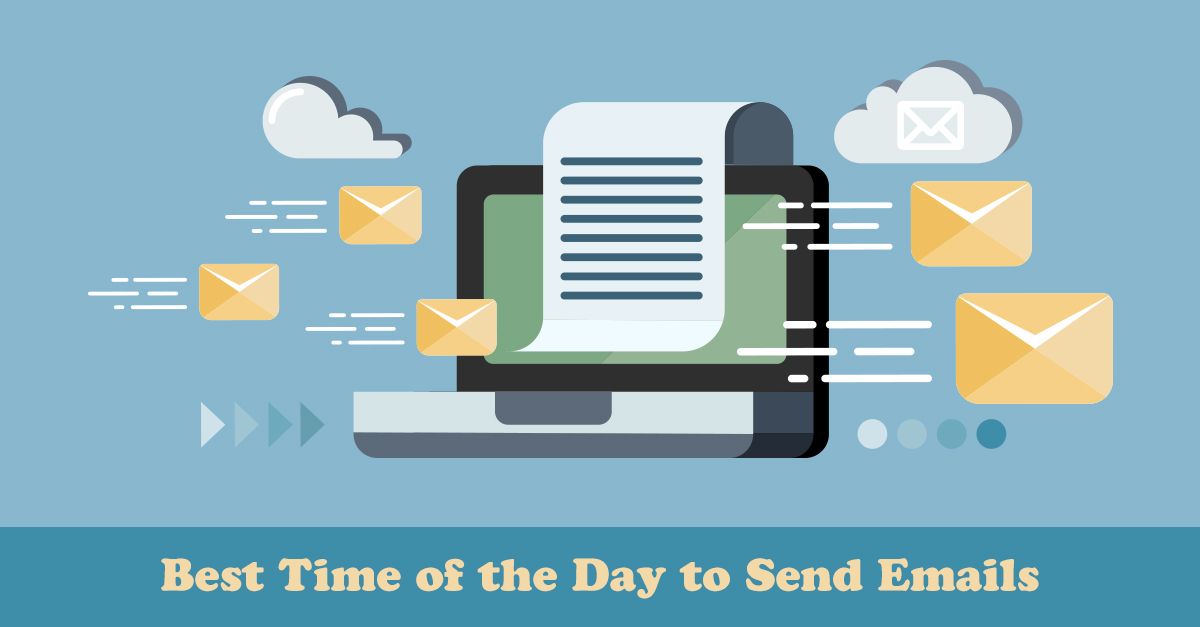 Best Time of the Day to Send Emails
The research showed that sending promotional newsletters during the workday schedule provided the best results. Here are a few stats to back that up:
The hour that has proven to have the highest open rate is 8 am. Newsletter campaigns sent at 8 am received a 20.32% open rate and a 7.79% click-through rate. The average number of orders-per-campaign sent at this time is 8.37.
The best performing time for click-through rates was 5 pm.
The best order rates come from campaigns sent around 4 pm, with an average of 10.66 orders per campaign.
One of the best times to send out your newsletter is at 1 pm. Although the open and click rates aren't the highest possible, the overall performance, including the number of orders, is great. This isn't surprising, insomuch as people are more likely to be on their smartphones or computers at 1p.m. as they recover from lunch, or take a post-lunch break.
An interesting fact is that campaigns sent at 10 am have a great open rate (19.83%) but a significantly small number of orders per campaign - 4.66. This may be a simple indication that customers can and do open emails at this time, but don't have time to make purchases at 10 am.
In the grand scheme of things, marketers must keep abreast of not only the best WAY to do things, but also the best TIME to do things. Keep in mind that unlike all your digital and programmatic campaigns, email campaigns are just one more channel with which you should be touching your prospective, current and past customers. So optimize it … test it … and track it. Take it seriously, or don't do it at all.