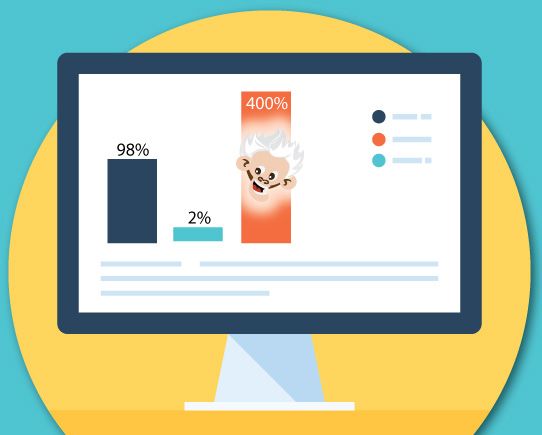 The vast majority of people who visit a website for the first time end up leaving without initiating some sort of requested call to action-98% to be exact! That's what has driven the conversion rate of online shoppers to a measly 2%. Conversely, an effective retargeting campaign can boost ad response up to 400%. For this very reason, brand marketers are beginning to place their focus on retargeting, in an effort to lure website visitors back. The importance of this practice has become so evident to marketers, that 20% of them now have budgets set aside just for that purpose.
The concept of retargeting can be compared to a customer that walks into your store and asks about a particular product. They then turn around and walk out without buying what they were asking about. You have a pretty good idea that the customer will either be back, or will end up purchasing the item somewhere else. It almost makes you want to send a few members of your staff to follow that potential customer around, constantly reminding them about your store, so they make the purchase there. You want them to remember the name of your establishment, and not that of your competition. In the real, physical world, that wouldn't be practical … nor affordable (unless you want your employees to be charged with stalking and harassment). But in the world of online marketing, it's a reality!
Retargeting can be manifested in many ways, including social media, search, display ads and email. This can be paramount to many companies, as retargeting has a big influence on conversions. A recent study that assessed different retargeting strategies, and how they affected the increase in search activity for an average brand, revealed that going after past visitors initiated the highest lift of trademark search behavior, which was 1,046%! In addition, 60 out of 100 online consumers stated that they see ads for products or services that they looked up on other sites.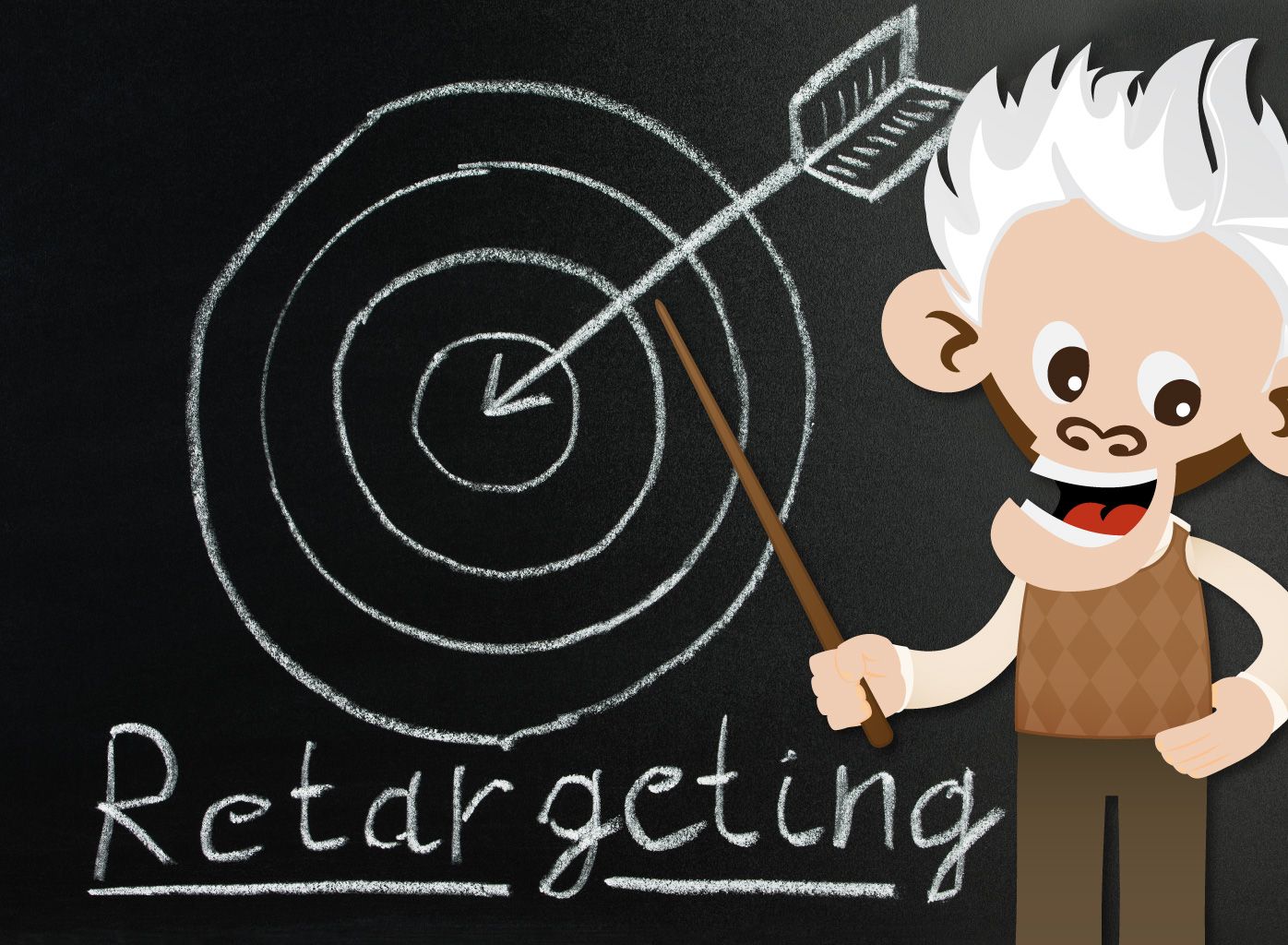 As far as the attitude of online shoppers is concerned, 30% are in favor of retargeted ads, while 11% aren't such big fans. That leaves the other 59%, who are neutral on the subject. However, when asked, almost half of search engine marketing professionals believe that retargeting is the "dark horse" of the industry…that it's the most grossly underused technology in the business of advertising.
Here are a few reasons why businesses are turning their attention to retargeting, as it provides:
Increased ROI (return on investment)
Reduced CPI (cost per impression)
Cost effective branding
Better conversion rates
Precise targeting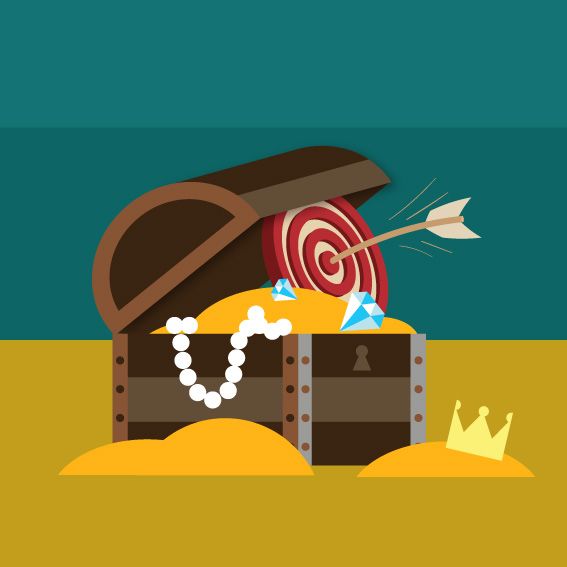 When asked, 37% of online customers sited that the reason they ended up clicking on a retargeted ad is because they were drawn in by products that captured their interest, while 28% reported that the reason for clicking on an ad is because it's a convenient way to get to a website that they intended to eventually visit anyway. The remaining 21% clicked through because they wanted more information on what the ad was touting.
Companies have reported that their efforts have yielded conversion rates as high as 50-60% amongst consumers who were retargeted. As a point of interest, click through and conversion rates of email retargeting are higher by 3-5% than standard site retargeting rates. This is attributed to the fact that the average click-through rate for display ads is 0.07%, as compared to the average click-through rate for retargeted ads, which is 0.7%. Genius Monkey's average click-through rate for display ads is between .5%-.9% for targeted ads and over 1% for retargeted ads.
Companies are under the impression that setting up a retargeting campaign is difficult, but it really isn't as complicated as one may think … especially when you have Genius Monkey on your side. We handle all of the technicalities, like leaving a cookie to earmark site visitors, making an educated speculation on their intent, monitoring their behavior and working with a real-time bidding exchange, and utilizing quants with human oversight. You enjoy more time to work on your branding while we handle the technicalities!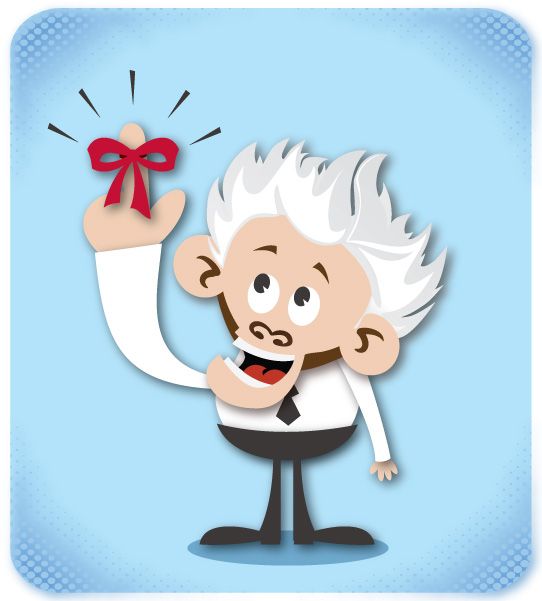 It doesn't matter how large or small your site is, Genius Monkey can develop a retargeting platform that will boost your click-through rates, making your ROI grow substantially. Website visitors that are retargeted with the display ads we place are 70% more likely to convert on your website.
At Genius Monkey, we are driven by results. Using our unrestricted behavioral targeting, we can programmatically retarget customers wherever they are. We fine-tune your ad placements, guaranteeing greater relevance and increasing ad performance. We target ads based on demographic information, such as gender and age, as well as contextual factors like geographic data or subject matter of the website. This prevents wasting valuable time and impressions on consumers who hold no relevance to your campaign.
Not only do we place the right ads in front of the right people, at the right time, we do it at a lower cost so that you get the biggest bang for your ad spend as possible. You're showing your ads to people who are ready to respond.