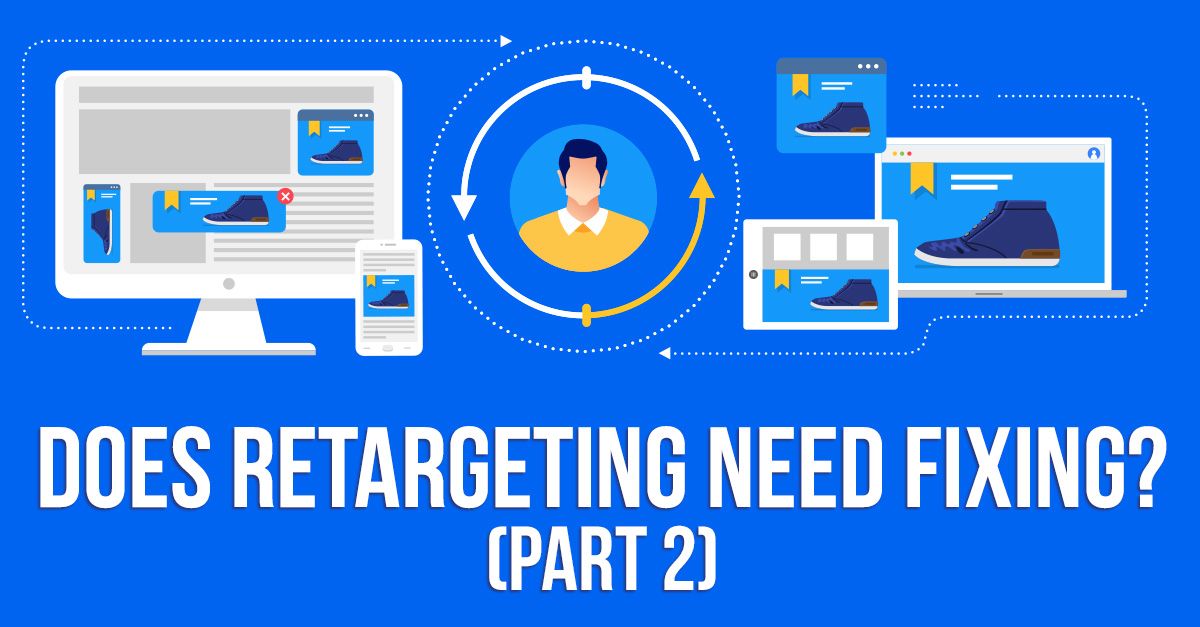 Retargeting is like a bullet that ricochets off of a boulder and comes back at you, only it's not really a bullet … it's more of a reminder. You know, just in case you forgot or failed to purchase an item that should have been purchased. It's like getting a second, third or fourth chance for redemption. Here are a few reasons why:
3 out of 5 US buyers notice ads for products they've viewed on different sites
30% of consumers have a positive reaction to retargeted ads, 11% do not like them, while 59% are apathetic towards them
Email retargeting CTRs are 3-5% higher with upsells
Retargeted ads can increase branded search exposure by 1,000% or more
The average CTR for retargeted ads is 10x that of display ads
In part one of this article, we pointed out the fact that retargeting has proven to be a very effective method of increasing sales, and that it's imperative that you know your audience, and their needs.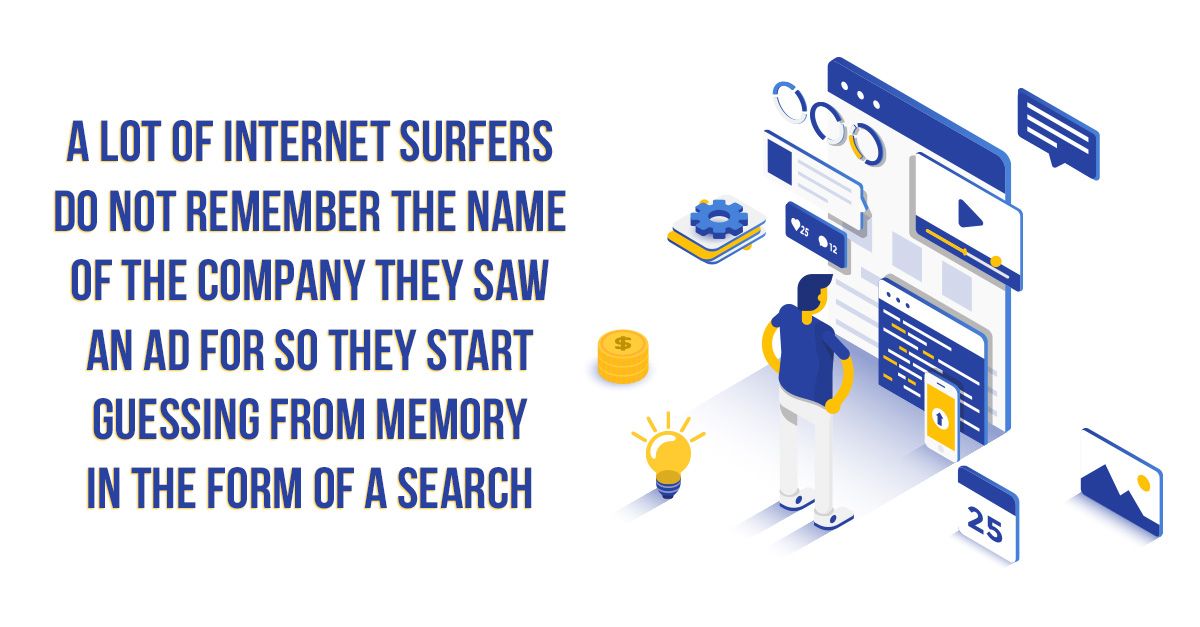 Once they're driven to your site, you must continue to always stay in front of them, not only through the programmatic approach but through retargeting. It should also be through search so you show up when they inquire about your business by searching your name, or with other keywords that they may be searching for. A lot of internet surfers do not remember the name of the company they saw an ad for so they start guessing from memory in the form of a search…So be there. When all of these things work together, along with any other marketing efforts put forth, you'll have significantly higher return on investment.
Most of the time it takes more than one impression to drive a sale. Retargeting ads are essential for moving on-the-fence customers through the funnel. There are those, however, that feel as though retargeting ads are a waste of budget because the sales would have happened anyway. That is naïveté on the part of the marketer, and it would behoove them to look back at the heretofore-mentioned statistics.
When asked why he felt that some people get annoyed at retargeting ads, Genius Monkey's CRO, Jeremy Hudgens, said, "We try not to completely bombard people, but the fact is that people really only get aggravated if the ads are not relevant to their needs. So, if we're being smart in terms of our retargeting and engaging people with content that they care about, based on the things they have already expressed interest in … based on their behavior, then it's not as annoying. But, me seeing a million ads for high heels or local tea and crumpets; both things that I'd never be interested in at all, now THAT'S where people get annoyed with retargeting."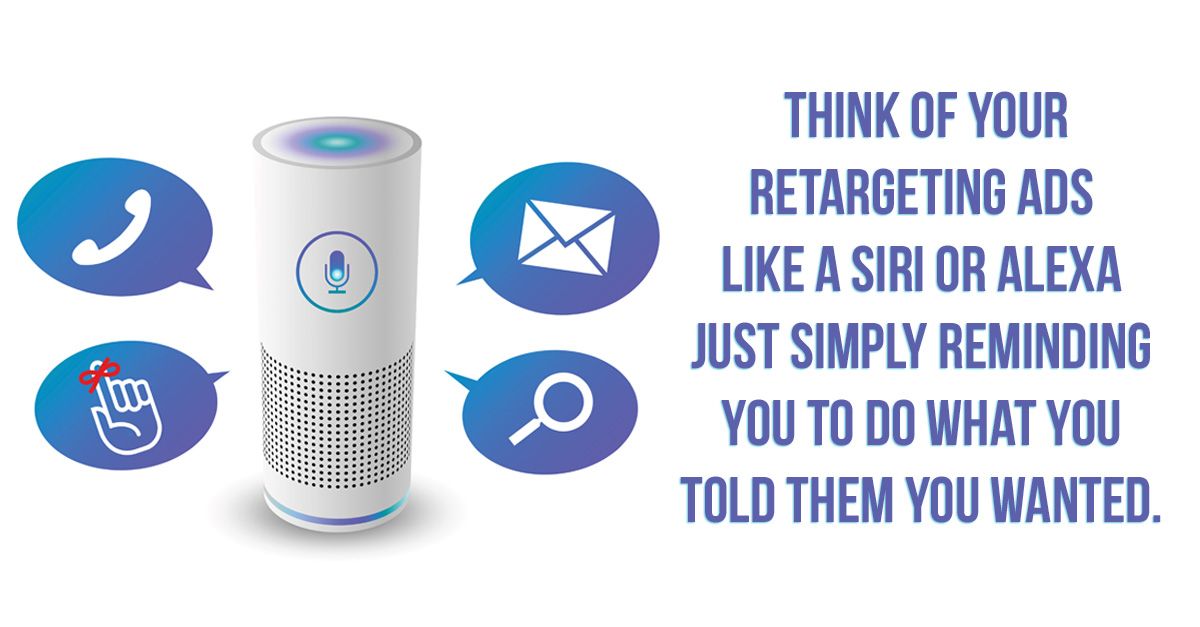 When it's something that's valuable to us, we don't mind a reminder. It's very common for a retargeting ad to remind someone that was supposed to "do that" or "buy that for his wife for Christmas" or "Get the carpets cleaned before the holidays." Then, it's not annoying … then it's helpful. When consumers get annoyed is when they think the messages are irrelevant. Try to think of your retargeting ads like a Siri or Alexa just simply reminding you to do what you told them you wanted.
Hudgens also stated, "By valuing lift over last-click attribution, advertisers will better gear the frequency and kind of retargeted ads to their results."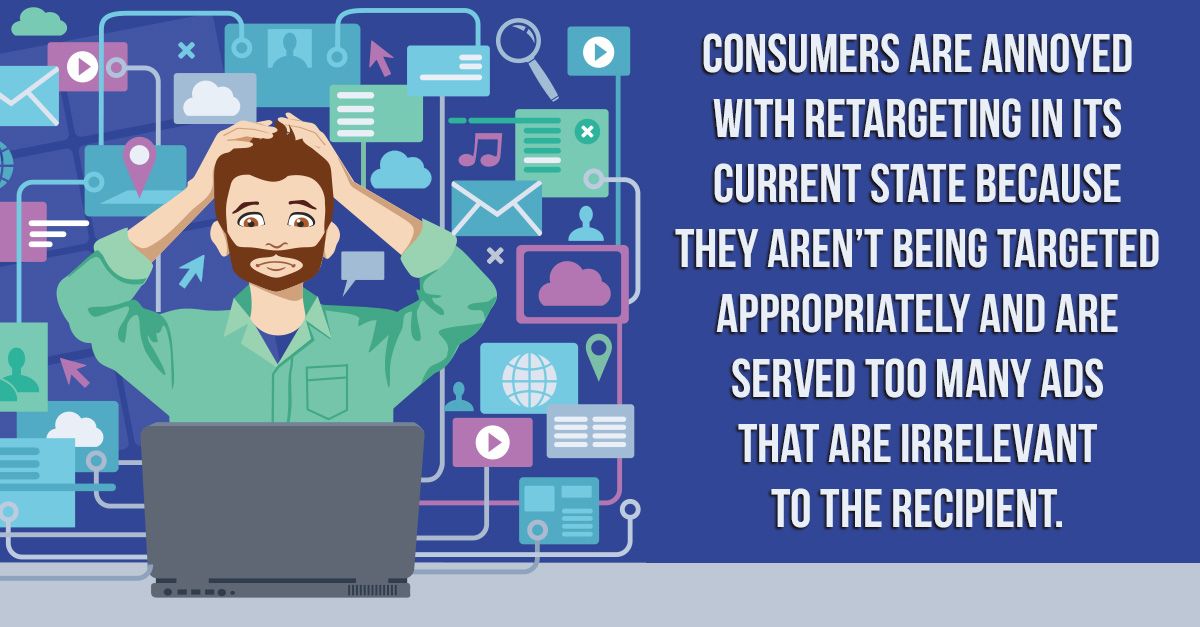 So what about retargeting? Is it broken? We say no … it's not broken. Consumers are annoyed with retargeting in its current state because they aren't being targeted appropriately and are served too many ads that are irrelevant to the recipient.
Whether you're looking to drive sales activity, increase registrations, or promote awareness of your brand, retargeting can, and should, be a strategic component of your advertising campaigns.