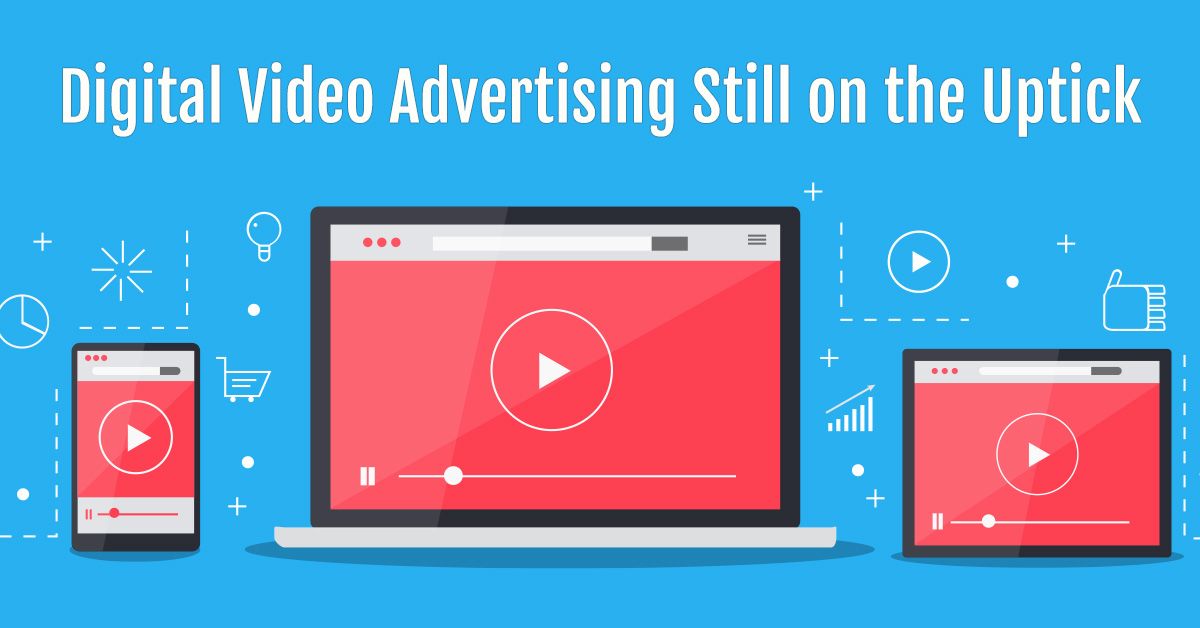 Consumers of today have been empowered with the ability to pick and choose what type of ad experience they want. In the meantime, Advertisers are stepping up their game to create a deeper engagement and better storytelling with their ads. Ads that lend to a greater understanding and higher confidence … moving beyond traditional ad impressions. The answers lie in digital video advertising.
According to the fifth annual Digital Content NewFronts: Video Ad Spend Study 2018, close to 60% of marketers' digital advertising budgets are allocated to digital video. At least half of these advertisers will boost their adspend even more on digital video, mobile video and advanced TV. In fact, 75% of advertisers will move funds from TV budgets to fund their digital video advertising. Since 2016, there has been a steady increase in the dollars spent on digital, mobile, and OTT video, with more than a 50% increase in marketers that are spending (on average) more than $10 million annually on digital.
The total U.S. digital adspend in 2017 set records to the tune of $88 billion. This, according to the Internet Advertising Bureau (IAB), not only marks a 21% uptick over 2016 at $72.5 billion, but it marks the first time that digital ad revenue has surpassed broadcast and cable television, combined! The study also revealed that digital video and OTT adspend hit a record in 2017 of $11.9 billion-a 33% year-over-year increase from the $8.9 billion in 2016, and will continue its uptick through the year 2018. Digital video revenue on mobile devices increased by 54% to $6.2 billion, marking the first time that mobile video revenues have surpassed those of desktop video.
For quite some time, video has represented the lion's share of overall media consumption by consumers. In 2017, video viewing (including linear TV, OTT, and digital video) accounted for an average of five hours per day among U.S. adults. Statistics like this make it glaringly obvious that video is not going anywhere but up, and while it presents an amazing opportunity for brand marketers to reach out and engage with consumers, needs continually change with the increasing share of video consumption from linear, live TV to time-shifted and on-demand digital video (on OTT/Connected TVs, mobile, and PCs).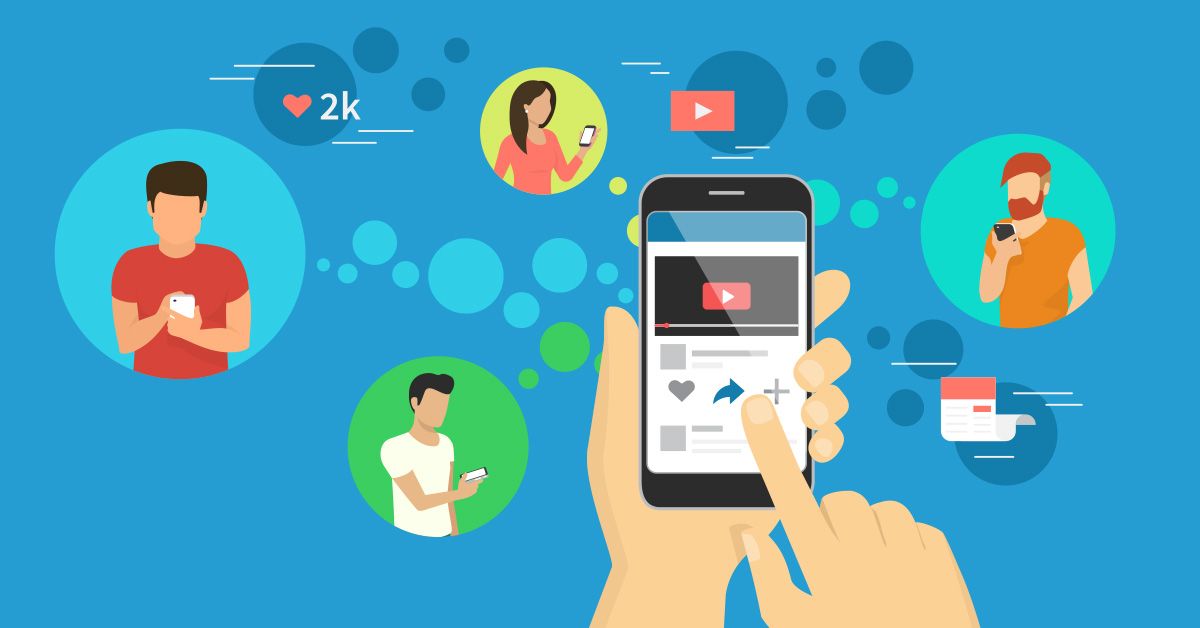 Mobile has been the driving force of digital video's consumption growth. As of September, 2017, time spent on mobile accounted for the largest share of digital media time per day among U.S. adults, overtaking desktops and laptops.
In this day of burgeoning video evolution, smartphones and tablets have morphed into must-have tools for consumers. These tools are monitored from the moment consumers wake up, to the moment they turn in for the night. One needs only to look at the double-digit uptick in video spend to realize that video is highly desired, as it fulfills the consumers' continual desire for sight, sound and motion-all while on the move.
Rising revenues in digital advertising has been occurring for years. From mobile to video, consumers are now turning to digital; for information search, entertainment, shopping, sharing and more!