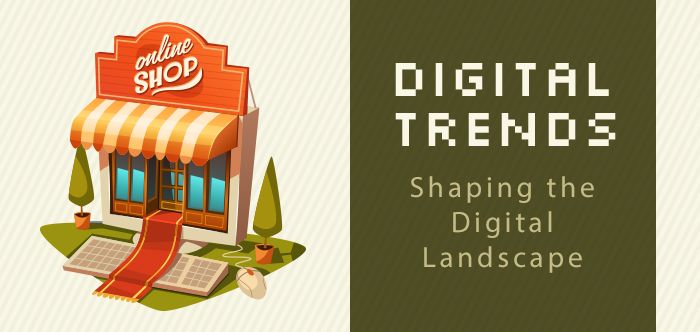 1. Omni-channel marketing
Today in the United States, 35% of companies currently have an Omni-channel marketing strategy. Of the businesses that do not, 27% intend on implementing one shortly. Additionally, 70% of businesses that have this strategy believe that it is imperative for their success. However, 38% of businesses do not see the importance—yet.
As most marketers know, the advertising industry is constantly changing, along with the technology that's continually being upgraded and improved. Consumers also have new tools to help them in their decision making. Many of us are old enough to remember the pre-internet life. Making a purchase was most always in the brick and mortar stores. You probably went to different locations, seeking the lowest price and possibly a better selection. Although, it was always a better shopping experience if you could make it a one-stop-shop!
Thanks to growing technology, we can now go online to shop, compare and save; assuming we even stick to the same brand, which usually is not the case. In addition to online activity, we still have smartphones, magazines, newspapers, television and brick and mortar stores. What used to be a one-stop-shop has grown into a journey in which customers interact with your business—in many different aspects.
This new form of advertising has brought about a shift in marketing that we refer to as "Omni-channel." At its core, Omni-channel is best defined as a multichannel sales approach that provides the customer with an integrated shopping experience. The customer can be shopping online from a desktop or mobile device, or by telephone, or in the brick and mortar store, and the experience would be seamless.
2. Increase number of landing pages
Landing pages are a popular advertising tool. They have grown in popularity over the last few years, which experts surmise will most likely continue to occur for quite some time. These landing pages are where users go in order to learn more of a company or product, or collect a whitepaper or eBook offered by the advertiser. They usually collect these items in exchange for responding to some call to action, such as providing your email address and your name. It's on these pages that brands tend to increase lead generation and make persuasive attempts to convince users to convert. They are a great addition to any marketer's arsenal.
3. Remarketing ads
Remarketing allows you to display ads to anyone who has visited your website or used your mobile application, but never made a purchase. It's remarketing that helps you get back in touch with these potential customers by displaying pertinent ads to them on their various devices.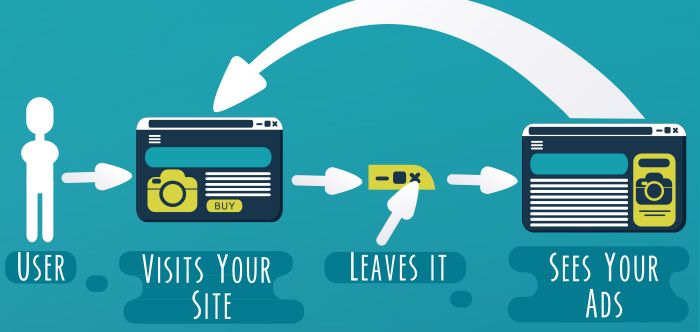 According to the most recent State of Digital Marketing Report, 91% of search experts utilize remarketing tactics, and claim that it's very effective. The more they show them, the more their conversion rates increase, so it appears that these special remarketing ads must not be too bothersome to those who see them. In addition, research shows that these ads fatigue at 50% the rate of regular display ads.
Businesses are like fingerprints and snowflakes; no two are exactly the same. However, the advertising platforms they use are the same, and are very effective if done properly. Lastly, remarketing ads have helped some of the bigger brands produce formidable returns on investments.
In conclusion
These are just a few of the trending digital advertising tactics. Every company has the same goal … to increase the bottom line. With a broad knowledge of the latest trends, and a belief in what you're selling, there is no limit to your success.