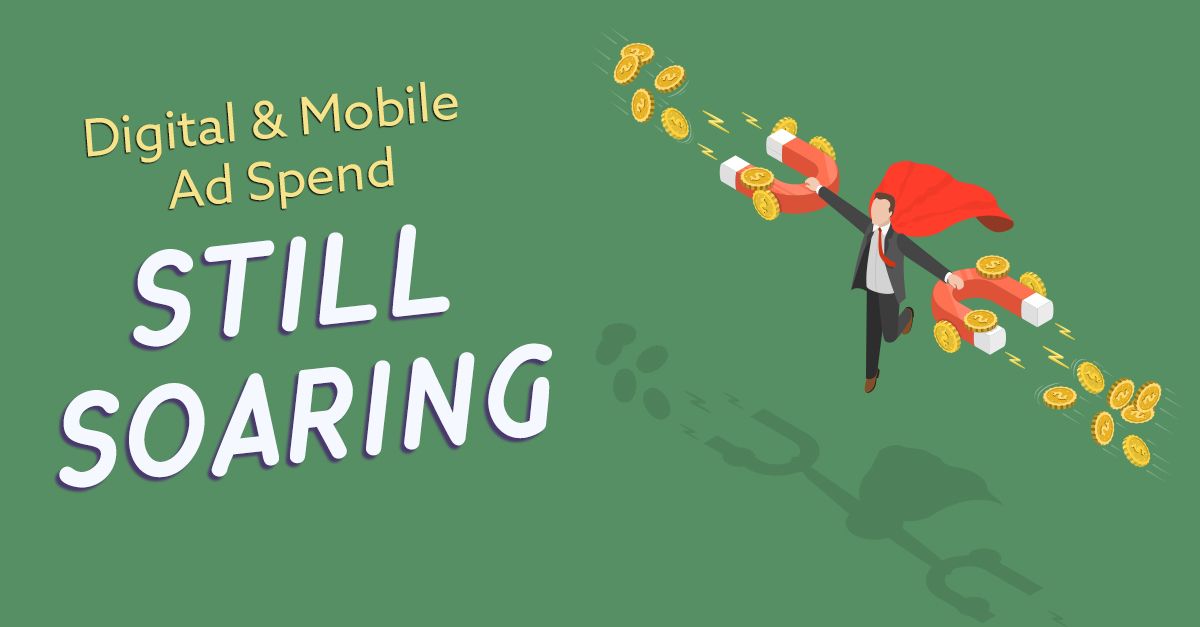 This year, US advertisers will spend nearly $60 billion on programmatic display. By 2021, we estimate almost 88%, or $81 billion, of all US digital display ad dollars will transact programmatically.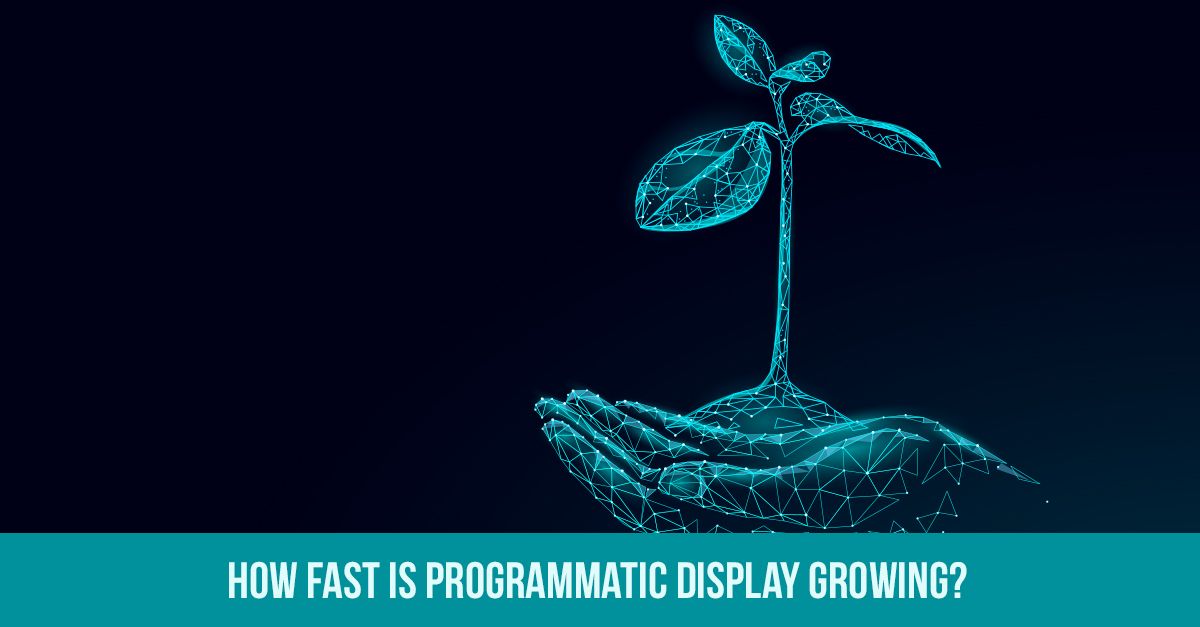 How fast is programmatic display growing?
Digital and Mobile ad-spend continue to grow leaps and bounds. This isn't someone's guestimation; the numbers don't lie, and, as they say, "The proof is in the pudding!"
In 2016 the figures for digital ad spend reached $72.5 billion.
In 2017 it reached an all-time high to the tune of $88 billion (A 21% increase over the previous year).
In 2018 the digital ad-spend figures soared above $223.7 billion.
In 2019 digital experts at eMarketer estimate that the U.S., ad expenditure will reach $240.7 billion U.S. dollars – up from $223.7 billion from the previous year.
Mobile, too, continues to rise at unprecedented rates. Mobile currently accounts for 57% of revenue as it escalates to a record $84.9 billion. Spend on mobile rose from $36.6 billion in 2016 to $49.9 billion in 2017, marking an increase of 36% year-over-year. According to the IAB's Internet Advertising Revenue Report, the total U.S. digital revenues have now (2019) surpassed broadcast television and cable combined, and makes up 84.9% of the US digital display ad market.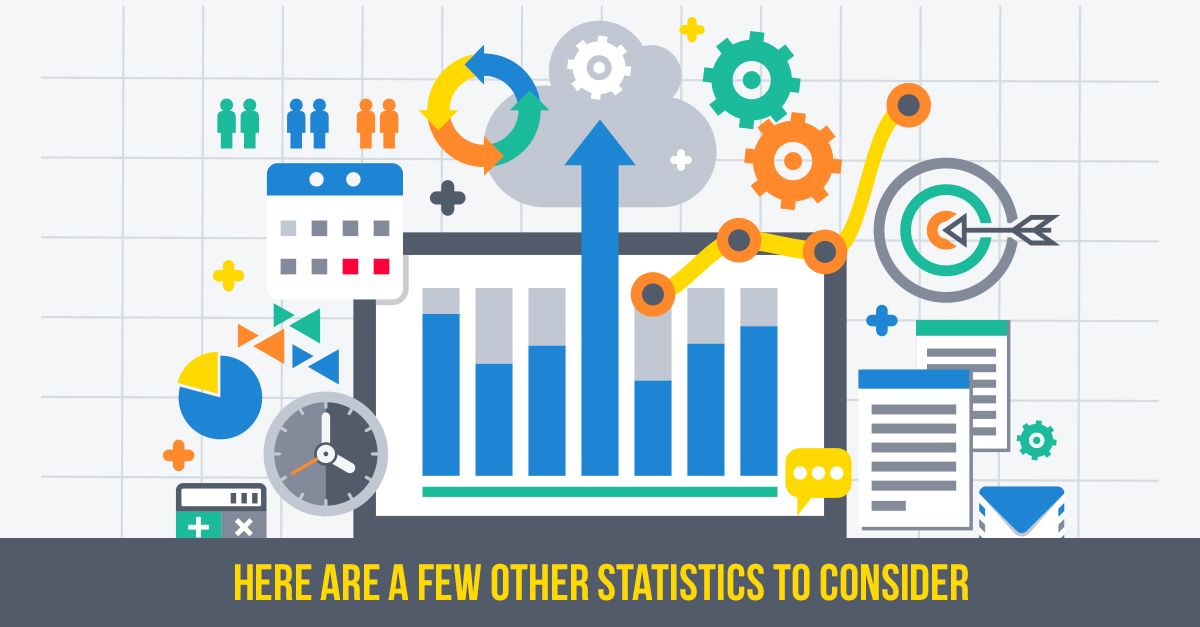 Here are a few other statistics to consider:
According to Biteable
81% of businesses utilize video as a marketing tool – up from 63% over the last year.
Users watch over 1 billion hours of video each day on video-share sites.(Hubspot)
59% of company execs say they'd rather watch a video than read text. (Wordstream)
75% of all video plays are on mobile devices. (eMarketer)
Viewers retain 95% of a message when it's watched in a video, compared to 10% when reading it in text. (Insivia)
72% of consumers would prefer to learn about a product or service by way of video. (HubSpot)
People are 1.5 times more likely to watch video on their mobile phones. (Facebook)
92% of users watching video on mobile will share it with others. (Wordstream)
By 2020 there will be close to 1 million minutes of video crossing the internet per second. (Cisco)
According to IAB's CEO, Randall Rothenburger, "Consumers are increasingly spending a tremendous amount of time with interactive screens and content - from mobile to desktop and audio to OTT – and brands are in lockstep with a growing commitment to digital ad buys. Mobile captured more than half of the total digital ad spend last year, and we can easily expect that share to continue to climb. Video also saw significant growth. That is no surprise – especially after seeing buyers clamoring to get into last week's NewFronts presentations in New York."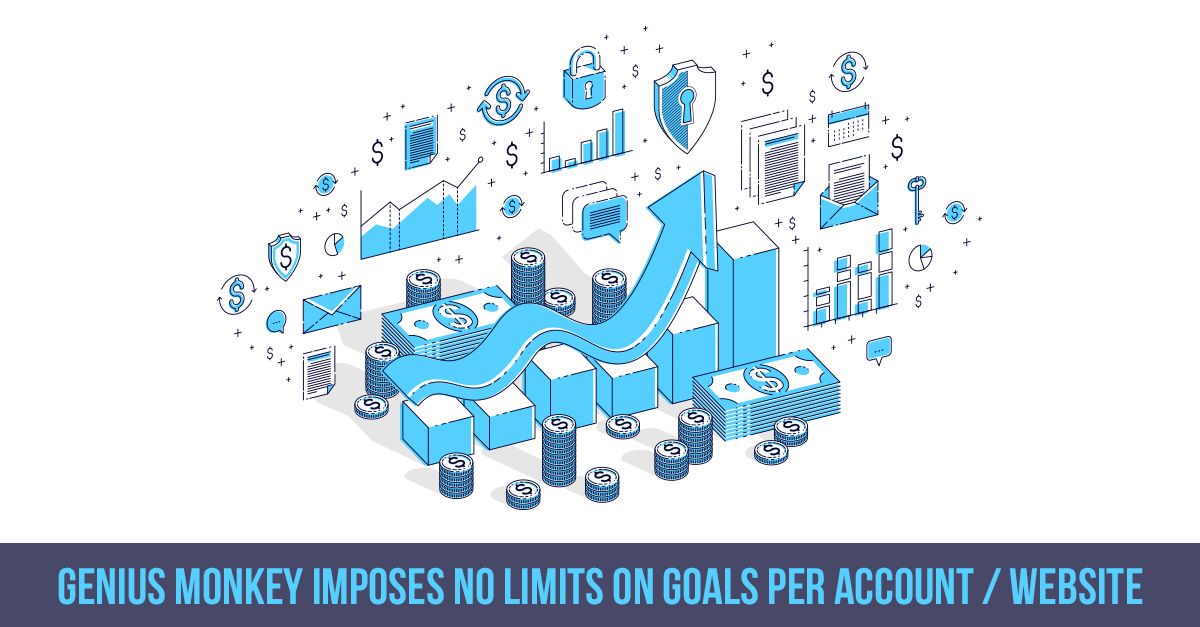 Why has digital proliferated as it has?
Just ten years ago, digital advertising was little more than a banner ad placed on a website. Nowadays, WiFi is practically everywhere we go, and it's accessible whether we're on our tablets or on our smartphones. This has been one of the causes of such tremendous growth in the field of digital advertising. Users are now searching and comparing prices and reviews on the fly, which is helping to drive mobile up so drastically.
With Genius Monkey utilizing our proprietary attribution, validation and tracking methods, brands can achieve a better insight into the minds of their customers, helping to increase the visibility of in-store and omnichannel measurement, which will eventually increase foot traffic and boost sales.