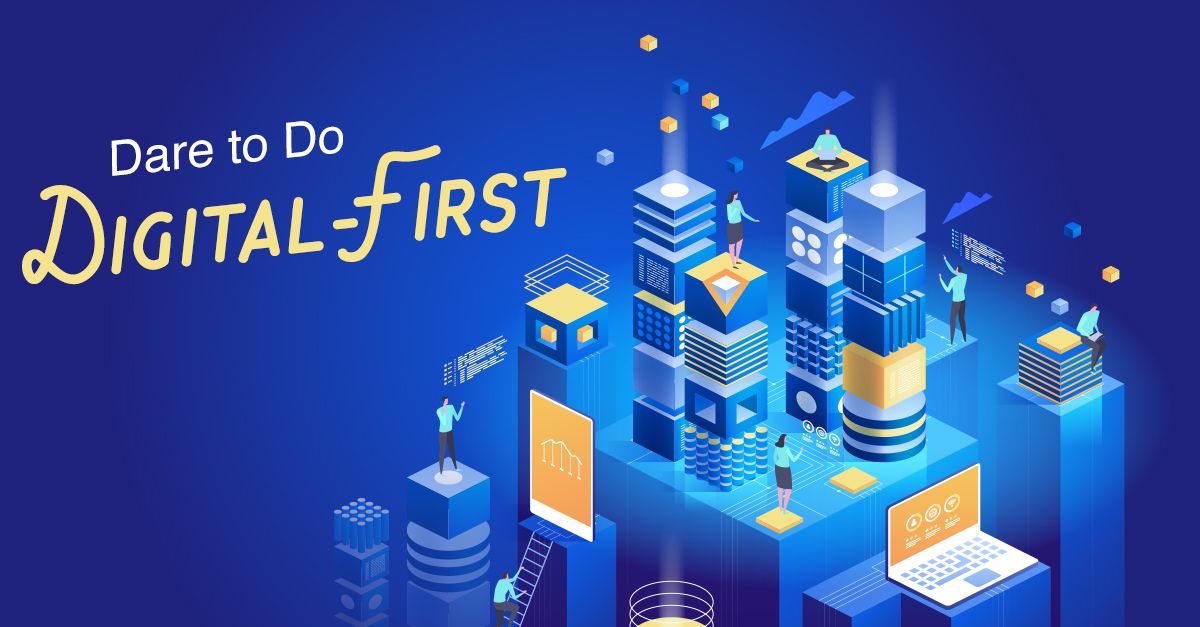 First Things First
First impressions are certainly important. But in today's world, where consumers are in control of their journey and spend over 50% of their time on a digital device,1 first impressions simply aren't enough. Brands need to make a lasting impression, across multiple channels and devices, by following targeted consumers through the digital landscape of their personalized customer journeys.
The future is digital–and consumers expect businesses to be digital as well. It's not enough just to dabble in digital ads and platforms. In order for brands to stay relevant and competitive they must prioritize digital ad campaigns. That's why embracing a Digital-First strategy is so important for the success of modern business.
But what exactly is a Digital-First strategy?
Digital-First means prioritizing and designing your digital marketing strategies (including items such as display ads, social media banners, video, audio etc) above any traditional marketing strategies (including TV, print ads, radio, etc) in order to:
rapidly expand brand reach and impact across platforms
meet consumer needs and expectations across devices
meaningfully engage and connect via brand stories
retrieve detailed customer data for better targeting
In essence, brands would start with a Digital-First marketing mindset, specifically designed for digital devices and platforms, and then adjust that marketing message to seamlessly carry across other channels and mediums–including traditional platforms (such as TV and print ads).
In an age where consumers turn to the internet for answers, digitizing your brand's message to better interact with the online world is essential–and successful businesses know it. According to IDG's 2019 State of Digital Business research, 91% of organizations have adopted, or soon plan to adopt, a digital-first marketing strategy.2
Yet many companies still cling to a traditional-first marketing approach, which prioritizes old-school media channels (such as TV, print ads, radio, etc.) ahead of rapidly-expanding digital ones. By keeping digital strategies in second place, they're missing out on valuable customer conversions and revenue opportunities.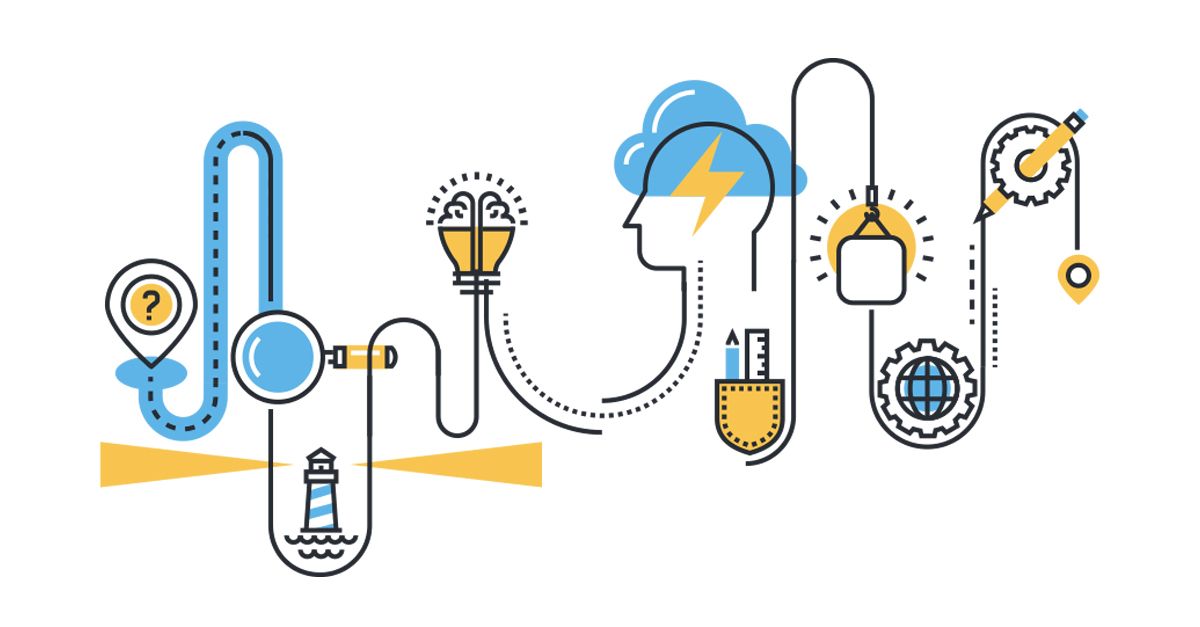 The Attribution Advantage
By using digital strategies first, however, brands are able to collect significant points of customer data to help better hone all other marketing efforts moving forward. This way both the brands and the customers get the best of both worlds–digital and traditional.
The considerable increase in digital channels has significantly changed how digital ads reach, engage and influence their target consumers. For optimal results, savvy marketers look for the most accurate and transparent view of customer data available across the full funnel lifecycle.
That's why comprehensive attribution tracking for marketing campaigns has exploded in desirability over recent years, and continues to be heavily sought after. The key is finding an attribution provider willing to go the extra mile in order to bring you the extra incremental data that helps sharpen carefully-targeted results into pleasantly profitable returns.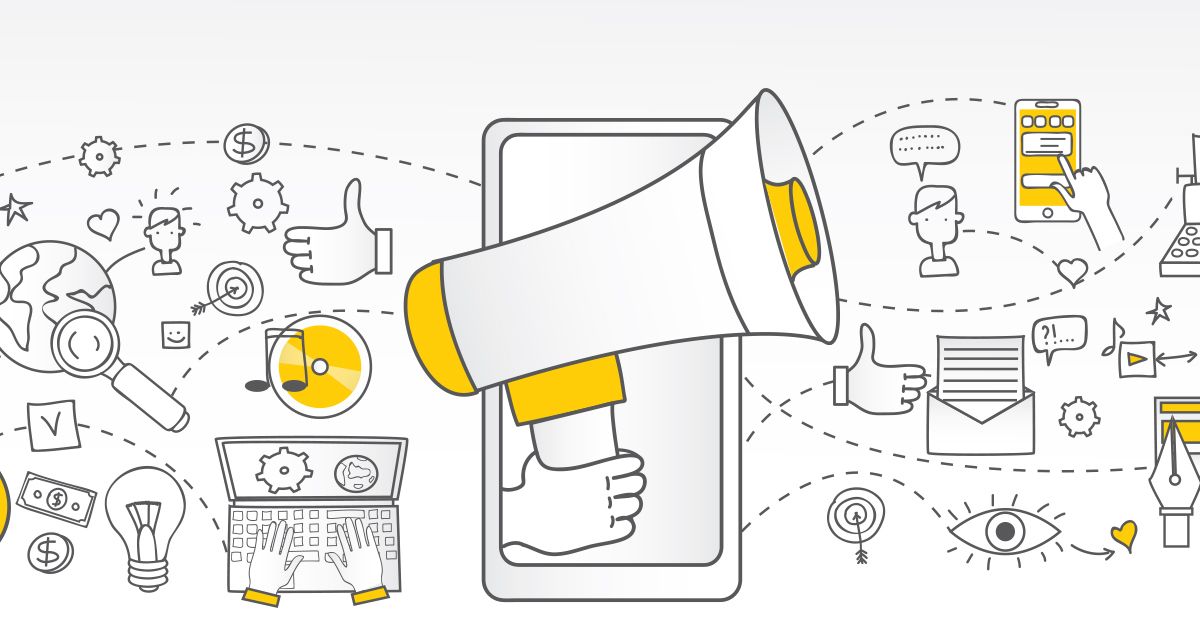 Real Results Backed by Research
A recent study done by Google's hardware marketing team was designed to compare the reach levels of digital video against those of mainstream television over a two-week period.
The target demographic for both channels was adults ages 18 to 49, and the results were measured using Nielsen TV ratings for television and Nielsen Digital Ad ratings for YouTube. During week one, ads were run on national TV in the United States, but did not run on YouTube. While during week two, ads ran on YouTube only and not on U.S. television.
The results showed that YouTube actually scaled higher than TV over a one-week period3 with the added bonus of YouTube catering to a younger audience (younger by five years, typically ages 18 to 29). And even with their older audiences (ages 18 to 49) YouTube still scored 36% higher than national TV, concerning reach.4 Google has since replicated this study, and the results have consistently shown digital platforms out-performing traditional ones.
Dare to Do Digital-First
If companies wish to stay relevant, attract new audiences, and convert visitors into buyers, they must first adopt a digital marketing mindset, and then try implementing a completely digital-first approach on occasion to see the impact of data-driven results in action.
If you're considering a digital-first strategy for your advertising needs, Genius Monkey is here to guide your way. We can help you create and implement a digital-first marketing approach that brings you real-time results, with comprehensive attribution tracking that's worth its salt. Prepare yourself for a digital-first future by implementing digital-first practices, today.
A digital-first marketing plan might be the essential next step for any business that wishes to thrive now, and in the future. Don't get left behind in the dust of traditional yesterdays. Dare to do Digital-First, today.
1https://www.thinkwithgoogle.com/marketing-resources/data-measurement/digital-first-strategy/
2https://www.idg.com/tools-for-marketers/2019-digital-business-research/
3Google Hardware/Nielsen TRR Study, Oct. 29-Nov. 11, 2018.
4Google Hardware/Nielsen TAR Study, Oct. 29-Nov. 11, 2018.