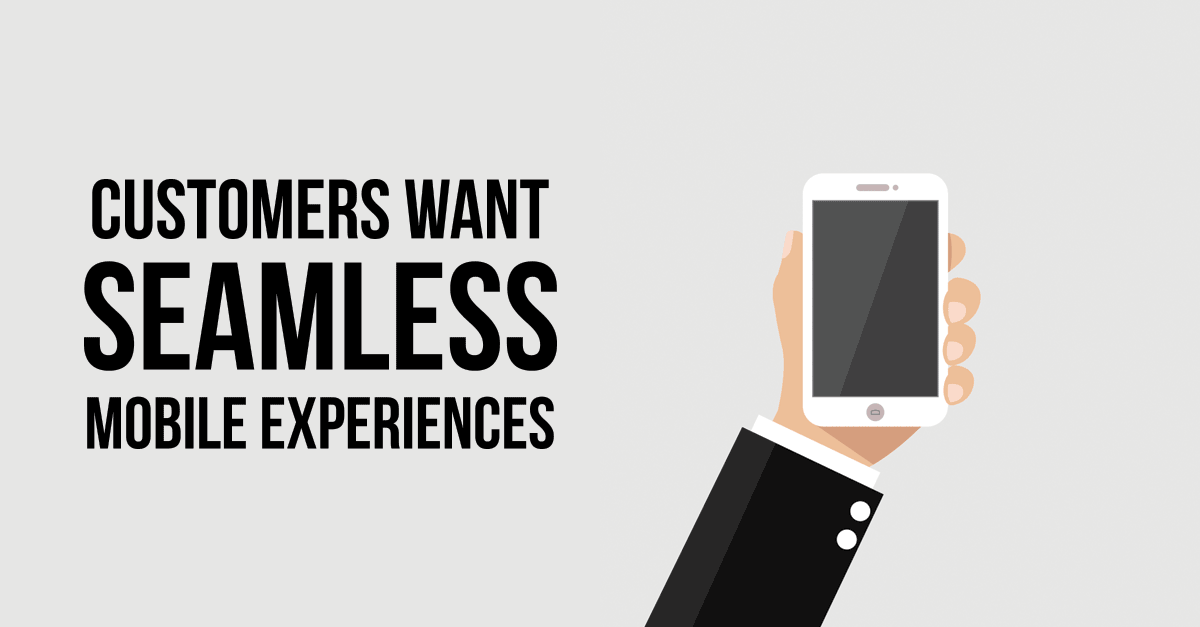 Currently, in 2017, there are more than 2 billion mobile phone (or tablet) users that have conducted some form of mobile commerce transactions this year. More than 95% of mobile users will use their smartphones to look up information in order to call or visit a store. Mobile devices currently account for 19% of all US retail e-commerce sales. It is expected to become 27% by the end of 2018. This means that 1 out of every 4 US retail dollars will be spent via mobile.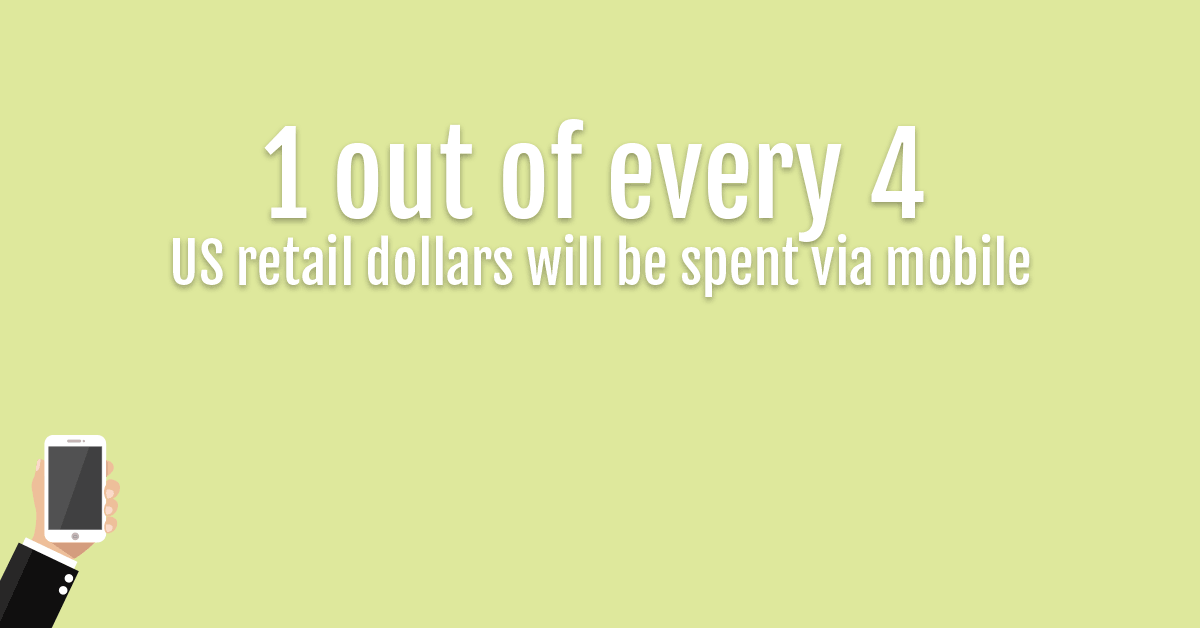 We are living in a culture in which customer expectations have increased exponentially. These new expectations are not "coming soon," it's happening right now—in real-time. Customers want the personalized attention and information they're seeking as fast from the company's employees as they receive from their computers and their smartphones. They want a seamless journey from their desktop, to their smartphone, to the store, and finally … to the purchase.
Thanks to programmatic advertising, we can learn buyers' behaviors and interests. One industry that has seen a great deal of change in customer behavior since the emergence of programmatic is that of car sales. Just a decade ago, the normal used-car buyer would visit 5-10 dealerships before deciding on a car to buy. Now that we have the convenience of online research, the average buyer rarely even makes it to two dealerships!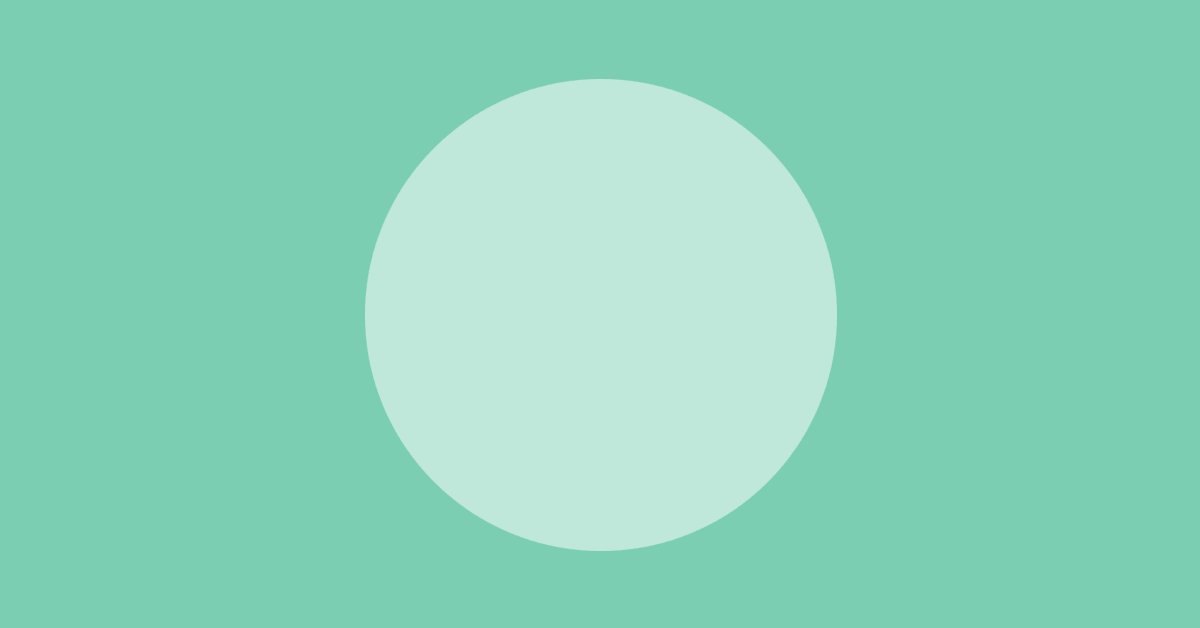 The successful auto-trading giant, CarMax, sheds some insight to this new mobile surge. They found that since the era of online research, nine out of ten customers do their searching online, then finish at the store. CarMax came to the realization that in order to be successful in engaging with mobile searchers, they'd have to become an omnichannel retailer, interacting with customers whenever, and however they choose to shop. In other words, companies must march to the beat of their customers' drums.
In today's marketplace, businesses are vying for the best online experience they can provide in order to draw customers into the store. Once they're inside, the service must continue. They aren't looking for just a good online experience, they're looking for the BEST online experience; one that's customized just for their own individual tastes. If we can go to a fast food restaurant and "have it your way," it only stands to reason that we should be able to have personalized experiences online; whether we're shopping for burgers … or Ferraris!
In short, a shopping experience should be personalized to the particular customer, from what they experience on their smartphones, to the experiences they have in-store. That requires knowing who your targeted audience is, and what they're shopping needs are.
Users' search history, online behaviors and personal data are a few of the components that make up the "crystal ball" that today's advertisers have been endowed with. This information provides a real insight into the individual customer, allowing you to better anticipate their needs, as well as their actions.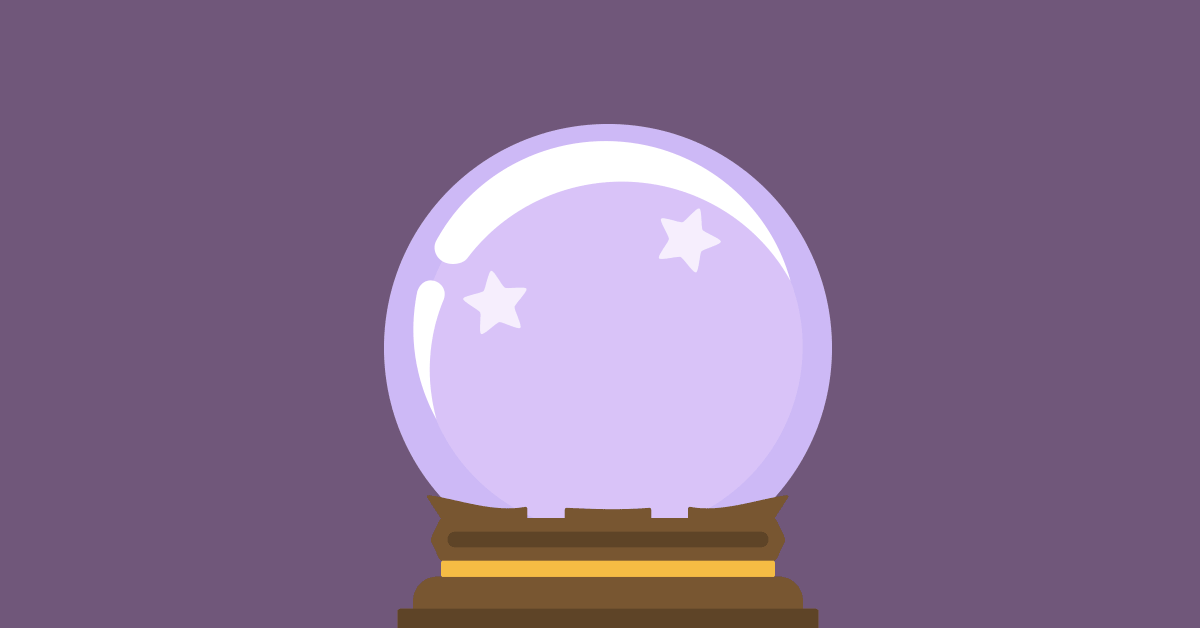 Shoppers expect an online experience to have no road bumps; they want it seamless. The bridge that connects the gap between the digital and physical environments is the mobile device, and most people are carrying one with them at all times. Actually, more than carrying these smartphones, they're depending on them. They enable searches on the fly, price and style comparisons, research, and even the directions to the store!
Imagine that a customer enters a furniture shop to check out a brand X leather Lay-Z-Boy recliner. What if you could know (thanks to programmatic) that in addition to the recliner, this customer has been searching for leather couches, as well. Wouldn't it become much easier to provide a better furniture-buying experience by preparing for the customer's needs? The furniture shop owner could not only have the brand X La-Z-Boy ready, he could have the matching couch sitting right beside it. Also, he may want to place some pieces by brand B nearby because they cost less, but are still a good value. By doing so, Mr. Shop Owner will be ready to truly attend to Mr. Furniture Shopper. This is the beauty of knowing what your customer is looking for before you meet him.
Attribution and measurement help businesses learn which ads are effective, and which ads are not. When results are known, further testing can begin in order to discover which features of the creative is most effective. These measurements should be continually tested and adjusted as needed in order to maintain superior performance and consistency. Once you have the customers' needs met, you are on your way to success and customer loyalty, but keep up the service, because the competition is always biting at your heels!