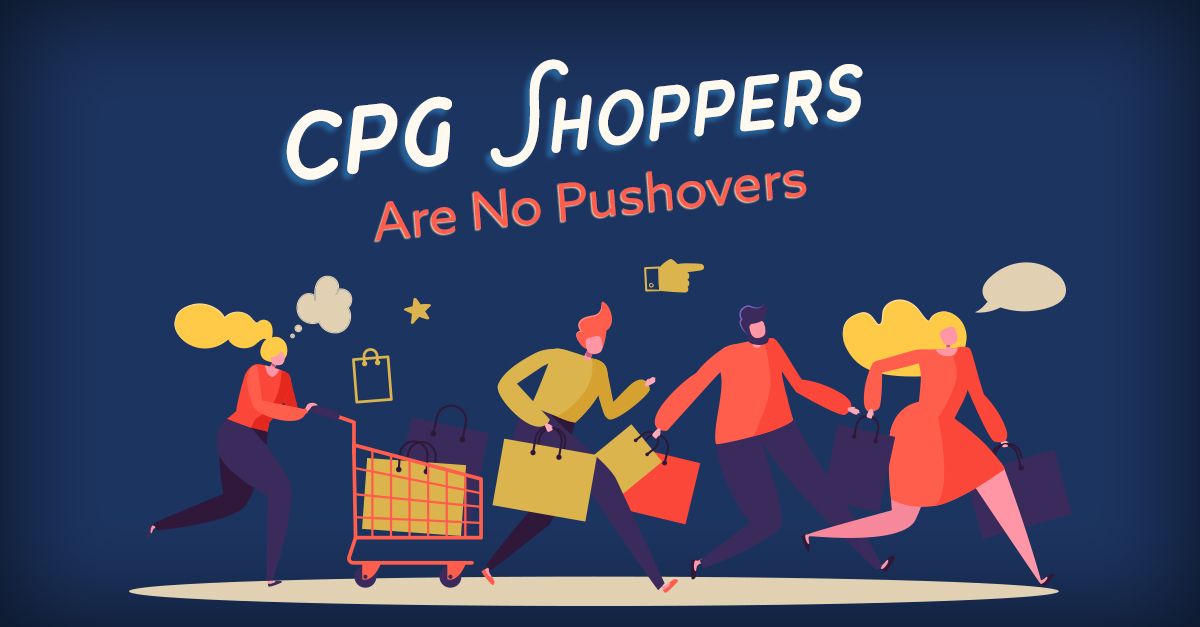 Have you ever gone to the store to buy a particular brand of – let's say pants, for the sake of this example – and when you get there you find another brand that seems to fit you well, and costs way less? But, then again, they aren't your go-to brand with which you're so familiar. You'd probably do a search and read some reviews, and if they looked impressive to you, you may just go against your "brand instinct." And, there is nothing wrong with that!
Consumer packaged goods (CPG) is an industry term for merchandise that customers use up and replace on a frequent basis. Examples of consumer packaged goods include food, beverages, cosmetics and cleaning products. … and because shelf space is a finite commodity, the CPG market is highly competitive.
According to a recent study by Google:
60% of smartphone users say that they've discovered a new brand or product while conducting a search on their smartphones.
80% or more shoppers who have searched said that it influenced their purchase decisions.
67% of smartphone users said they're more likely to purchase from companies whose mobile sites or apps customize information to their current location.
Both consumers and marketers, alike, are very aware that brand loyalty has lost a great deal of steam; especially In today's variety-laden competitive market! Now shoppers can compare products and customer reviews on the fly – while they're shopping!
The types of products we buy and the ways we buy them are changing. So often, as consumers compare brands and pricing, they find deals that they consider so valuable that they are worth abandoning the loyalty they had towards their regular brand. Even the senior crowd is abandoning the idea of sticking with their brand if there's something better out there.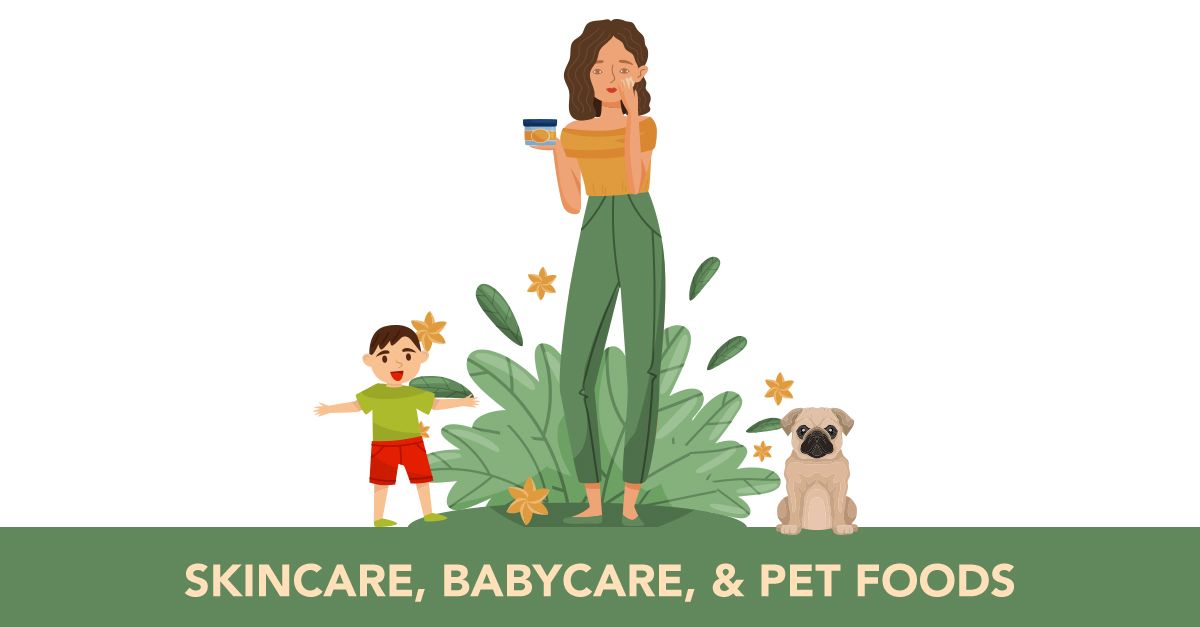 Skincare, Babycare, and Pet Foods
In an effort to discover what makes consumers decide what to buy, Google spoke to over 1,800 CPG shoppers. The questions paid off, as Google was able to learn some fascinating things, like: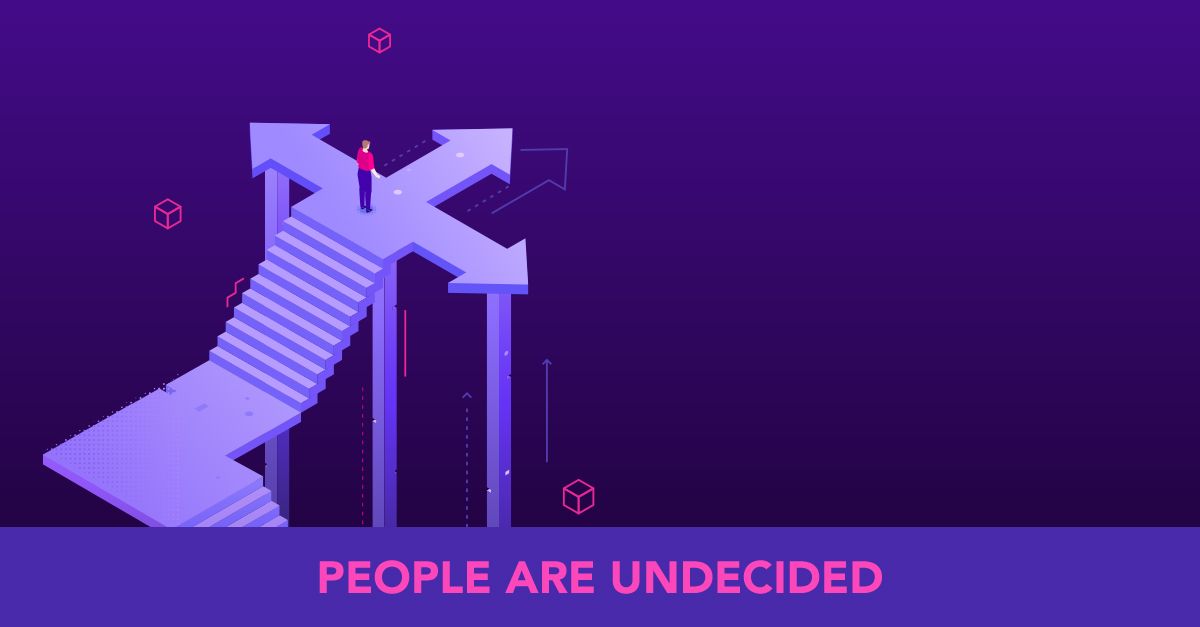 People are Undecided
It's not unusual for CPG shoppers to start their journey having no definite decisions on what brand or product they want to buy. As a case-in-point, more than 80% of CPG shoppers indicated that they are considering several different brands, or that they had no particular brand in mind. Additionally, 60% of smartphone enthusiasts say that they've discovered new companies, products or brands while searching on their smartphones.
This all translates to the fact that while shoppers have so many brands to choose from, they have so many more opportunities to decline, or change their minds. THAT is why Genius Monkey is so diligent about staying in front of the prospect at all times, in all places and on all screens.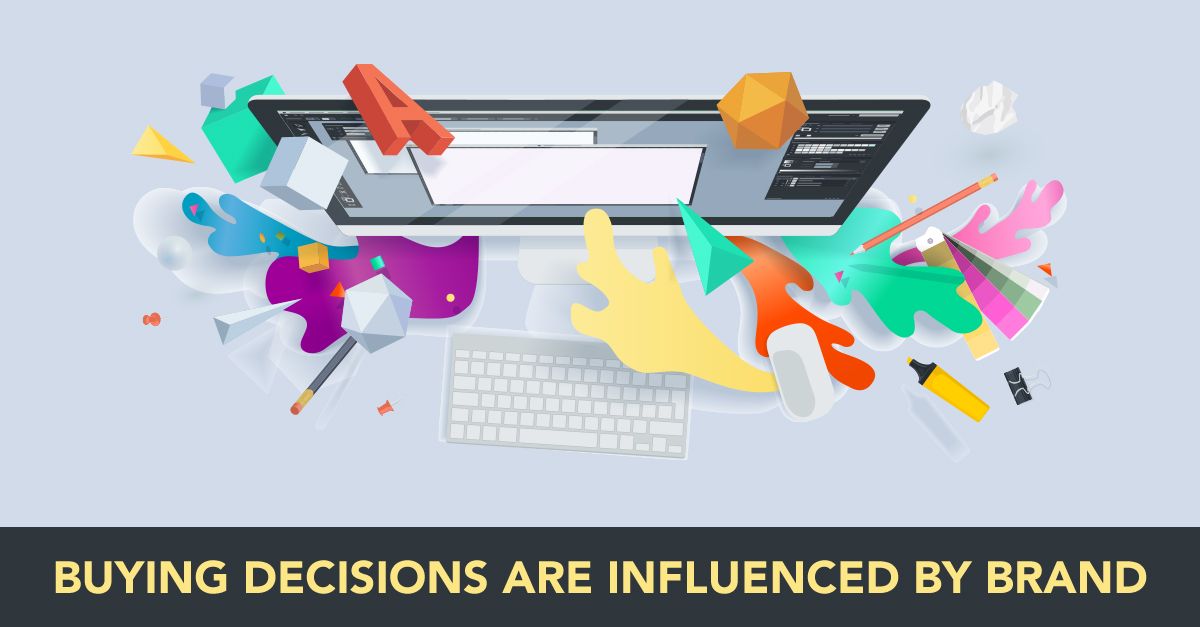 Buying Decisions are Influenced by Brand Websites
Today's CPM shoppers expect more and more from brands and their websites. An effective brand site can encourage interested consumers to make a purchase, or to provide the data to learn more about what they want. This is evidenced by the fact that 67% of smartphone users stated that they are more likely to buy from a website where the mobile sites or applications customize the info to their current location. Also, the consumers that visited a brand website spent an average of 15% more on purchases from the site.
In this day and age, any digital marketing company will tell you that search is extremely important, but brand websites mustn't be left out of the mix. An effective site can even have an impact on your offline sales. Bear in mind, however, that an ineffective touchpoint could mean smaller basket sizes and less walk-in business into brick and mortar locations.
Visit us at Geniusmonkey.com to learn more about CPG brand loyalty and the importance of staying in front of your customers at all times … on all screens.