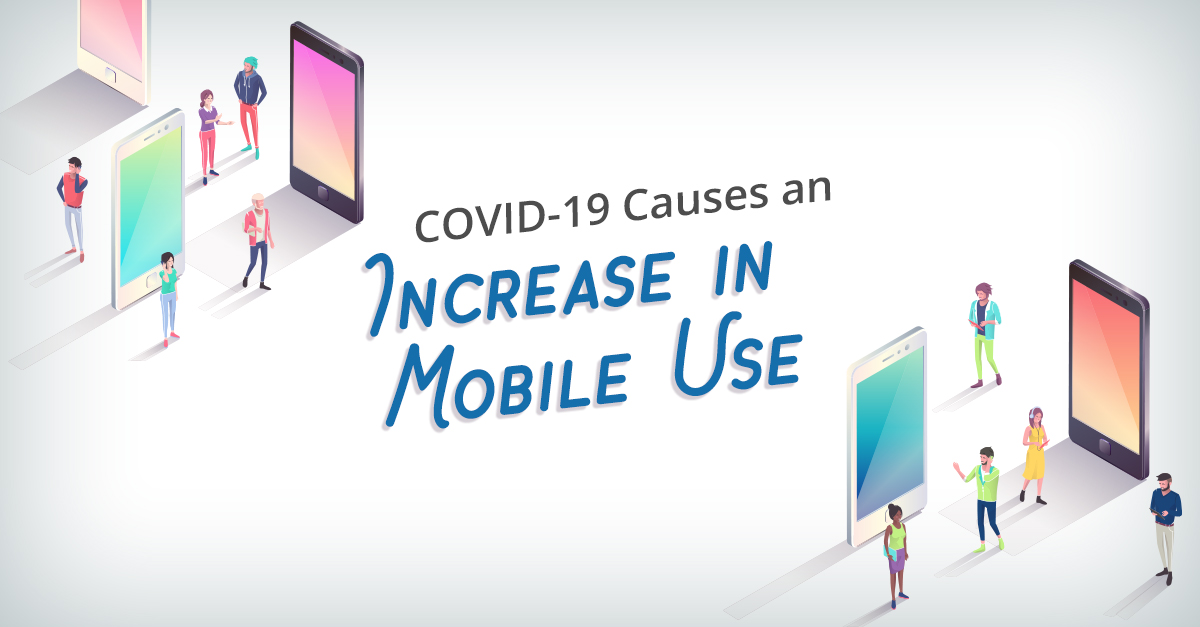 During this time of COVID-19, our portable devices have been somewhat of a lifeline to the outside world, as so many people have been ordered to stay in place during the global pandemic. Needless to say, this has brought about increased mobile use. In other words, the time spent on our smartphones and tablets has risen drastically.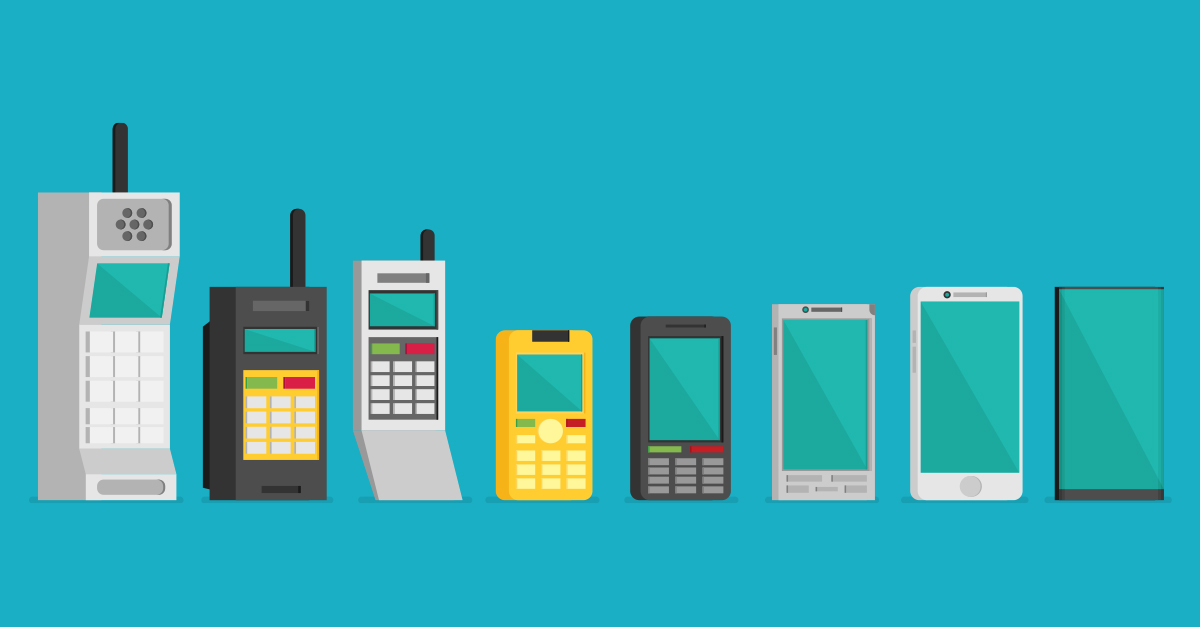 Changes in mobile use
Over the past year, some of these trends were expected, and were already manifesting themselves before the global pandemic hit the U.S. These trends include an increase in time on social media, streaming audio, video, and gaming. COVID-19 didn't bring these trends about, but it sure did speed up the increases. Additionally, we might just adopt some new routines that could outlast the quarantine orders as users begin to use their phones in new ways.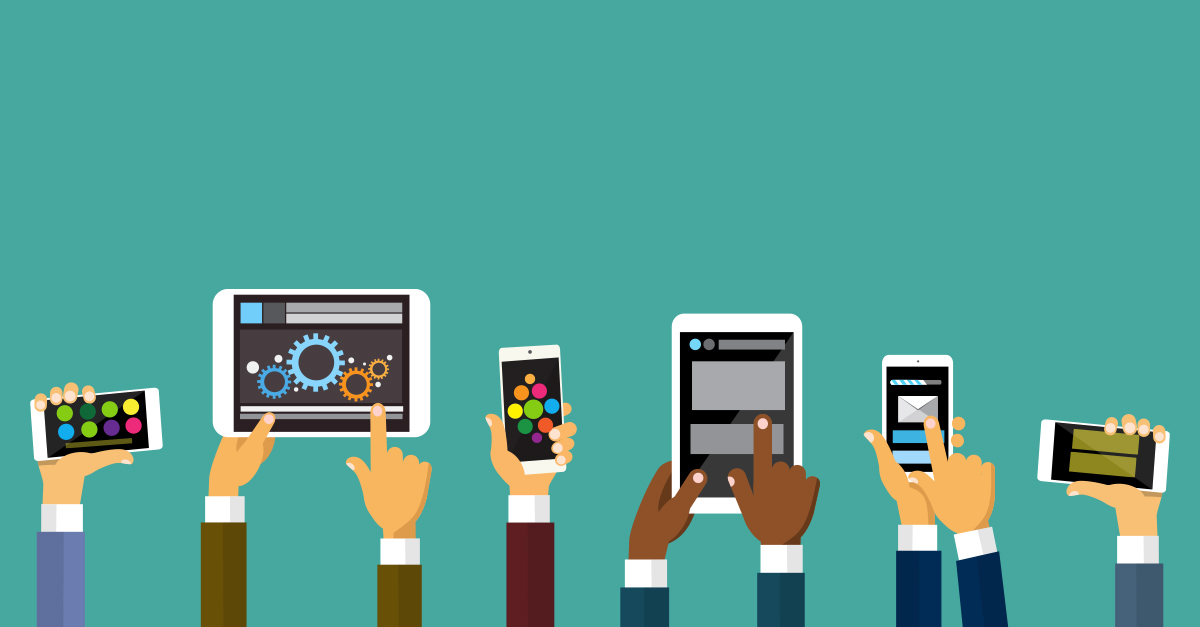 Smartphone users are learning more about their devices
Another reason for increasing numbers with mobile is that these stay-at-home orders that everyone has been subjected to have introduced many users to apps that enable them to order takeout food or groceries online, or even hardware and lumber! And when these buyers do go to the store, more of them are choosing to pay with their smartphones instead of touching cash or credit cards.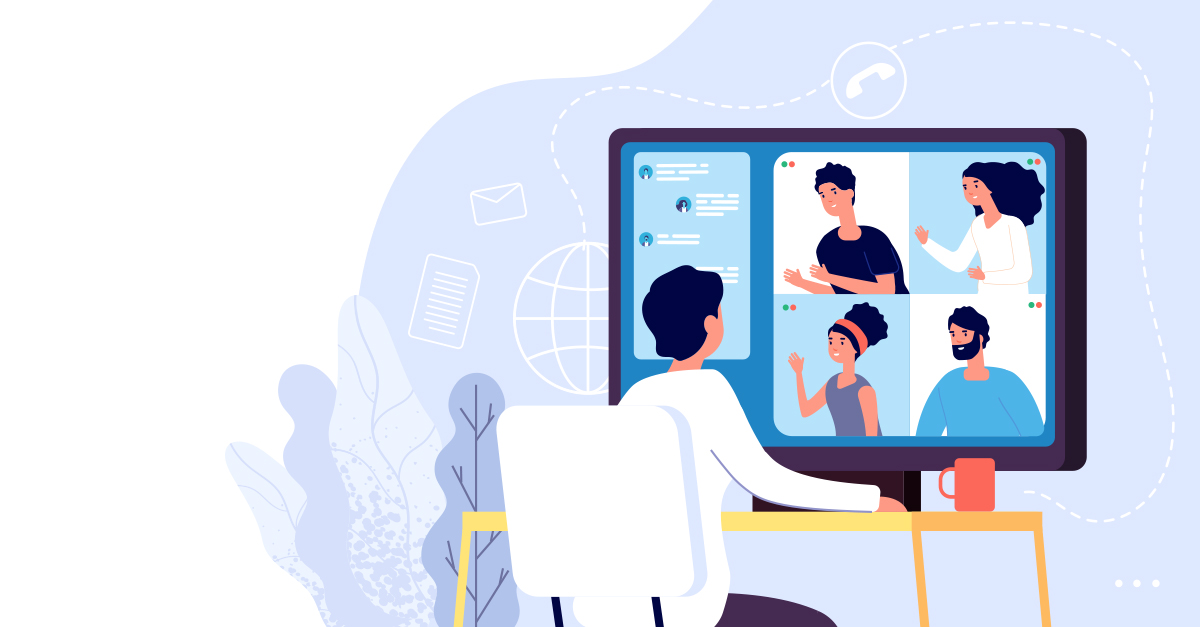 A rise in video calling
The pandemic is also introducing some people to video calling for the first time. This increased video calling will be a "residual component of COVID," As soon as the virus began forcing people to separate, video calling underwent a large increase. By March 23, Facebook was already reporting a 70% weekly increase in the number of people using Facebook Messenger for group video calls. On April 7, The New York Times reported that use of the group video chat Houseparty was up 79% since early March. Here are a few more examples of the effect the coronavirus has had on the time spent on our mobile devices:
The average adult here in the United States will be on their smartphones 23 additional minutes per day. This is a major increase from the pre-coronavirus estimates.
While many expected tablet use to decline in 2020, the pandemic has brought about a daily increase of 2 minutes.
While all of the well-known applications are up, social networking has definitely risen the most … to the tune of 11 more minutes spent per day, per average adult.
Next is mobile, with 10 more daily minutes.
This year text messaging is expected to work up to 4 more minutes, and digital audio is projected to rise by 2 minutes.
There are some categories that are expected to be temporary during this pandemic, such as minutes on telephone calls. It will still be higher than the pre-pandemic speculation, but should decrease slightly afterwards. Despite any decreases, the numbers in 2021—2023 should still remain higher than the pre-pandemic estimations.
This new influx of mobile users and the increased time they are on their devices opens a whole new opportunity for marketers to increase digital programmatic spend, as their audiences have become somewhat "captivated," so to speak. Using our exclusive tools of the trade, Genius Monkey knows how to reach these homebound mobile users with the message they are ready and waiting to hear. That's because, despite a slowdown in many companies, Genius Monkey is stronger than ever.