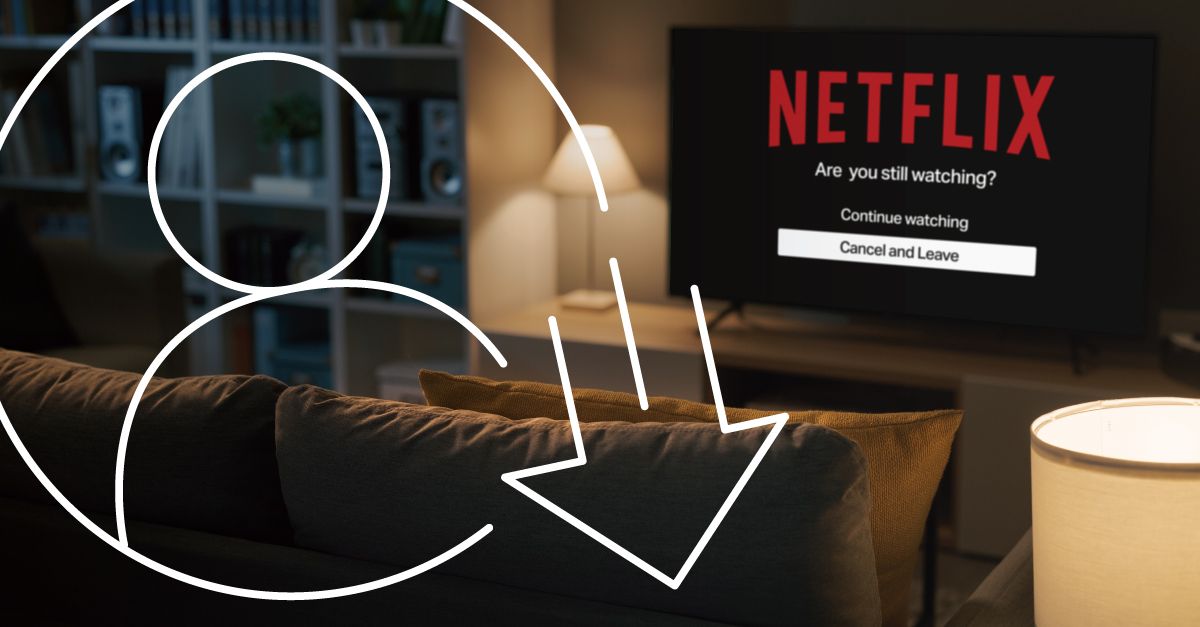 Netflix Reported a loss of 200,000 subscribers in April 2022. They attributed the loss to factors like increased inflation, password sharing, and shutting down service to 700,000+ Russian accounts during the Ukraine invasions. This is the first time in 10 years that such a loss has been reported, and Netflix is fighting to stay ahead of the competition.
Is Netflix Now Open to Ads?
Though he was once firmly against it, Netflix co-CEO Reed Hastings may now be changing his mind about ad-supported streaming, saying that they are "quite open to offering even lower prices with advertising, as a consumer choice." This advertising model would be available in the next 1-2 years, Hastings said.
This could open the door to more OTT placement availability through platforms like Genius Monkey. Genius Monkey currently runs programmatic OTT advertising on all major video streaming services to get clients' messages in front of the right person at the right time.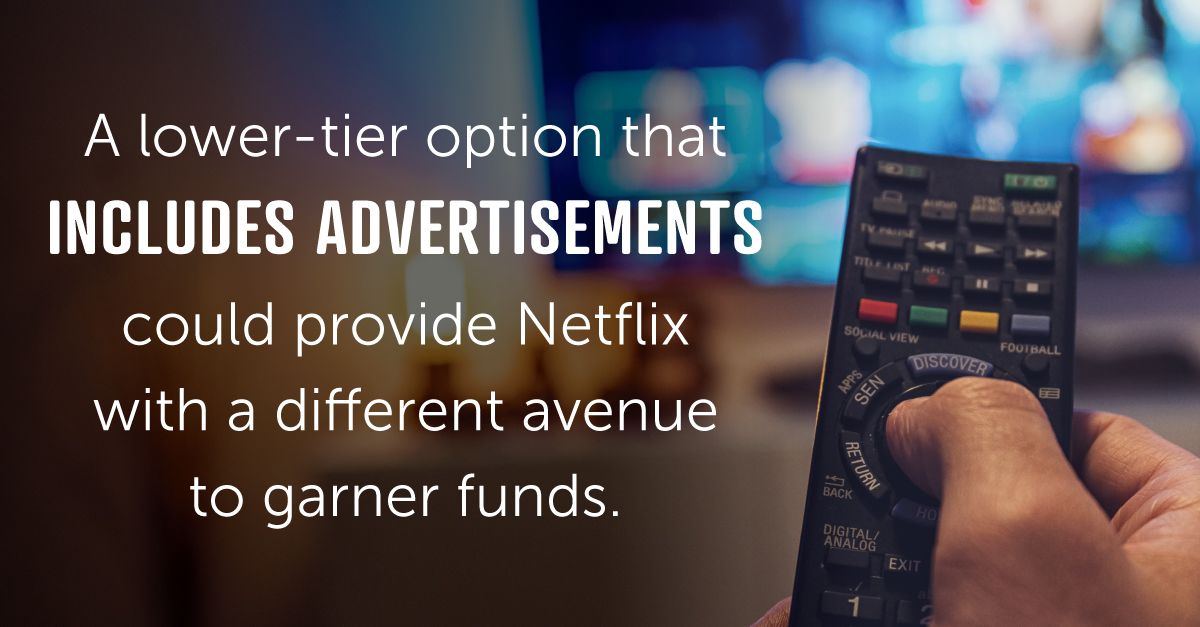 The Future of Netflix–Strategy and Content
In addition to looking at new advertising options, Netflix is also focusing on original content spend as well as gaming content. But in doing so, they increased the prices of their service, frustrating many customers.
According to CNBC, "a lower-tier option that includes advertisements could keep some price-conscious consumers with the service and provide Netflix with a different avenue to garner funds."
In their April shareholder letter, Netflix stated that the key to their future success will be to create "amazing entertainment, present it in highly personalized ways, and win more viewing than our competitors."
They also said their plan is to "reaccelerate our viewing and revenue growth by continuing to improve all aspects of Netflix - in particular the quality of our programming and recommendations, which is what our members value most."
As Netflix makes changes and re-evaluates their strategy, they're thrown into a fierce competition for audience attention against Hulu, Amazon Prime, YouTube TV, Peacock, Disney+, and more. However, they still remain the highest viewed streaming service, with a stable viewership and a plan for changes in the upcoming future.