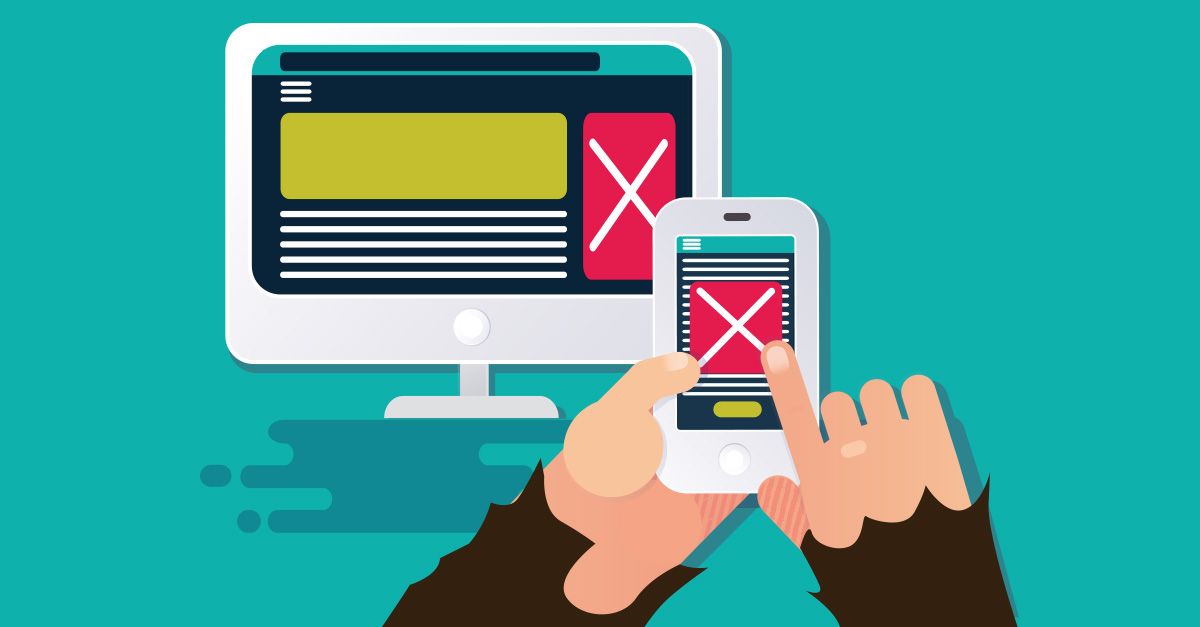 Recently there has been a movement by many consumers to install software that blocks ads. These "ad blockers" are utilized to automatically remove unsolicited online advertisements. Some of the ads that get blocked include web banners, embedded audio and video, and pop-up windows. But, is this a good thing?
Ad blocking disrupts those who earn their livelihoods from the online marketing industry. This field includes editors, publishers, journalists, columnist and content creators. So many of the pages that we visit on a daily basis are available to us free because of the ad revenue that they generate. Without this revenue, these companies would have to shut their doors or start charging for access to their content.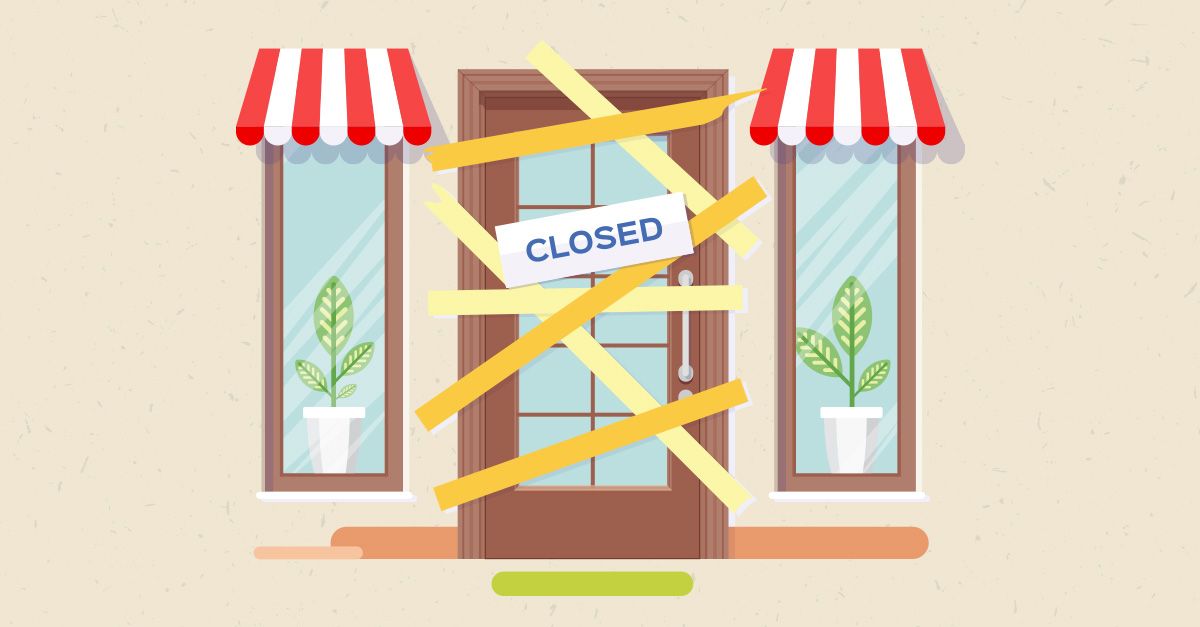 In addition, it's estimated that the use of ad blockers will cost advertisers as much as $35 billion by the year 2020, assuming it continues at the present rate. Blocking legitimate, quality ads isn't necessary. By making a few changes to the way they market their products and services, advertisers can ensure a higher-quality user experience and eliminate much of the concern and frustration that leads to the use of ad-blocking software in the first place.
In mid-February of 2018, Google's browser, Chrome, did something that nobody ever thought would happen; they began to block ads! Chrome does stop short of using those browser extensions, as they normally tend to ban all ads, but this move by Google is pertinent, as its browser dominates the web on not only personal computers, but on mobile devices, as well. According to the analytics firm, StatCounter, Chrome is utilized to view approximately 56% of web pages.
This ad-blocking tactic by Chrome is in an attempt to get some of the websites that are packed with annoying or obnoxious ads freed up from them. It's having a positive effect, as approximately 42% of the sites that Google has warned have reduced the number of nuisance ads. Some of these companies include the LA Times, Forbes and the Chicago Tribune!
It's the online ads that have spurred the growth of the worldwide web by sponsoring sites (like Google and Facebook) without, thus far, charging us for subscriptions. This is one of the factors that help services like these grow in huge proportions-to the tune of over 2 billion in the case of Facebook. But, like has been said for decades, 'There ain't no free lunch!!" There should be no backlash against ads as we discover that the main cost of enjoying free websites is to view the ads that come with them; a small price to pay.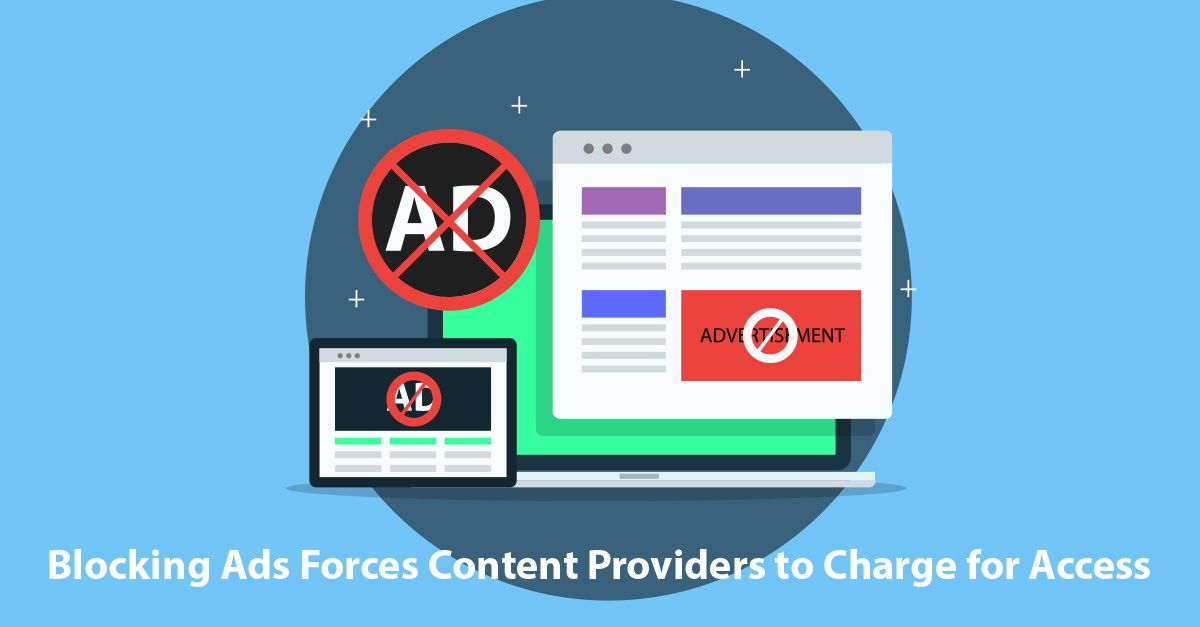 It is the hope of savvy marketers that Google's efforts to block ads will result in the disappearance of the annoying advertisements that nobody in the ad industry likes to see. These unscrupulous ads can be distracting, and they can even serve as a gateway for attacks on our computers, or they can turn our machines into unwitting tools that let others make money off cryptocurrency.
So, what does Chrome ad blocking do? It's simply designed to discourage publishers from annoying ad practices that were defined by a consortium called Coalition for Better Ads. While you are on Chrome, the hope is that you will no longer see any ads that:
Cover over 30% of your phone's screen
This new practice of Google and Chrome is not designed to eliminate advertisements. Without ads, the content would lose its funding, and the content-well would run dry. It's these ads that have created the opportunity for the success of a good programmatic platform, serving them to those who are most likely to make a purchase. Let's not cut our advertising noses off to spite our free-page-using faces!