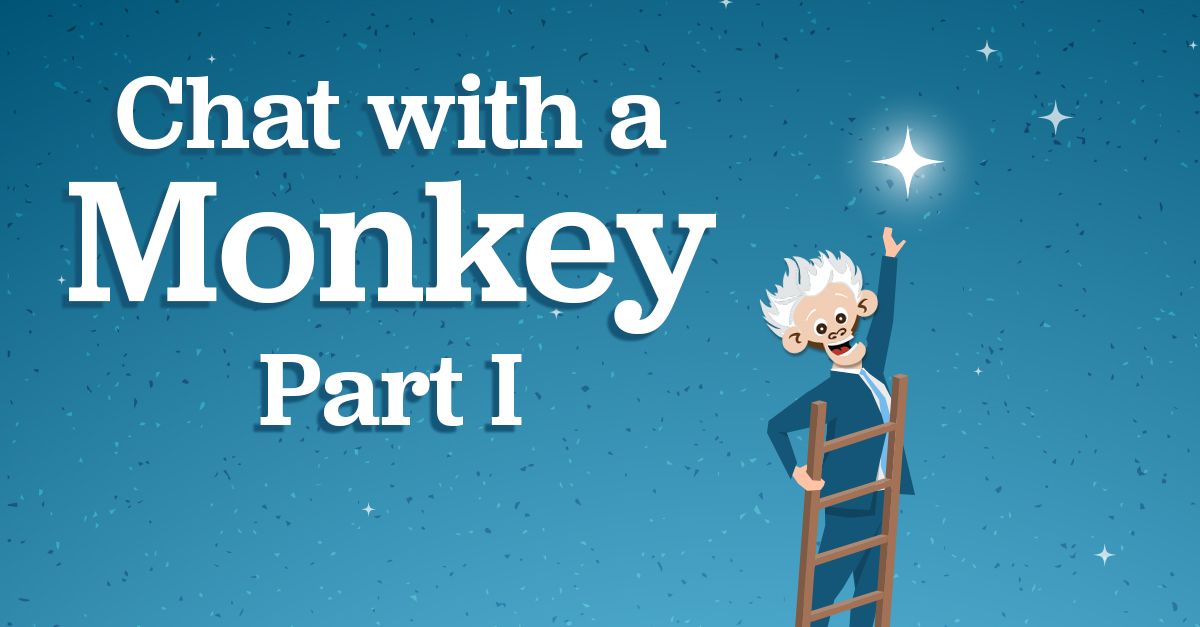 One of the challenges that we face as marketers in general, is that a lot of things have changed as far as what the consumer requires. The numbers (not too long ago) were five to twelve brand interactions for a customer to feel comfortable doing business with a particular brand. In 2013 the study showed that shoppers required 28 + brand interactions in order to feel comfortable. However, that number quickly became obsolete when another study from a slightly different angle showed that one auto buyer's path to purchase required over 900 + brand interactions! So, here's the reality: How many brand interactions does it take? As many as it takes!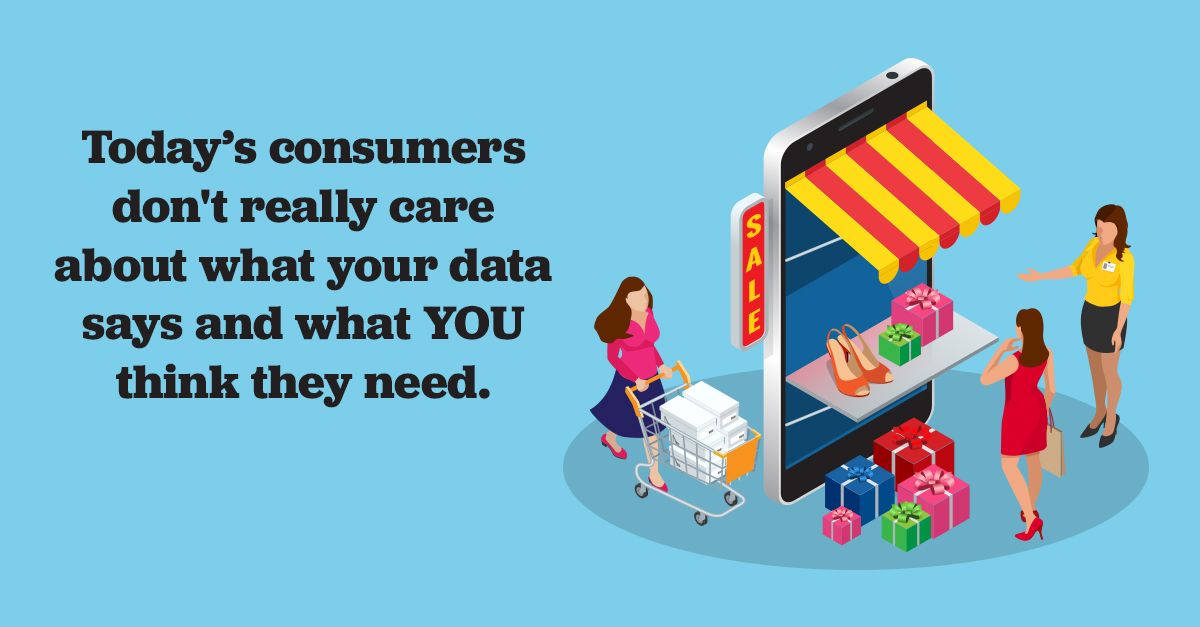 Today's consumers don't really care about what your data says and what YOU think they need. They want whatever it is that they want in order to be convinced to do business with you, and so we really have to be able to acquiesce to that a bit and be present for them in the critical moments, and on every screen.
The way we used to approach this in years past was through search, paid search or organic search. The problem with that is that when we talk about search, we're talking about being surrounded by all of our competitors. This provides a huge opportunity if we can engage them during the other 95% of the time that they're engaging with content online. That's where the programmatic base comes in and empowers us to be able to have a little more share of voice, if you will.
Now, because consumers require so many brand interactions, we also see that they're very open to influence as they move through this process. Another example from automotive (we have a lot of data on car sales, which is a great resource for us) is that 75% of auto buyers don't purchase the first brand they research. That means three out of four people are changing their mind, which is both a challenge and an opportunity. It's a challenge in that nobody is content losing three out of four times. Also, it's an opportunity in that if we can find a way to be able to silo, or to go specifically after those that are in our competitors' tunnel, then we have something … we have some unique technology that we can use to do that.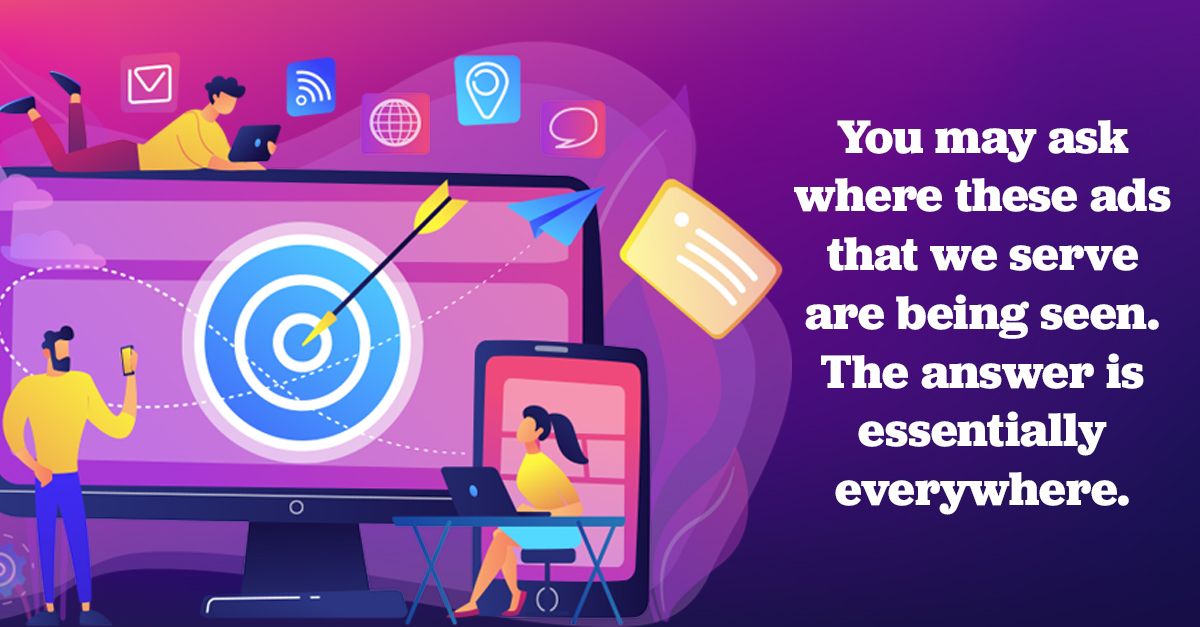 You may ask where these ads that we serve are being seen. The answer is essentially everywhere. So, be it through any of the connected devices; mobile, tablet, desktop, Smart TV, what have you, and through any of the channels and mediums that we engage via these devices, the ads Genius Monkey serves are seen wherever they need to be. This includes social, like Facebook and Instagram, or content providers like ESPN, Fox News, Joe's Garden Blog (Fake but you get the point), etc.
The ads are served anywhere that shoppers will be consuming content. It could be on a mobile app (like your weather app) or games like Words with Friends, or whatever the latest craze may be. They appear on entertainment sites like YouTube, Slacker Radio, and so on. Also, there are review sites like Yelp, native ad content, ads in and amongst news articles, sponsored ads, and right in an email (crazy, right?).
At Genius Monkey, we know what it takes to be seen, and our geniuses have created state-of-the art technology to track, attribute and measure the effectiveness of the ads we serve. Learn more about it in the upcoming blog.