More and more, businesses are noticing that mobile devices are playing a highly expanded role in how websites are displayed, especially in the ecommerce world.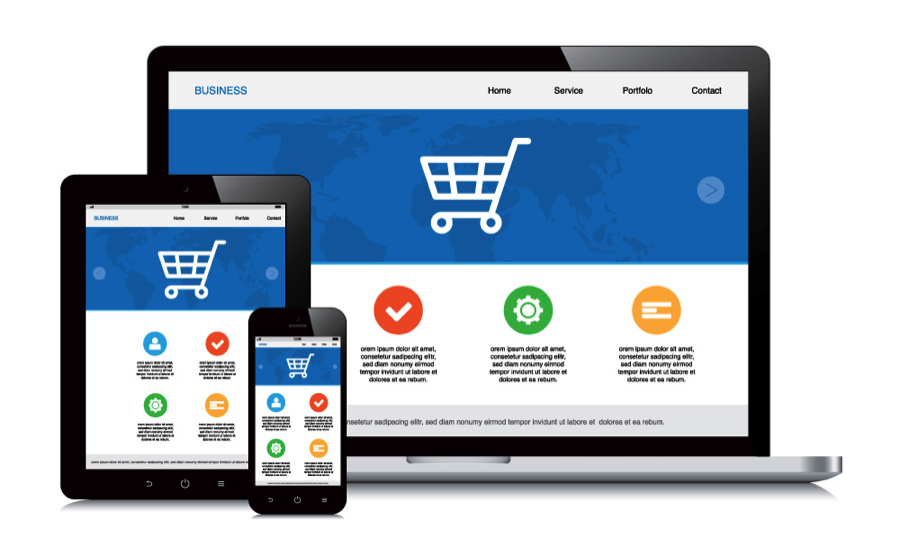 A recent study has shown that **67% of people start shopping on one device and finish the buying process on another.**And of those people, 90% expect a consistent cross-device experience. In light of this, companies are starting to place a greater emphasis on cross-screen viewing, especially since over 50% of all ecommerce traffic now comes from mobile.
One good example of cross-platform consistency is the use of "Programmatic Display". This is something that allows you to show particular content to specific consumers, at specific times, based on their shopping behaviors, personal profile, level of engagement and particular tastes. Displayed across ALL devices.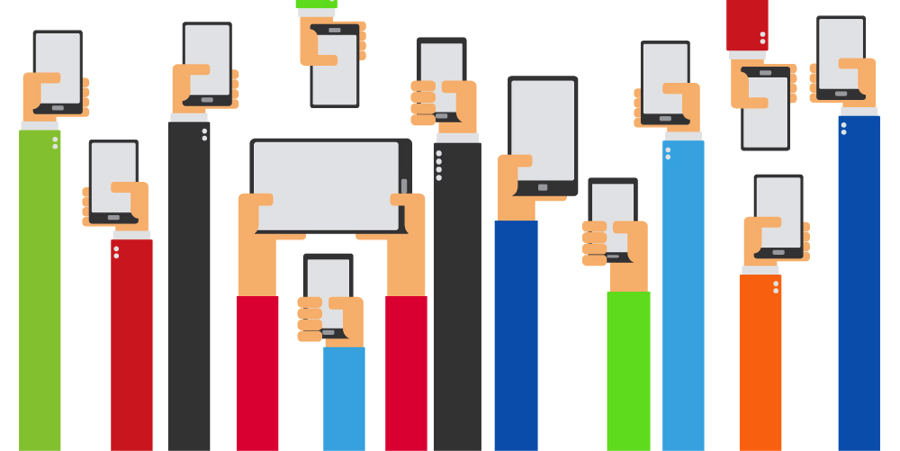 Recent findings show how varied and inconsistent desktop and mobile ads can be. We noticed that, on multiple occasions, when consumers were placing orders from their mobile, they were not taking advantage of discount codes that was prominently displayed on a desktop site. A closer look revealed that those discount codes, while displayed on the company's desktop site, were not displayed on the mobile site at all. Why would companies do this?
Well, their reasoning is simple. It takes more incentive to get a customer to leave the comfort of their home than it does someone who is already out and about on their mobile device (81% of mobile consumers who buy spontaneously). If a customer wanders into the store, they are likely to make a purchase, even without a discount code. But for people searching from their desktop at home, these discount codes are great incentives to get off the couch.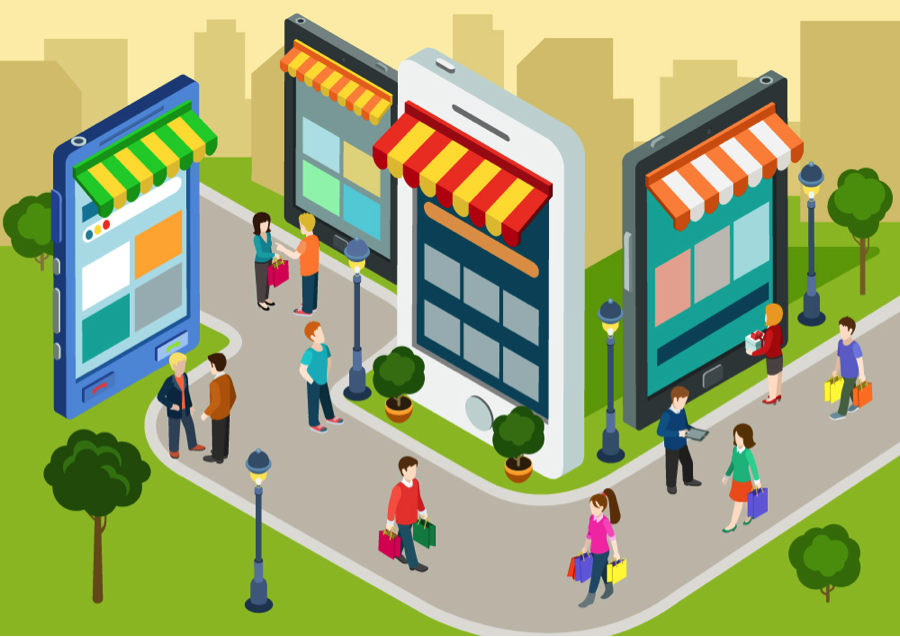 Given several circumstances, there is a fairly strong rationale that justifies differences between desktop websites and mobile sites. But remember the 90%. Losing mobile traffic could cost you millions. Last year, 40% of mobile device users who shopped online spent $1000 or more. So advertisers must be conscientious about just how different and/or similar the two versions are. Conversions can be negatively impacted if consumers find that their experience on their desktop is drastically different than what they would see with another device.
In order to develop a successful customer experience, marketers need to gather consumer data and learn from it. Again, this is something that programmatic helps gain insight into. Utilizing this information will assist in the creation of a process that is simple and seamless for the customer. After all, the more you know about your customers' buying behaviors, the easier it will be to create pertinent offers and creative content to drive conversions.