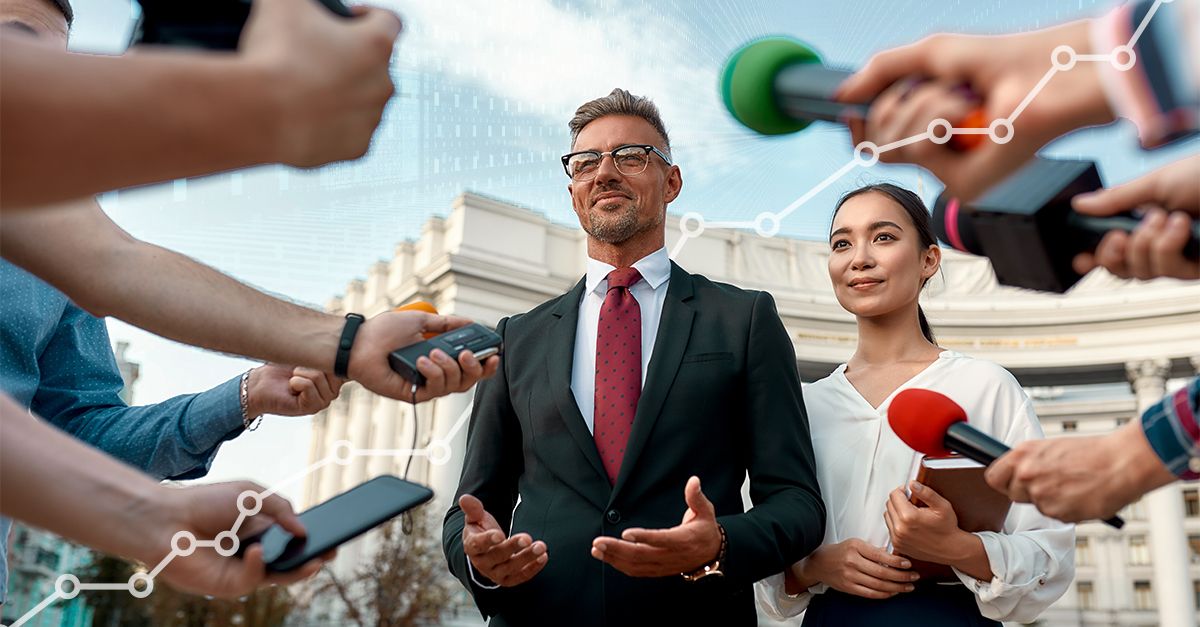 This year has brought countless changes to markets everywhere, including the political arenas. But unlike the downturn of other markets, 2020 political ad spend is expected to increase and break all previous records. In a recent report from Politico, the initial 2020 ad spend estimates of $6 billion were modified by 12% to predict at least $6.7 billion in this year's political ad spend!
With so much being invested during such a pivotal time for the globe, all eyes will be on politicians and their answers to the many challenges we've seen this year. As the world continues to evolve, political advertising campaigns need to evolve and adapt as well if they wish to see victory. That's why a solid programmatic marketing platform is critical to the success of any advertising strategy-including political ad campaigns.
The benefits of programmatic political ads
According to a recent study by Xander, 79% of consumers think political advertising is important and should continue. But what's the most effective way forward? What's the strongest marketing move for any political campaign in 2020? In a nutshell, programmatic advertising. Here are just a few benefits programmatic can offer any candidate's ad campaign:
Advanced Targeting
By using programmatic advertising to create a firm hold within the online ad inventory, today's political campaigns are able to reach larger, far more diverse audiences than ever before. When it comes to audience precision, there are no better targeting tools available than programmatic. Programmatic targeting techniques not only find the right audiences for your political messages, but also give you a powerful head start in your campaign efforts.
With programmatic ads, you can target voters via the internet based on the domain names they've searched for or the emails they've received from specific competitors' names. Programmatic ad technology locates these targeted voters anonymously and delivers your digital campaign ads to all of their device screens.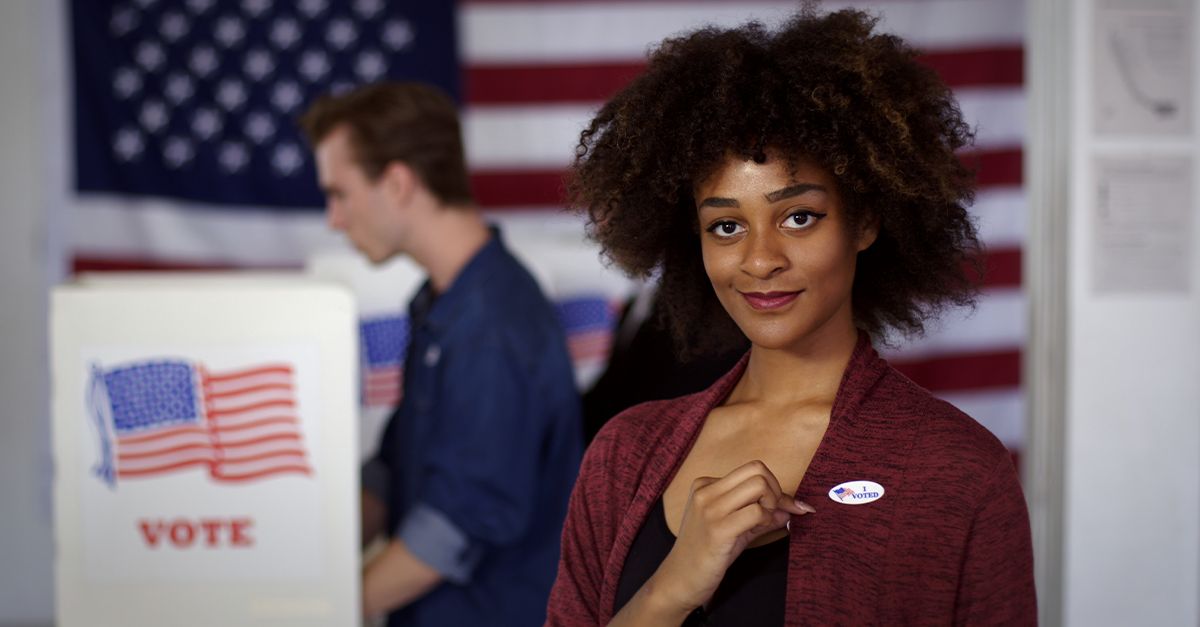 Strong Creative Formats and Channels
Marketers from all industries know how important it is to choose the right creative content for the right channels, but political marketing experts are particularly careful when deciding how and where to display campaign material. One thing they all agree on, however, is the power of CTV and OTT advertising.
Connected TV (CTV) advertising is content streamed over smart TVs, mobile, or over-the-top (OTT) devices, that allows you to serve ads on those devices for greater visibility. Due to lockdowns and widespread social distancing measures, people are home and in front of their screens more than ever before. This has led to a 26% increase in streaming services just this year, which means now is a prime time to deliver political ads through CTV and OTT providers.
Online video and audio ads allow the advertiser to relay their detailed political message to the masses at the most effective cost. Political display ads placed programmatically allow the advertiser to get the biggest bang for their buck by getting their name to the masses and achieve name recognition in their area.
This means your political ads can reach more people than ever before, simply by being delivered to the right digital streaming channels. This allows you to serve targeted ads to audiences in a much more effective manner than traditional television and with faster reporting.
Brand Safety
When you're trying to persuade voters to put their trust in you as a candidate, the last thing you want is for any of your political campaign ads to be associated with or displayed next to inappropriate content. One poorly-placed ad can permanently damage a voter's perception of both the campaign and the candidate. That's why brand safety is crucial to running a competitive political campaign.
Brand safety ensures your ads don't show up on any undesirable websites or alongside any offensive content that doesn't resonate with your campaign messaging. The fight to protect brand safety has been a primary objective of the programmatic ecosystem for the last few years, with many providers integrating brand safety into their platforms–including Genius Monkey.
Programmatic results you can rely on
In any election, results are what matter most. At Genius Monkey, we have over a decade of experience in running the most effective political campaign ads possible for our clients. And our efforts have seen outstanding results time and time again.
In fact, a 2016 case study of ours showed how political ad campaigns we ran for multiple seats being endorsed by a particular Political Action Committee (PAC) resulted in an average cross-ticket movement (meaning swaying votes from one party to another) of 8% and a metro cross ticket movement of 10%, with some areas even seeing cross ticket movements of up to 19%!
Our programmatic campaign tactics were able to bring voters across the aisle, swinging nearly 20 points in favor of our candidate client and yielding an 83% election rate when the PAC's expectations were only 50%. For other PACs and similar politicians across the board, Genius Monkey saw an average election rate of 80% through the past few election cycles.
A winning programmatic political campaign
All industries and marketing campaigns can benefit from using programmatic ad platforms–and many do, which is why programmatic technology is so highly sought-after. But the unparalleled agility and targeting precision of programmatic marketing is particularly well-suited for political advertising.
By using a programmatic approach for your next political ad campaign, you can implement the strongest technology and most-effective ad formats to reach highly-targeted audiences and achieve optimal results. Programmatic political advertising helps candidates maximize all available opportunities to reach voters and drive stellar campaign performance, and thus, political success.