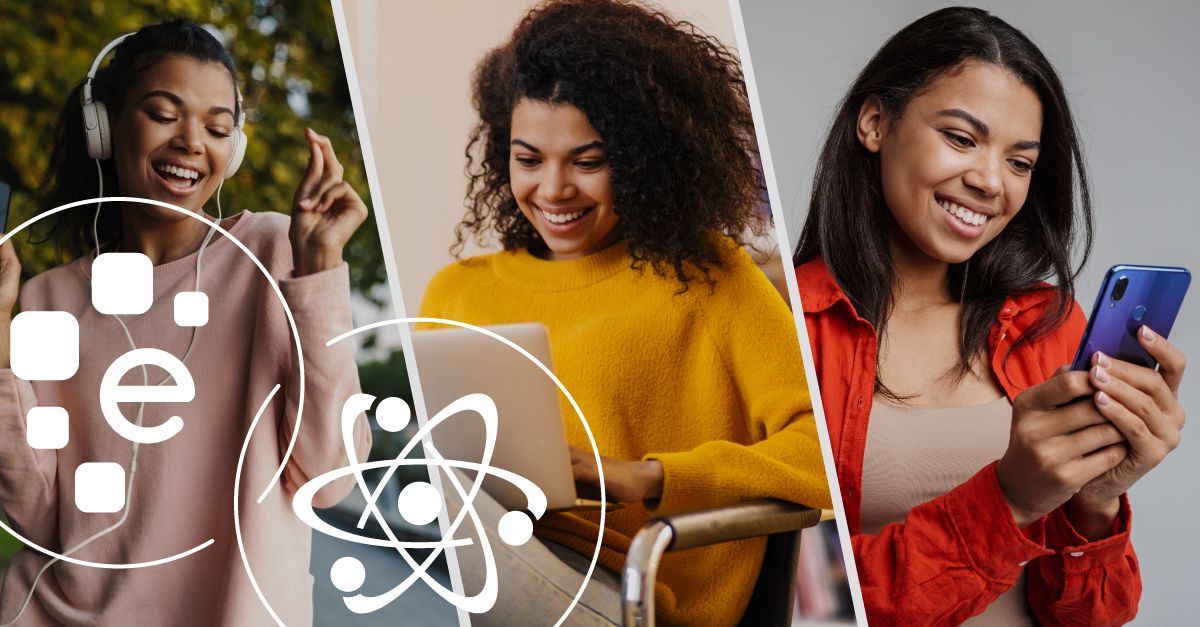 Genius Monkey is proud to announce a collaboration with Experian to integrate with the company's Consumer Sync technology. The integration allows the Genius Monkey platform to connect offline and online data, in a privacy-safe manner, and derive meaningful insights to reach more than 1.5B connected IDs that have been active and addressable in the last 60 days. The effort aims to amplify Genius Monkey's attribution capabilities, enabling a more comprehensive view of ad effectiveness for marketers.
Tracking Users in the Age of Device Hopping
"We have seen a dramatic increase in device hopping over recent years," said Travis Champ, Genius Monkey Chief Operating Officer. "In fact, consumer data paired with the Experian's identity graph shows that the typical household has an average of 22 connected devices, and individuals interact with four to five devices on a daily basis. With this amount of device hopping, to properly understand and track the effectiveness of ad spend and lift, a device graph becomes essential. If you serve ads to multiple devices in a household without tracking the user's journey across devices, you may miss out on conversions and lose the opportunity to optimize your ad targeting."
Champ continued: "This collaboration is the next evolution in the programmatic attribution standard. We are very thrilled to bring next-level targeting across households and for the endless possibilities these insights bring to our users."
Chris Feo, SVP of Sales and Partnerships for Marketing Services at Experian, said "buyers face an increasing amount of fragmentation of consumers across devices, making it difficult to reach out to the appropriate audience at the right place and time. Experian's identity resolution through Genius Monkey gives an enhanced understanding of the consumer to synchronize across environments."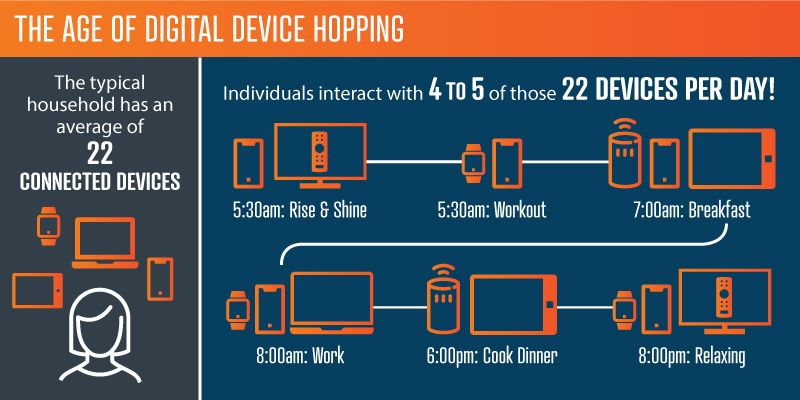 Building the Complete Customer Journey
This collaboration with Experian will allow Genius Monkey users to reach audiences and individual consumers at scale across all devices, touchpoints, and IDs in their household to build a deeper and more holistic representation of the full consumer path to conversion.
With this new tech in place, Genius Monkey can continue to build on the post-third-party-cookie ecosystem that makes our famous pin-point targeting possible. For example, better household information will enable users to implement better frequency caps at the individual and household level via cookieless and traditional IDs.
Get to Know Our New Partner: Experian
Experian is the world's leading global information services company. During life's big moments – from buying a home or a car, to sending a child to college, to growing a business by connecting with new customers – we empower consumers and our clients to manage their data with confidence. We help individuals to take financial control and access financial services, businesses to make smarter decisions and thrive, lenders to lend more responsibly, and organizations to prevent identity fraud and crime.
Learn more at www.experianplc.com or visit their global content hub at global news blog for the latest news and insights from the Group.
Experian and the Experian trademarks used herein are trademarks or registered trademarks of Experian. Other product or company names mentioned herein are the property of their respective owners.