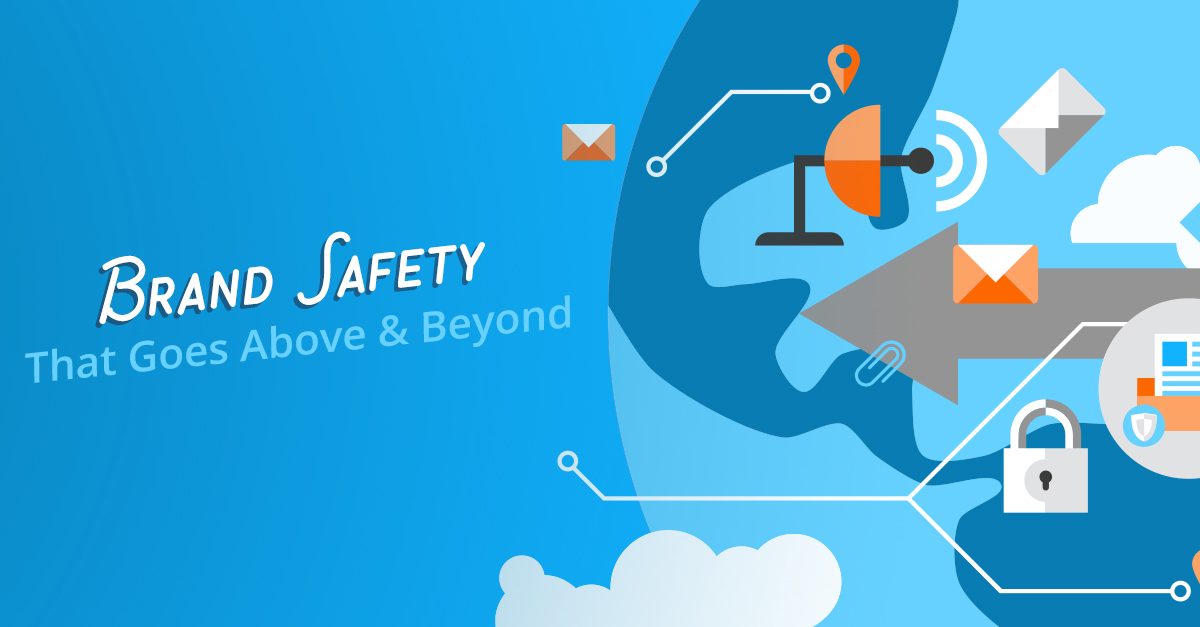 Digital programmatic hasn't always had a stellar reputation when it comes to ad fraud. Marketing professionals throughout the industry have been burned by ad tech companies in the past who failed to protect their clients from malicious ad fraud.
This resulted in a mountain of wasted ad dollars and tarnished brand reputations so it's understandable why they might be hesitant to climb back onboard the ad tech safety train. After all, how can they know who to trust? With so much at stake, and so many fraudulent practices to be wary of, it's easy to be afraid.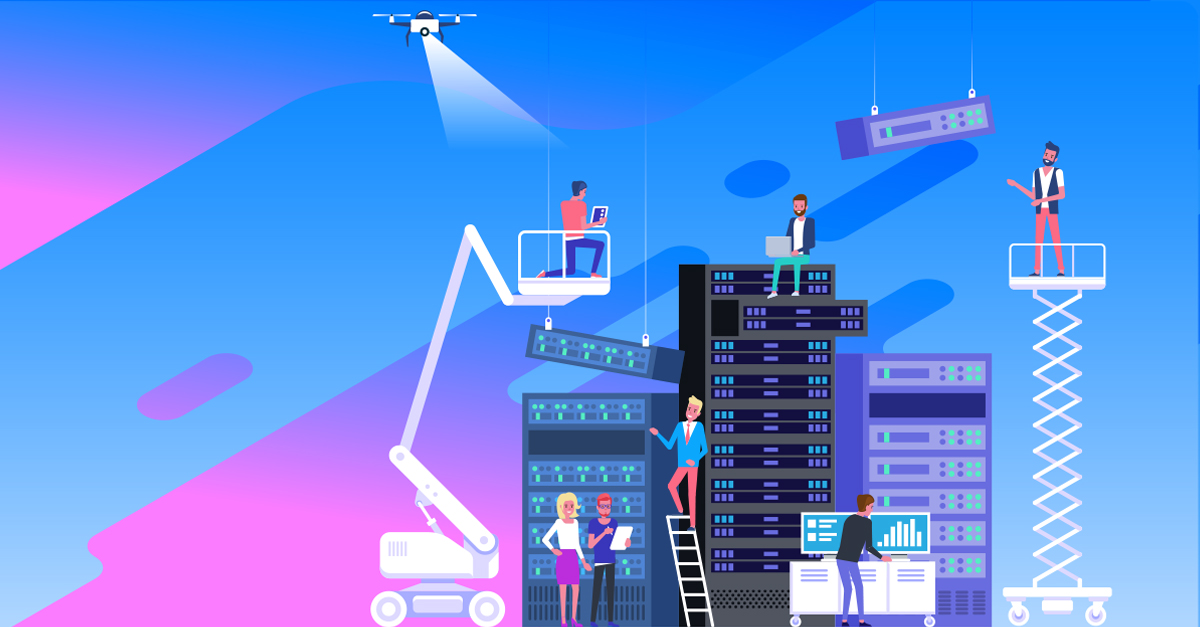 Building Better Brand Security
Brand safety is paramount to business success. Where your digital ads appear can be just as important as what they say, and when. But brands aren't completely helpless in this matter, as there are a few tried-and-true security measures they can implement and monitor for greater transparency, quality, and overall security.
One of which is taking advantage of brand safety controls. Studies show that 9 out of 10 advertisers say they only work with partners that protect their brand from offensive or low quality content. We ensure the quality of our inventory through
Anti-fraud guarantee
Supply path optimization
But the most effective tactics in fraud prevention lie with the ad serving platform, and how effectively and thoroughly their website evaluation process is executed. Google ad servers, for instance, use powerful AI (artificial intelligence) algorithms which can eliminate about 90% of fraudulent or low-quality sites. Not too bad.
However, having 10% of your display sites bounce back as fraudulent doesn't do much to solidify brand safety in the eyes of consumers. It only takes one fraudulent site or interaction to damage brand confidence and turnoff a customer (or potential conversion) for good.
But how much "safety" can an ad server really provide for clients? The answer: complete brand safety. But only if they're willing to go above and beyond industry norms to protect their clients.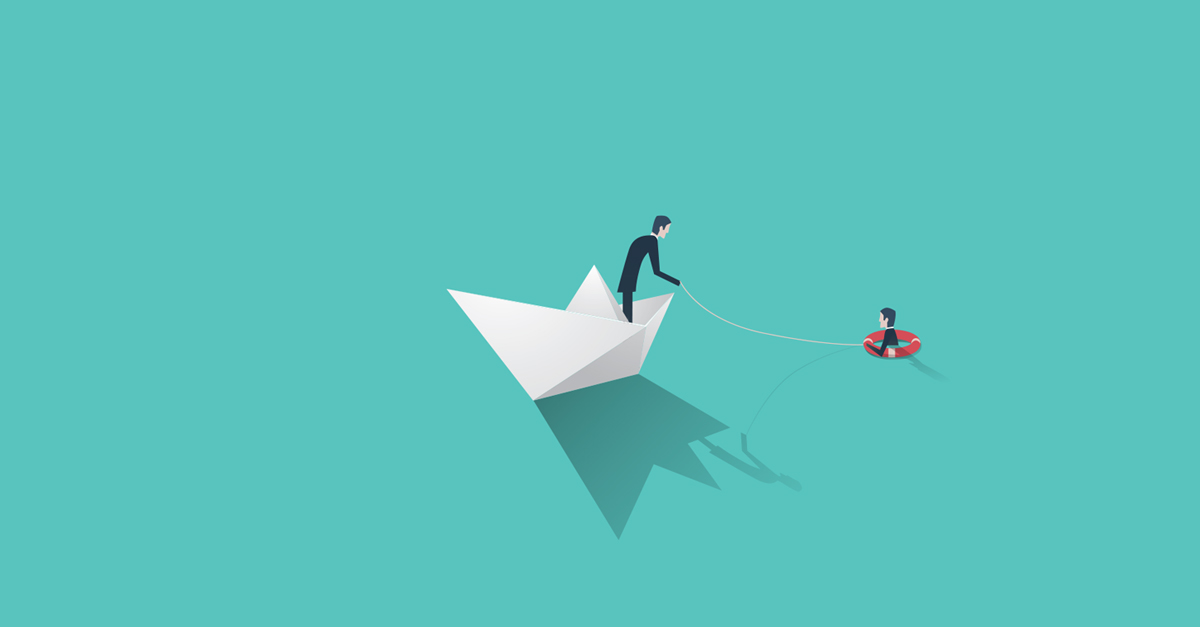 Going the Extra Mile for Safety
At Genius Monkey, we take things like measurement and validation very seriously, all in the name of brand safety. When it comes to validation, most industry servers rely solely on artificial intelligence algorithms to verify which sites are high-quality and acceptable for ad placement. Other ad servers, in addition to using AI evaluation techniques, might partner with a third-party validation source, as well, as an added security measure for client peace of mind.
But at Genius Monkey we've taken it even a step further and developed a three layered measurement and validation filtering process to ensure only safe, reliable and quality websites are hosting the ads we serve.
Our three-layered validation and protection process uses multiple layers of protection to ensure brand safety and help protect against; ad fraud, botnets, low-quality traffic and malicious websites.
First, we rely on Omni Monkey, our proprietary AI algorithm to act as a filter to protect against anything that looks outside the norm. We top this off with the additional security measure of human oversight
Second, it's filtered through third-party validation sources such as DoubleVerify, Comscore, Nielsen, etc.
Third, we use Zvelo, a crucial validation partner, to monitor the first two layers, or "police the police," to make sure all traffic that ends up on the advertisers' sites is human.
But wait. That's not all. For an even greater level of security, Genius Monkey is also an active and certified member of The Trustworthy Accountability Group (TAG).
TAG is a cross-industry accountability program aimed at creating a safe network system consisting of digital supply chain contributors and ad tech companies that have banded together in their commitment to eliminate fraudulent activity across the digital ad tech industry.
With a three-layered validation and filtering process, combined with sharp human oversight to monitor AI decisions, and the full armor of a TAG-certified fraud prevention team, Genius Monkey isn't just going above and beyond. We're flying full-speed ahead toward total brand safety in a trustworthy digital marketplace.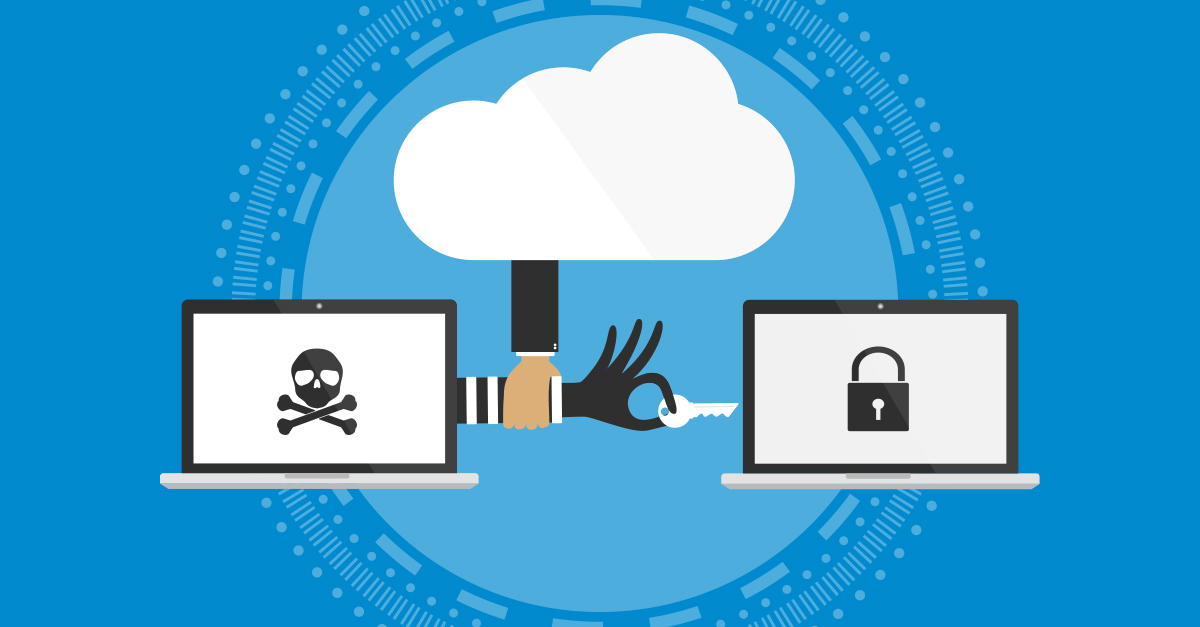 Fraud Prevention for Brand Protection
At Genius Monkey, we believe brand safety is paramount for our advertisers, and the industry as a whole. With triple-layer protection and TAG-certified fraud-prevention measures, our programmatic platform can truly ensure brand safety for our clients and their hard-earned brand reputations.
You don't have to take chances with your brand safety or integrity. If you're searching for a digital ad tech company you can trust, make sure you're using a safe programmatic platform with top-quality fraud protection built into a multi-layered validation process for greater security and brand confidence.
When it comes to brand safety and fraud prevention, no measures are too much or too difficult. Brand security is paramount, period. Our clients work hard to cultivate and grow engaging brands. So we work hard to keep them safe and secure.