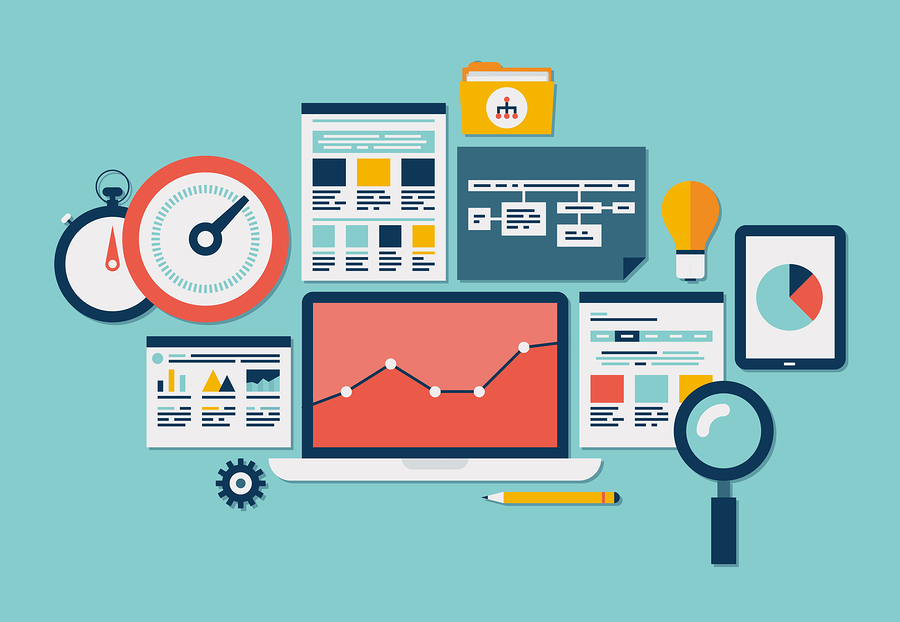 Results can be yielded over several marketing channels through the use of programmatic search advertising. In addition, it remains pertinent throughout the lifecycle of the customer.
For this reason, it's important to track the value of programmatic ads across the entire customer journey, rather than measure only the conversions from a direct click, as so many advertisers tend to do. Your Genius Monkey account representative will work with you to help assure the accurate measurement of your results.
Don't Depend Solely on Last-Click Attribution
The last click is often credited by many advertisers as the only source of conversion. However, this method, which is referred to as "last-click attribution," doesn't offer a complete view of the true successful results that maximize your marketing success and enhance your bottom line.
(This is very important to understand) As an example, a large number of last-click conversions are credited to organic, as well as direct site traffic. However, the users tend to seek different roads to the actual conversion. Also, clicks may be registered by the programmatic ad provider or display network ads, yet not on Google Analytics.
Marketers that focus only on last-click conversions may be missing out on prime optimization and engagement events, not to mention eventual greater profits.
In order to better understand your investment into programmatic ads, it's important to work with your Genius Monkey account representative, who can help you determine just what portions of direct conversions and search engine traffic should be attributed to programmatic search. When determining a new full value Cost Per Action, the inclusion of this information is essential in order to be accurate.
Google Analytics and the Search Funnels Attribution Modeling Tool
You can get a holistic overview of your marketing performance throughout the cycle of conversions by using the new attribution models by Google Analytics. In addition, the Search Funnels Attribution Modeling Tool can be used to compare as many as three different attribution models side-by-side. Search Funnels reveal all interactions (both clicks and impressions) with programmatic search ads, while with most providers' conversion tracking, only the last ad clicks are credited.
Even this is far from perfect. As a marketer, Search Funnels can help as you determine the value of your programmatic search ads over the whole conversion path. This is especially true with those ads appearing for upper-funnel generic keyword searches. You can also identify the upper-funnel keywords (usually generic keywords) that affect conversions over and above the last click.
Given these insights, you should be able to increase your independent budgets in order to capture their total value.
Try this: The quickest way to see what we are talking about here is to monitor your organic and direct traffic increases any time you start a new programmatic campaign (or any campaign for that matter). You should see a dramatic uplift here if its working properly. At Genius Monkey we even see an increase in email campaigns, CTR and conversion rates during the time we are running our programmatic ads for a client.