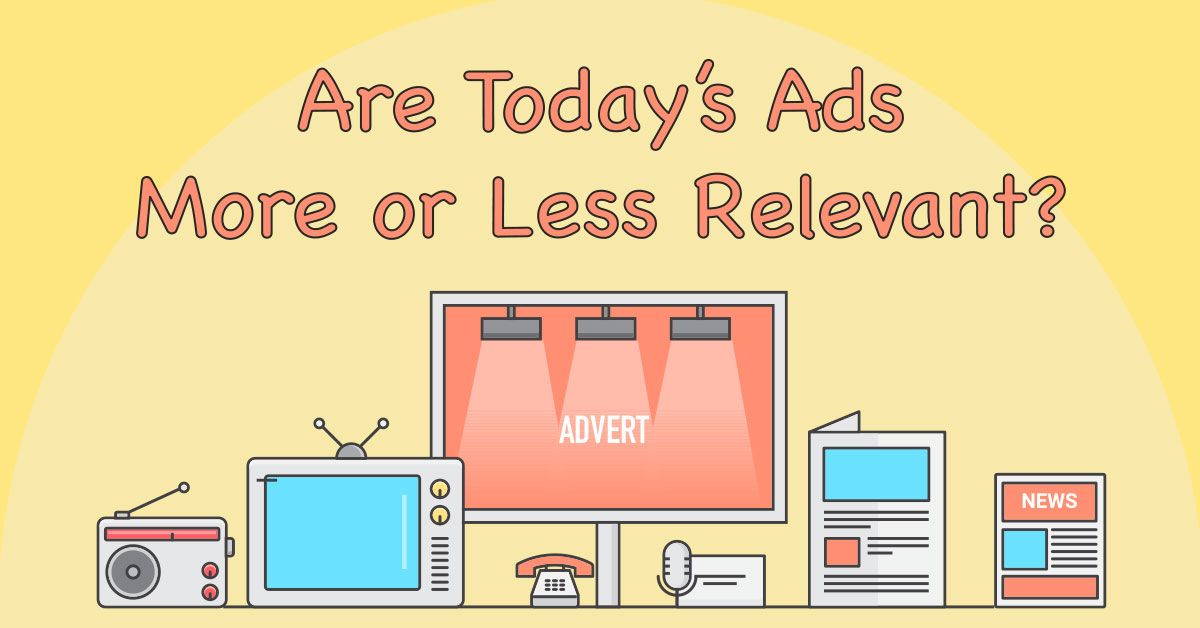 There are a great number of online shoppers that feel like over the past two years, digital ads have become more relevant; this, according to research by Adobe Digital Insights (ADI)1. This should come as no surprise, as the programmatic targeting technology has advanced a great deal, enabling marketers to target with an increased precision.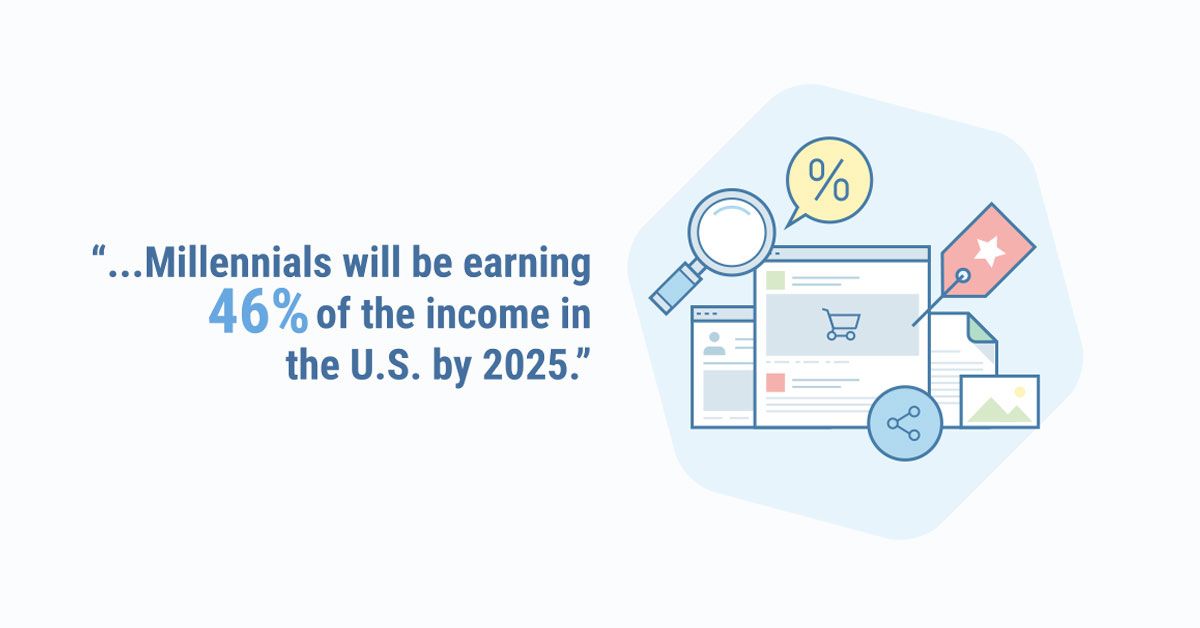 The study by ADI concluded that nearly 50% of 18 to 19-year-olds, and 57% of the 20 to 36 crowd feel this way. In fact, there were very few younger people that felt like ads have become less relevant. It's one of the few things that Millennials and members of Gen Z agree upon. Together, these two groups make up 48% of the U.S. population, so they are a major financial force to be dealt with. It would behoove marketers to become very familiar with these groups, as Millennials will be earning 46% of the income in the U.S. by 2025, and if marketers want to see any of that money, they need to know who the group is and what they want.2 This is made completely possible using today's digital programmatic marketing technology.
While many (27%) of the older respondents between the ages of 53 and 71 (Baby Boomers) felt the same way, there were almost as many of them (21%) that felt as though the ads of today have become less relevant.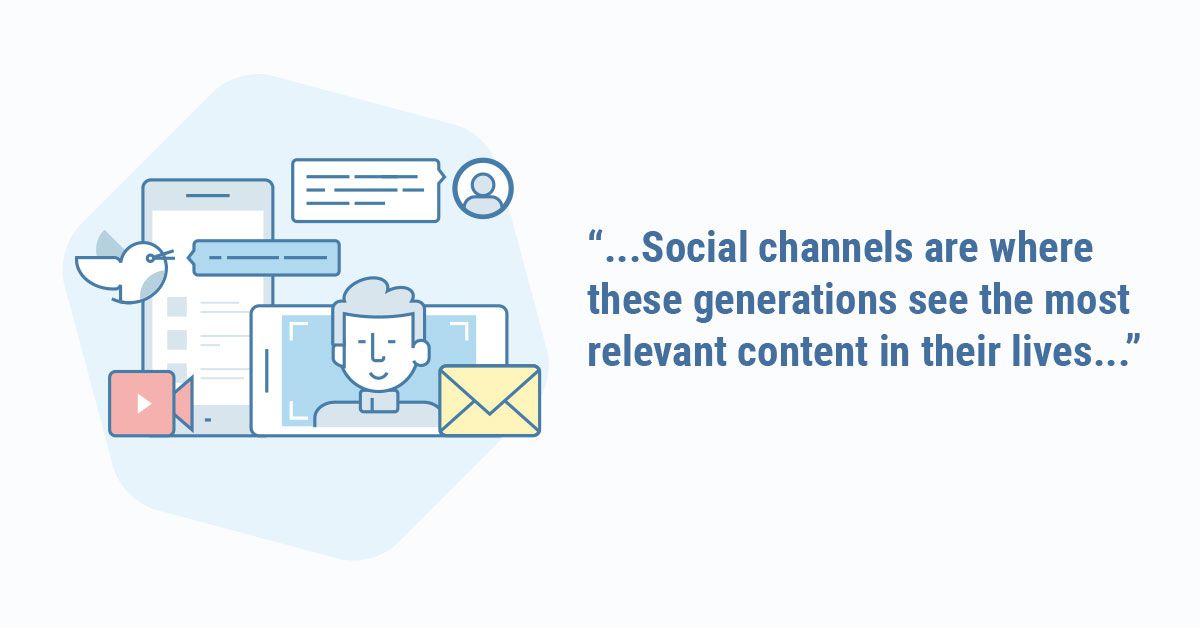 According to Taylor Schreiner, ADI principal analyst, "Social channels are where these generations see the most relevant content in their lives. With that content, as well as solid targeting and creative optimization options, marketers are able to keep their ads relevant, too."
The report indicated that ads found on social media play a major role in customer acquisition. This research revealed that in the retail industry, social media drives 300% more e-commerce traffic from non-customers than from customers. This is a good indication that social media is definitely a part of a paid, owned or earned media strategy-especially if your audience is under 40-years-old!
Currently, however, search or direct traffic is still the main source of retail visits from customers (52%) and non-customers (69%) alike. Email drives approximately 20% of visits from customers and 9% of visits from non-customers.
Another thing that was revealed by the findings of the report, is that the number of online visits from smartphones continues to soar upward to the tune of 21% year-over-year within all age groups and industries. It comes as no surprise that desktop visits have declined by 21%, and tablet visits are down 31%.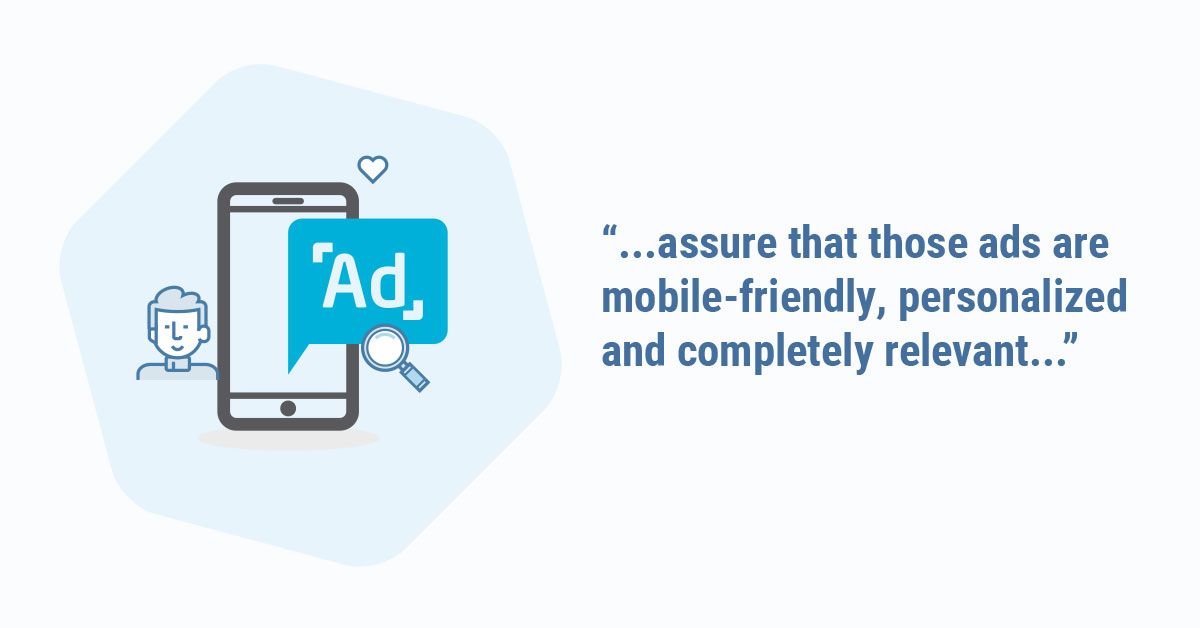 According to the same research, successful retailers experienced an average of 48% more visits from smartphone users in January of 2018 than they did in January of 2017, which is a substantial increase. Retailers that bring people back into their store by running ads must assure that those ads are mobile-friendly, personalized and completely relevant.
Another factor that stood out was the fact that the lines between digital and television continue to blur, and that TV-connected devices are an up-surging source of visits to the web. Close to 60% of Generation Z members consider streaming these devices as "watching television," converting many living rooms to portals to the internet.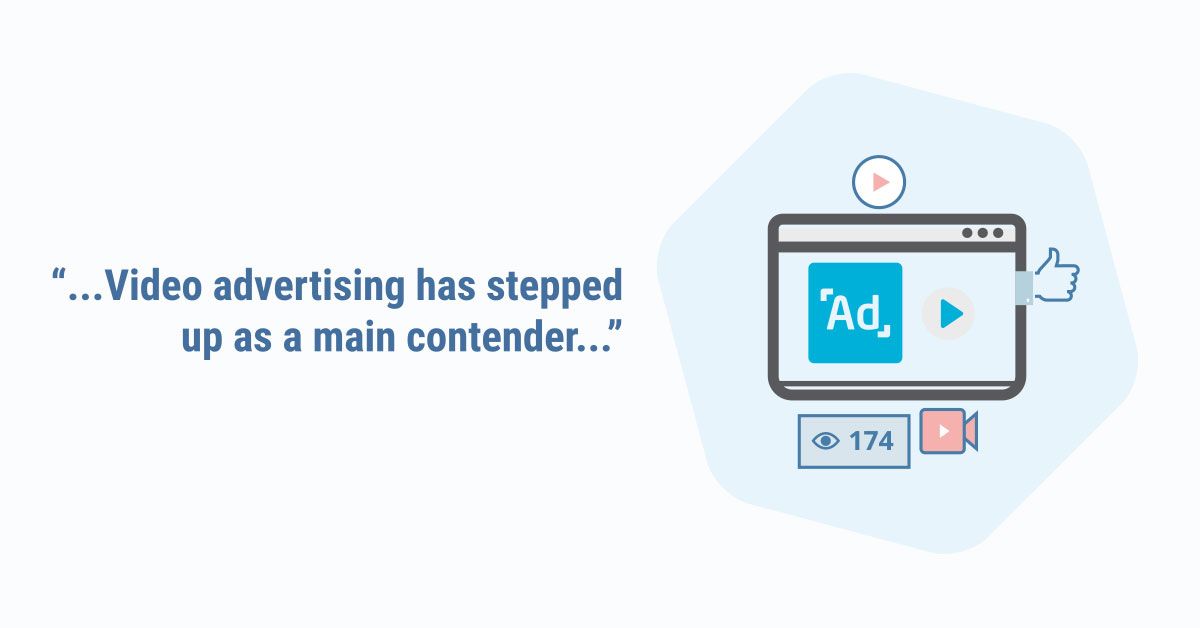 Video advertising has stepped up as a main contender, as connected televisions have the greatest ad completion rates at 90%. In fact, mobile's share of ad impressions doubled year-over-year to 31%, beating out desktop video completion rates for the first time.
One of the most important things a marketer can do to boost business is what Genius Money has been saying for years: Ads must always be relevant to the audience, they must present the right message at the right time, and marketers must be in front of their shoppers at all times, on every screen.
Sources:
Adobe Digital Insights' (ADI) "2018 State of Digital Advertising" report
Kasasa Issue May 2018