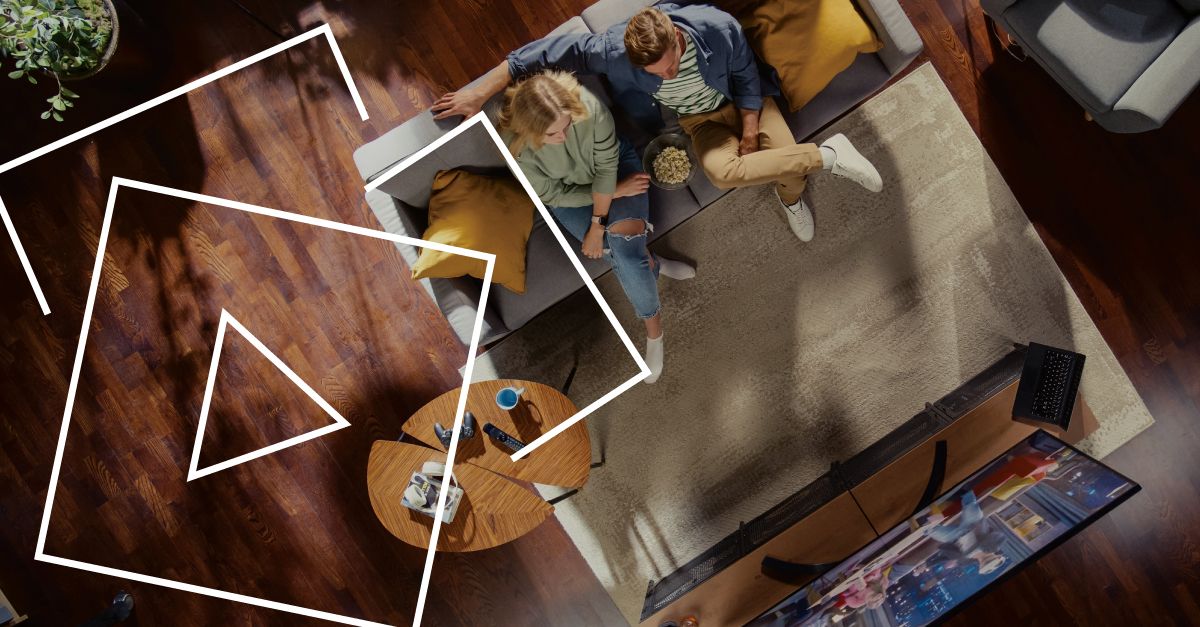 How many TV show and movie subscription channels are you paying for right now? From Disney+ to HBO Max and Netflix, you're probably paying $8-12 per platform each month. That adds up. As subscription costs keep rising, so does the popularity of a different platform: FAST.
What is FAST?
FAST stands for free ad-supported television. Examples you may know include Roku TV, Pluto TV, and Tubi. You can watch live news or a continuous loop of your favorite TV show.
The FAST format is similar to watching a TV network. The main difference is that FAST is a linear stream, which means users select a channel from an electronic programming grid and watch as it plays, as opposed to picking a show or movie and watching from the beginning.
According to Variety, "FAST was built on older licensed TV shows and movies, but the growing competition for audiences is precipitating the use of original content."
FAST is growing fast
We're seeing a major rise in popularity with FAST platforms in the past few years. Here are some fast facts (see what we did there?) about FAST:
FAST platforms brought in $706 million in U.S. ad revenue in 2019
By 2025, $6.1 billion in ad revenue is expected in the U.S.
6 in 10 homes in the U.S. are using a FAST platform
1,400 FAST channels active in the U.S. across 22 providers
FAST is seeing growth in part because of major networks jumping in, like Paramount, which bought Pluto TV in 2019 for $340 million, and Fox, which bought Tubi for $490 million a few years back.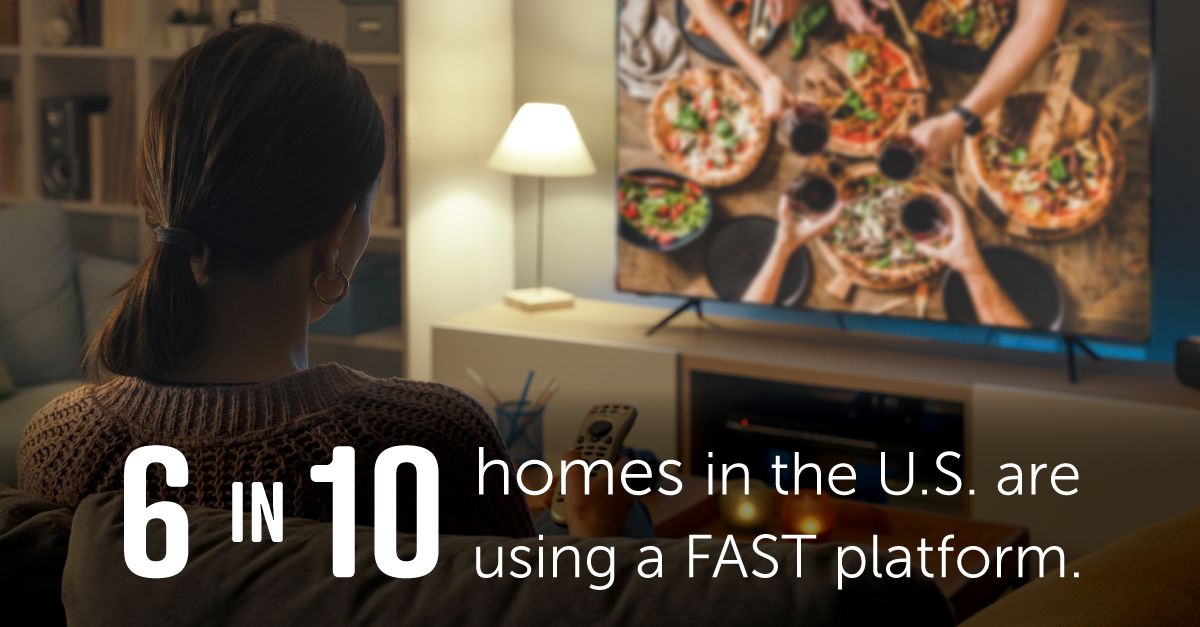 Why FAST is good for you
Genius Monkey COO Travis Champ said that FAST is a great opportunity that many overlook. FAST is not something people typically think about when they think about Over The Top or Connected TV ads. Champ said, "Many people are typically asking, 'How do I get on Netflix? How do I get on Hulu? How do I get on the big players out there?' But they don't realize there's many other platforms out there."
For example, one of the biggest players in the game is Samsung. The Samsung Smart TV has a Samsung app installed on it, which is the first thing that pops up in the app selection list, and it's unable to be moved by the user. That means every time you turn on your TV, the default setting is that Samsung TV app, which is basic cable, but digital—that's a FAST platform with commercials.
That means it's much cheaper to utilize because more people are there. It's less premium content, but people open that app by default every time they turn on their Samsung TV. Samsung alone owns 44% of the market share of the smart TV ecosystem.
Champ explained, "While most people may be concerned with going after bigger placements on the premium channels, you'll find more opportunities on these other channels that often get overlooked. That ties into our Genius Monkey approach, which is being Media Agnostic. You should follow the person wherever they are, not just the placements where you think they are."
How We Can Help
If you're interested in FAST or jumping into the programmatic game and increasing your impressions and sales, talk to someone at Genius Monkey today. We've been in the business for 15 years, keeping up with the changes and creating and innovating along the way. Trust the professionals with your ads, from display and video to OTT and Connected TV.